Timothée Chalamet is no stranger to the big screen. From breaking hearts as a young teen in "Men, Women, and Children," to starring in huge blockbuster films such as "Little Women" and "Call Me By Your Name," Timothée has not only stolen the red carpet, but the hearts of Gen Z. He has dominated roles from a high-school bad boy, to a hopeless romantic in the 1800's, a dystopian king, and many more (including a very iconic "Wonka" remake coming soon)! Along with his wide variety of characters is a wide variety of appearances. For no other reason than sheer entertainment, I'm breaking down nine of Timothée Chalamet's iconic films ranked not by merit, not by talent, but by hairstyle. Yes, you read that right — hairstyle.
Because really, why shouldn't I?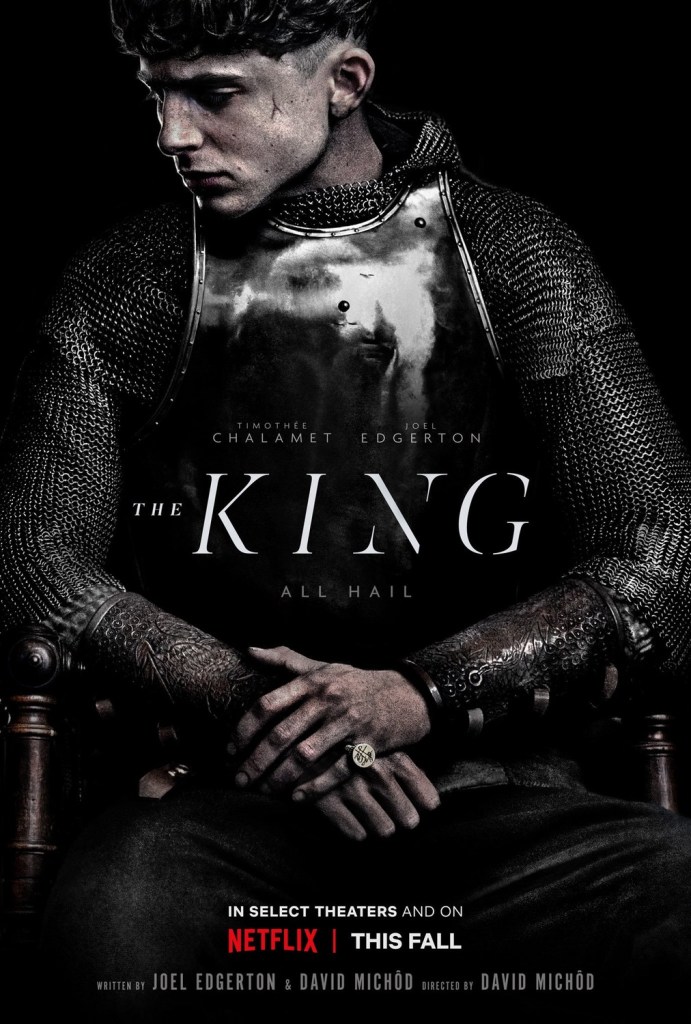 09. "The King"
In last place we have "The King." The formidable Hal. Let's be real here Hal, that bowl cut wasn't it in the 1960's, and it still isn't now. It looks like something my little brother would be forced to rock after losing his fantasy football league. I think it is safe to say Timothée still pulls it off, but one character had to come in last.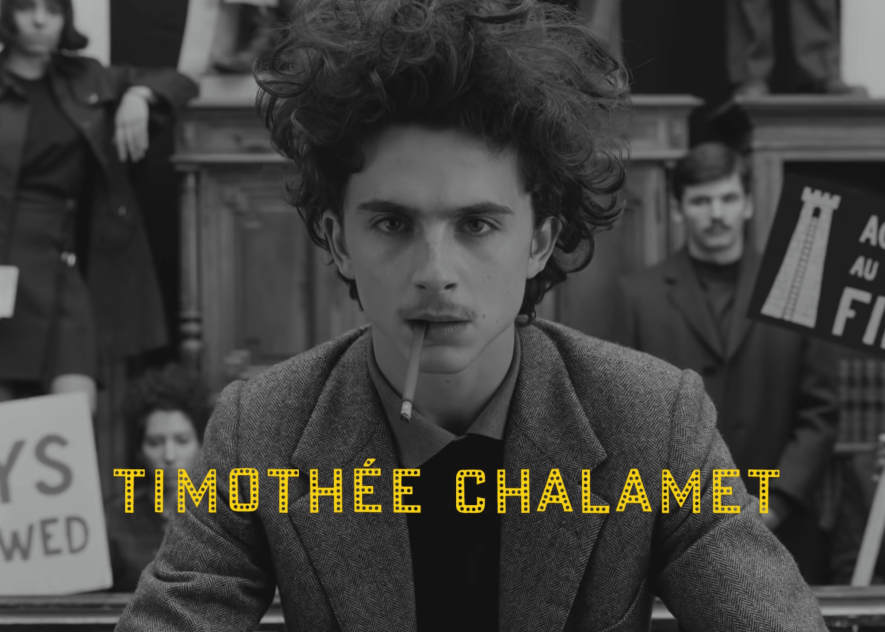 08. "The French Dispatch"
In eighth place we have "The French Dispatch." Timothée plays the rebellious and charming character, Zeffirelli. Once again, there's no denying Timothée pulls this 'do off. But seriously, I thought "the bigger the hair, the closer to God" was a Southern thing, not a French one.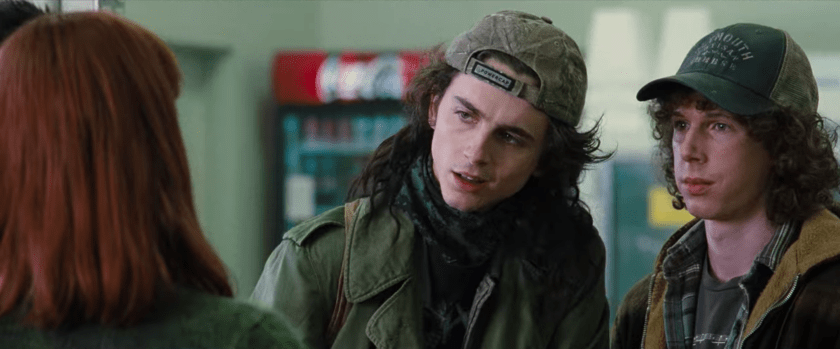 07. "Don't Look Up"
Unfortunately, I feel like this one does not need as much of an explanation. Personally, I prefer a guy with shorter hair than mine, so I don't think our odds look too good. Timothée's character Yule is so hilarious and adorable that I'm almost able to look past it…almost.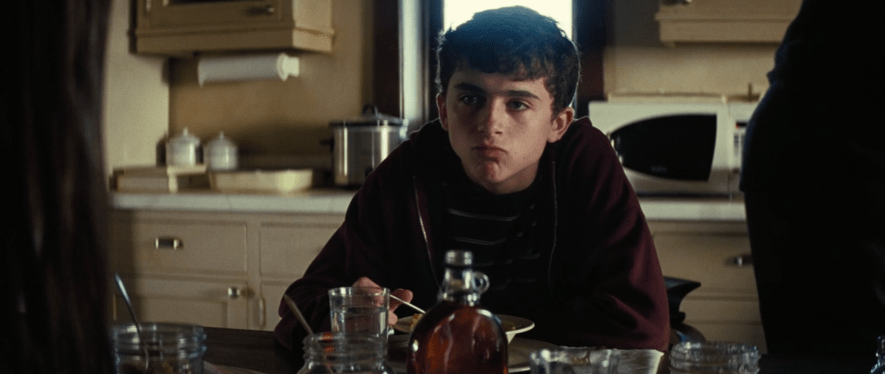 06. "Interstellar"
Here's the moment where you rub your eyes and blink again at your computer screen. Timothée Chalamet was in "Interstellar?!" Oh yes he was, but his role was rather small and he was very young, so it's likely you weren't a part of the Timothée Chalamet fandom back then. In fact, he once admitted he cried after realizing how minuscule his role in the film really was. Coming in sixth place, there's not much to note about his hairstyle here.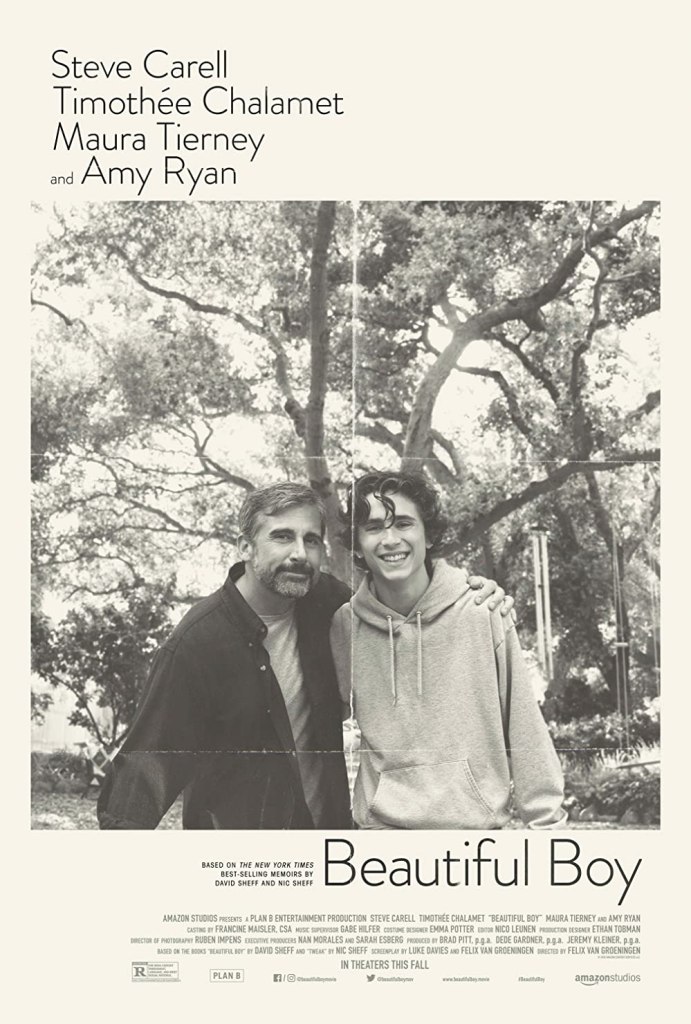 05. "Beautiful Boy"
In this moving film, Timothée plays a drug addict who is torn between wanting to get clean for his family and continuously relapsing. Timothée's character Nic has an adorable yet chaotic hairstyle throughout the film, synonymous with his disorderly life. If I could jump through the screen and give him a hug, I would.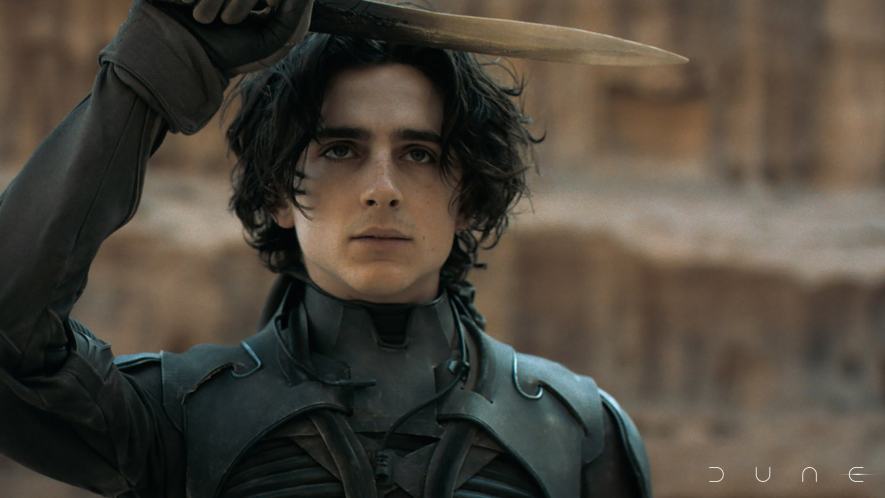 04. "Dune"
It's likely this film franchise has the power to be a "Star Wars" for Gen Z, especially with the powerhouse casting of Timothée and Zendaya. In this film, Timothée's hairstyle is relatively similar to what the actor sports on the daily. How does the intergalactic saying go…take me to your leader?
03. "Call Me By Your Name"
Starting off the top three is Elio from "Call Me By Your Name," arguably the role that put Timothée Chalamet on the map. With a hairstyle like this one, Timothée can call me by his name all day long. Okay, I'll admit that was a bit much.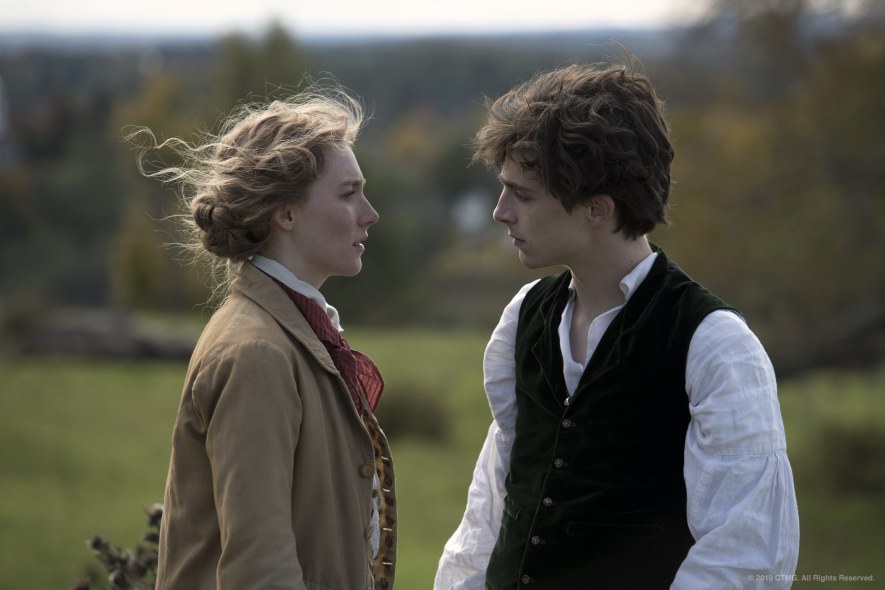 02. "Little Women"
Laurie, Laurie, Laurie. A hairstyle so good, you almost look past the fact that he confesses his love for one sister then marries the other one behind her back. Key word — almost. Coming in second place, this hairstyle is a classic and there is not much to complain about here.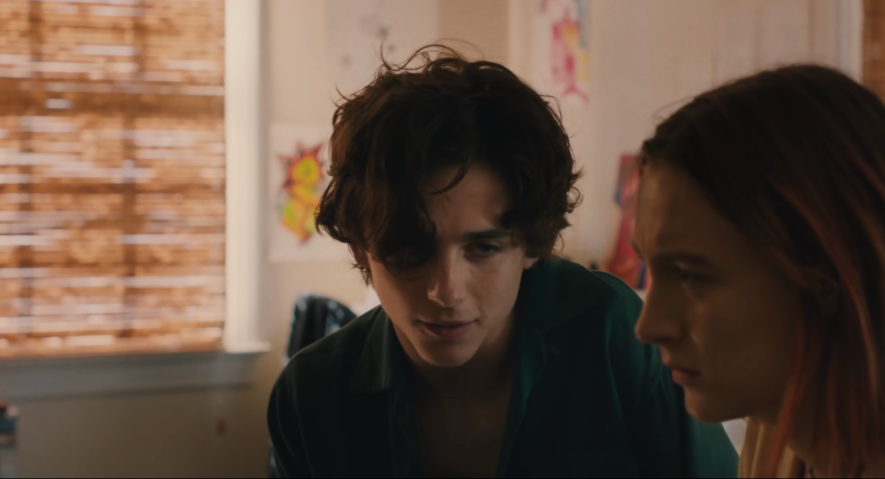 01. "Lady Bird"
And finally, coming in hot in first place we have "Lady Bird." The iconic Kyle Scheible. While the character Kyle may not necessarily have all the grace and charm when it comes to — how do I put it plainly — treating women with an ounce of respect, he sure does sport a killer hairstyle.
Because I'm confident the Timothée fandom is large and unforgiving, I feel the need to state that the previous rankings are all opinion-based. There is something to love and hate about every hairstyle above, and it's all just personal preference. Besides Kyle from Lady Bird. I'm not negotiating on that one. I mean seriously, scroll up and tell me you disagree?
Featured photo via @tchalamet. Design by Her Campus Media.