Summer is the time for beach days, tanning by the pool, laying in bed, and getting ice cream with your friends. The (almost always unbearable) heat and laziness of the season often mean that a full face of makeup is not in the best option. Instead of putting on a full face of makeup and then watching it all melt away, opt for products that are lightweight and will stick despite the heat. Here are some great summer beauty hacks that are not only easy and quick but also heat proof!
The best way to get luminous skin that will stay all day is to use liquid highlighting drops. These drops can be used as a base under foundations, mixed in foundation, or as a base for highlighter. As a liquid, the highlight really grabs onto your skin and won't move, regardless of the heat you may encounter. My favorite way to use them in summer is to add two drops into my face moisturizer for a fresh and dewy skin look, without wearing any foundation.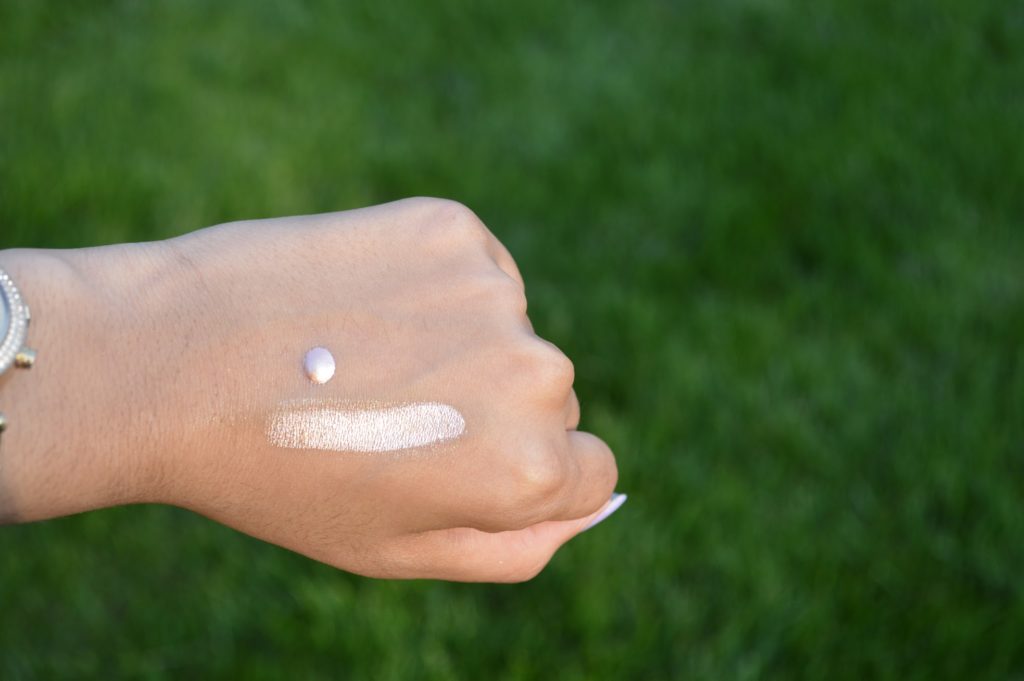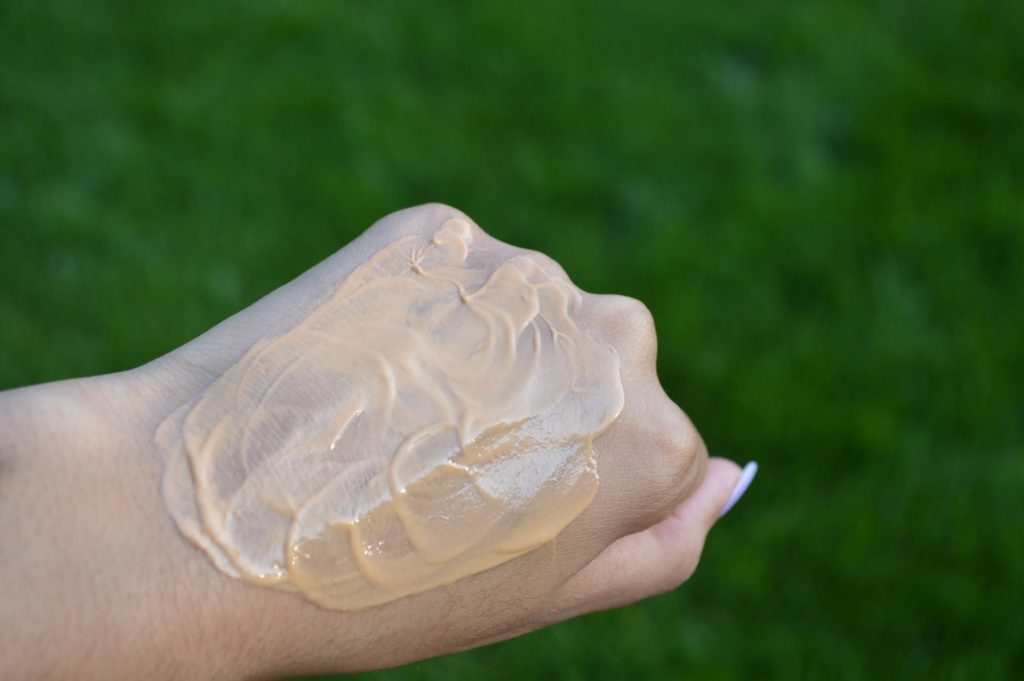 2—Make your own tinted moisturizer
Wearing foundation in the summer is one of the worst things ever. It slips and slides all over your face and ends up feeling sticky when it combines with your sweat. To get a lightweight coverage, it's best to buy something like a BB cream, but who wants to buy another beauty product? Instead of splurging on another makeup product, you can use the foundation you already have as well as a moisturizer to create your own tinted moisturizer! Just add some foundation and moisturizer on the back of your hand and mix them together before applying it to your face. This allows you to customize your own coverage too. Plus, it's super lightweight!
The best way to add some life into your face is to pop some blush onto the apples of your cheeks. However, powder blushes almost always end up coming right off your face, so the best way to combat this is to use a liquid cheek tint instead. The liquid tint will give you the most natural looking flush and you can build it up to the intensity that you like! Cheek tints are usually very portable, so after a long day at the beach, you can freshen up your face by pulling this out of your bag and dabbing it on your cheeks.
Nothing screams summer more than glossy lips! Buying a clear lip gloss was one of the best investments I have ever made. When I'm on the go I just pop it on top of my natural lip for a more glossy look. But, because it's clear, I can add it to almost any lip color I have and it makes for an instant killer lip gloss.
What are your favorite summer beauty products? Let me know in the comments below!