For all my natural girls who are looking for a protective hairstyle or simply looking for a hairstyle easy to manage during their summer vacation, braids are the answer. I found myself on Pinterest for hours looking for the perfect hairstyle. My goal was to find something I could both dress up and dress down without damaging my hair. While hesitant at first, I decided to go with box braids, and I am so glad I did.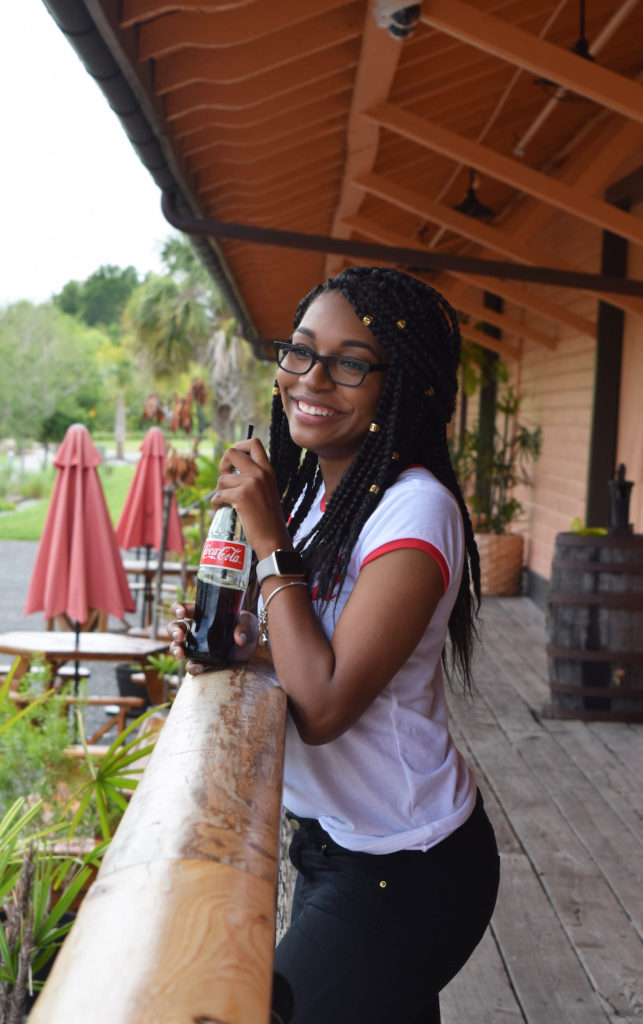 Like most girls on the first day of a new hairstyle, I wasn't sure I liked them. But as the day went on, I realized I loved them. This hairstyle typically takes four to five hours to do, but the end results are totally worth the process. Just imagine not having to put all the effort you typically put into doing your hair for at least four weeks.
The beauty is truly in this hairstyle. The simple, but beautiful nature of the braids made getting dressed in the morning easy.  There was no more straightening my hair, or preparing my hair the night before for the (hopefully) perfect twist. Whether I was going to workout in leggings or going to brunch in a maxi dress with friends, this hairstyle was there to work with any outfit.
The ease of this hairstyle isn't the only wonderful thing about it. What makes this hairstyle so unique is that you can add your own style and personality to them. Adding jewelry to your braids will give an island vibe that is sure to bring a new look to your personal style. They also look great in a bun paired with oversize earrings. Regardless of how you style your braids, you won't regret the ease and beauty they bring to your personal style.
What is one of your favorite protective hairstyles? Let me know in the comments below.