It seems that I switch from one extreme climate to the next. I went from the cold rainy days in Pullman, straight into a California heat wave. When temperatures are shifting between 90 degrees and 110 degrees, sometimes it feels impossible to come up with a cute outfit. With summer temperatures on the rise, here are a few simple, trendy, and fun looks to rock this season, and still stay cool.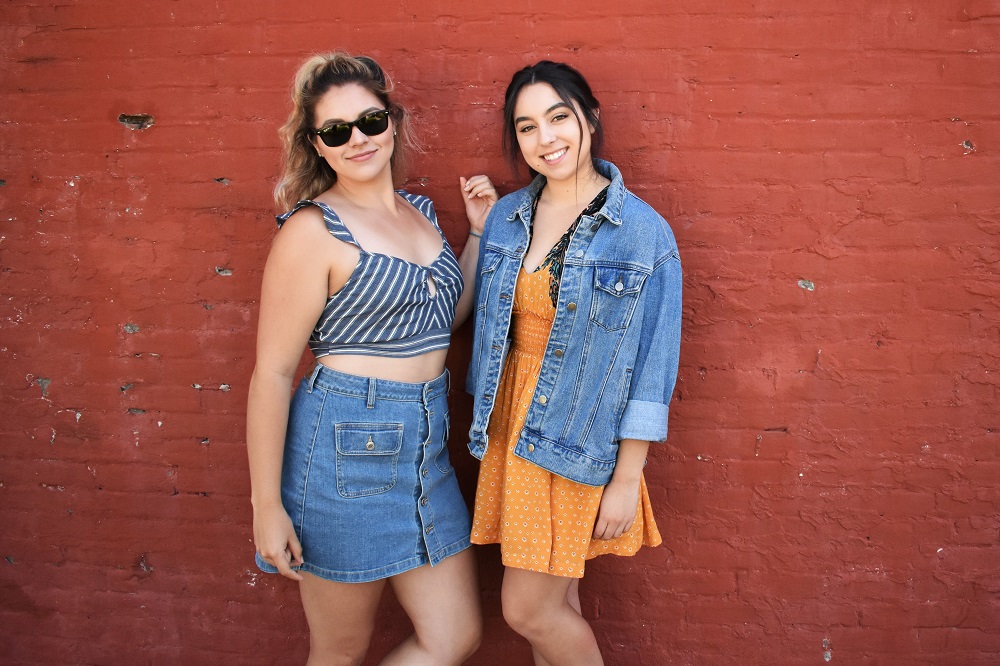 Denim skirts are huge this year, they are chic, comfy, and, of course, a closet staple. This first outfit is perfect for summer because it pairs an adorable striped crop top with a high-waisted jean skirt. I love the vintage look of the buttons going all the way up the skirt—little details like this really make an outfit. Plus I love how this Fashionista decided to dress down the outfit with Birkenstocks. They definitely make this outfit more casual, and perfect for an everyday look. Also, these signatures Ray-Ban sunglasses are a classic for any summer style.
Another genius way to stay cool this summer is sun dresses. Dresses are a great way to beat the heat because they are loose, and most often sleeveless so you don't have to worry about those embarrassing sweat stains. Plus they are super easy! All you have to do is pick your dress, some cute sandals or maybe even booties like this Fashionista, and you have a perfect look for all your summer plans. I love this Fashionista's dress because it is a unique and bold pattern that will surely catch other's attention.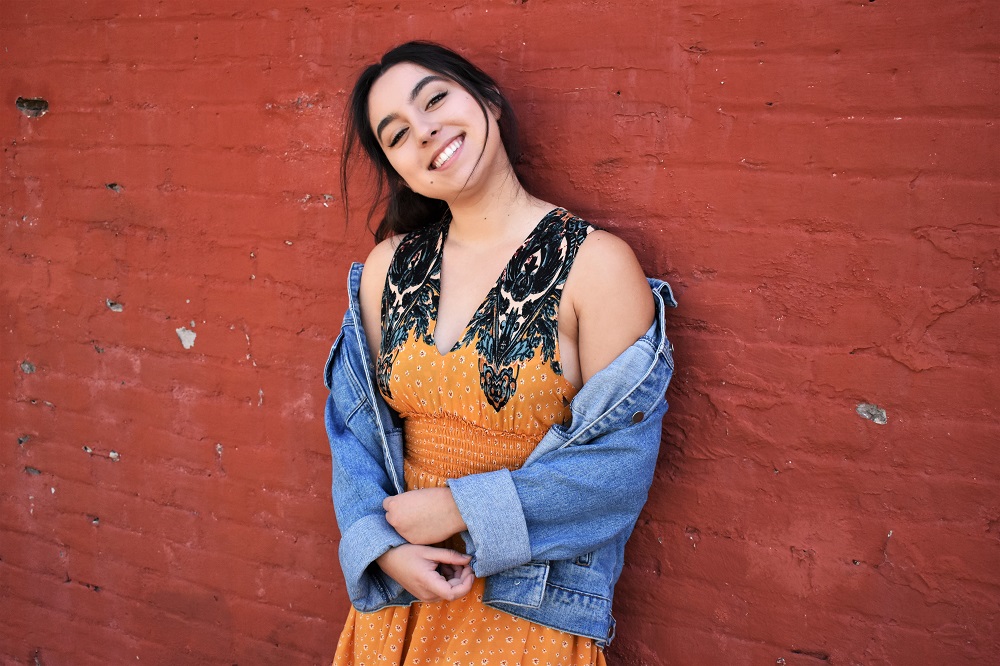 What are you wearing to beat this summer heat? Leave a comment below.