As a kid, back-to-school shopping really boiled down to one, major, "life-defining" question—which backpack will you get to rock the halls of elementary school?
Thanks to the '90s-revival and its seemingly lasting power, this is still the question every Fashionista and Fashionisto are asking themselves this season. While cartoon characters and Disney princesses are being swapped out for unique silhouettes and eye-catching prints, the backpack is officially back and a must-have this fall.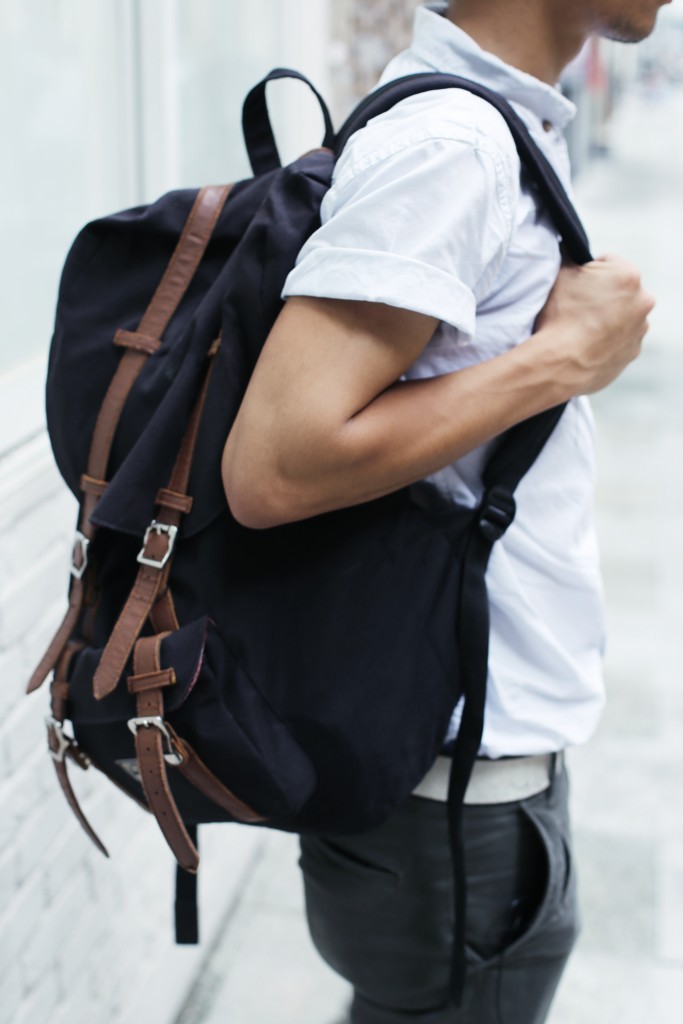 Here are our top 10 picks for backpacks that are combine both fashion and function this back-to-school season. Even better? They are all under $100!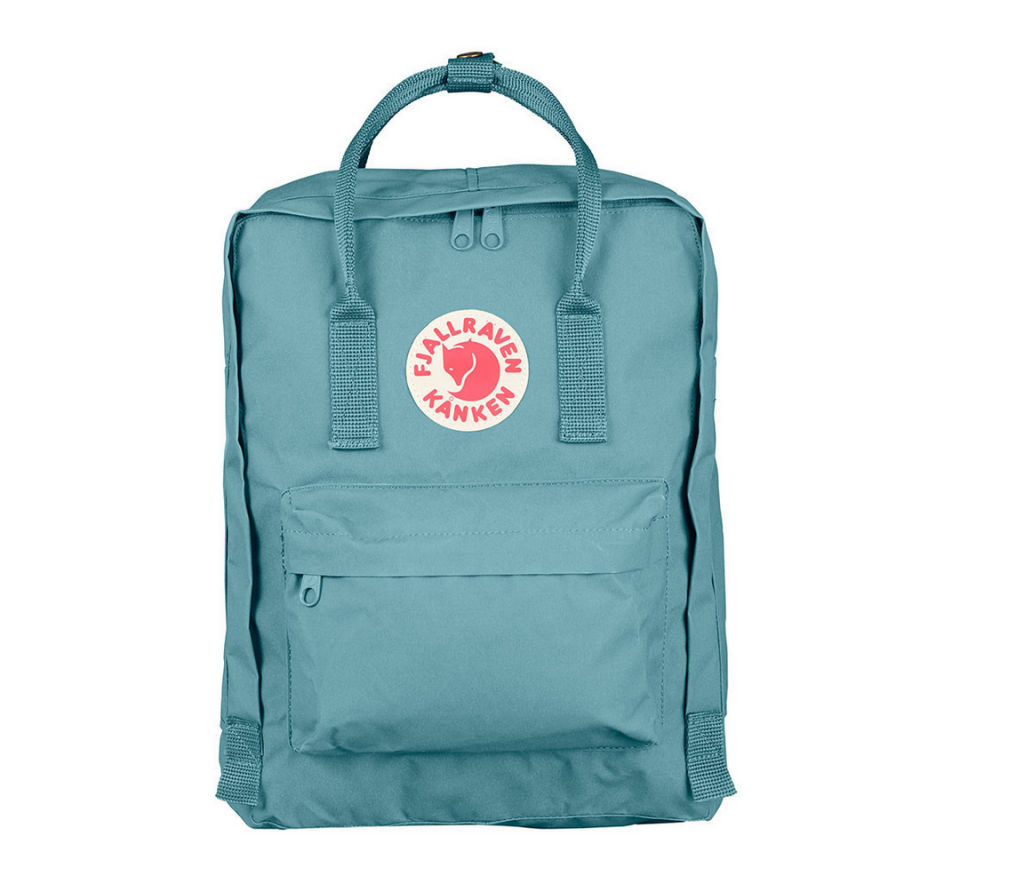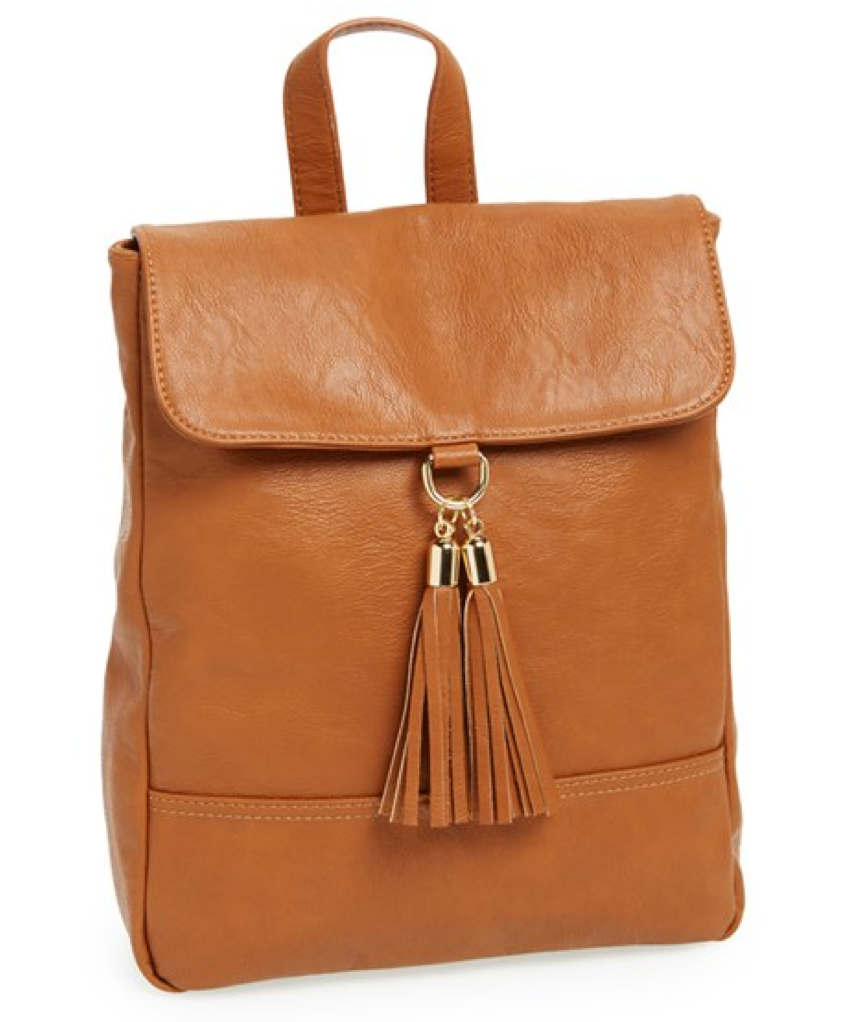 3, JanSport Mesh Backpack, $30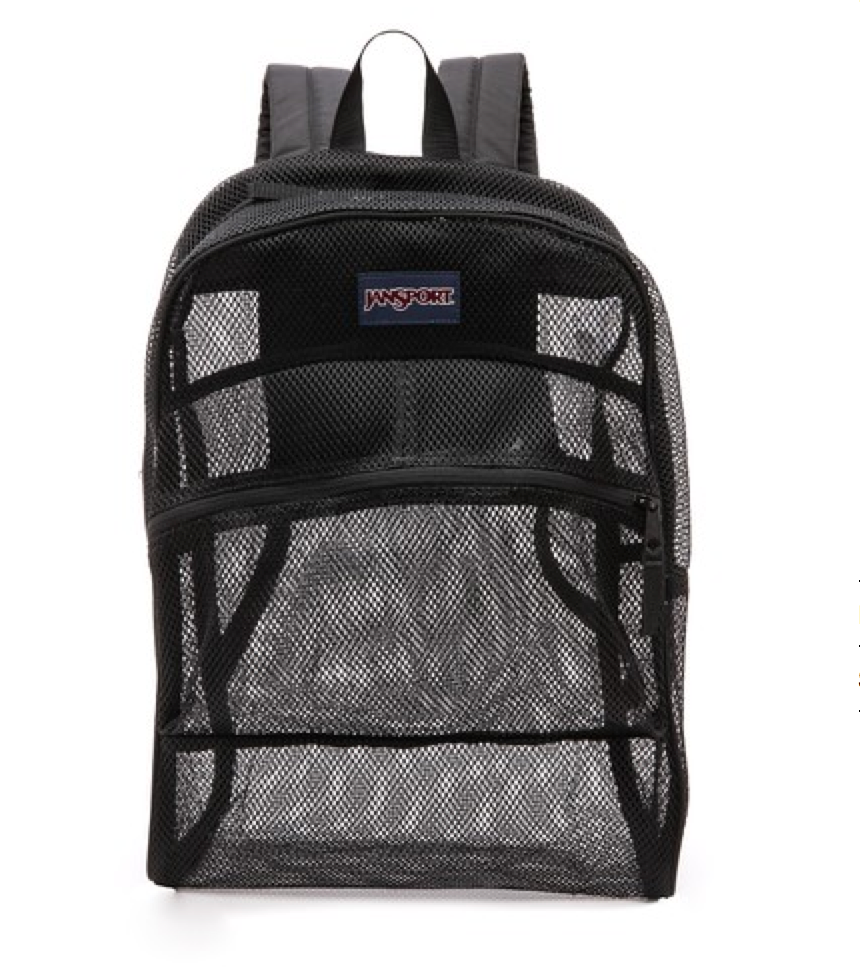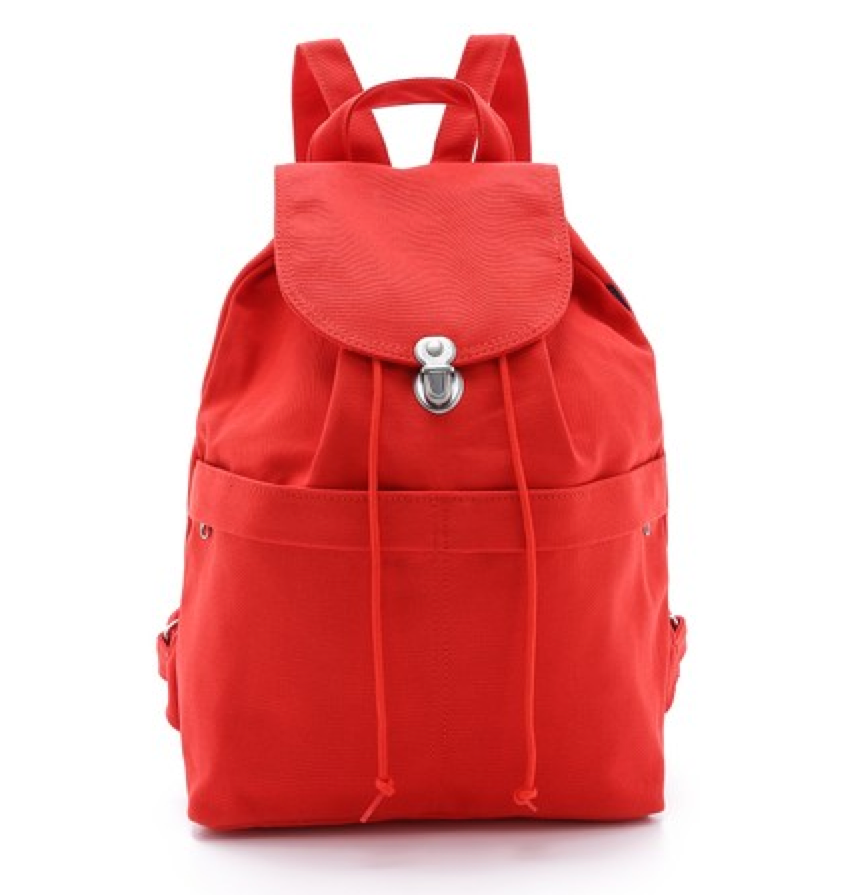 5. Herschel Supply Co. Settlement Backpack, $55
6. Deux Lux Karma Backpack, $91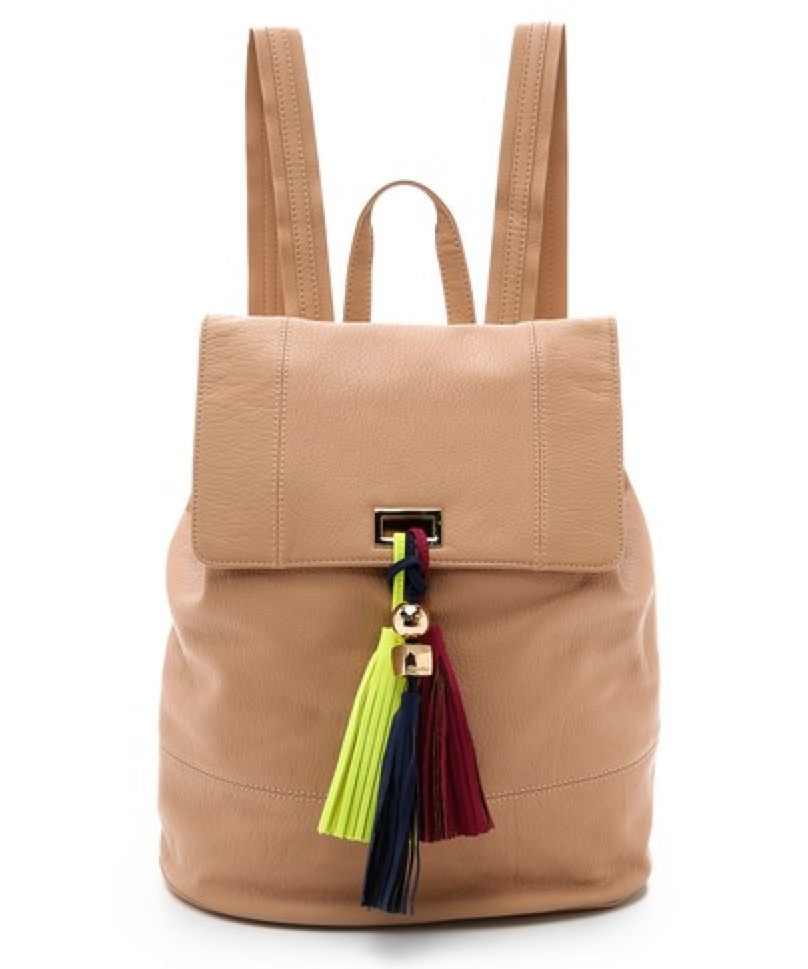 7. urban originals Runway Backpack, $80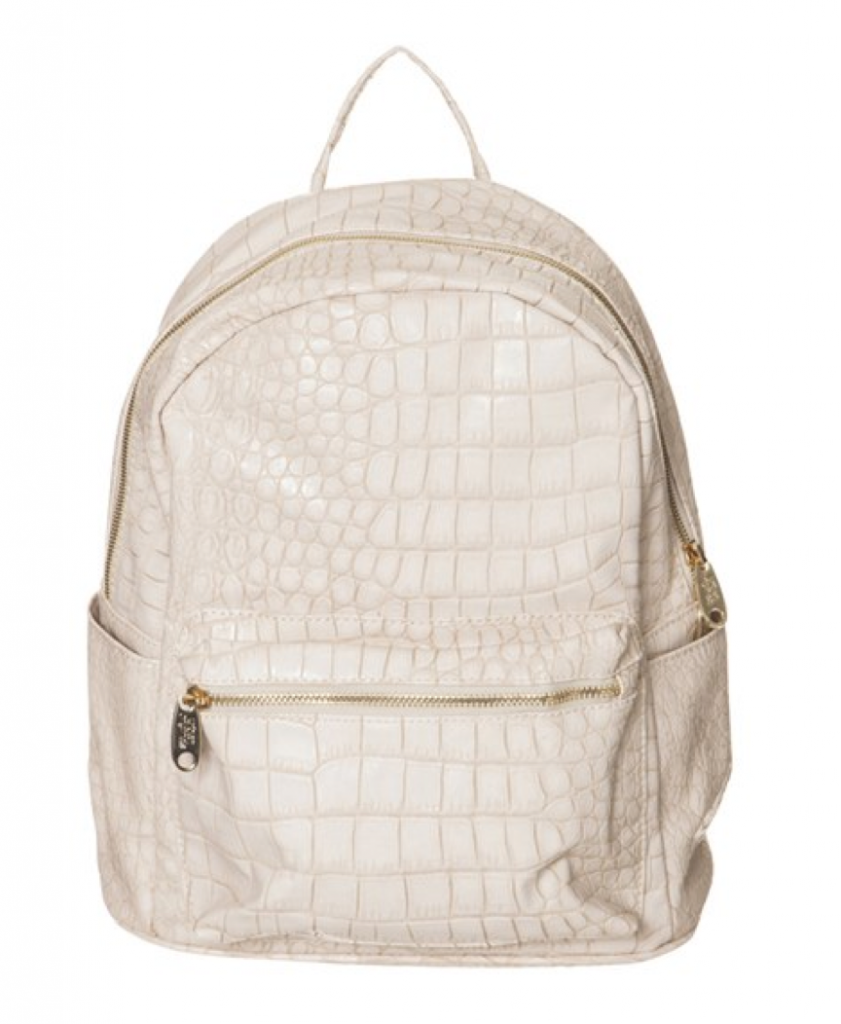 8. Rip Curl 'Cross the Lines' Backpack, $50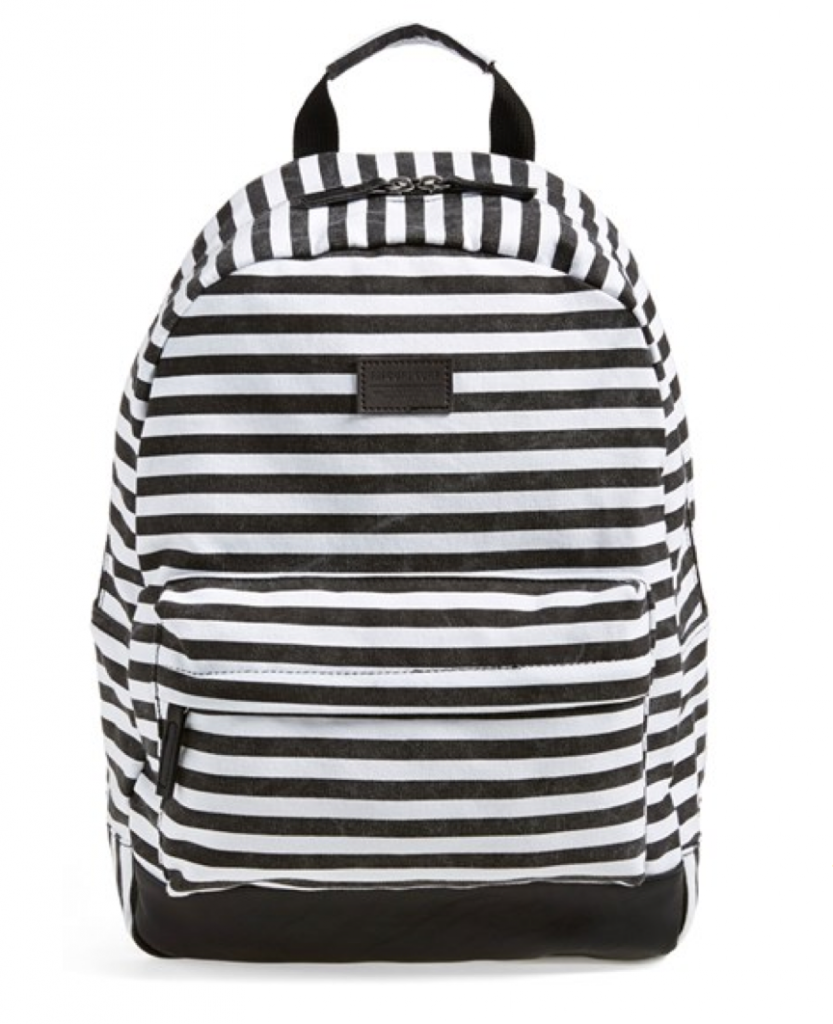 9. Nila Anthony Floral Backpack, $78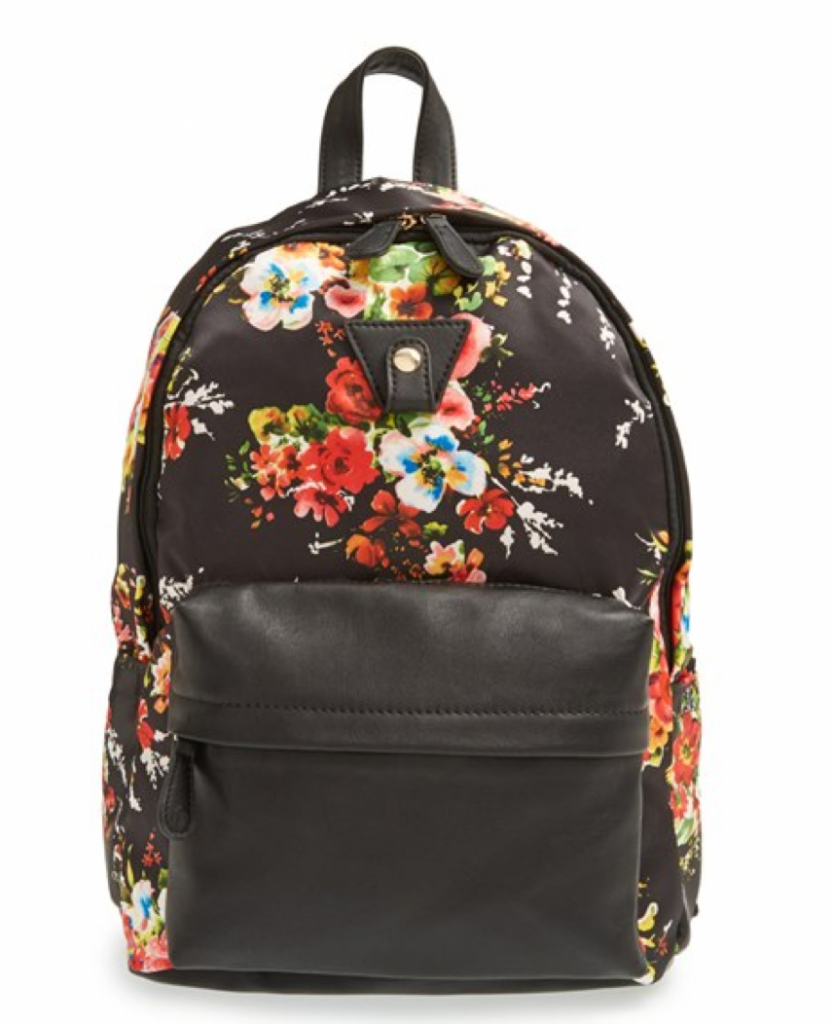 10. Genuine People Bucket Backpack, $69