As summer winds down and August is upon us, it's crazy to think in just a couple weeks we'll all be heading back to our respective colleges. I like to think of the start of each school year as a way to debut an updated version of myself—including my wardrobe. When doing your back to school shopping, keep in mind the trends everyone will be wearing this season.
1—Sheer.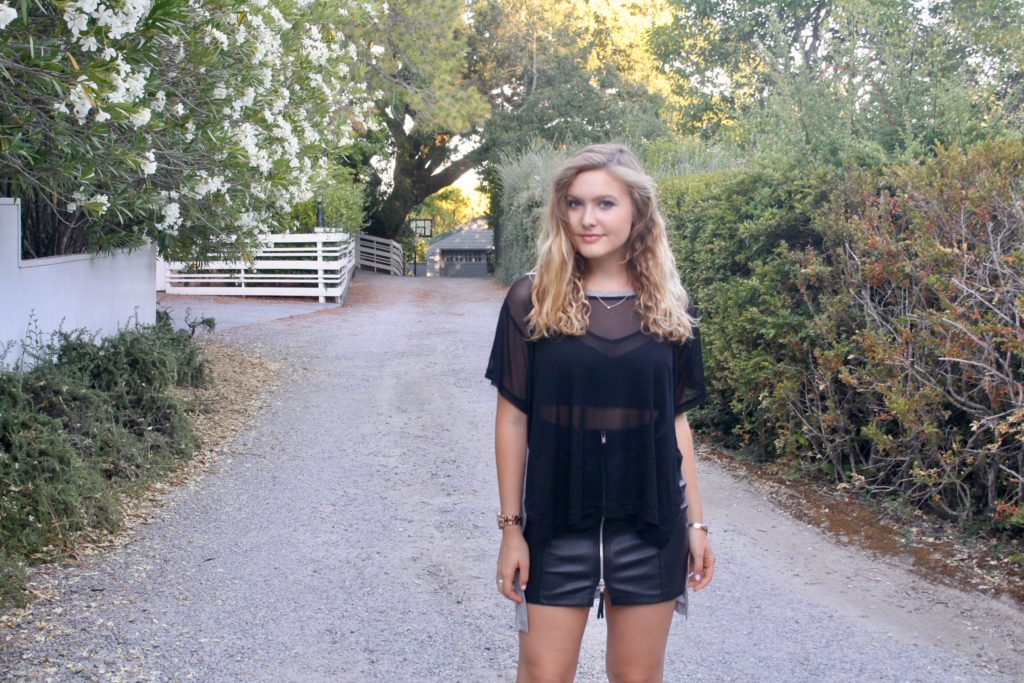 I've always loved sheer pieces for their playful yet sophisticated design. A sheer midi skirt or cute long sleeve top can make a tasteful statement out of even the most basic outfit. For that first night out back on campus, a sheer piece is elegant and heat-friendly for those summer temperatures.
2—Gold/shades of nude.
Whether you're wearing a gold bangle, a tan crop top or a cream leather skirt (or all of the above), shades of nude are big this season. Ranging from soft yellows to chocolate browns, nudes are a versatile and stylish way to match fall tones. If you're looking for inspiration, think Yeezy Season 4.
3—Bold red.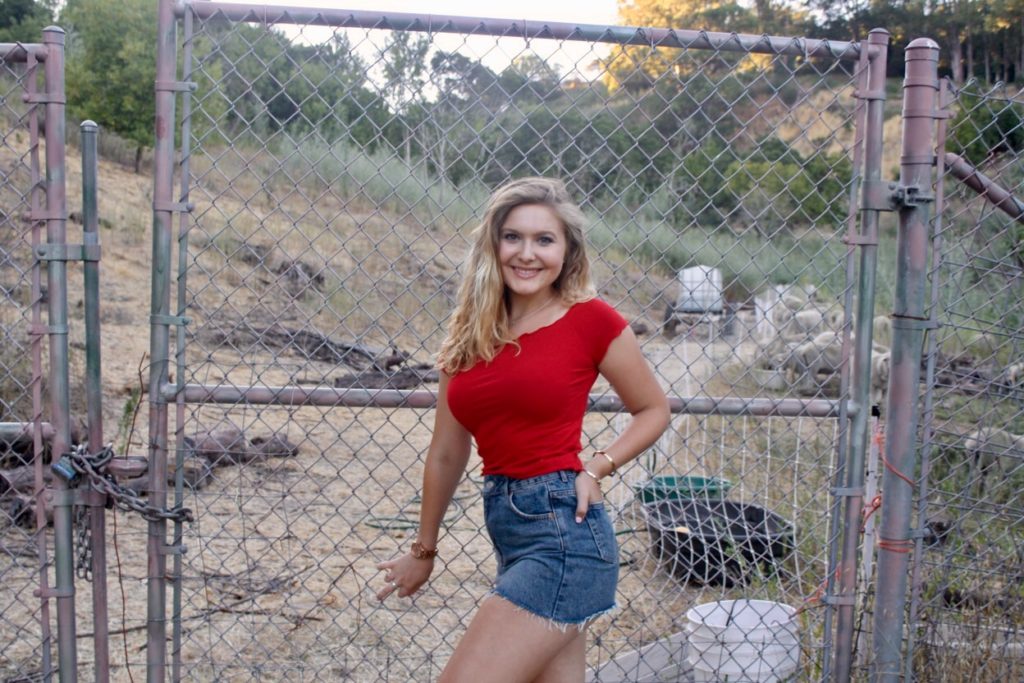 Hands down, red is the essential "it" color this season. By adding a pop of red to any outfit, you can get a loud and sleek look effortlessly. Also, wearing a sea of red makes for an attention grabbing look wherever you go.
4—Satin/silk.
Lingerie-style pieces were huge last year, but this season is moving on with satin and silk for long dresses, dressy rompers, and formalwear. Rich neutral tones are an amazing way to complement your eye color or skin tone, which can make for a perfect piece all season long!
5—Plaid.
Cher Horowitz from Clueless is one of the style icons I idolize most, so it's safe to say plaid is one of my favorite prints. Checkered blazers, long scarves, and mini skirts are the must-have looks for back to school this year. Black and white, red and gray, blue and cream… the outfit options are limitless. Whether you're donning simple modern or retro plaids, go classic, clean, and classy and you can't go wrong.
How will you wear each trend this fall? Show us on social media and tag @Cfashionista!