Looking back now that I am a college senior, I know that joining Douglass Residential College, the women's college within Rutgers University, was the best decision I made in my college career. While you may not attend a women's college, I want to share some of the lessons attending a women's college has taught me.
To begin, my freshman year, I took a women's issues course that opened my worldview. It taught me about intersectional feminism and different races, religions, and sexualities. For a lot of us, college is the first time we're out in the world making our own decisions. For example, learning about feminism and how diverse the world is helped me create a personal system of values outside of my family's. I think that if given the chance, everyone should take a women's studies course at their school as an elective.
PHOTO: Jordyn Wissert
I've lived in an all-girls dorm in which I found a strong sense of community. As a result, I learned the value of women supporting each other. Growing up, I didn't think much about the struggles I faced as a Latina women or the struggles other women face due to their identities. The media sometimes teaches us, women, to tear each other down. But, I've learned that women have to stick together and build each other up instead.
I loved learning about women and gender studies so much that my junior year I became a student mentor for the course. As a mentor, I met with students one-on-one and facilitated classroom discussions, even teaching my own class at one point. Alumnae have helped fund service learning and study abroad trips as well as my tuition, so I've tried to give back to the Douglass community as best I can. Being charitable, even if that is by giving your free time for community service, is so rewarding. It is definitely something I hope to practice for the rest of my life.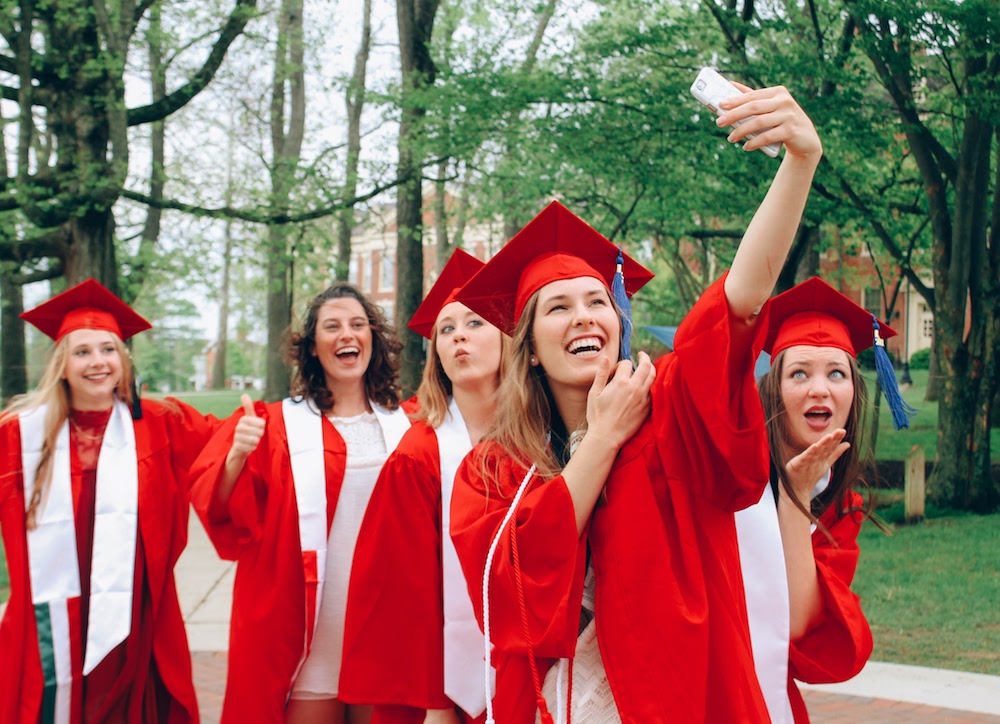 PHOTO: Kenia Viezcas
All in all, attending a women's college has shaped the way I see the world. I've geared my major literature classes towards the study of women writers. I've service-learned with women weavers, descendants of Incans in the Andes mountains. When I joined Douglass, I joined an amazing sisterhood of strong, smart women. They have empowered me and taught me to be unapologetic for being a girl boss in a man's world.
What makes you feel empowered? Comment down below and tag us @Cfashionista on social media!
Featured photo by Kenia Viezcas.