There are some lip colors that are said can be worn and look flattering on all skin tones, ultimately making them universally flattering. But think, does the term "universally flattering" actually exist? Can one product actually look good of everyone? We took NYX Soft Matte Lip Cream in the color Stockholm that is deemed as "universally flattering" and tested it to see if the color is indeed universally flattering.
The Test: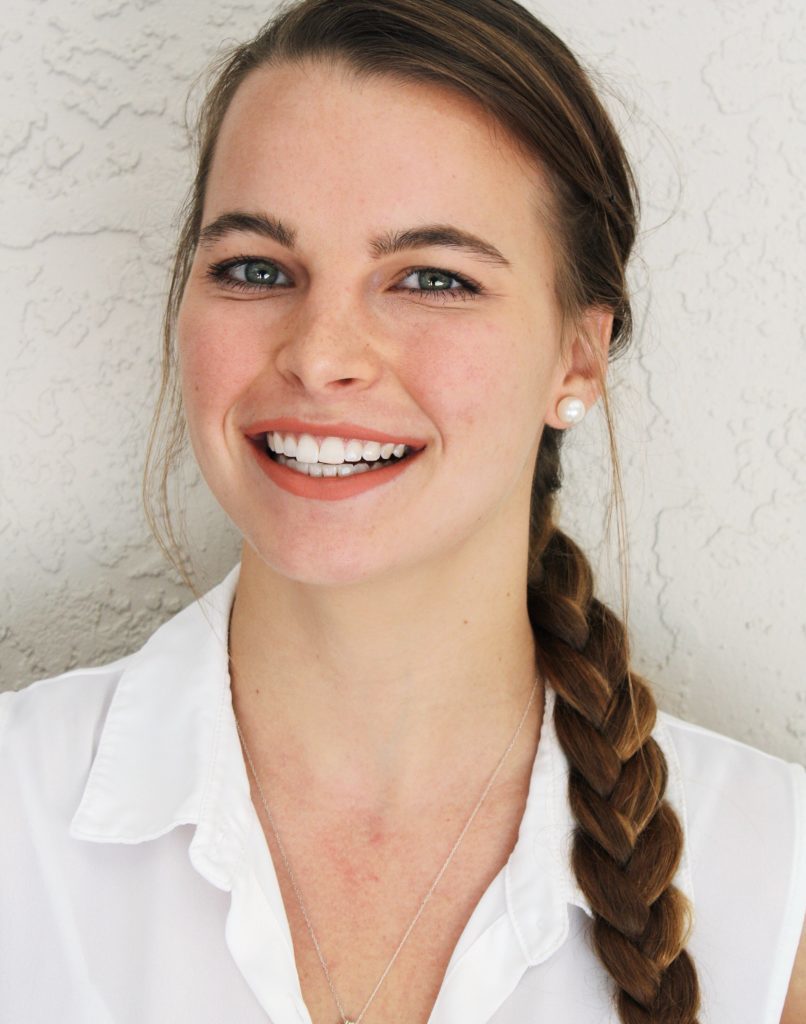 "I have a fairly light complexion so it's usually hard for me to find a color that doesn't look super harsh on my skin. This nude/pink shade blends so well, giving a very natural lip that doesn't stand out too much." – Kelli Sinnott, University of South Florida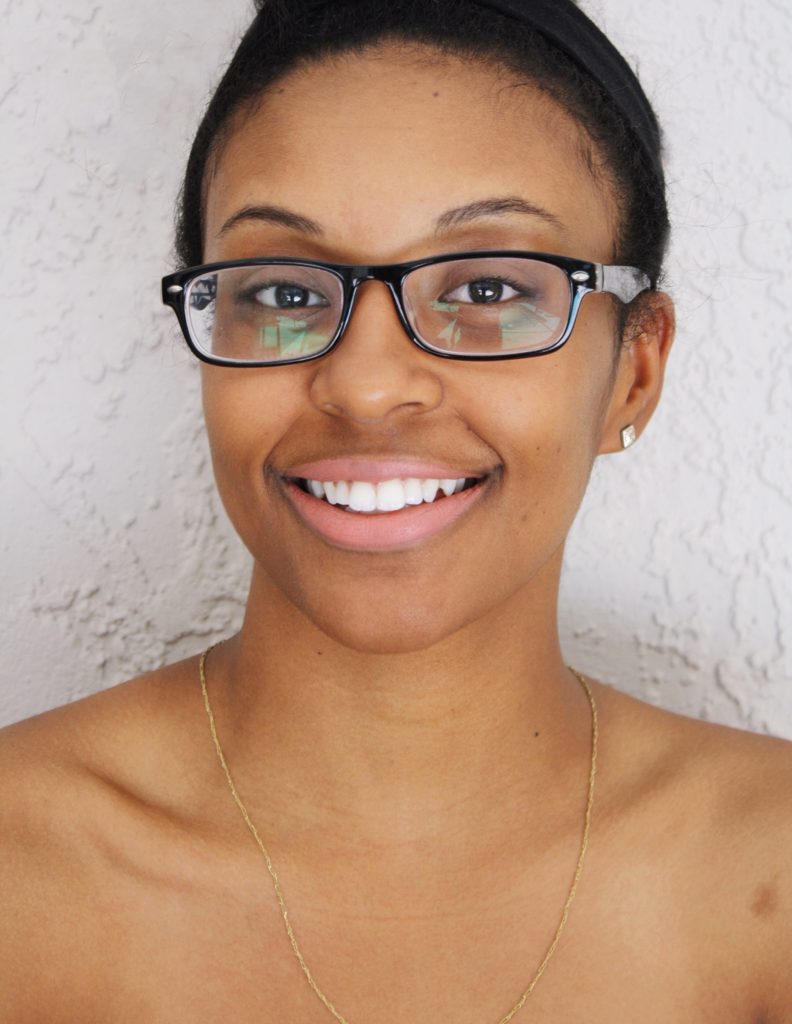 "The soft nude pink color of the lip color was nice. I only wear lipsticks on super special occasions, but it is definitely a color I would buy. It did seem to enhance my lips a little too much, the color made my lips look super plump, which for me, isn't the best because I already have fuller lips." – Gigi Jackson, University of South Florida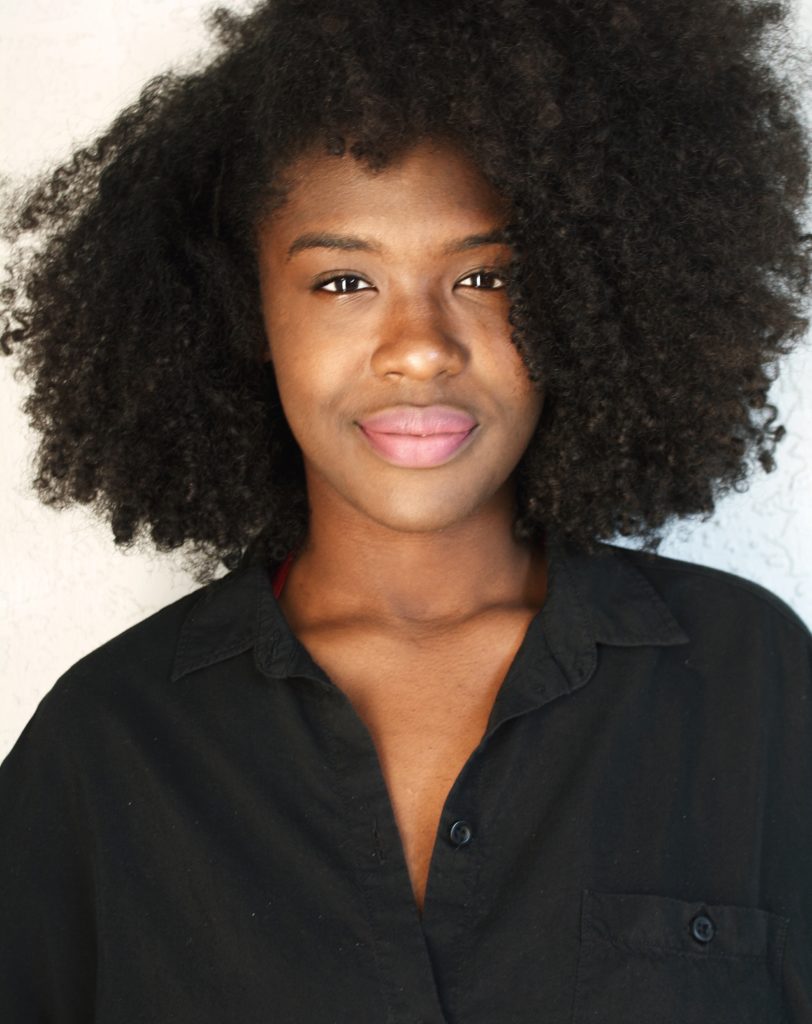 "The nude color form NYX by itself was a little too bright, but with the right lip liner it was just right. For women with my complexion I would recommend this color with a darker lip liner."  – Maiya Carmichael, Florida State University
Consensus:
Although these ladies didn't mind this shade, it didn't cut it for our test. The mid-tone pink/ beige combo didn't look as natural as we expected it to. Because there was more of a pink undertone, it didn't provide the nude look it has been claimed to. With the right lip liner layered underneath for each skin tone, I think this color would be more flattering on various complexions.
Other "Universally Flattering" Shades:
MAC Lipstick in Ruby Woo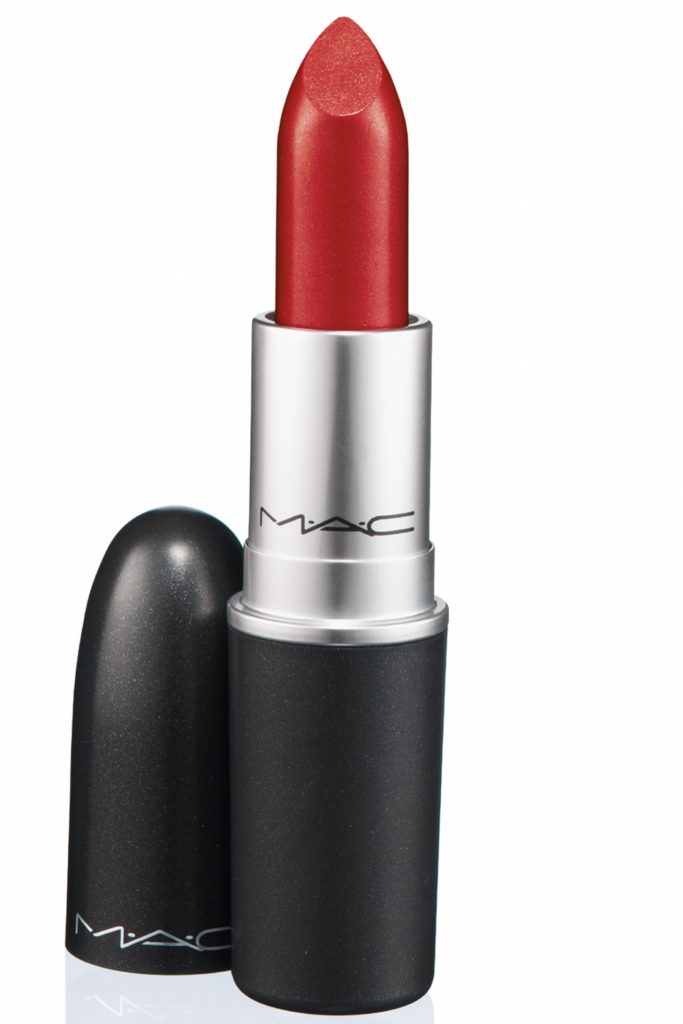 MAC's Ruby Woo is a cult favorite and the number one best-selling shade in the United States. This color is a vivid red with blue undertones and has a true matte finish. It is a classic, true red that is sophisticated and timeless.
NARS Semi Matte Lipstick in Schiap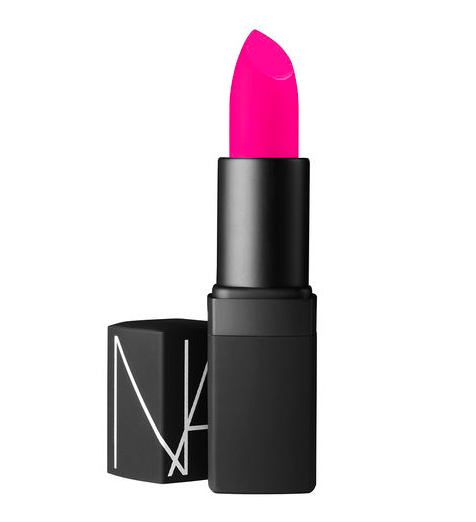 This color is a hot pink with cool undertones with a velvety semi matte texture. The blue undertone makes it extremely flattering and makes your teeth look whiter.
Urban Decay Vice Lipstick in 1993
This color is a warm medium brown with a creamy matte finish. The shade has a slight rose undertone that keeps it from having that murky look.