Eyelash extensions have become a popularized alternative to mascara or false lashes within the past decade. Eyelash extensions are one of the biggest beauty trends of 2017, and I now understand why—waking up with the look of perfect lashes simplified my beauty routine drastically! I have always loved the look of long, full, thick eyelashes. However, I have thin blonde eyelashes that require several coats of mascara to achieve the look that I am trying to attain. I finally decided to give them a try after months of weighing the pros and cons.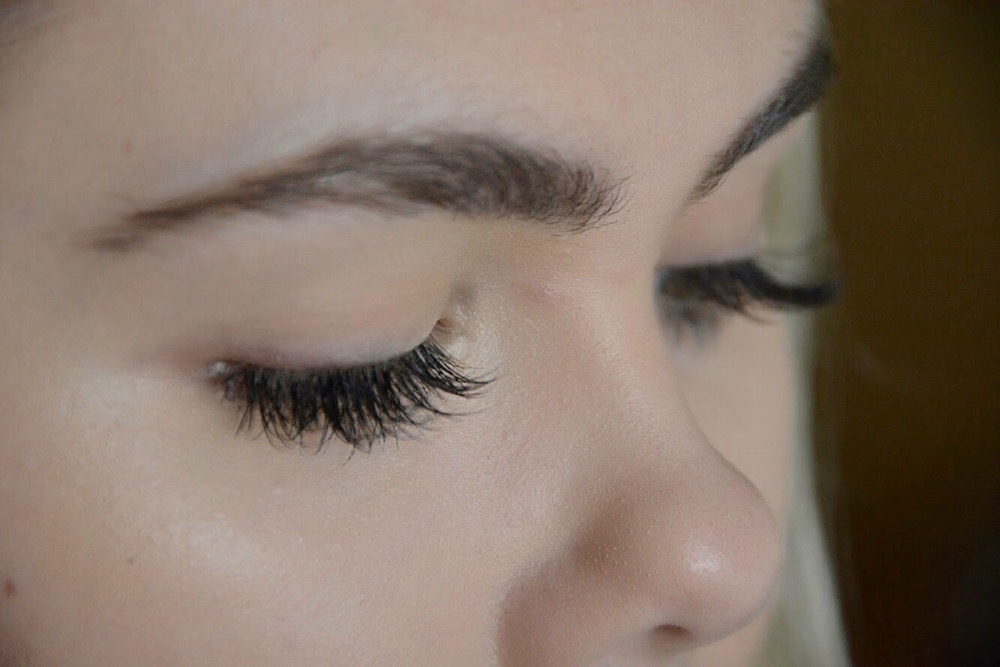 1—The process. When you go in to first get the eyelash extensions it can be a long, (and pricey) process. First, you will choose what type of lashes you want based on length and thickness. Next, your lash specialist will ask any remaining questions and proceed with the application! Overall the process of getting the extensions is relaxing, and should never hurt. The initial application takes anywhere from one to three hours depending on the lashes you choose. Also, the initial application is typically the most expensive because, with following appointments, you will be paying for refills which are a fraction of the original cost. The refills should take no longer than one hour.
2—Taking care of eyelash extensions. Eyelash extensions are relatively easy to manage aside from taking the time to get them refilled every three to four weeks. To ensure the best experience with extensions make sure to brush through them when you wake up, before bed, and after the shower. The key to keeping them from getting tangled is brushing them. Combing out the eyelashes also helps them last longer. I use a spoolie, or unused mascara wand to brush them out. Another tip would be to avoid oil-based products—oil can break down the glue used thus causing the lashes to fall out quicker. I use micellar water to remove makeup because it is oil-free, and works great with eyelash extensions! To help grow out your lashes before or after extensions, serums are a great alternative.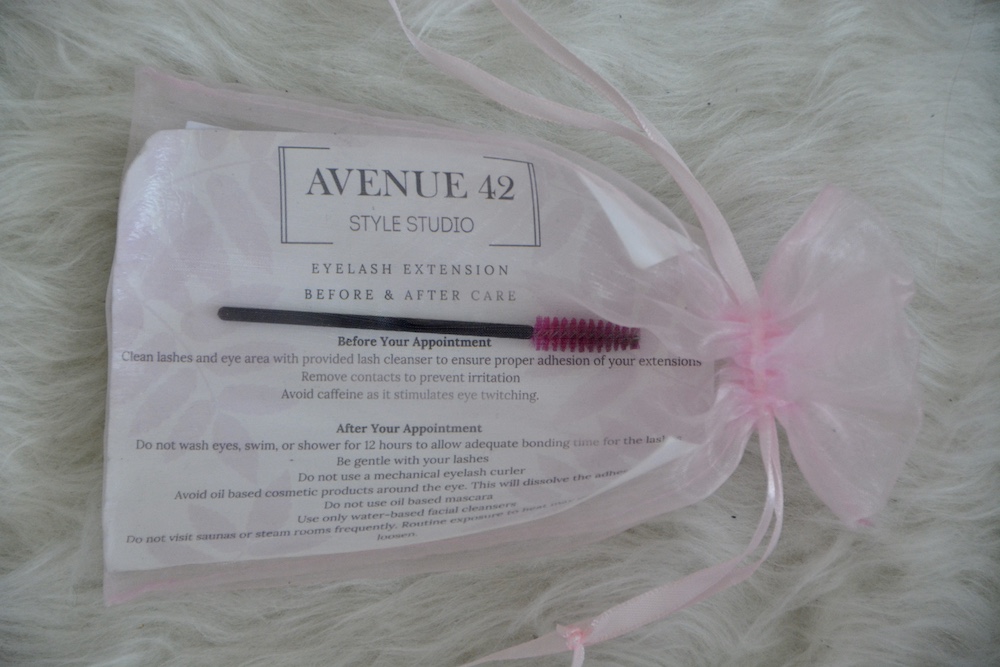 Is it worth it?
In my opinion having eyelash extensions are one-hundred percent worth the time, effort, and cost of maintaining them! There's nothing like waking up with lashes that look made up, or going to the gym with no makeup but still looking presentable. My beauty routine has changed drastically, and I am hooked.
Would you try out lash extensions? Let us know in the comments below!