There is nothing better than a little fun in the sun. But staying under those harsh, ultra violet rays can really take a toll on your skin. And without your parents there to remind you every two seconds to apply sunscreen, you need to be "adult" and self-monitor.
Drugstore sunscreens can get the job done, but unfortunately, a lot of them leave greasy, white residue up and down your arms. And, more often than not, they are not too kind to us with sensitive skin. It can be difficult to find a good sun protector to get through the summer both burn and grease free, but here are a few options that just might save the day.
Neutrogena's Beach Defense Sunscreen Spray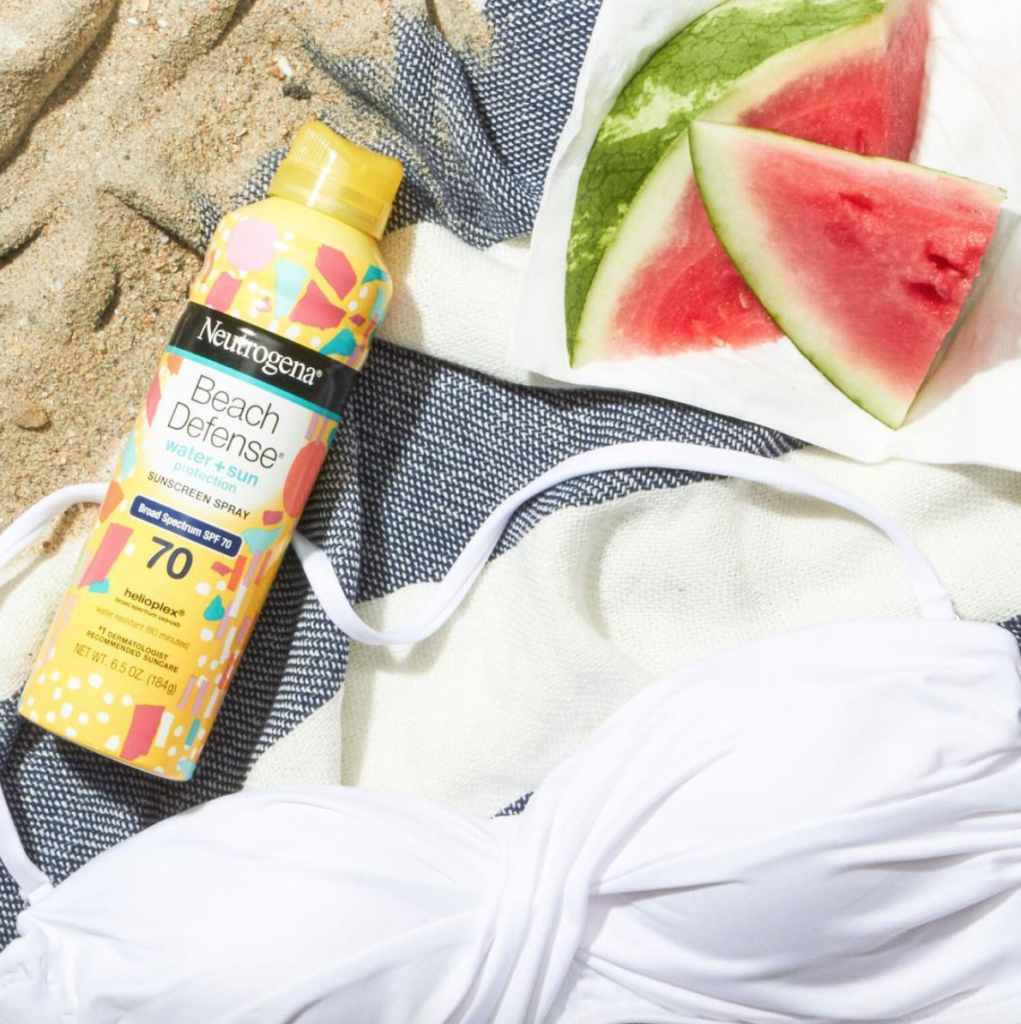 (Photo via @neutrogena)
For just $10, Neutrogena's Beach Defense Sunscreen Spray will help you prepare for a day laying back in the sand, burn free. Light and residue-free, this spray won't make your skin feel sticky like some other spray on sunscreens. While Neutrogena is a drugstore brand, their products tend to be better in quality and much gentler on your skin.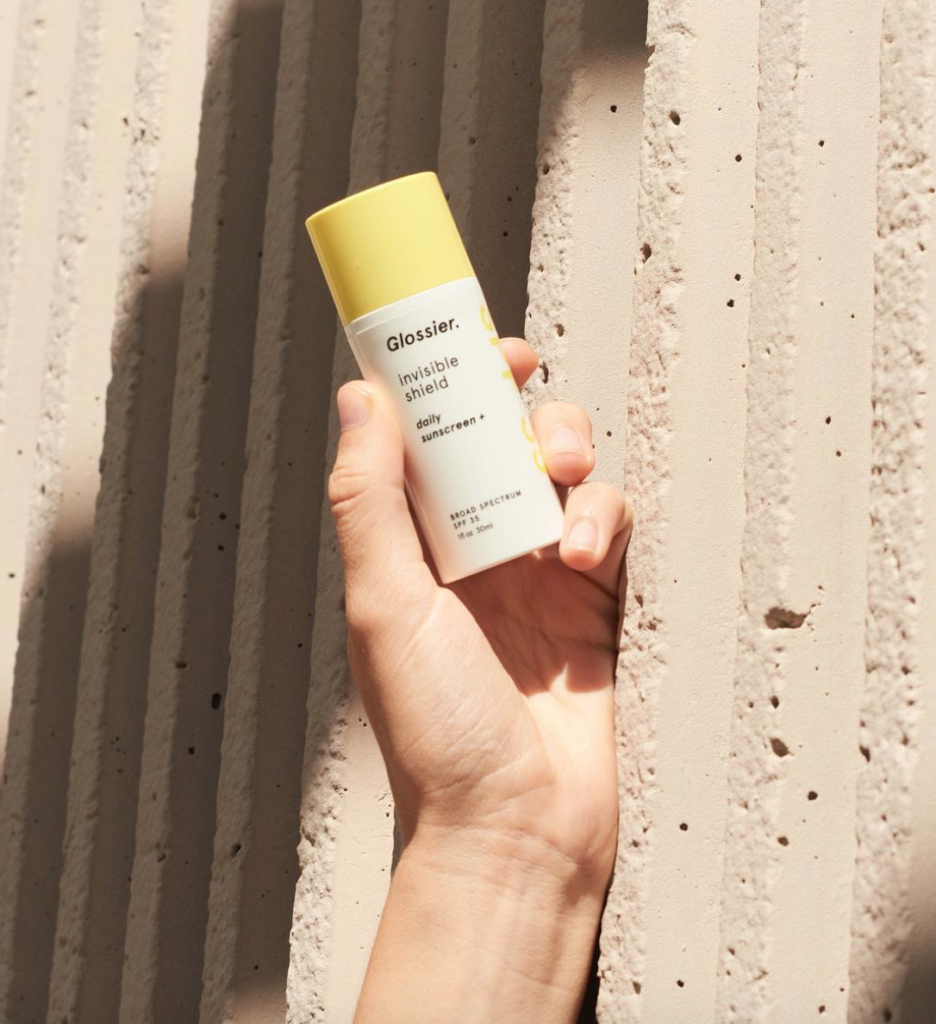 (Photo via @glossier)
Glossier's Invisible Shield is a much needed addition to everyone's daily skincare routine. While Invisible Shield is not the choice for the pool or the beach (it is not water resistant), it is perfect for wearing under makeup or for just a little bit of protection on light summer day.  At $34, it is a bit pricer than some other sunscreens, but even with everyday use, one bottle goes a long way. (Photo via @marykayus)
Mary Kay's Sun Care Sunscreen SPF 50
Mary Kay's Sun Care Sunscreen SPF 50 is my personal go-to sunshield for a long, summer day outside. As a an oil-free sunscreen, it doesn't make your skin feel greasy, nor does it leave behind a white residue, despite its lotion-like texture. Bonus: If you do happen to forget sunscreen and end up with red shoulders, Mary Kay's Sun Care line has a great after-sun replenishing gel, that is better than any aloe vera.
Do you have a go-to sunscreen? Share your picks in the comments below!
Cover photo via @thedarkblonde