Sponsored in part by Aerie
From classes to internships to club meetings, the daily life of a college Fashionista is constantly go-go-go. So when it comes to the holidays, there is nothing more exhilarating than the idea of spending quality time with your friends and family, relaxing and unwinding at home after a busy semester.
Whether your holiday agenda includes coffee dates with your bestie, baking holiday treats or binge watching a TV series, casual and comfort are the keys to really enjoying your break. Luckily, Aerie is all about keeping it comfy this holiday season with their collection of loungewear. From cozy sweaters to bralettes, keeping comfortable and staying true to your fashion sense have never been easier.
Our Style Gurus are keeping it real as they head home for the holidays, thanks to Aerie. Check out their holiday plans and picks of their favorite Aerie pieces to layer up in this season. Be sure to join in and share your holiday fun on social media using the hashtag #AerieREAL.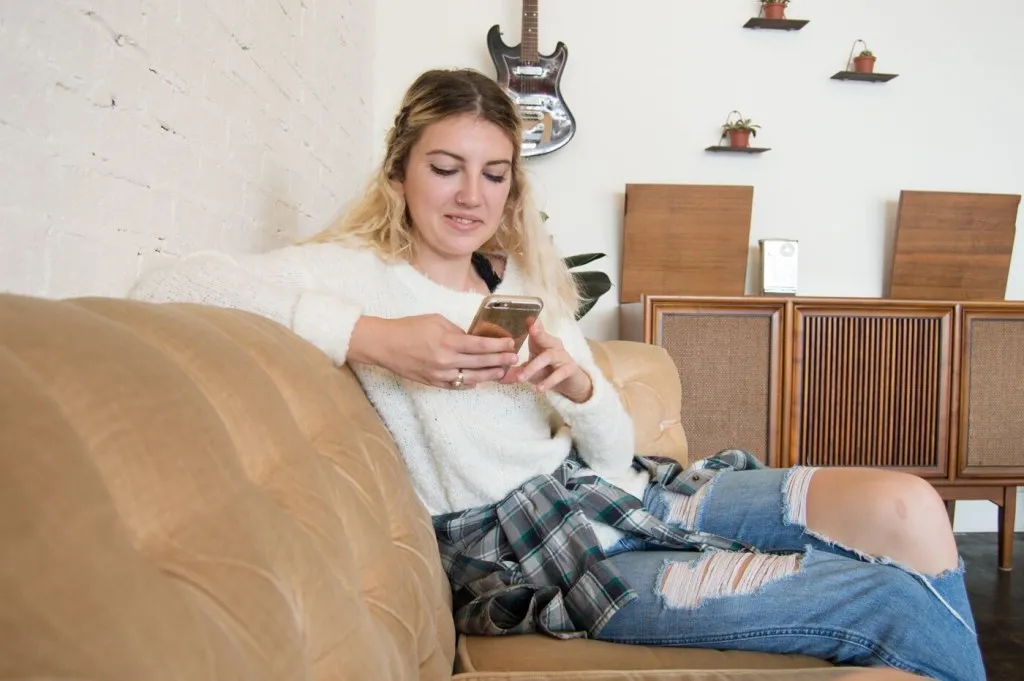 Check out Chastity Heusinger and her home for the holidays story!
CollegeFashionista: What are your holiday break plans?
Chastity Heusinger: I plan on spending this holiday break at home with my family. I think it's important to take off time from work and school and recuperate for the upcoming year.
CF: What are your picks from Aerie?
CH: The bonfire blanket scarf is currently my favorite piece from Aerie. It is super chic but can easily be transformed into an actual blanket. My favorite holiday nights are those when I am cozied up with a good Christmas movie and I know the blanket scarf will be perfect for these occasions.
CF: Favorite holiday styling tip?
CH: Since I live in Florida, it often doesn't get cold enough to wear winter clothing. I love styling sweaters with a skirt or shorts so I can get that festive look without sweating to death.