Sponsored in part by Aerie
From classes to internships to club meetings, the daily life of a college Fashionista is constantly go-go-go. So when it comes to the holidays, there is nothing more exhilarating than the idea of spending quality time with your friends and family, relaxing and unwinding at home after a busy semester.
Whether your holiday agenda includes coffee dates with your bestie, baking holiday treats or binge watching a TV series, casual and comfort are the keys to really enjoying your break. Luckily, Aerie is all about keeping it comfy this holiday season with their collection of loungewear. From cozy sweaters to bralettes, keeping comfortable and staying true to your fashion sense have never been easier.
Our Style Gurus are keeping it real as they head home for the holidays, thanks to Aerie. Check out their holiday plans and picks of their favorite Aerie pieces to layer up in this season. Be sure to join in and share your holiday fun on social media using the hashtag #AerieREAL.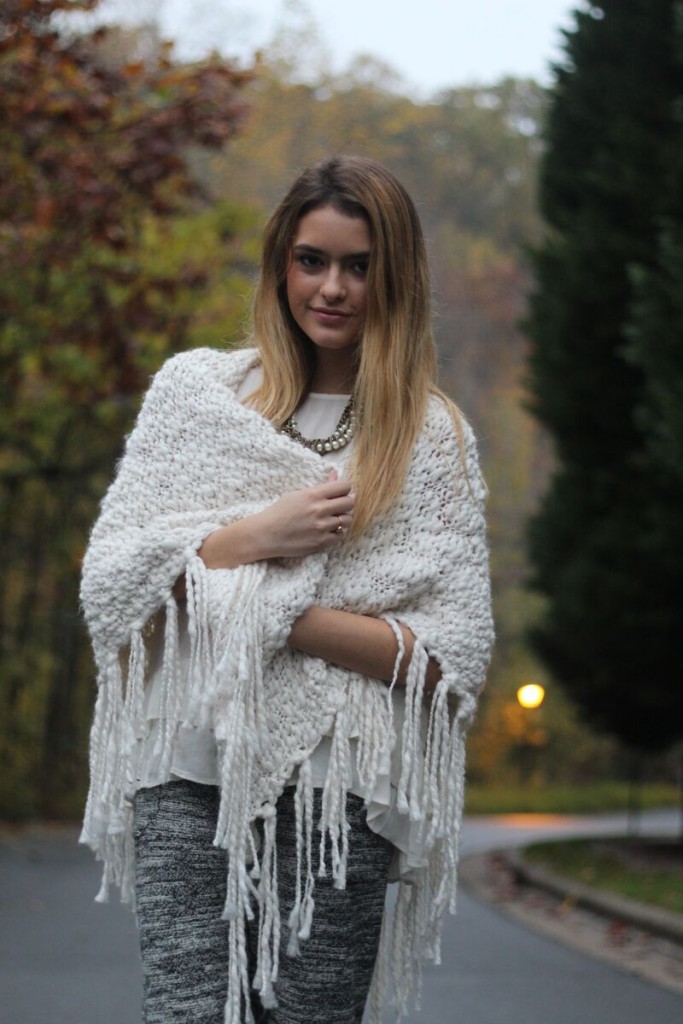 Check out Natalie and her home for the holidays story!
CollegeFashionista: What are your holiday break plans?
Natalie Barbu: This holiday season, I am having a friend from California visit who also does YouTube videos. We are going to spend the week filming videos and relaxing during the colder weather. Then, I'm taking a trip down south to Miami to visit my family. Nothing like spending Christmas at the beach and getting away from the colder temperatures.
CF: Who are you most excited to see and why?
NB: I am most excited to see my family since I don't get to see them often while I am at school. I'm so grateful for the times they visit but more grateful when I get to relax at home and spend quality time with them.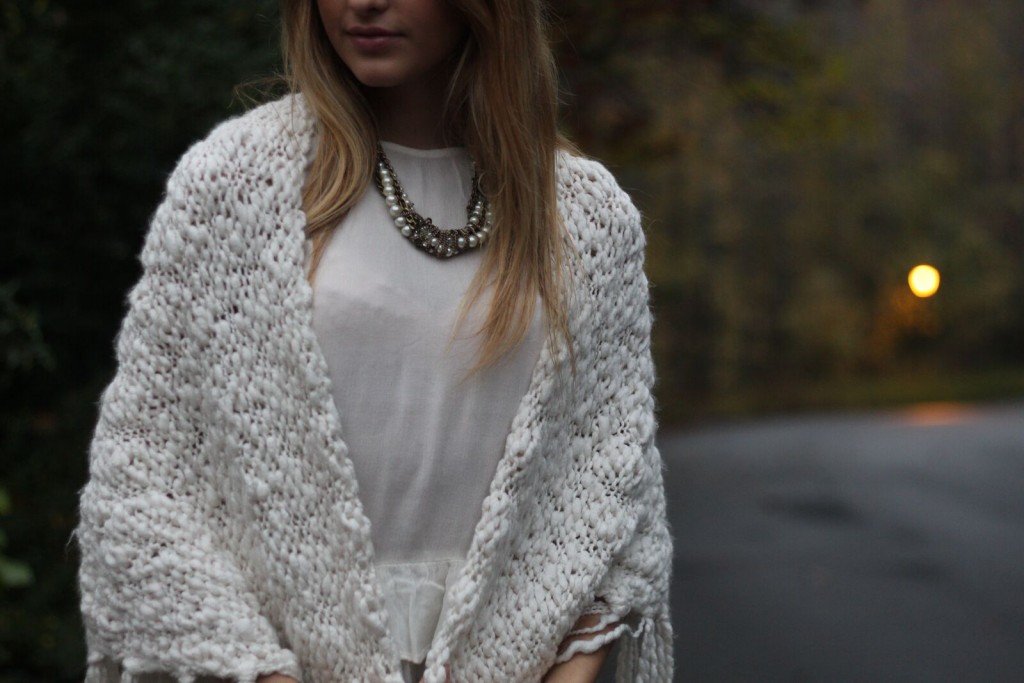 CF: What are your picks from Aerie?
NB: My favorite picks from Aerie are their cozy jogger sweatpants and their soft blanket scarf. If something is stylish, yet cozy- I am definitely sporting it during the winter. I can't wait to snuggle by an open fire with the people I love and be wrapped up in comfort and still feel chic.
CF: Favorite holiday styling tip?
NB: My favorite holiday styling tip layering! During the cold, it's so hard to try and keep warm and look cute but with layering it is a lot easier. Having sweatpants with a blouse may sound crazy- but throw on a soft winter sweater and a knit scarf and you have the perfect everyday winter look!