Who says that just because you live in a college apartment you can't make it your own? Granted, it won't be exactly like home and probably won't ever no matter how much you decorate it. Your first apartment is supposed to feel a bit out of your comfort zone, but the more you can make it feel like you, the better. If you're anything like me, your room tends to feel cramped with the closets and drawers that line the walls with mounds of clothes inside. (One thing I definitely did to try to make it feel more like home was bring every single article of clothing with me!)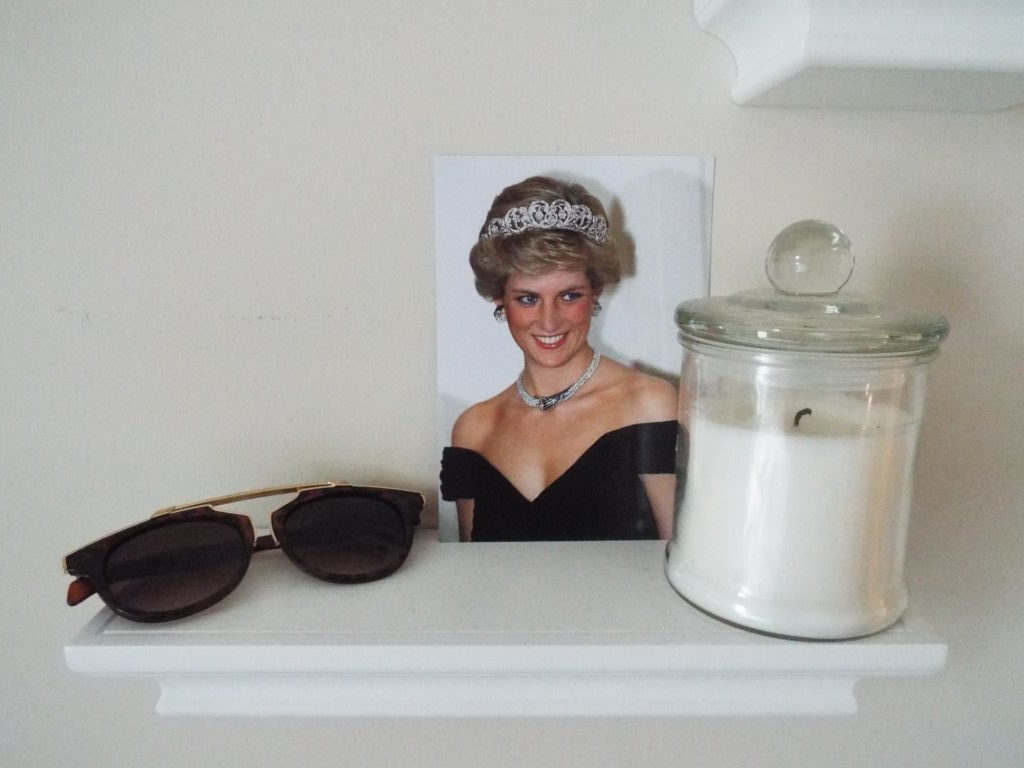 I had to add a bit of myself to the space. I am not really into a full monogram these days, but I couldn't help but have a large G for Grey. You can purchase this letter from a craft store, unpainted, allowing you to paint it any color you want. I went for gold, a color that I consider neutral but still fun.
If you're also like me, you have tons upon tons of makeup that probably won't ever be worn again, but you can't bear to get rid of. In this case, I like to store all of this extra makeup in a way that it can be displayed. This extra large glass jar is perfect and holds just the right amount of lip products that I don't use frequently.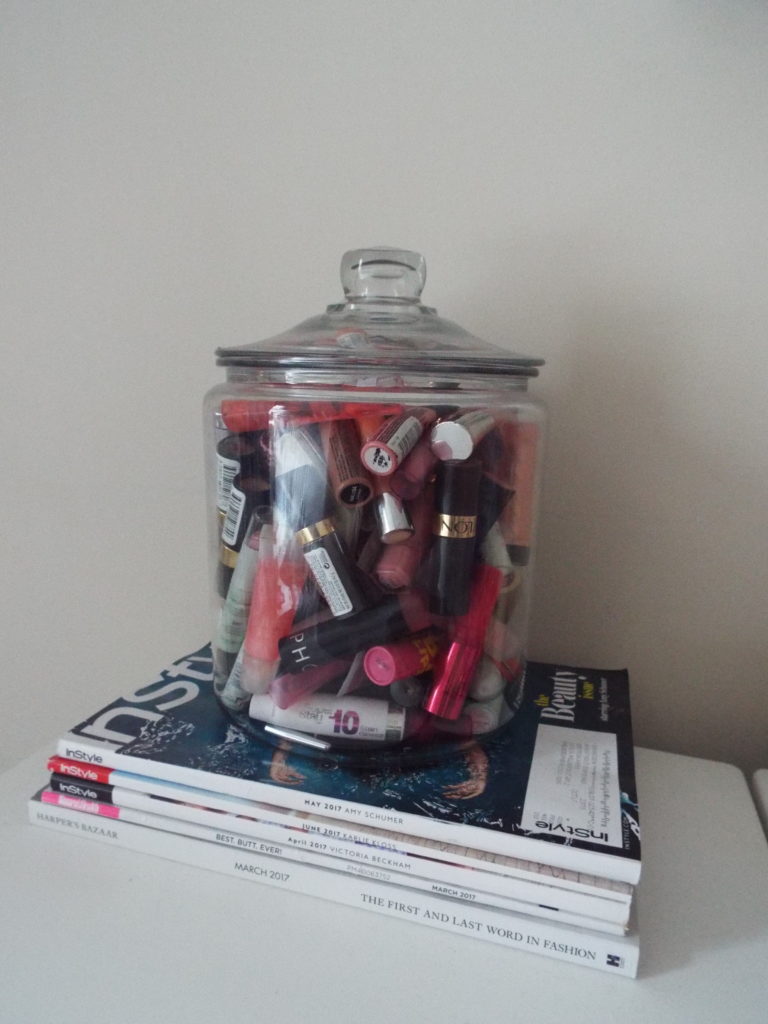 Because it is a college apartment, it's probably small and most likely stuffy, so having any type of plant might be beneficial to you. I featured a cactus but, frankly, I have many different types in my room. Having a teeny tiny plant to take care of makes me feel more like a "real person," giving me a routine of when to give it water and when to give it sunlight. You could say that being a plant mama or daddy may give you a purpose. If you don't think you can handle a live plant, you can opt for this little guy.
Shelves are my newest addition and they are the best way to add a little extra storage if your apartment allows it. I have a pair of sunglasses, a candle, and a postcard of Princess Diana I recently got in London on display in my room. I use five shelves in my room to store and show off my favorite things.
Last, I included my favorite lamp. Who says you can't buy nice lamps at Marshall's? This lamp really makes my room feel like a home, adding some glamour and sophistication. My favorite feature is the pull string, and adding lighting that isn't always overhead is a plus!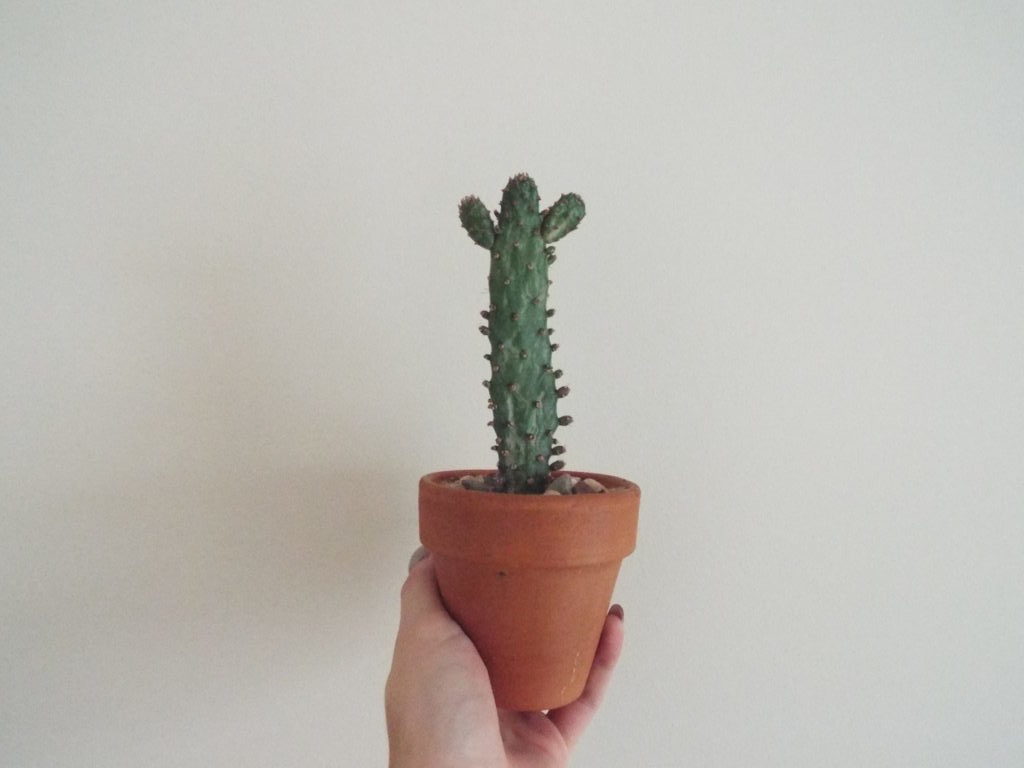 Your first apartment is a milestone, so make your room feel like it. Allow your personality to be shown in it! Share your favorite apartment décor on social media and don't forget to tag @Cfashionisa!