Whether a cross country road trip or a cross-continental voyage, there is no denying that the thought of travel is inevitably enticing—continuously dancing its way into the dreams of many. The thought, however, is oftentimes followed by a looming price tag.
But with the new year on the rise, it's time to take a different approach to traveling. Alas, a guide to traveling far and wide while simultaneously following an affordable budget:
1—Stay With Friends: Now's the time to take advantage of all of those high school buddies that went out-of-state for school. The number one way to cut the cost of any trip is to shack up with a friend who resides in the city you're traveling to. If this just simply isn't an option, Airbnb is a great, inexpensive alternative. Hostels are also an affordable option for lodging. If push comes to shove, looking for deals on hotels and booking in advance is the best bet.
2—Travel With More Friends: The more the merrier in regard to traveling on a budget. If taking a road trip, the cost of gas, parking fees, etc. is immediately divided into smaller fractions. If traveling by plane or other ticket-required forms of transportation, at the very least you could split the cost of a room.
3—Packing Less Is More: Few feelings are more frustrating than having your luggage exceed the maximum weight limit by a pound or two. To avoid add-on luggage fees, pack accordingly. Lay out head-to-toe outfits for every day/occasion. It's also beneficial to lay out less outfits than necessary, but pick articles that can easily be mixed and matched for a variety of looks.
4—Dine In: Experiencing local/cultural cuisines is always one of the best parts of traveling, but eating out can get pricey. In order to save some money and still get the taste of local flavors, try shopping at local markets and cooking up something in your own kitchen. (Bonus: Ask locals for the best recipes)
5—Keep Yourself Entertained: This part is especially easy if you're staying with a local friend. Sightseeing is awesome and totally encouraged, but try less touristy things. Grab a camera and hit the streets for a cool photoshoot with friends; hit up local coffee shops/lounges to hangout; explore places that are further away from the tourist centers of the city. The possibilities are really endless here—get creative!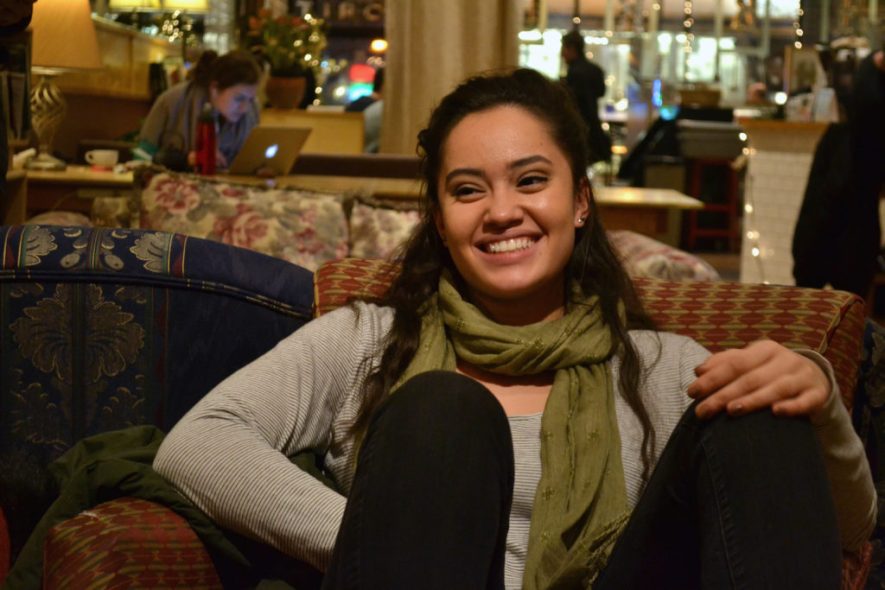 6—Control Your Impulses: It's super easy to get carried away while on vacation or holiday, but theres no excuse to buy things you don't need because of it. Lose the "who cares" mentality and really ask yourself if what you're considering buying is worth it or if you could get it later when you're home. Theres absolutely no shame in window shopping.
These are just a few of my tips to doing it all while traveling on a budget. What are yours? Let us know in the comments below!