So, you're moving into your apartment—maybe it's your first apartment or just a new place. Either way, you're going to need more than the basic pots and pans, couches, and lamps to make it feel like home. Sure, you can live just fine with the basic necessities, but what's the fun in that? Make your new home feel even more comfortable and stylish with a few of these essential apartment items.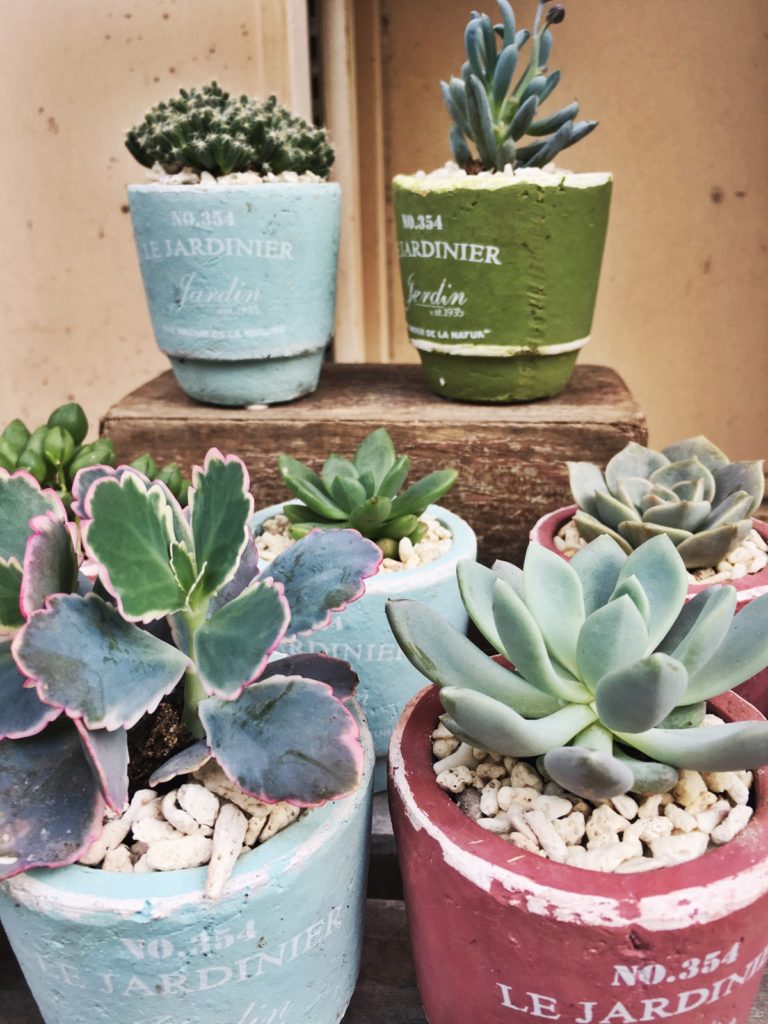 1—Succulents. Not only are these adorable plants easy to take care of, but how can you not love plants that look at cute as these? Get some succulents to put on your desk, on your windowsill, or even in the bathroom.
2—Calendar. For those like me who need to write everything down, a calendar is just what you need in your apartment. Get one that fits the theme of the room. Next time your friend calls you up to make plans, don't look at the calendar app on your phone; glance at your handy wall calendar instead.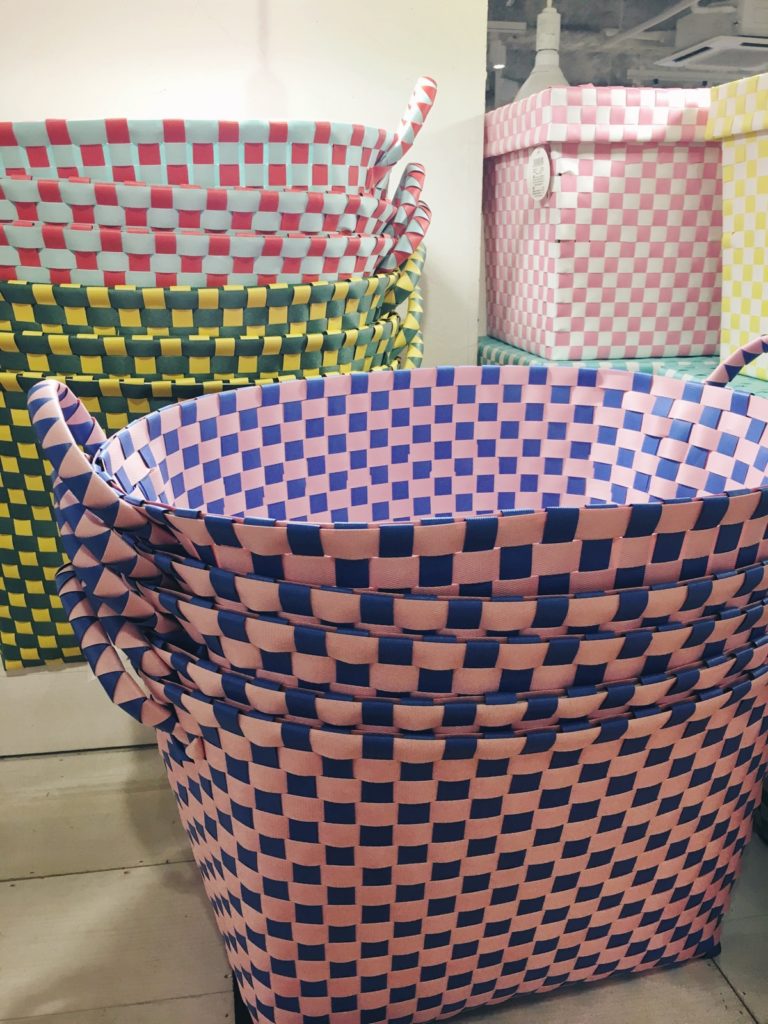 3—Organization baskets. Especially when living with other people, organization is key. Organization baskets allow you to easily sort your things. They come in all shapes, sizes, and designs to fit your apartment.
4—Welcome mat. What is more welcoming than a welcome mat when you first enter your apartment? You can use these mats not only to wipe your feet but to brighten up the mood of your room.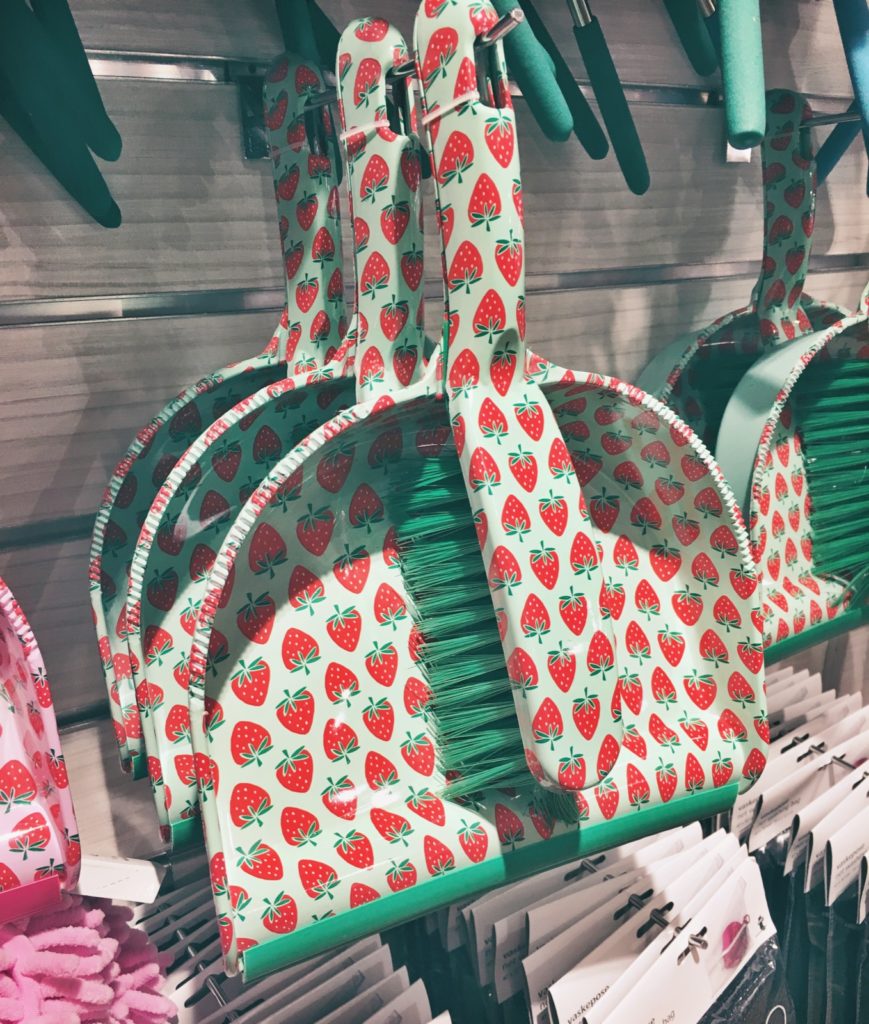 5—Small broom and dust pan. This might not seem like a necessity but trust me, you're not going to want to get the vacuum out every time your cookie crumbs fall onto the floor. Getting a broom and dust pan allows you to clean up your mess quickly and easily, keeping your apartment clean.
6—Throw pillows. You know how bedroom pictures in an advertisement look so perfect and comfortable? It's because of their use of throw pillows. Once you get some, you'll see why these are such essential apartment items. Just "throw" one on your bed or couch, and your apartment will look like it's straight out of a magazine.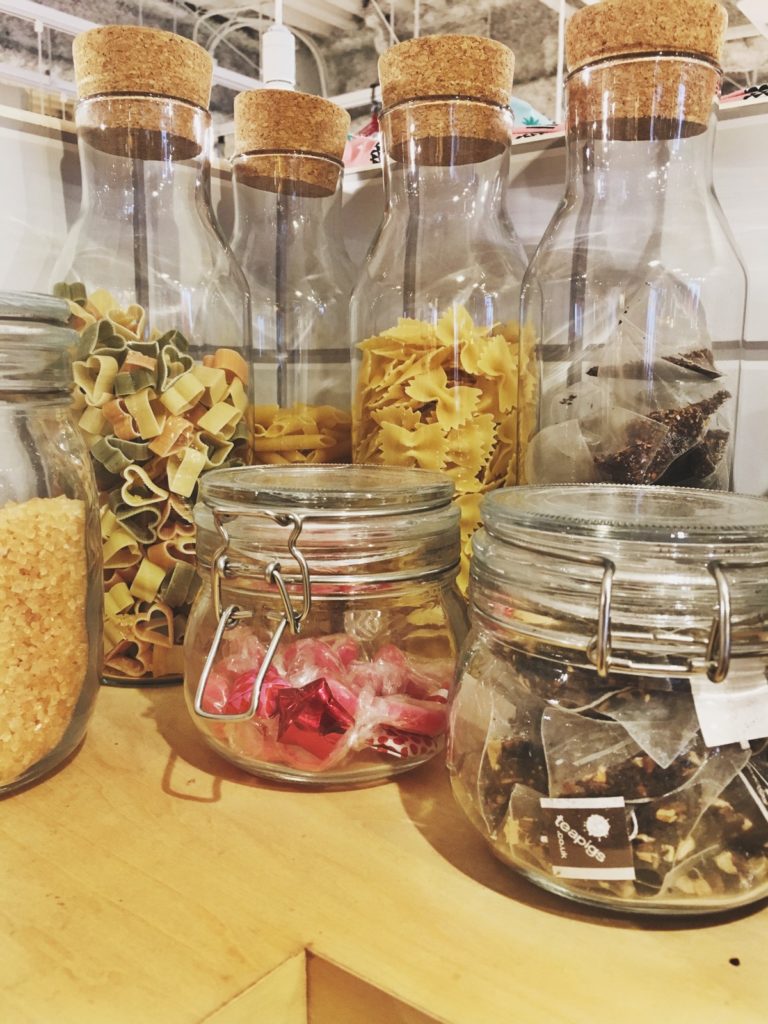 7—Jars. They are the prime organization tool that makes any apartment look elegant and clean. Jars can be kept in your room or bathroom for organization, or even used as a cup in the kitchen.
8—Candle. If your apartment smells nice, it's going to make you and your guests happy. Light a candle for relaxation, a party, or to change the mood. You won't regret having at least one candle with your favorite scent in your apartment.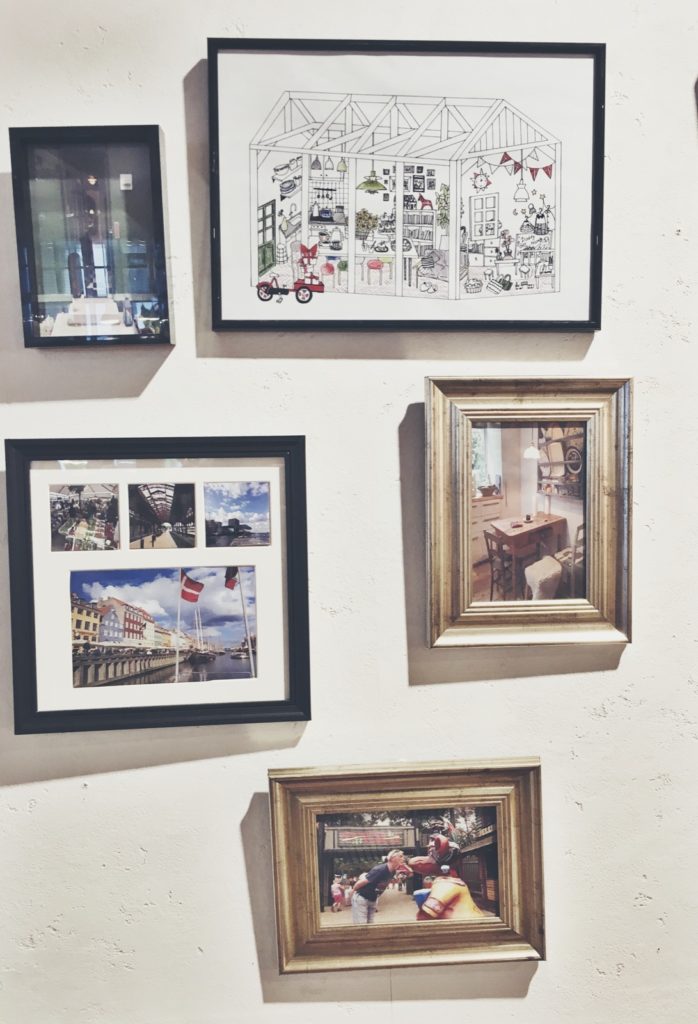 9—Picture frames. Putting photos in frames is key for making your apartment look and feel more like home. They allow you to beautifully display your family, friends, and favorite memories for your guests to see. Picture frames come in a variety of sizes and styles, allowing you to have fun and get creative!
What are your essential apartment items? Let me know in the comments below, or show me on social media and tag @CFashionista!