Every skincare devotee has undoubtedly noticed the huge influx of miracle oils that have hit the beauty market recently. Choosing the right one for your specific skin, hair, or makeup concern can be confusing, but there's a reason they've been used since ancient times from head to toe. Here's some of the biggest oils in the game and how to use them!
1. Argan Oil
This oil is the perfect moisturizer for the skin, body, face, hands, nails, scalp, and hair of all types! Since it is rather pricey, keep in mind many brands only utilize a few drops of Argan oil and will dilute the oil with other products. However, pure Argan oil will give you the best results so be sure to check the label!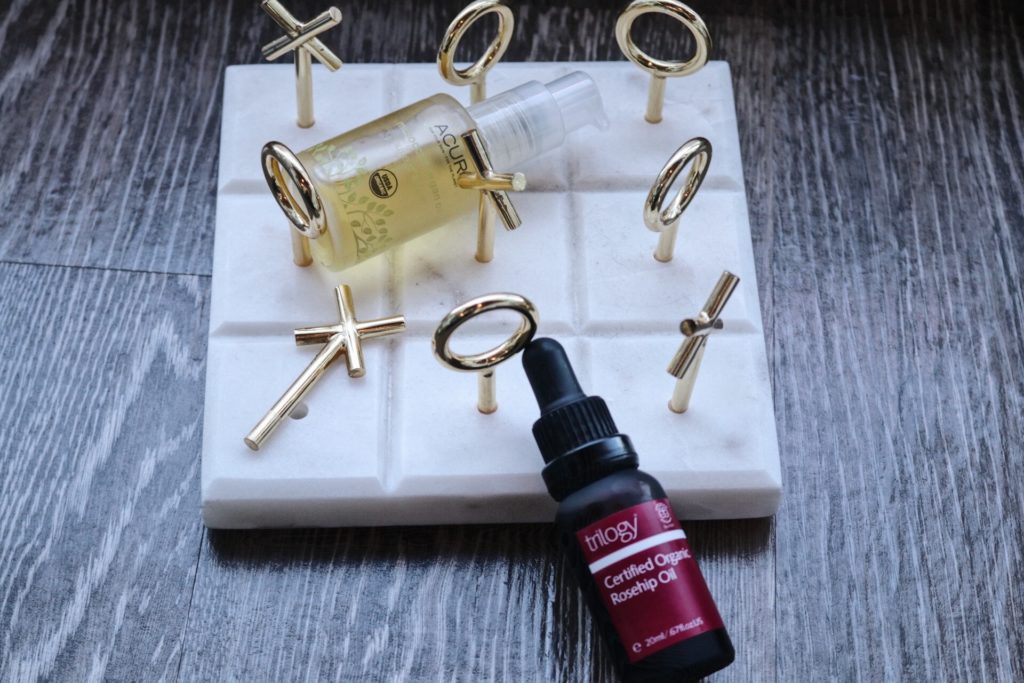 2. Avocado Oil
This highly nutritious oil comes pressed right from the pit of that salad favorite, the avocado. Consisting of a high concentration of vitamin E, avocado oil is perfect for sensitive skin and healing skin by reducing inflammation and itching.
3. Organic Virgin Coconut Oil
Remember that trendy tropical fruit all over Insta during SB? The coconut has been used as a hair tonic (for coarse or curly hair that wants to be moisturized and strengthened), and for soothing skin for centuries. And because coconut oil is high in proteins and antioxidants, it can be concluded that consuming the oil is equally beneficial as applying it typically to the skin, hair, and nails.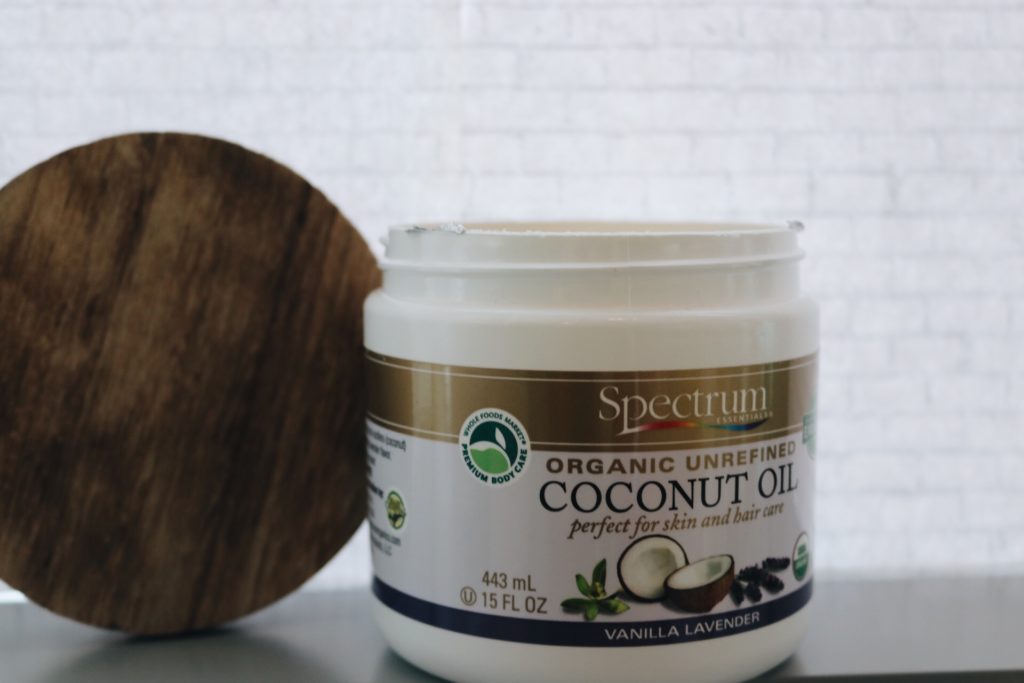 4. Black Castor Oil
This oil is often is celebrated for its capability to grow your locks long and strong. It can help immensely with thinning hair that craves extra thickness and can also be used as a mask to repair damage from heat use and excessive coloring.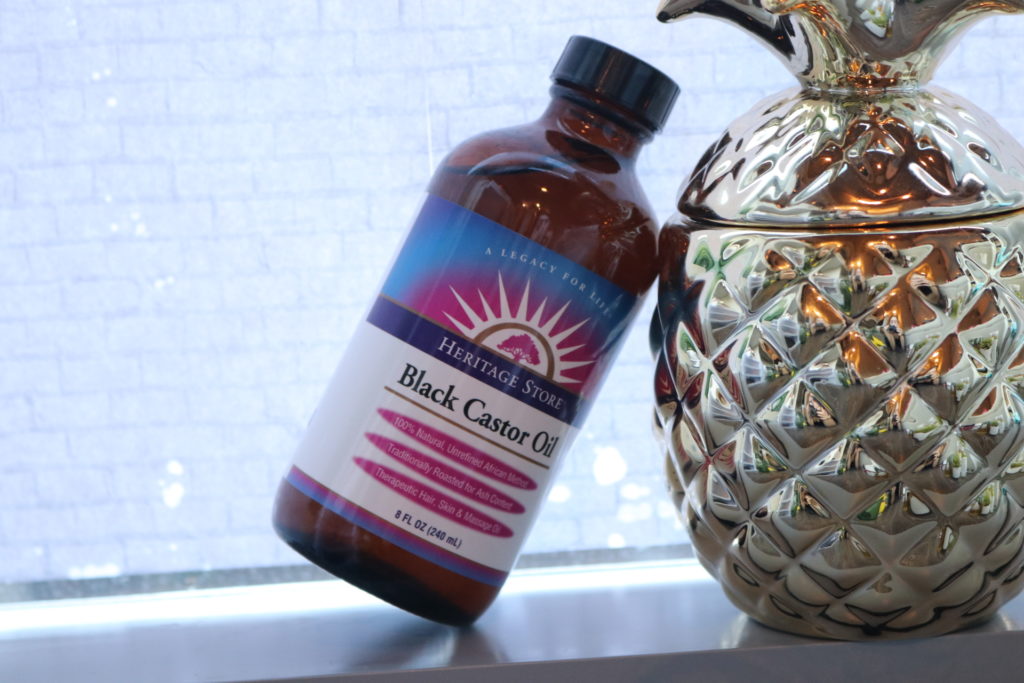 5. Grape Seed Oil
This oil is perfect for acne prone skin as it is extremely rich in beta-carotene and vitamins D, C, and E which act to reduce redness and swelling when breaking out. The oil's concentration of linoleic acid has both healing and anti-inflammatory properties to get rid of acne and minimize prominence and size of scars.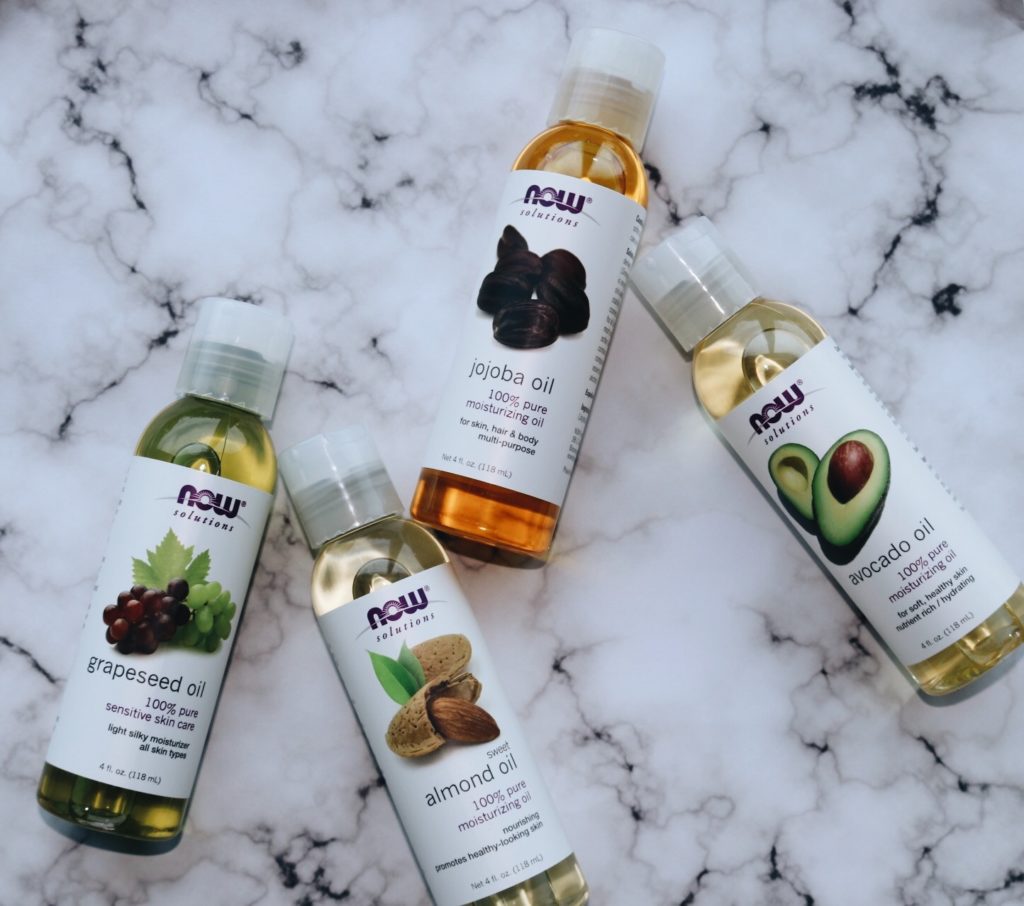 6. Rosehip Oil
This oil does the trick for skin that needs just a little extra TLC. Jam packed with vitamin C, Rosehip Oil has been proven to improve acne marks, sunburn, dry patches, and even stretch marks.
7. Jojoba Oil
Jojoba is the closest oil to the natural sebrum skin produces on its own. A one-ingredient wonder can be applicable to dry skin and oily skins alike to help regulate the epidermis's natural production of oil, and moisturize without a greasy residue or clogged pores left behind.
8. Olive Oil
This antioxidant-rich olive oil is the ideal DIY treatment for those with dry skin, aging skin, and those with eczema due to its high concentration of vitamins A and E.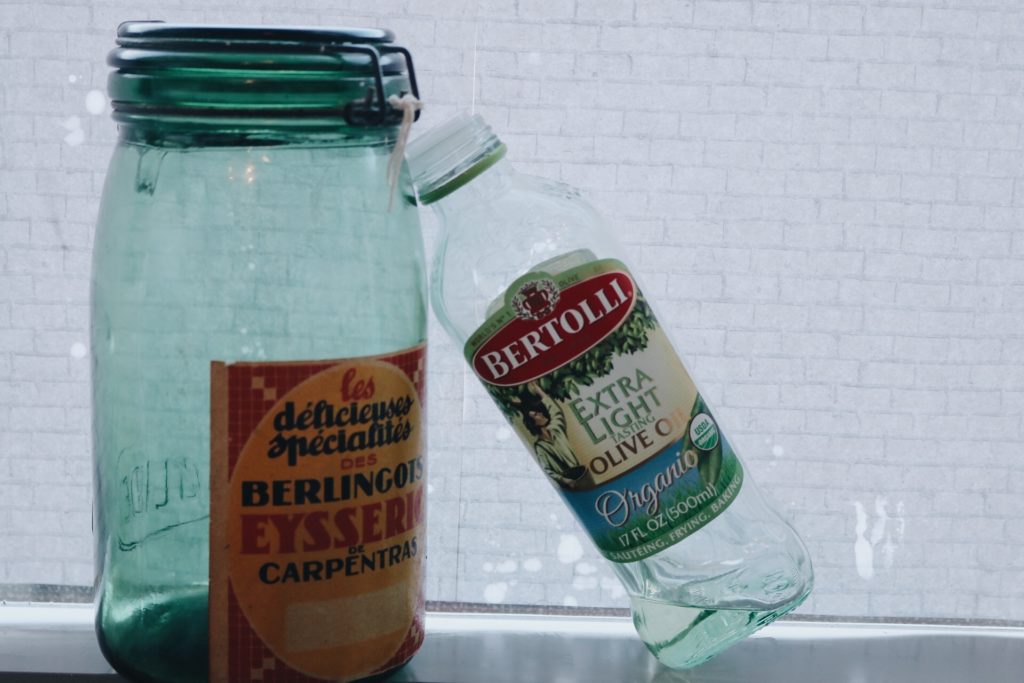 How do you incorporate oils into your beauty routine? Show us on social media. Don't forget to tag @CFashionista!