Known for her feminine yet bold brows and sassy cat-eye makeup, Audrey Hepburn's classic makeup has been mimicked by millions since the release of Sabrina in 1954.
Luckily, this timeless beauty's makeup can be achieved with a few easy steps. Follow these seven steps to have your makeup worthy for a Breakfast at Tiffany's.
1—Define the face.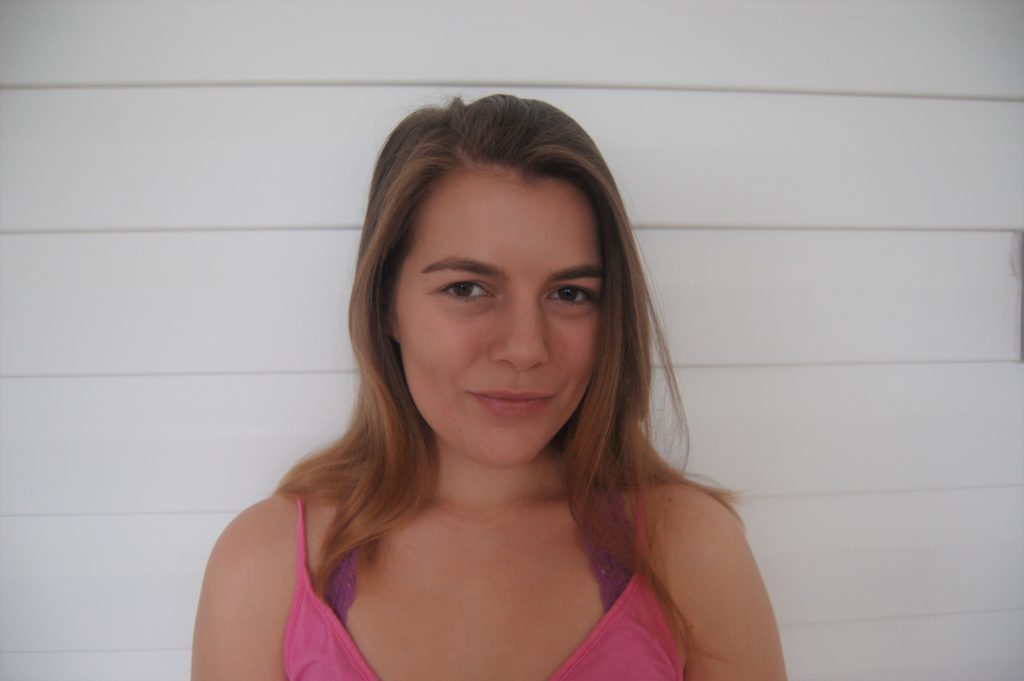 Not everyone can be born with the Hepburn bone structure; however, some contouring and highlighting can give you the appearance of those high cheekbones.
2—Sculpt the brows.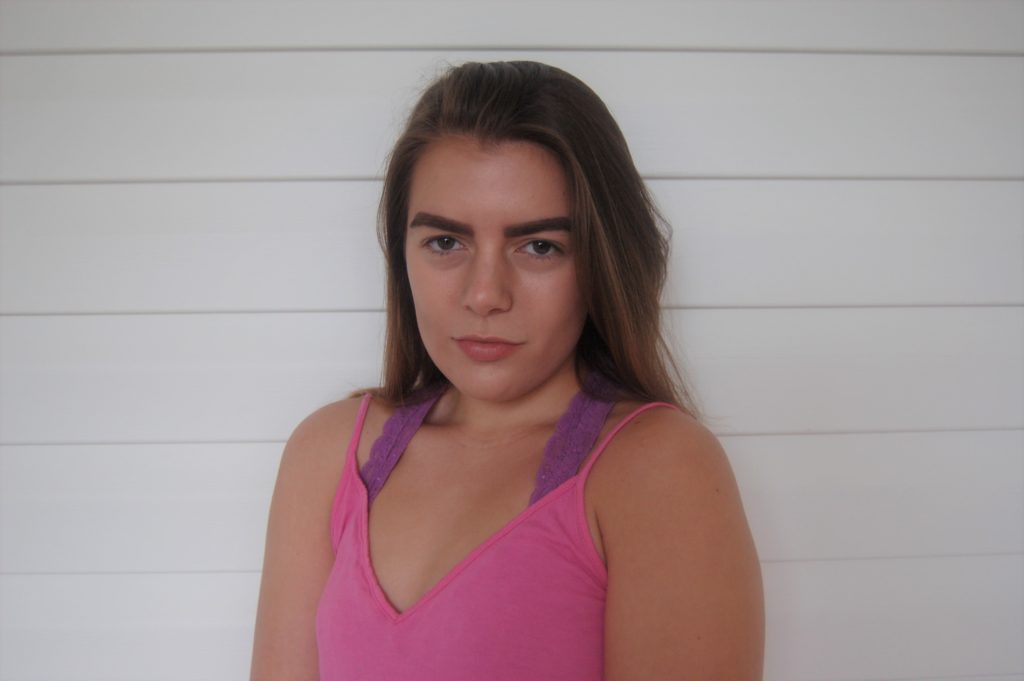 One of Hepburn's defining features were her bold brows. Using either a pencil or a fine point brush, define the shape of your brows. While defining and filling your brows you want to shoot for bold, blocky and slightly angled. Remember your eyebrows are sisters, not twins. They do not have to look exact!
3—Add cut crease eye shadow.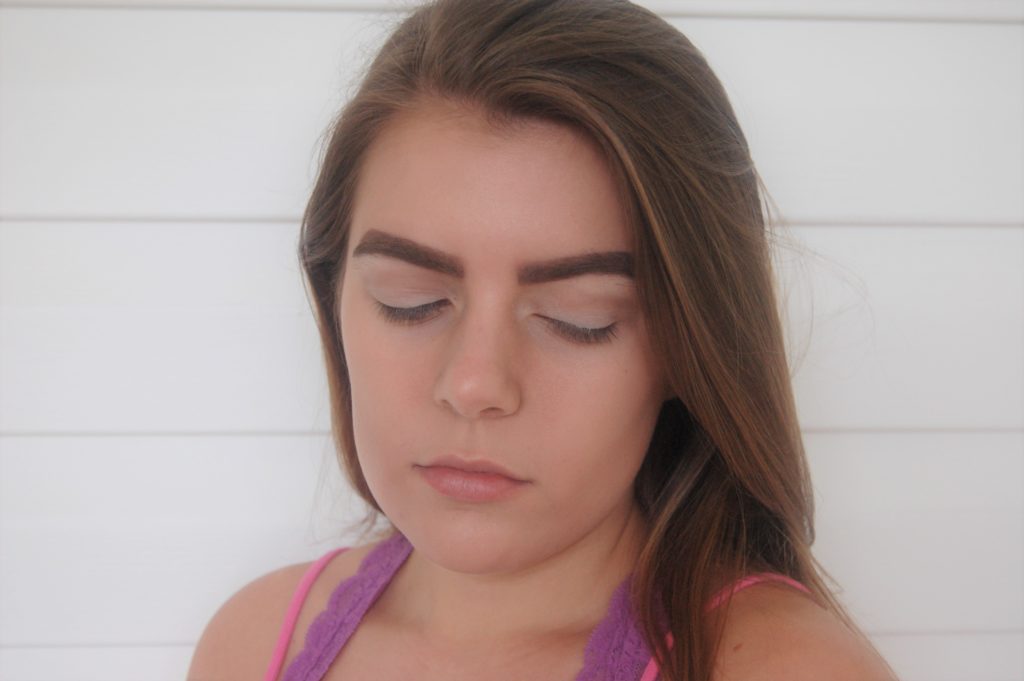 Cut crease eye shadow was all the rage when Audrey ruled Hollywood. Cut crease eye shadow can be achieved by adding a light eye shadow on the lid with a darker shadow in the crease of the eye. Put the light shadow just below the brow for a more defined brow shape.
4—Define the eyes.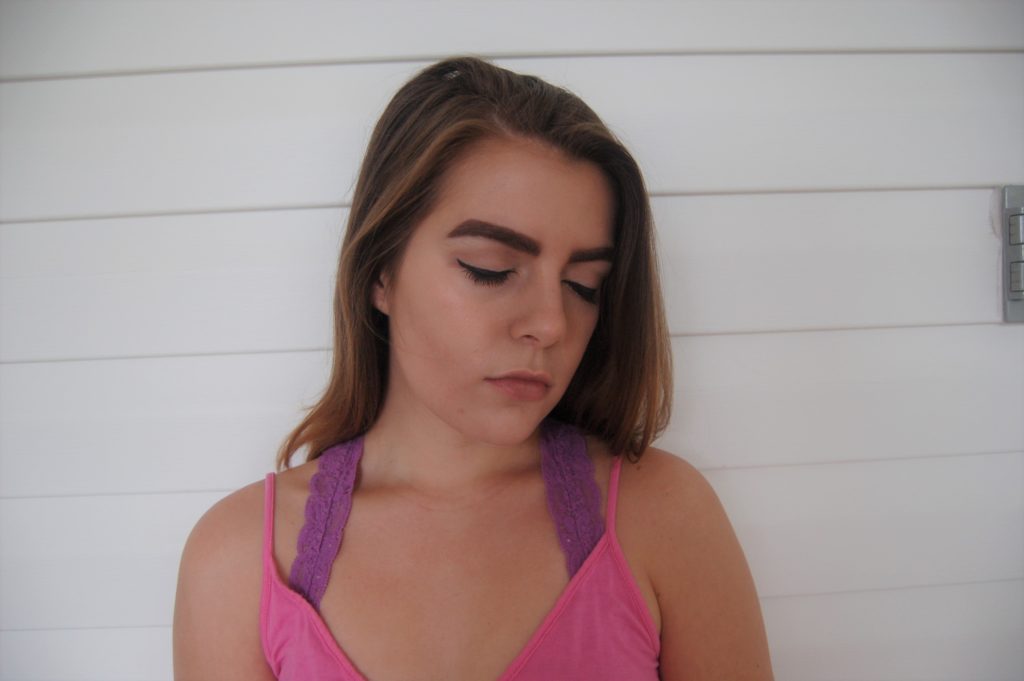 Not only queen of Hollywood but the queen of precision, Hepburn perfected the cat-eye makeup. Using a liquid eyeliner or a fine point brush, start in the inner corner of the eye and slowly widen the line to gradually create a bold winged tip at the outer edge.
5—Pump the lashes.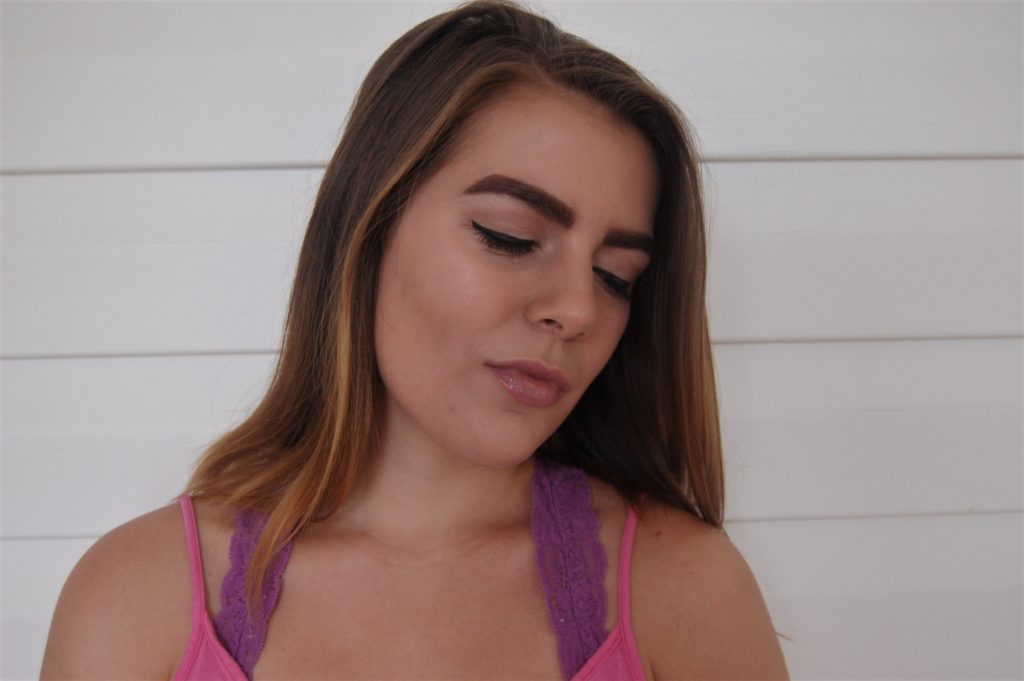 Hepburn always had her mascara clean and luscious. If you're looking for some extra volume, try adding false lashes or go natural with some mascara.
6—Gloss the lips.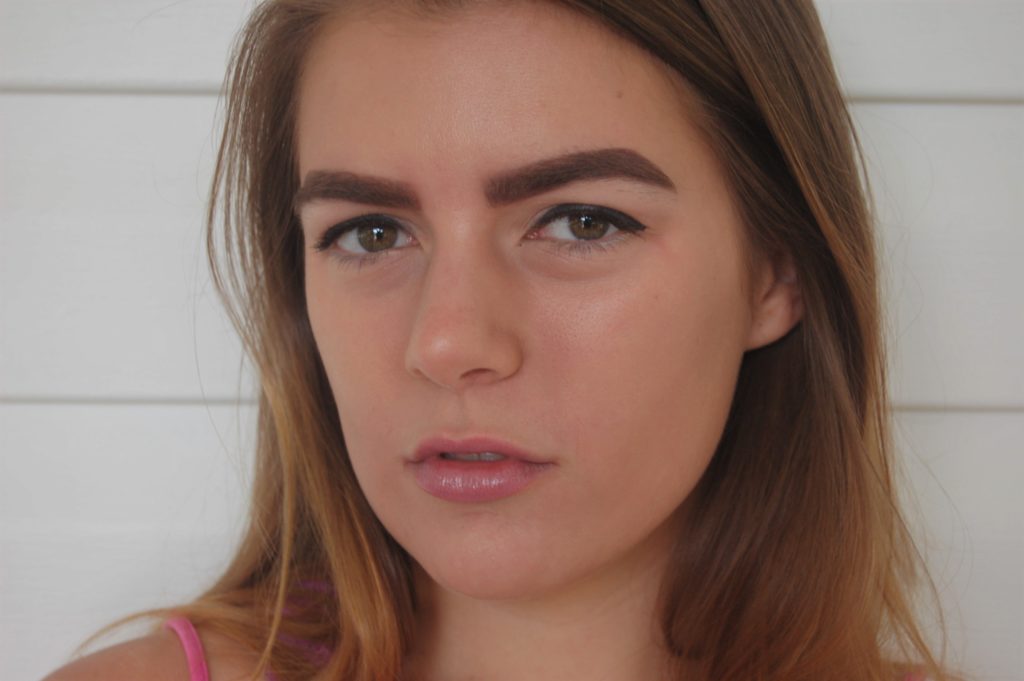 For lips, add a light pink gloss. This gives your lips a little something, while still keeping it clean.
7—Seal the look with a bun.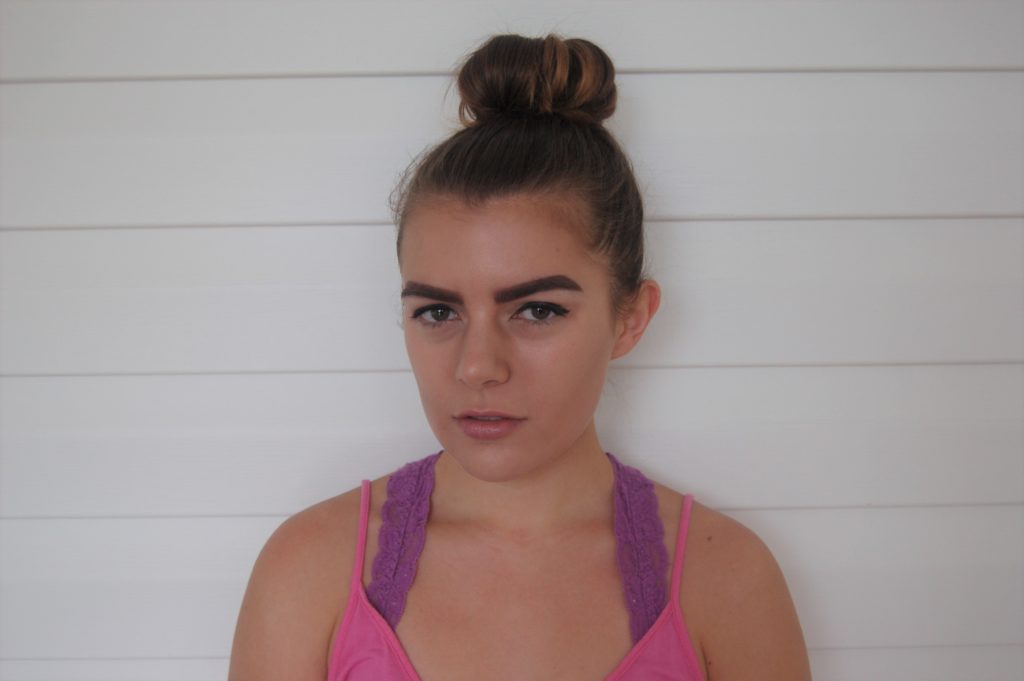 To seal the Hepburn look, bun up. I used a bun maker to add more volume. A light dusting of hair spray will help keep it intact.
Which iconic Audrey Hepburn style do you love? Share with us on social media! Don't forget to tag @Cfashionista.