If your Instagram feed isn't curated to perfection, do you even have an account at all?! While, yes, of course we're kidding, we can't all help feel that ping for our grid to be curated at all times. Gone are the days where photography was left to the professionals, who could chemically alter photos if need be. It's 2017, meaning there are more photo editing apps than our phones can even store!
So which ones are the best of the best; the top of the top; the absolute must-haves for your Insta-arsenal? Read on to take your feed to the next level.
SnapSeed
This photo editing must-have created by Google may be tricky to get the hang of at first but will quickly become your go-to for all your image-perfecting purposes. Think of it as Instagram's in-app software (which real Insta-addicts rarely use), but 200x more dynamic. Check out this transformation below:
Before SnapSeed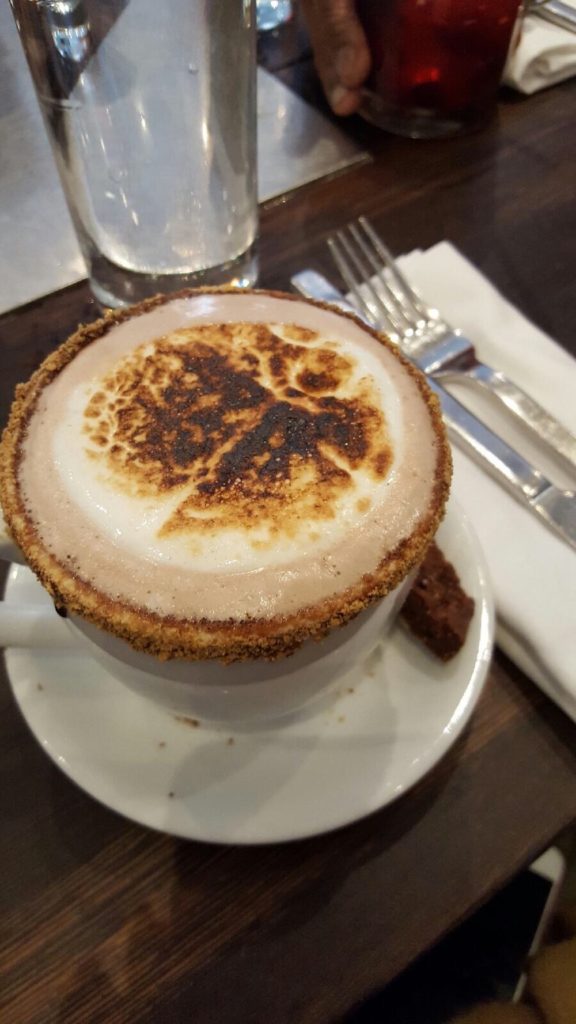 After SnapSeed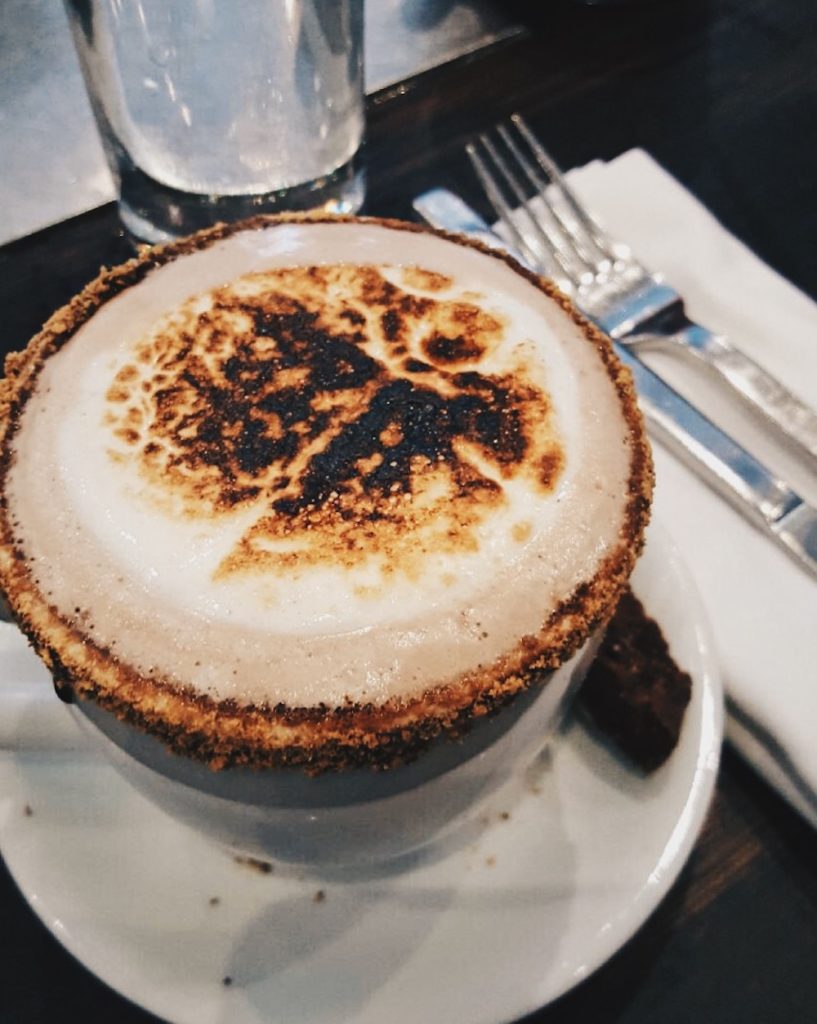 Facetune
You may have heard about this one already from the Kardashians. What's the key to their oh-so-flawless selfies? Kim's Lumee case of course; But this app is pretty high up on their list too! Use it to correct portraits in literally any way you can think of. Zap your zit away with ease, but don't get to carried away with this one, Fashionistas. You're already beautiful and 100% Insta-ready! #YouWokeUpLikeThis
VSCO
For now, we honestly don't pay much attention to the photo-sharing part of VSCO Cam's app, but within the past few years, it has become an Instagram editing essential! Whether you want to rework the mood of your photo, make it faded, subdued, crisp, tinted, or even change its angles, VSCO is your super-customizable best friend. Check out below to see how I edited this blah latte pic into a cozy masterpiece.
Before VSCO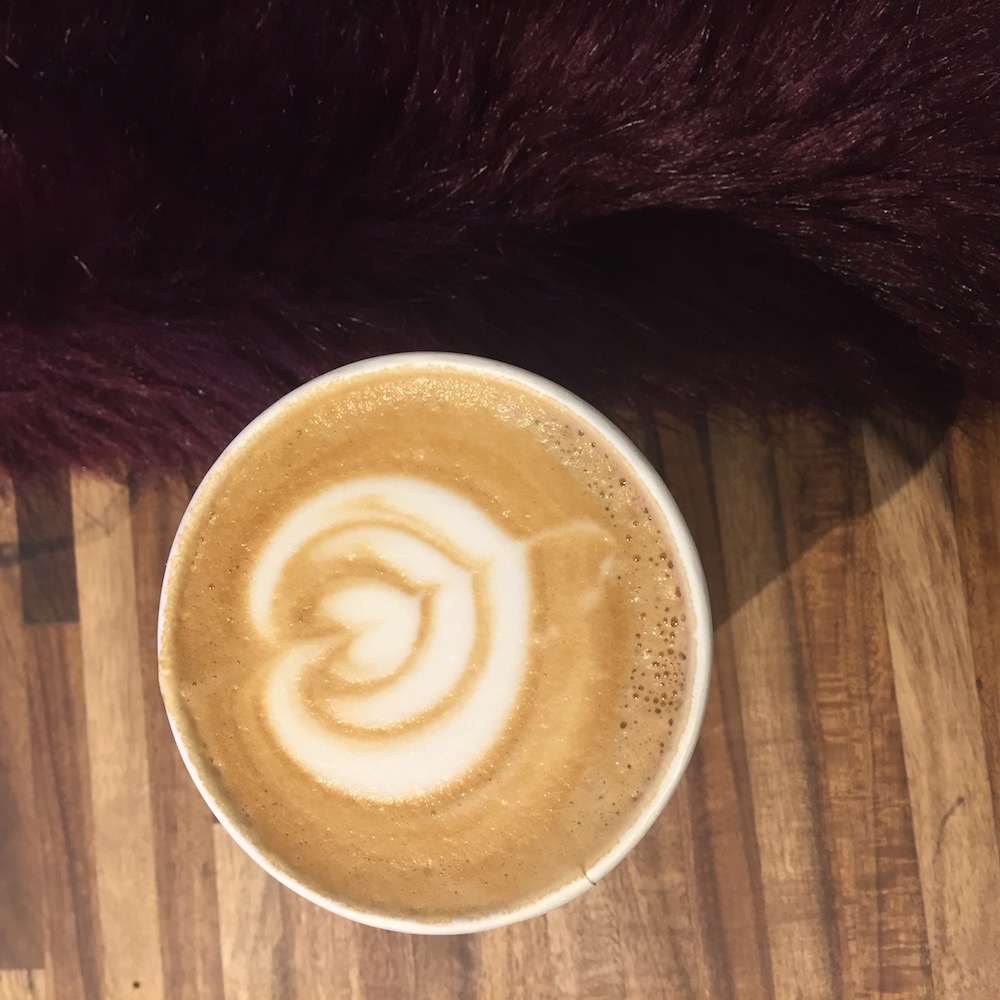 After VSCO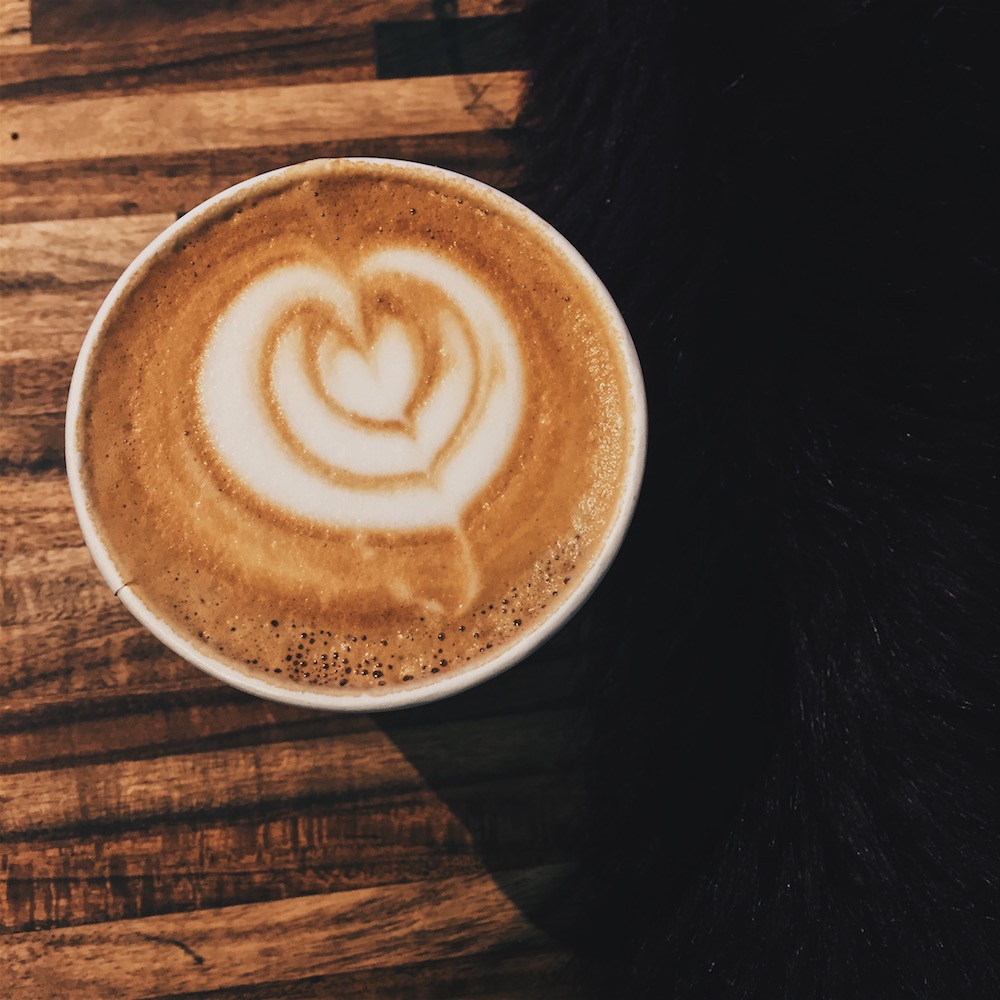 Over
Over is less about editing the image itself and more about adding text, overlays, and graphic shapes. It's a must-have for posting a great quote you found recently or promoting a new blog post of yours on your feed. An even more exciting feature—a number of fonts are endless!
Whitagram
Instagram is seriously stepping their game up with all the new updates and fixes, but one thing that is still getting on our nerves? The fact that when posting a collection of multiple photos in one post, they all have to be square. A quick fix for this inconvenience is Whitagram—the handy-dandy white border app we used to use to post rectangular pics. Fashionistas, now you may continue posting your 10-photo collections at their full potential.
UNUM
For the feed theme enthusiasts—have you ever had such a picturesque day, that you're overwhelmed with 25 photos and no clue what order to post them in? UNUM is here to help. Plan out your feed weeks ahead by adding, rearranging, and even scheduling posts as you please. It even has an advanced analytic feature to track your interactions, followers, best time to post, etc. The result is an oh-so-aesthetically-pleasing feed you're sure to be proud of.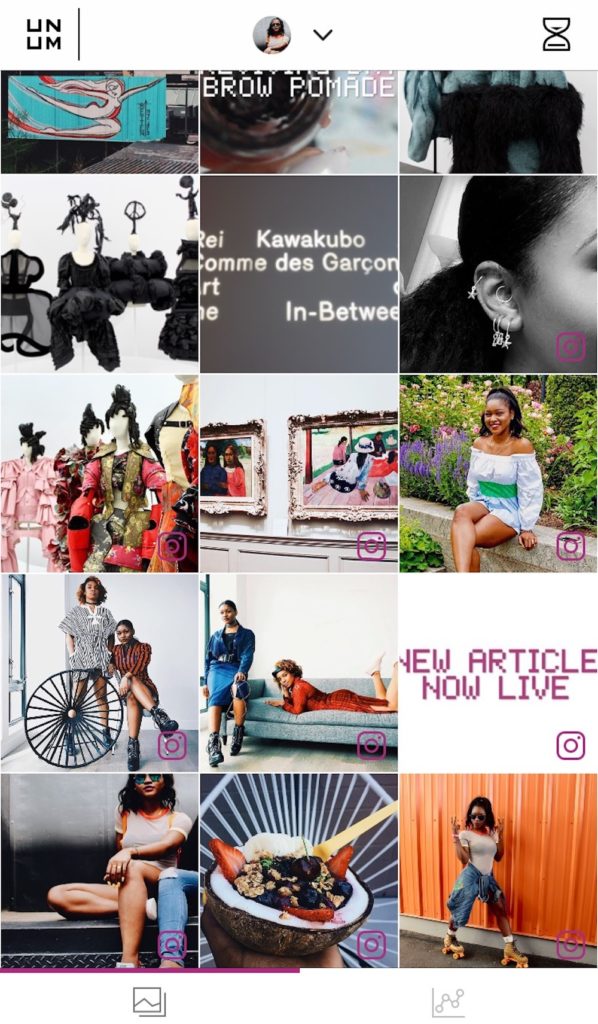 Rubric
Okay, this one is just too cool. One of our generations' biggest issues has finally come to an end. Well, climate change is actually a pretty big issue, but I'm talking about choosing the perfect photo caption! Using visual recognition technology, this new app detects what is in your chosen photo, gives you 3 category options to choose from (music lyrics, trending phrases, or a quote), then suggests relevant captions it'd take you three hours and a brainstorming session in your BFF group chat to come up with! I don't know about you, but I feel completely ready to participate in this summer's latest social media craze, the #CaptionOlympics, now. Check out below to see what it suggested for my day rollerskating with friends.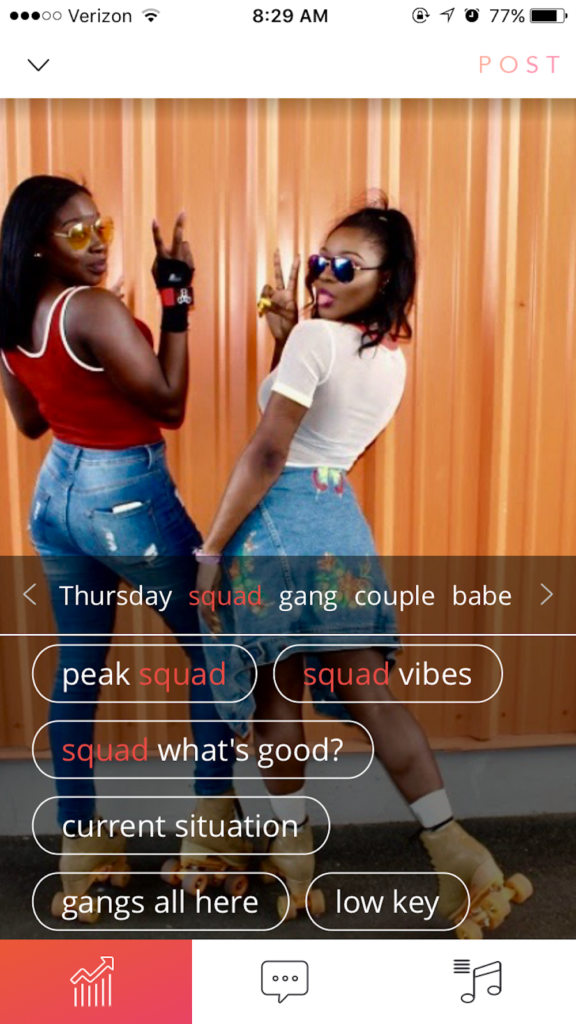 Fashionistas, how convenient are all of these holy grail apps? When you take your Insta feed to the next level of Style Guru excellence, be sure to show it off with the #StyleGuruLove and #CFOffline hashtags, and comment below with any more of your favorite must-have apps!