I usually like the winter season so I can show off my layering skills and wear bold, trendy coats. The one thing I don't necessarily love about the colder months is the fact my skin's condition worsens over time. Instead of a nice summery glow, I find my skin flaky and dry. No bueno.
Making sure your skin is hydrated is oh-so-important this time of year. Starting with the right skincare is key to better makeup application. It allows the products to sit on your face better and not settle into fine lines and dry patches. No matter how full your makeup bag is, no highlighter, concealer, or bronzer can replace the importance and impact of a good skincare routine.
I asked those who I trust most (aka the amazing Style Gurus here at CollegeFashionista) what their favorite winter-must have products are that save their skin! Here are their picks: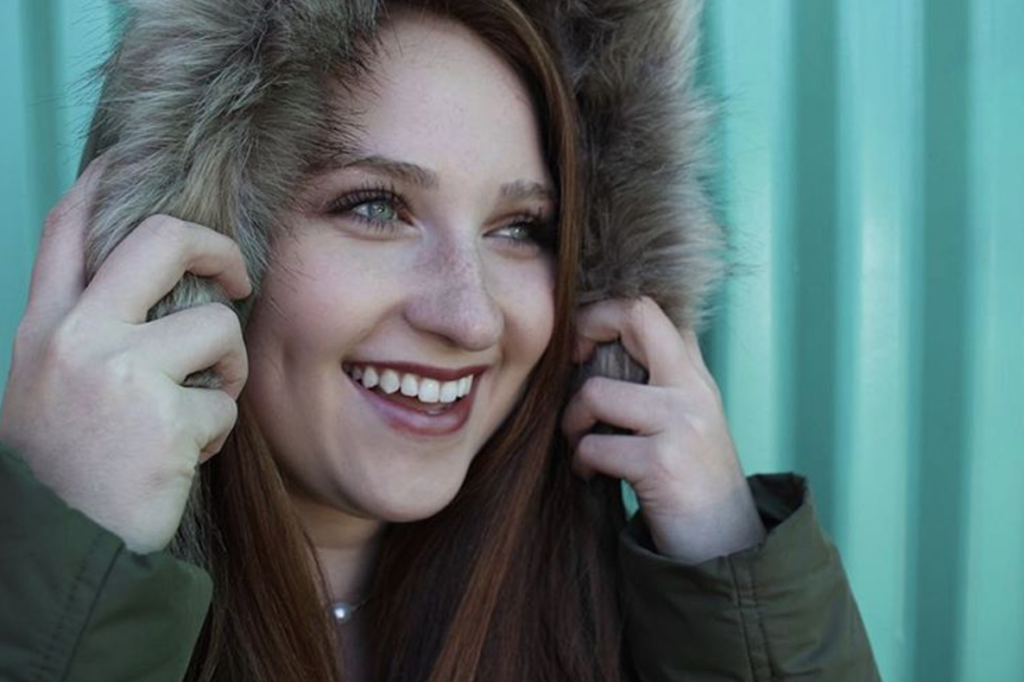 Photo via @lauren_albanna97
Jaida Brinkley—"I recently jumped on the bandwagon of using the Men's Nivea Post Shave Balm as a moisturizer before applying my primer. It makes my skin soft and leaves it hydrated. Also I started loving the Mario Badescu Rose Water spray! I use it before I apply my makeup and to set my makeup. It hydrates my skin and leaves me with dewy makeup which I love because it looks more natural to me."
Rachel Park—"I use Korean sheet masks all the time! They've been especially trending recently too! I like the ones from the brand Skin Food and Mischa."
Valerie Cammack—"I LOVE Clinique moisture surge intense! I have such dry skin and it is like magic for me!" Katie Fabry agrees and claims it's "probably (her) favorite product of all time."
Lindsay Rinere—"I get itchy dry patches of skin on my face during the winter and I always put coconut oil on them before bed. When I wake up I wash my face and dab aloe on the patches!"
Devynne Diaz—"Tony Moly Hylauronic Acid sheet mask!"
Sofina Bassett—"I use a Japanese moisturizer and it's become my holy grail. I have the product sent to me from Japan because it's the only stuff I'll use! Asian skincare is honestly the best."
Photo via @sennialinabloom
Give yourself a little extra pamper time during these chilly months and your skin will thank you! What's your secret skincare weapon? Let us know in the comments below!