For an industry that generates billions of dollars every year, you'd think beauty brands would want to reach every customer they can by providing a wide range of inclusive shades of products for all skin tones. Unfortunately, that's not always the case, with large name brands — even those that make headlines for luxurious marketing trips with TikTok influencers — continuously falling short in providing shade ranges for all makeup lovers.
With that in mind, College Fashionista is here to provide you with six makeup brands that have considered inclusivity since the very beginning. These brands are rooted in representation, making stereotypes of gender, identity, and color another thing of the past.
Pat McGrath Labs
After years of creating incredible looks for some of the most influential figures in beauty and fashion, British makeup artist Pat McGrath finally launched her own makeup brand. In it, she released a multitude of things, one being some of the most luxurious foundation formulas to date, and get this, it has an inclusive shade range as well! Pat McGrath Lab's Sublime Perfection line features 36 shades that cover the entire light-to-dark spectrum. While the extensive shade range is notable in itself, it's the inclusion of peach, pink, yellow, golden, red, olive, and neutral undertones that really make the formula special. Pro makeup artists and beginners alike swear by the makeup line, especially the foundation and concealer as essentials for their base routine. No surprise there, Taylor Swift collaborated with McGrath on her "Bejeweled" music video for a reason.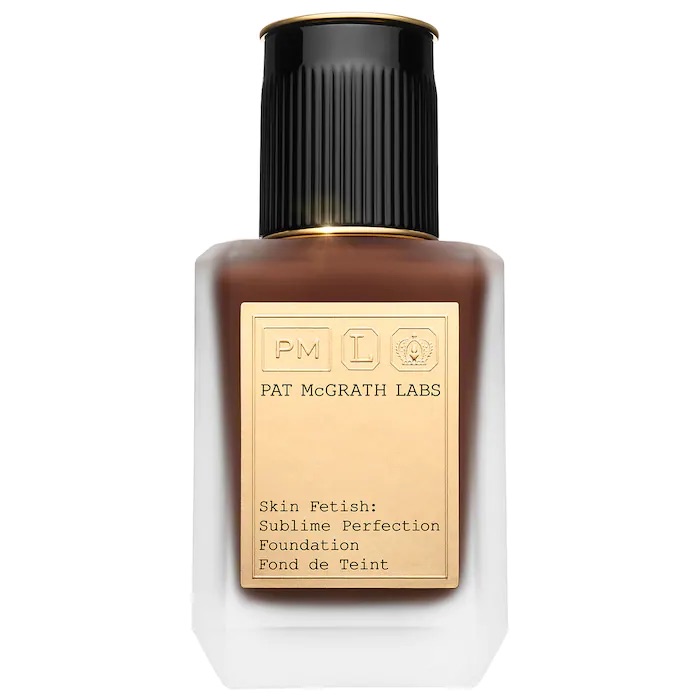 Sublime Perfection Foundation
Available in 36 shades. $68.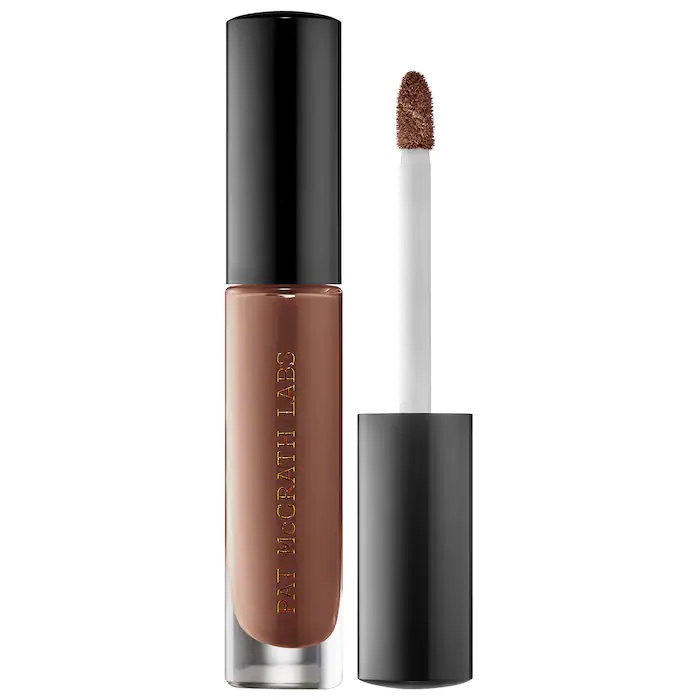 Sublime Perfection Concealer
Available in 36 shades. $34.
UOMA Beauty
From the start, Uoma Beauty (pronounced uh-mah) redefined the rules of inclusivity and diversity. In 2019, founder Sharon Chuter left her high-level position as an LVMH executive to challenge beauty societal norms with her brand's debut. Inspired by self-expression, colorful living, and Chuter's own African pride, the black-owned beauty brand has been trailblazing its way through the beauty industry ever since all while fighting for equal representation for women and the Black community. A fan-favorite from the brand is their coveted Say What?! Foundation. It is available in 51 different shades, featuring six base formulas designed to target the most common skincare concerns of each skin color group. Uoma Beauty pushes past the usual conversations in the industry to advocate for something that really matters: a brand dedicated to everyone.
Say What?! Foundation
Available in 51 shades. $39.
Rare Beauty by Selena Gomez
When Selena Gomez first announced the launch of Rare Beauty, I hate to admit it, but my first initial thought was not another celebrity beauty brand. Don't get me wrong! I am a huge fan of Gomez, and her album, Stars Dance, had 12-year-old me in a headlock. However, in recent years, celebrities have been releasing their own brands at a borderline-alarming pace. As more players enter the beauty industry, it's becoming even more difficult for brands to stand out, regardless of their founders. And yet, there's something particularly unique about Rare Beauty and people can tell. At its heart lies a dedication to inclusiveness and self-acceptance. That's why they launched 48 shades of foundation and concealer, appeasing a well-overdue request for makeup lines to be more inclusive of all skin tones. In addition to their shade ranges, 1% of all Rare Beauty sales go to the Rare Impact Fund, a resource to support mental health organizations. During the darkest of times, Selena Gomez has found a way to fill it with something truly special, and indeed, rare.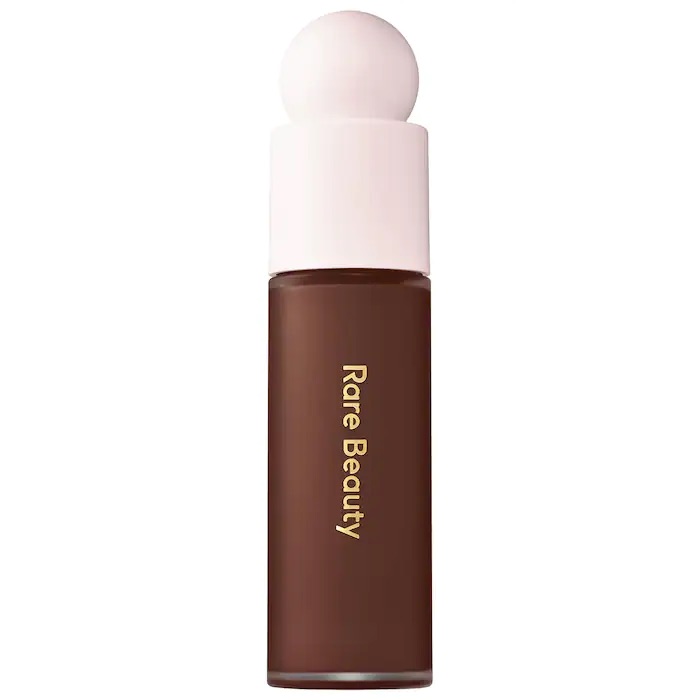 Liquid Touch Weightless Foundation
Available in 48 shades. $30.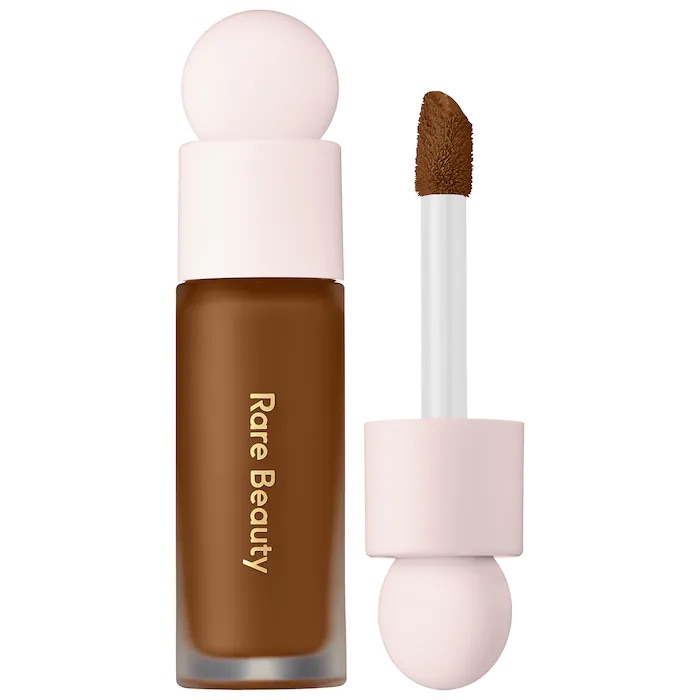 Liquid Touch Brightening Concealer
Available in 48 shades. $22.
M.A.C.
M.A.C. is a veteran in the makeup industry. Some of my first memories with makeup involve MAC Cosmetics, like my sister lining her lips with 'Heroine' in the bathroom mirror or going to the MAC makeup counter hours before my junior prom. Many beauty influencers, like Patrick Starrr, had their humble beginnings working at M.A.C. storefronts. For a long time, the brand has embraced the varying shades of their customers, constantly refining and adding to its shade range as a result of conversations within the beauty community. Along with their long history of inclusivity, MAC's Studio Fix Foundation is known to be one of the best foundation formulas for oily skin. Due to its breathable, oil-minimization properties, it'll help you boast a smooth, even finish that'll last for hours. The Studio Fix Foundation takes note of various undertones to color-match a variety of skin tones. Even all these years later, MAC Cosmetics hasn't become any less relevant and I think their dedication to their customers is why they've stayed on top.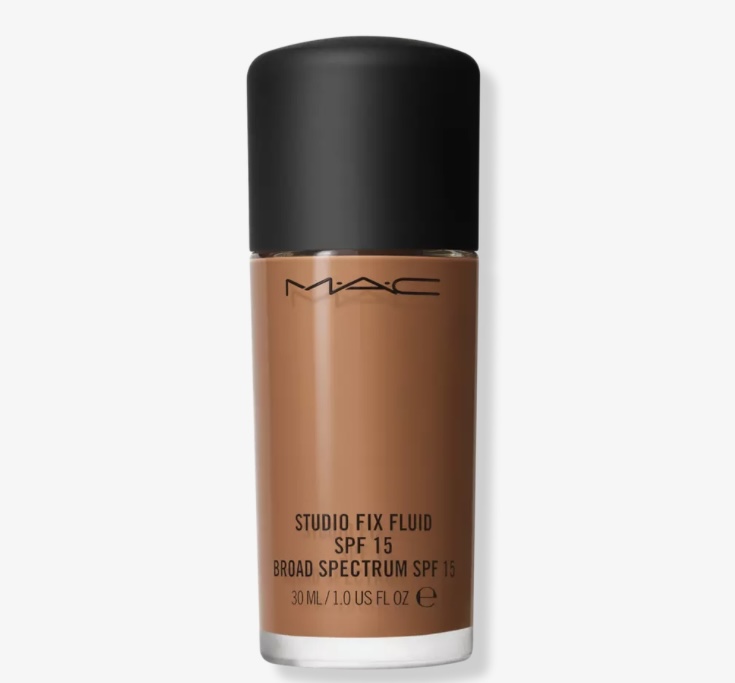 Studio Fix Fluid SPF 15 Foundation
Available in 55 colors. $39.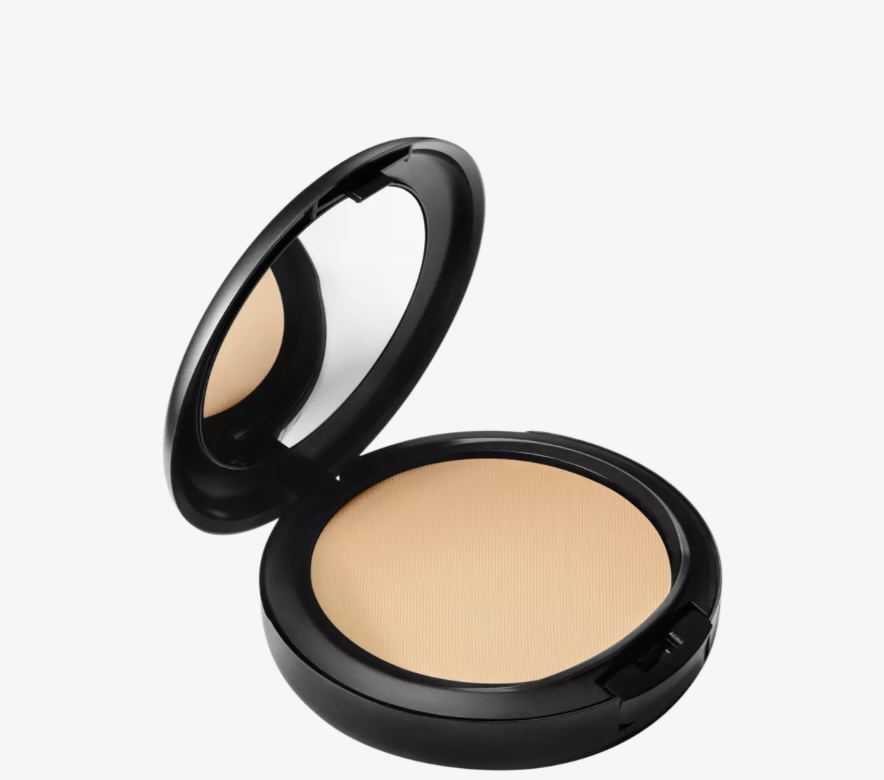 Studio Fix Powder Plus Foundation
Available in 48 shades. $39.
Juvia's Place
It was NikkieTutorials who first introduced me to Juvia's Place and their notorious bright-hued eye shadow palettes. After watching multiple of her YouTube videos featuring the pigments, I thought it was only right to take the plunge, and rightfully so. To this day, the 'Zulu' and 'Sweet Pinks' palettes are some of my favorites in my makeup collection and the quality speaks for itself. But despite my love for their eyeshadows, it was the brand's commitment to fostering an inclusive community for all complexions that truly made me a fan. With over 30 shades, Juvia's Place's "I Am Magic" line offers affordable complexion products with buildable formulas that are long-lasting, vegan, paraben and cruelty-free. When the brand announced the products on Instagram, they had this to say, "In a society where there is pressure to be picture perfect, at Juvia's Place we believe beauty comes in different forms, colors, shapes and sizes. Regardless of what skin color you are, the most beautiful thing is confidence and loving yourself. You are Magic." Need I say more?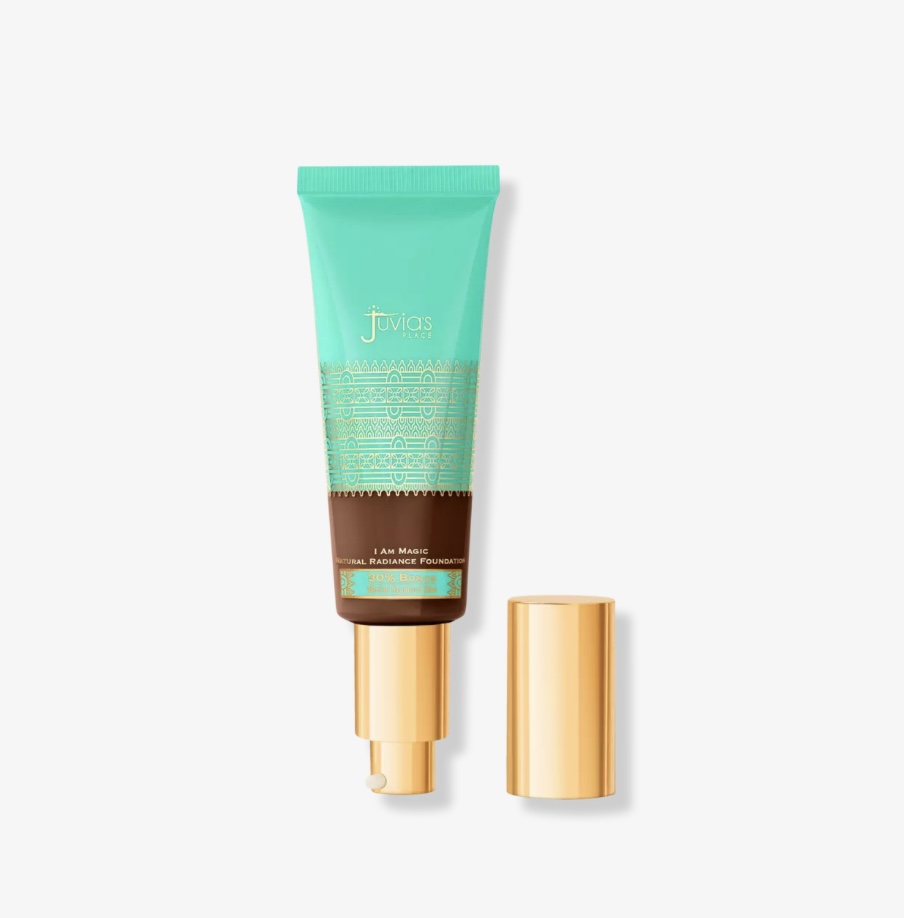 I Am Magic Natural Radiance Foundation
Available in 33 shades. $23.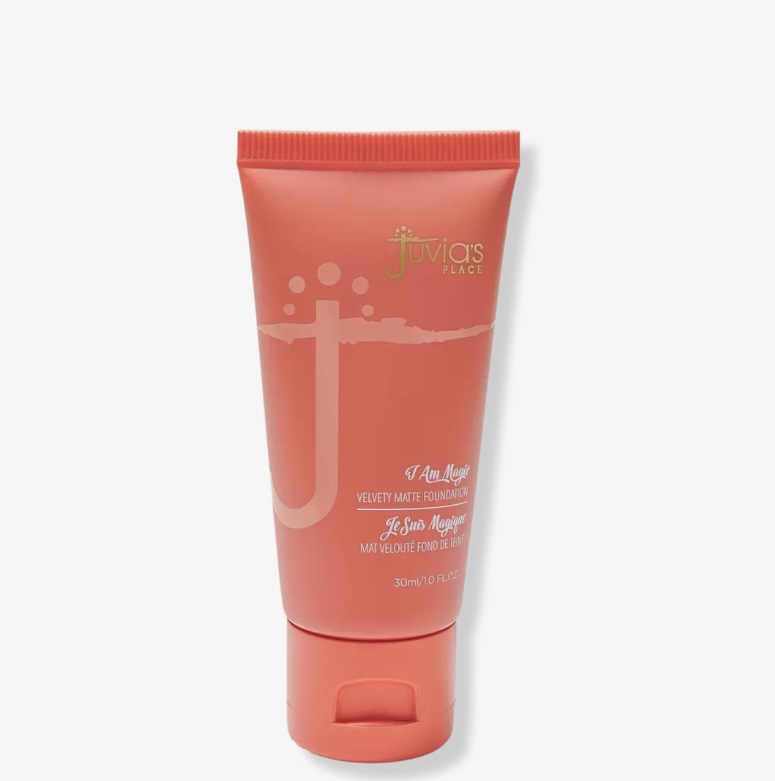 I Am Magic Velvety Matte Foundation
Available in 42 shades. $22.
Fenty Beauty
I know you saw that product placement during the Super Bowl half-time show! It's been almost six years since Rihanna altered the brain chemistry of so many people in and outside of the beauty industry. When the fashion and beauty mogul first started Fenty Beauty, what she was attempting was unheard of. A beauty brand with over 50 different shades in its initial launch? Now, Fenty Beauty's groundbreaking Pro Filt'r Soft Matte Long-Wear Foundation and Instant Retouch Concealer are common household items. There aren't many brands out today that has done as well as a job as Fenty does with diversity and inclusion. She has done what many retailers have struggled to do for years: make products that appeal to everyone and doing it in a way that's uniquely their own. From her use of plus-sized models to gender neutral products, her strategic rollout allows consumers to feel like her brand truly understands what we need.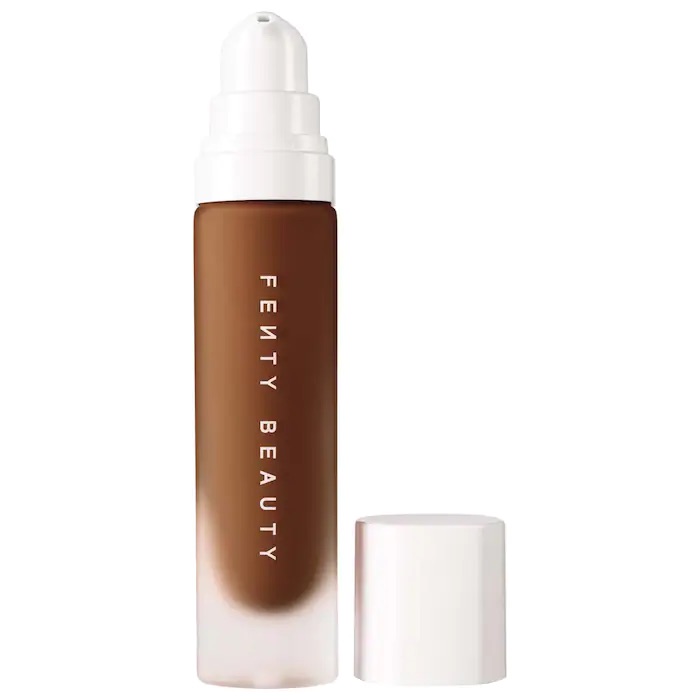 Pro Filt'r Soft Matte Longwear Liquid Foundation
Available in 59 shades. $40.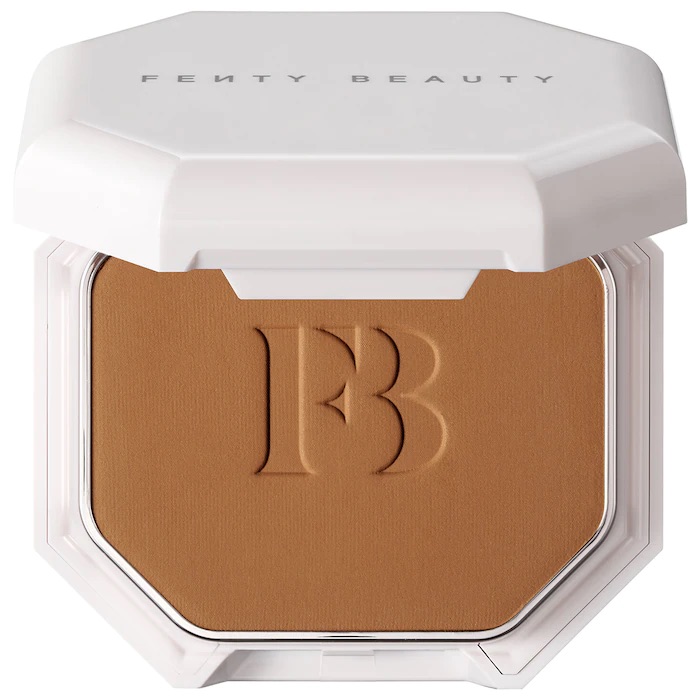 Pro Filt'r Soft Matte Longwear Powder Foundation
Available in 50 shades. $40.
The outcry for representation has brands reacting and marketing teams adjusting accordingly. It's a progressive journey, of course, but slowly the preconceptions ingrained in the beauty industry are being challenged by those who strive for change, by those who dare to be different. I'm just glad to see that more businesses are taking notes and making way for a better future.
Featured Image via @uomabeauty