School is right around the corner for most of us, and if you're in the same boat as I am, your social media game is lacking. I don't have a lot of time to think about my feed during school and work so I came up with some tips to help you get your Instagram back to its former glory.
1—Consistency is key. When you're perusing your newsfeed and you see someone post a really cute OOTD, it leads you to their page. A pet peeve of mine and many other Fashionistas is that they post once every two weeks or so. Consistency is key to make your feed look organized and to keep the viewers interested in your page.
2—The gear doesn't matter. A trend I've noticed popping up in the photography world is that many photographers participate in challenges where they use cameras that aren't digital. I've even seen people use children's cameras before. The gear doesn't matter, it's how you use the camera that makes a picture look good or bad. You could even use an instant camera or your phone camera!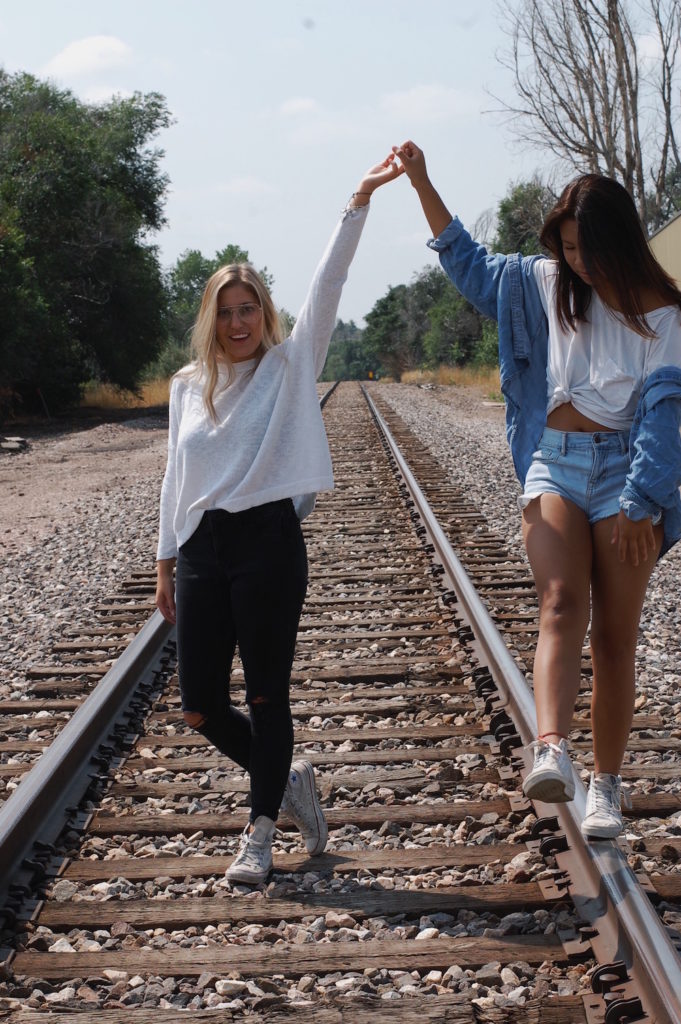 3—Let your creative ideas come to life. If you're anything like me, you have these crazy visions for Instagram posts, but you get self-conscious because it's "too creative" for your feed. Something I've noticed is that people love seeing creative pictures because it gives them inspiration. My favorite accessory to wear transitioning from summer into fall to stand out is a fiddler's cap.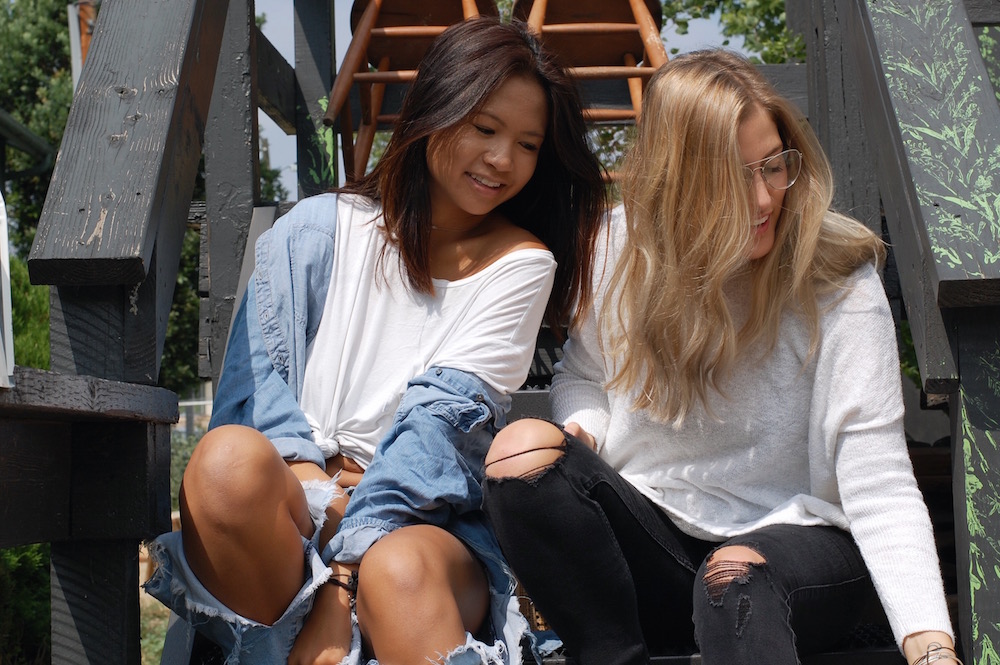 4—Make sure you switch it up. Instead of having a feed that only consists of selfies, try switching up the types of photos you post. For example, you post an OOTD picture, amazing right? The next day, you should post a picture of the matcha latte in a cute coffee shop. Not only are you going to be consistent, but you get to be more creative with flat lays, graphics, etc. My favorite pictures to post to Instagram lately have been pictures of my summer to fall outfits, my favorite trend this season is mini denim skirts.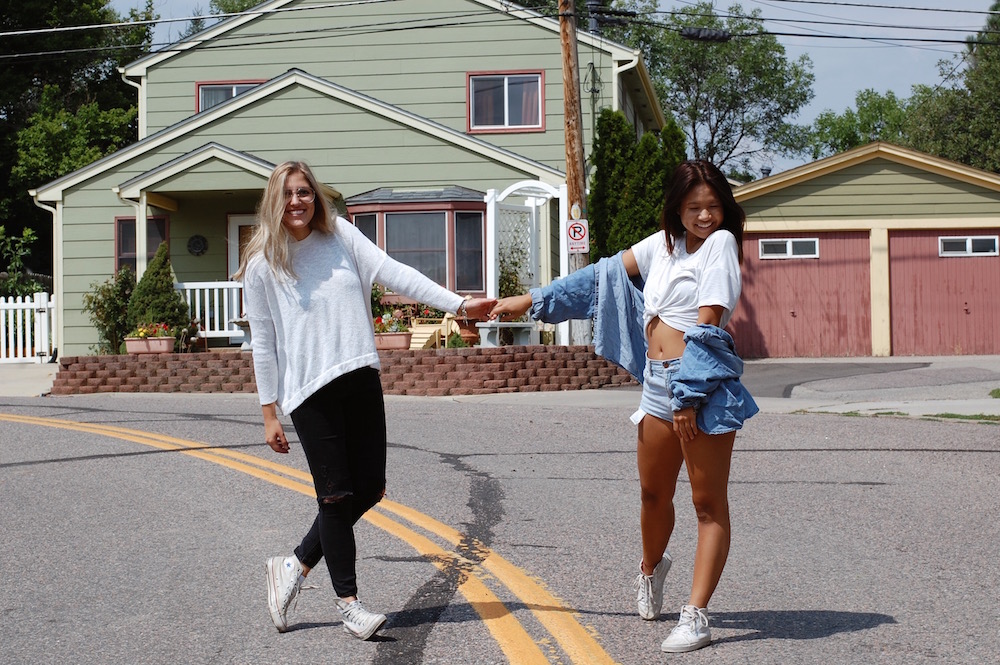 5—Create a mood board on Pinterest. Pinterest is a great tool to use if you can't get inspired out in the real world. The only problem with Pinterest is that there are so many pins to get inspired. This is where you can consolidate the best pins into one idea. This has helped me organize my ideas and what I want to see on my social media feeds, especially Instagram.
What are your favorite tips to perfect your feed? Comment below!