Traveling is especially prevalent during the summertime, whether it be for an internship, studying abroad, visiting family, or vacation! No matter the occasion they are a few items you will not want to leave home without. The key to packing smart for a trip or vacation is bringing versatile products that can be used throughout the trip. For example, pack a pair of boots that can be styled in several different ways, or your go-to eye shadow palette.
The Travel Essentials.
My number one travel essential is a stylish backpack. I use a Rebecca Minkoff fringe backpack, this bag is super useful because it can be used as a backpack for traveling, and then be used more as a purse during your vacation.
My next travel essential would be a comfortable pair of slip-on shoes. These are crucial for traveling, especially if you're going to be flying—going through airport security is much easier with shoes you can slip on and off! My two favorite pairs come from Zara, and H&M, so they're affordable as well.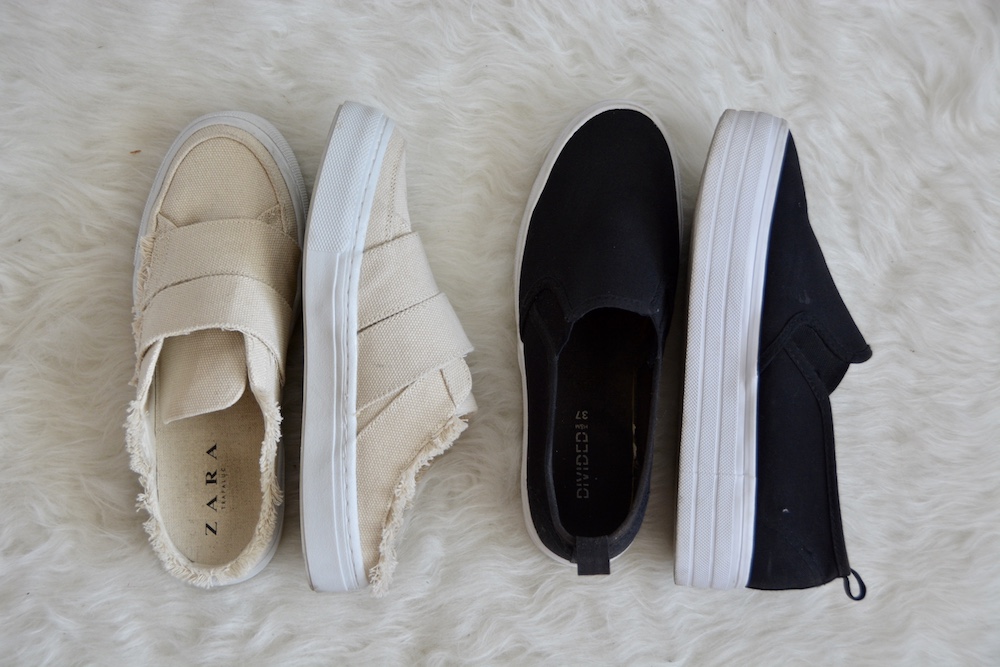 You cannot forget skincare and beauty products! A personal favorite of mine when traveling is a refreshing facial spray. These are great for freshening up and keeping your skin hydrated. These also help to combat breakouts that tend to occur while traveling.
Along with skincare, it is key to keep a simple beauty routine while traveling, only bring your most-used, favorite beauty products. A few of my favorite makeup items include the Make Up Forever Ultra HD Foundation, and the NYX Cosmetics Soft Matte Lip Cream in the shade Stockholm, along with brow gel to fill in my eyebrows and hold them in place, a concealer to fix any blemishes or imperfections, and a blendable highlighter.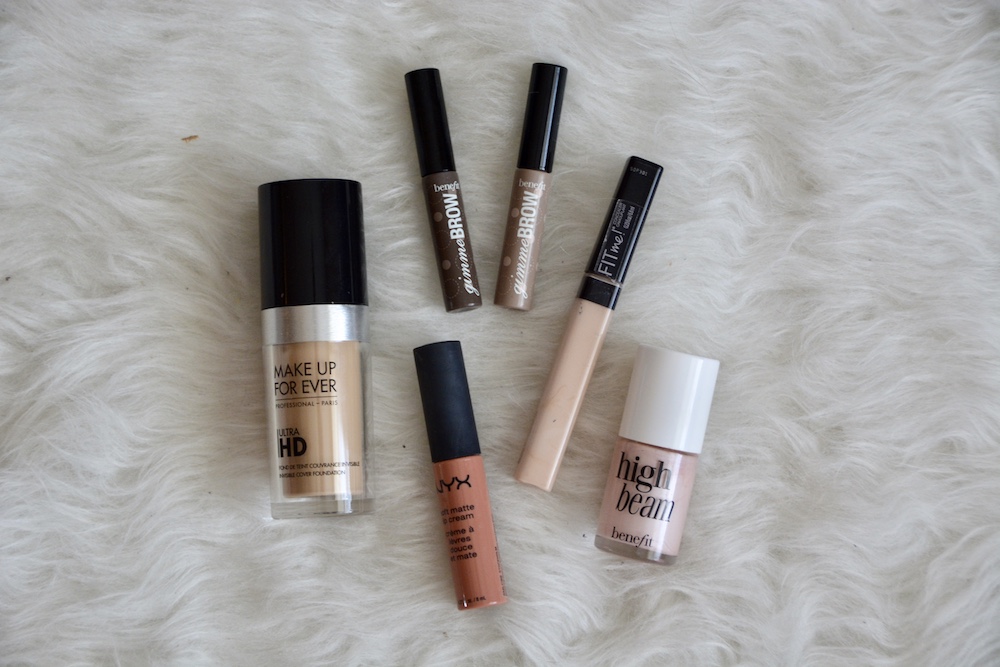 Lastly, I think an important item to travel with is sunglasses! Not only do they serve a practical purpose, but they are also a great accessory to spice up any outfit. My most worn pair of sunglasses is Ray-Bans with a round metal frame.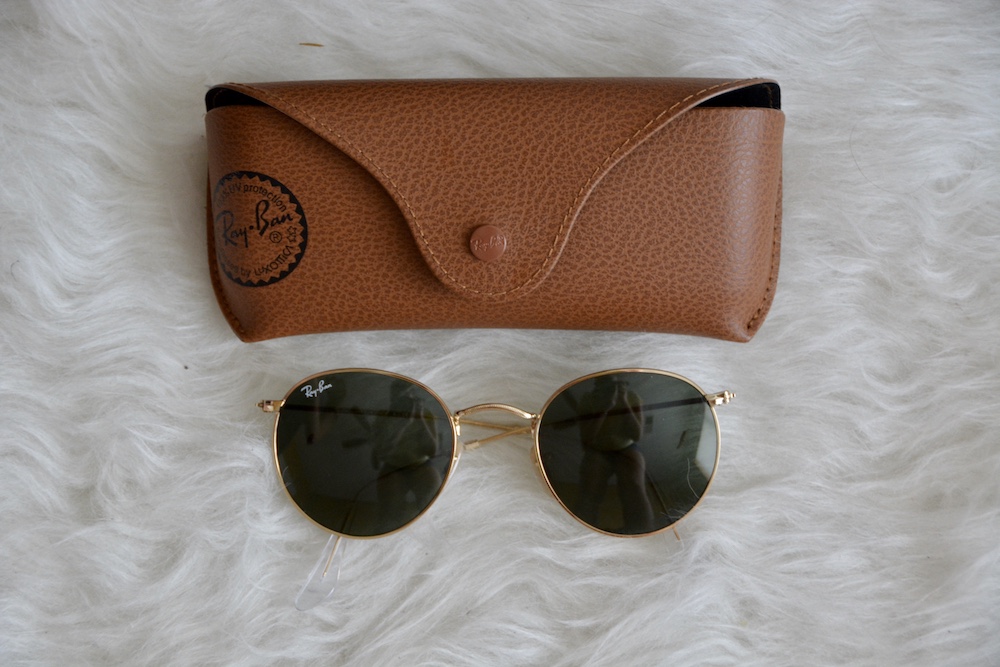 What is your number one travel essential? Let me know in the comments below!