The applications have all been submitted, the decisions have been made, and the deposits have been sent. The time is finally here… college! The biggest, most anticipated four years your life and your first step into the world of adulting. I get it—starting a new experience in a completely different environment surrounded by unknown faces can be daunting, but it can also be extremely exciting. I am here as your digital fairy godmother to assure you, everything is going to be okay. Here are five tips that will hopefully ease your nerves and get you ready for the big day:
1—Get a planner. Now I know that this may seem not super important, but planners are essential for making sure you submit your assignments on time and get to go to Saturday's big game. College is going to be filled with countless interesting extracurriculars and fun activities, but since you are primarily there to learn, you have to make sure you balance it all, and a planner is perfect to help you with that. Try this one from Rifle Paper Company ($34).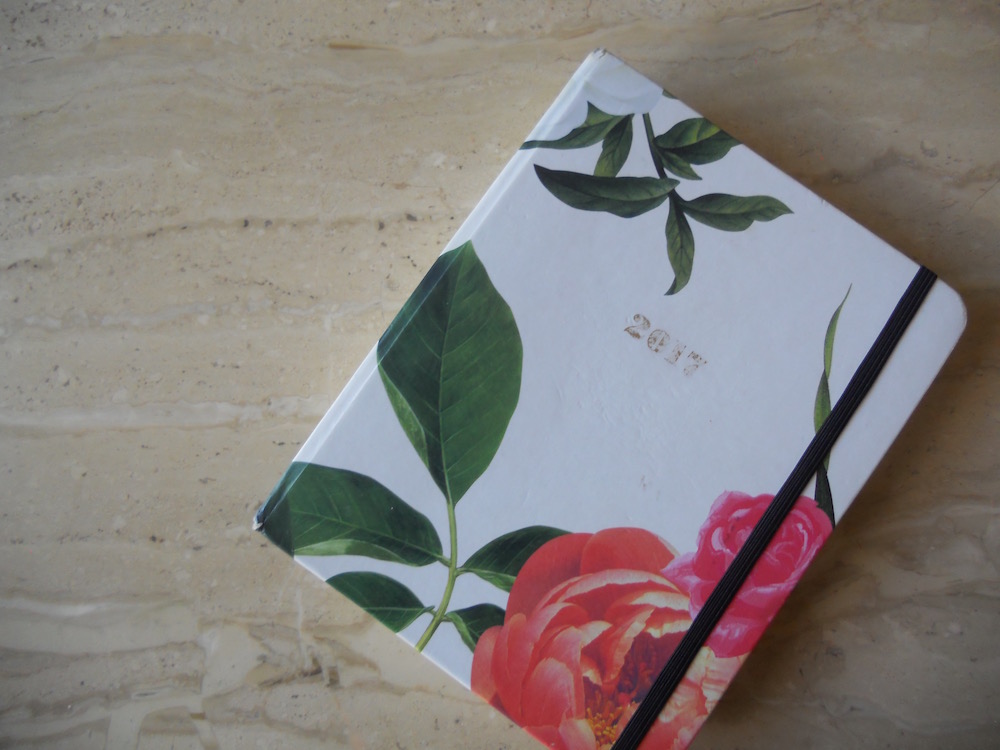 2—Make yourself feel at home. The more comfortable you feel at school, the less likely you are to be homesick! Decorate your room with pictures of memories that bring a smile to your face and memorabilia that reminds you of the people you love.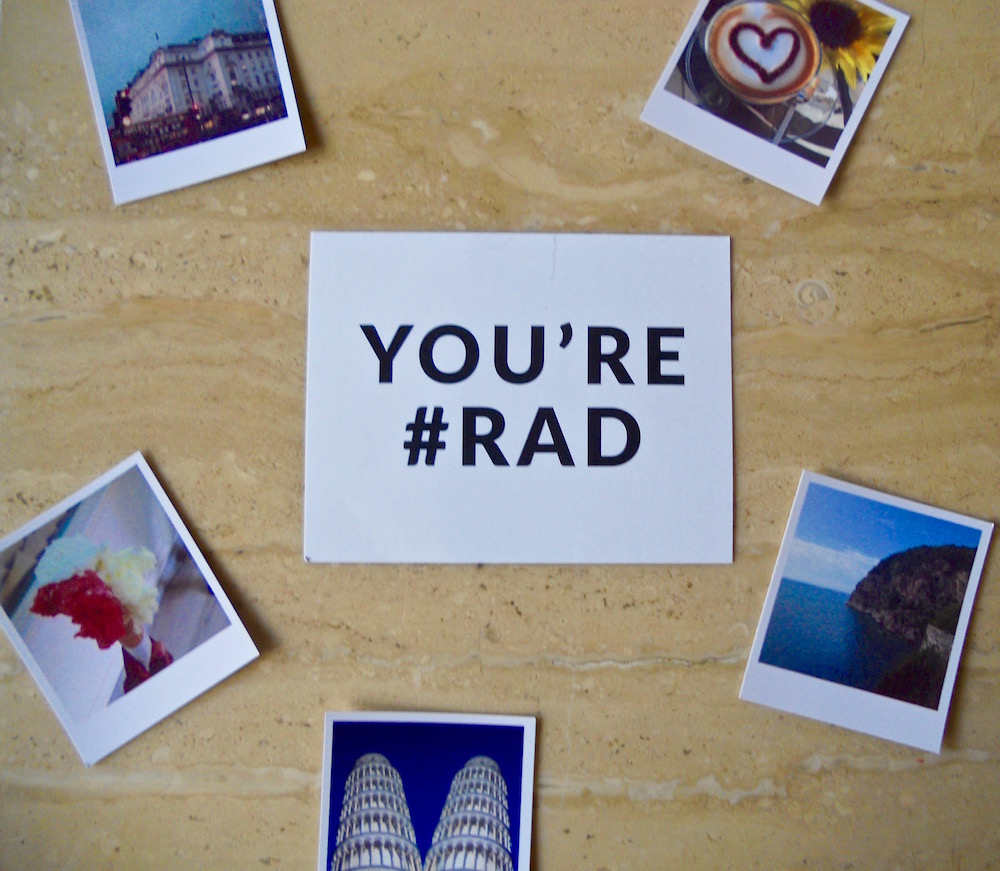 3—Take care of yourself. In college, it is so tempting to just eat a bunch of junk food, stay up all night, and wear pajamas all day, every day. When you're feeling like this, grab an apple before leaving the dining hall, or take a walk instead of a nap during the day. Maintaining your mental and physical health can sound tedious, but it'll pay off in the long run. Trust me.
4—Create a cute study environment. Having a study space you actually enjoy will make the annoying and exhausting task slightly more enjoyable. Getting cute school supplies, like these adorable sticky notes ($12) or gel pens ($12) from Ban.do, will definitely help you make it onto the Dean's List.
5—Say yes. If someone asks you to lunch, go. If there is a big event going on in the lounge, stop by. If you hear an announcement for a big football game, watch for a little even if you don't have any clue about what's going on. The best parts of college are the spontaneous moments spent with new friends. Season five of Gossip Girl will be waiting for you when you get back, I promise.
Hopefully some of these tips were helpful for you! The most important thing to remember, though, is to stay calm! Everything will work out fine.
If you're starting college soon, what are you most looking forward to? If you're already in college, what's your favorite part? Let me know in the comments below!