Whether commuting or dorming, we all know that college life can be expensive and loves to run our wallets dry. We've all been there, but no need to worry because I've cracked the code on college spending. Here are five easy tips that you should know to help you be a pro spender on a college budget.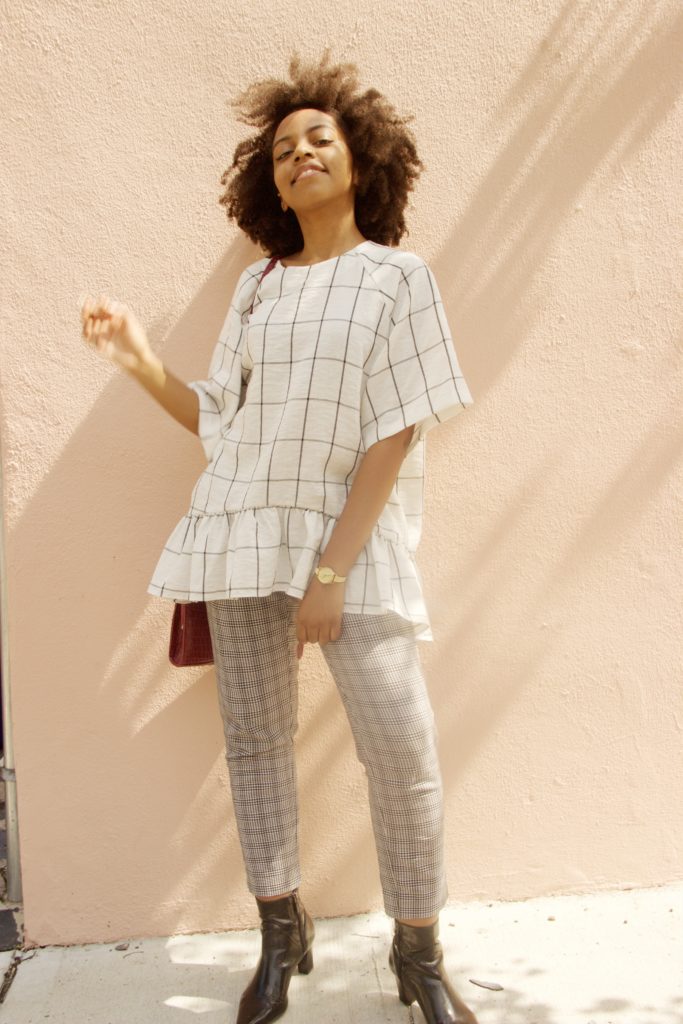 Get a main source of cash flow Apply to everything and everywhere. No worries your dream job is still waiting for you somewhere. But for now make up a spiffy resume to show off all you've got to offer. Even an on campus, or an minimum wage, your wallet will thank you forever! Maybe even get a side gig like babysitting, dog walking, selling unwanted clothes, or tutoring other students on campus.
Cut down eating out If I do the math, all the money I've wasted in Starbucks and Chipotle could probably add up to a new car. Save yourself! Instead pack your own lunches and snacks, and treat yourself only once in a while. This saves you tons and is an excuse to have a cute lunch bag on your hip.
Head to the thrift shop I basically live at the Salvation Army, and if you look hard enough, you can find the cutest pieces for the cheapest price. one mans trash is one college girls new fur coat! Am I right? Heres an outfit with mostly thrifted items!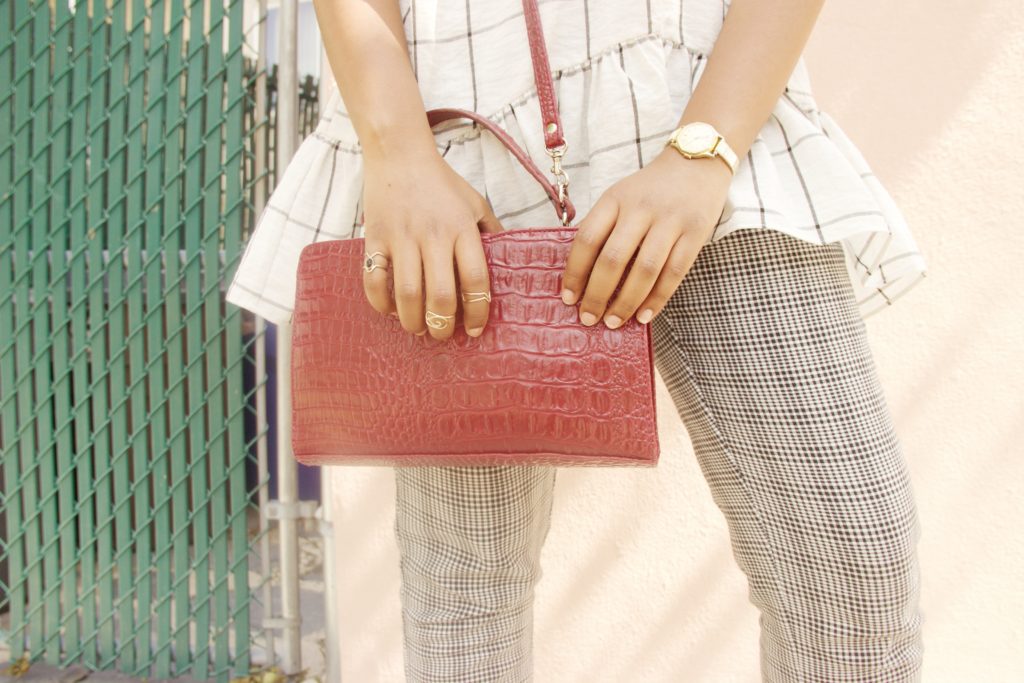 Learn to say "No" The "Girl Boss" herself, Sophia Amoruso, once wrote that "money looks cuter in the bank than on your feet." So true! I used to be an avid over spender and all of my money went straight to my closet. But even I looks bomb, my bank account was empty! Discipline yourself and just know that if you don't have enough the super cute new top, it isn't meant to be.
Write up a budget plan Yes, literally jot them down on paper. Writing down your spending plans can help visualize attainable goals. Decide how much you need to set aside for spending on necessities like food and laundry. Then decide how much you want to save up and how much you're willing to spend on fun things like going out with friends or shopping.So there you have it Fashionistas, five tips on how to spend and save smart.
Let us know what your spending tips are in the comments. Share your budget plans with us by tagging @Cfashionista on social media!