Summer is quickly approaching, and with every summer comes new summer fashion trends. Some of these trends are on-point and others, not so much. In the past few years, we've seen pom pom sandals, fedora straw hats, and high neck crop tops, among many other cute trends. In this article, I'll be sharing my top five must-haves for summer 2017. And don't worry, they're all super on point fashion trends.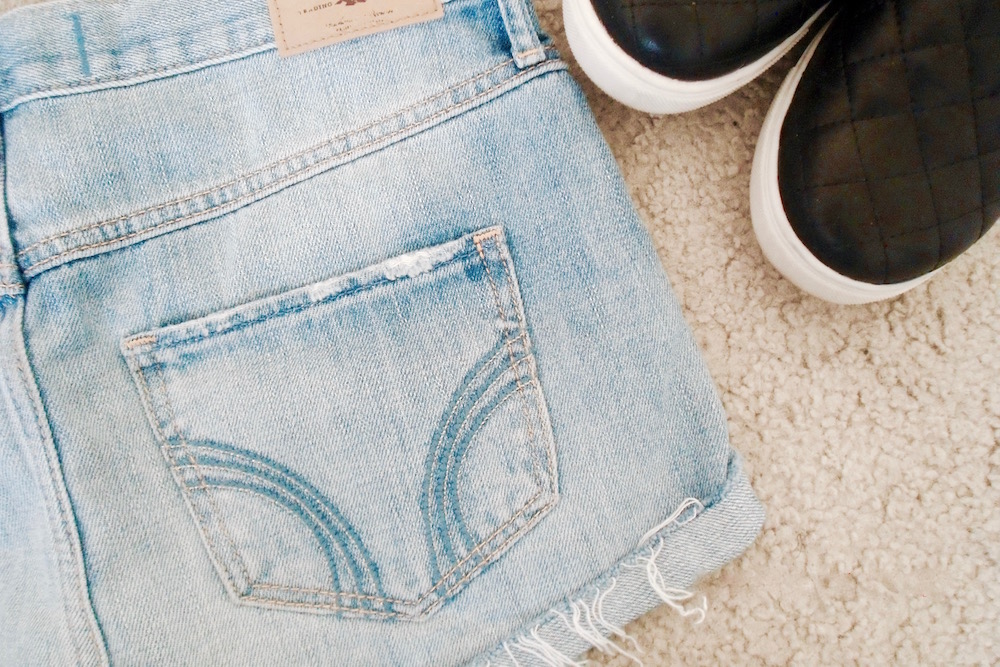 1. Sneakers: Every gal needs a cute pair of sneakers, right? Whether it's Converse, a pair of Keds, or some Adidas, get yourself a pair of sneakers and rock them all summer long.
2. Neck Ties: These have been a big trend so far this year, so why not keep them out for the summer? You can wear neck ties around your neck to instantly turn up the "posh level" of any outfit. Dress it up with a fun sundress or go casual with a slouchy T-shirt and pair of jeans.
3. Off-The-Shoulder Top: Although this has been trending for a while, it's evident that off-the-shoulder tops aren't going anywhere. Hey, if it ain't broken, don't fix it. You can pair these super fashionable tops with a pair of high-waist denim shorts and some sandals.
4. A Pair of Shorts: You can't do summer without a pair of shorts. You just can't! Browse the shorts section of any store and take your pick(s)! You can also DIY your own summer shorts with thrifted jeans.
5. Denim Jacket: Must-have, must-have, must-have! Need I say more? Denim jackets are a year-round must-have, so summer is no exception. I know denim jackets are usually pricey, so you can check out thrift stores for really nice (and cheap) ones. I found mine for $8!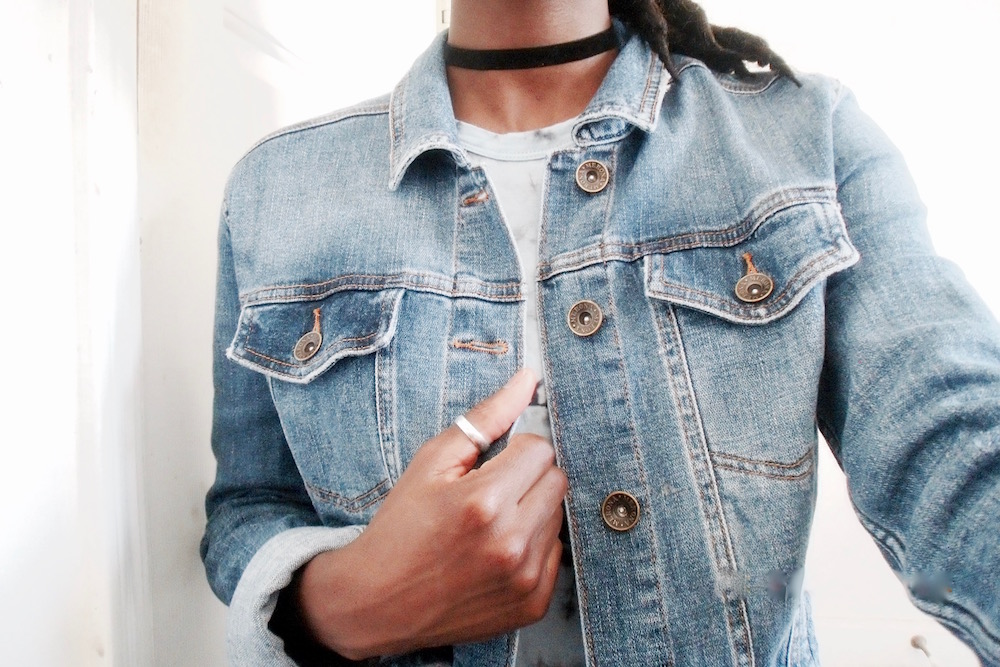 And, that's it: five must-have summer fashion pieces that can complete any look. What are your summer essentials? Leave a comment below!