Between internships and summer jobs, keeping your skin game on point can be difficult. Below are simple steps you can incorporate into your daily routine to ensure beautiful, healthy skin during the warmer months!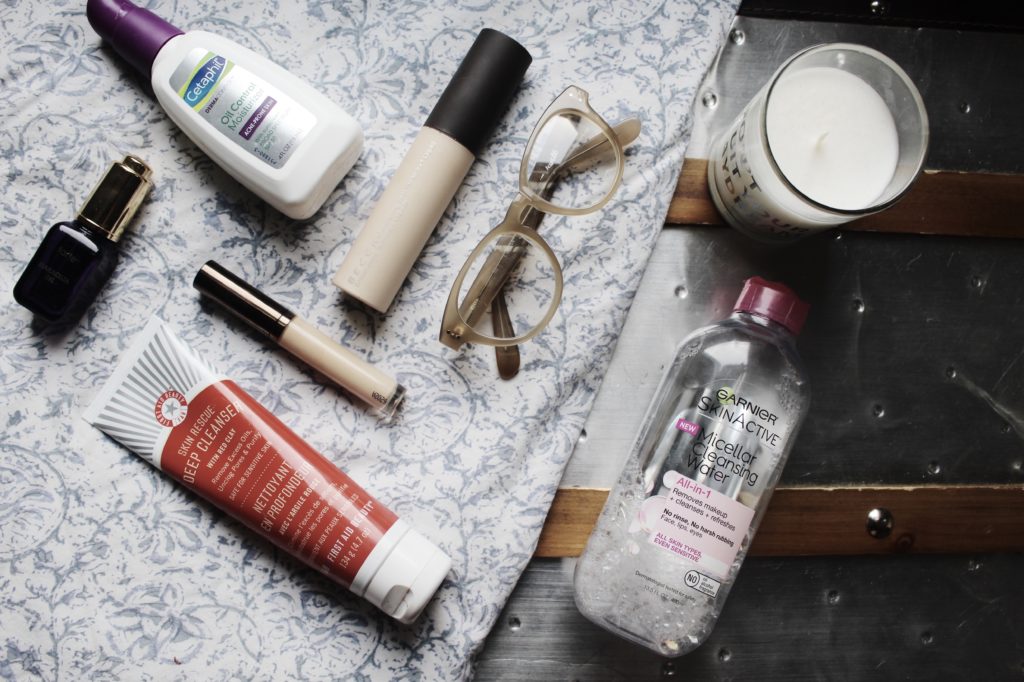 1—Cleanse your face. After a long day of running around, cleaning your face is crucial. I found that if I'm wearing makeup, I need to wash it off before I can actually cleanse my skin. Use micellar water and a cotton pad to remove your makeup; then use a red clay cleanser to deeply clean your face.

2—Moisturize. Moisturize. Moisturize. After cleansing, you must moisturize your face. The natural oils on the skin are stripped after cleansing, which can cause the overproduction of oils and create dry patches. Moisturizing prevents this. Use a moisturizer that is non-comedogenic, because it will not clog your pores. If you think your skin is still feeling dry, use a light face oil to help. 

3—Protect your skin. The sun is strong and can do some serious damage to your skin. Right now it leaves you with a beautiful tan, but in a few years, you'll be left with premature aging. Use moisturizers and foundations that include SPF. When the sun is at its strongest between 10 a.m. and 2 p.m., accessorize with a hat to cover your face.
4—Keep your foundation light. If you struggle with acne, it can be tempting to pile on the foundation, which results in a cakey or oily mess when you head outside. Instead, apply a thin layer of foundation, and spot conceal your trouble areas. The key to covering imperfections is blending the concealer into your foundation. Using a small brush allows you to create a seamless finish. Use a setting powder only on areas that get oily, and your face makeup is all set!

5—Add a subtle glow. Beautiful, dewy skin has been a reoccurring trend for the past few summers. Unfortunately, not everyone has the time or a glam team to strobe their face like the Kardashians. Use a liquid highlighter, mix it into your foundation, and then apply it to your skin with a beauty sponge. This creates a glow from within without adding time into your morning routine. Blend the leftover product onto your exposed collarbones for glowing décolletage. Mix the liquid highlighter with your moisturizer, and apply to your legs to create a goddess glow.
Now that you know how to make your skin look and feel good during the summer without needing more time, go enjoy the beautiful weather while it is still here!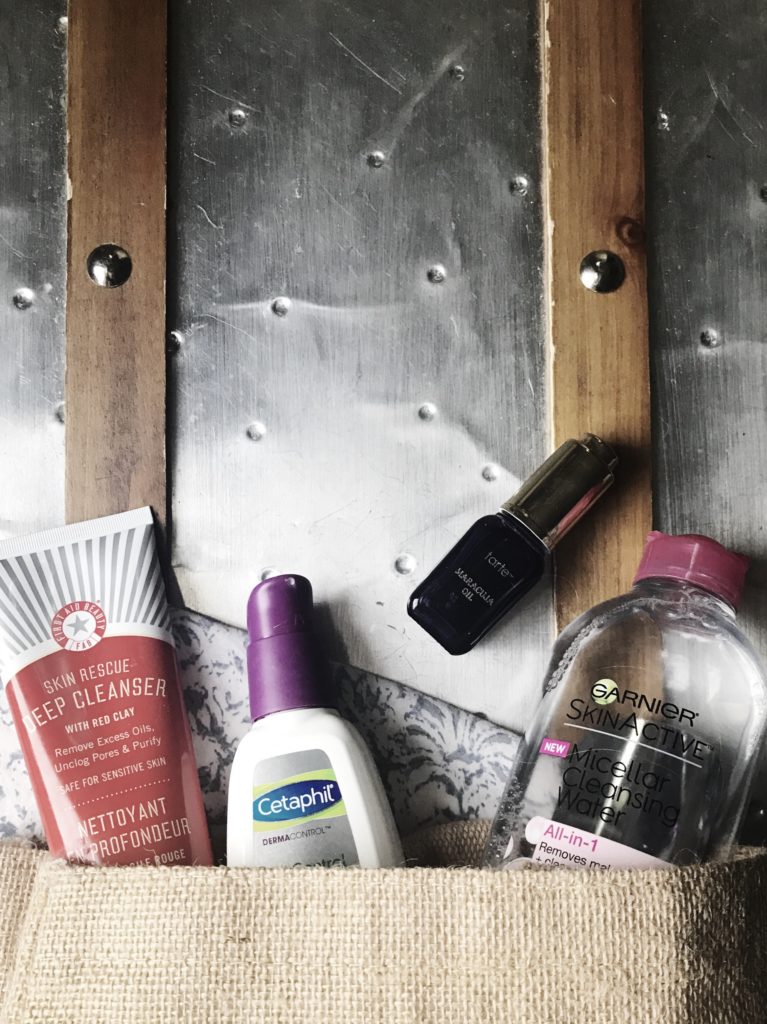 Share what you do to keep your skin beautiful during the summer in the comments below!