Hola! I am currently two months in on my three month study abroad adventure in Costa Rica. When I was deciding on where to study abroad, like most people, my heart was leaning towards studying abroad in Europe. I daydreamed about midnights in Paris and roaming the streets of Rome. Somewhere along the line, as I explored other programs outside of Europe, I came across my program and decided to give Costa Rica a chance. I'm so glad that I did!
Here are five reasons I picked Costa Rica over Europe to study abroad:
1. It's cheaper.
Lets face it, studying abroad isn't cheap no matter where you go. It's especially not cheap in Europe. Before you even get to your destination, there are so many expenses to think about. From buying your plane ticket to packing your essentials, things can start to add up quickly. For me, I found that for the overall cost of my trip to Costa Rica was so much cheaper. Compared to some programs in Europe, mine was significantly cheaper and my financial aid covered majority of the cost.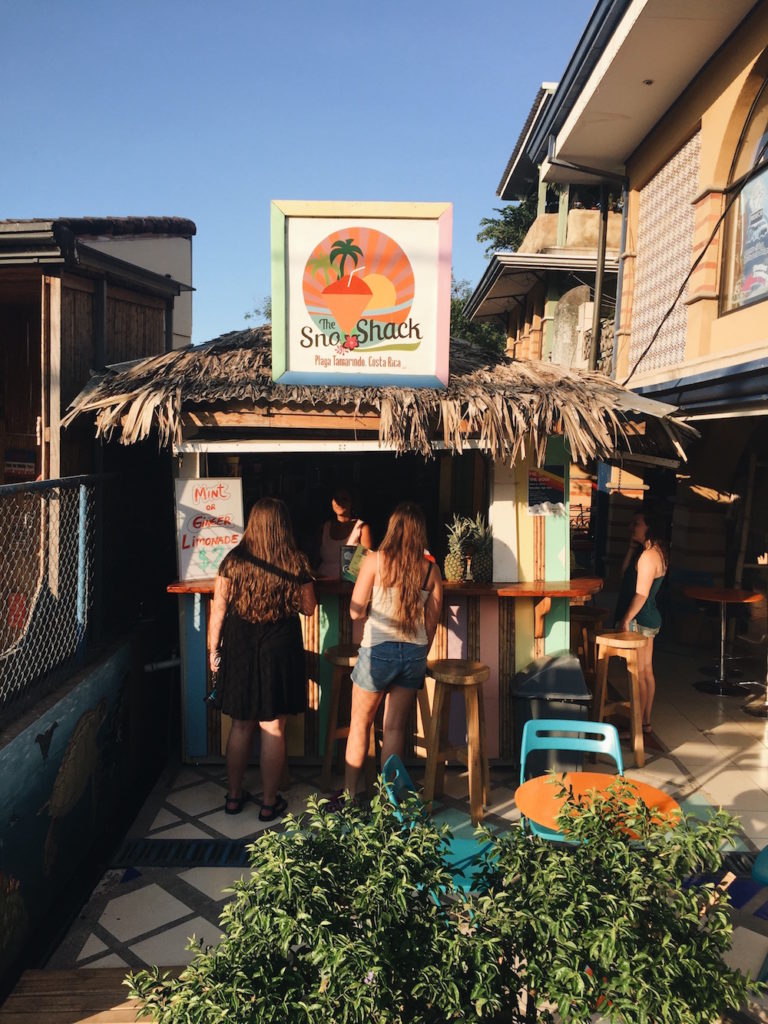 2. More time with your host country. 
Unlike Europe where there are multiple countries that are easily accessible by train or a plane, Costa Rica only has two countries that border it: Nicaragua and Panama. The opportunity to visit multiple countries during your time abroad is definitely appealing, but there are some benefits not having so many countries at arms length. I've had an amazing time traveling around Costa Rica and discovering everything this beautiful country has to offer. In the long run, this has helped me feel truly immersed in the culture.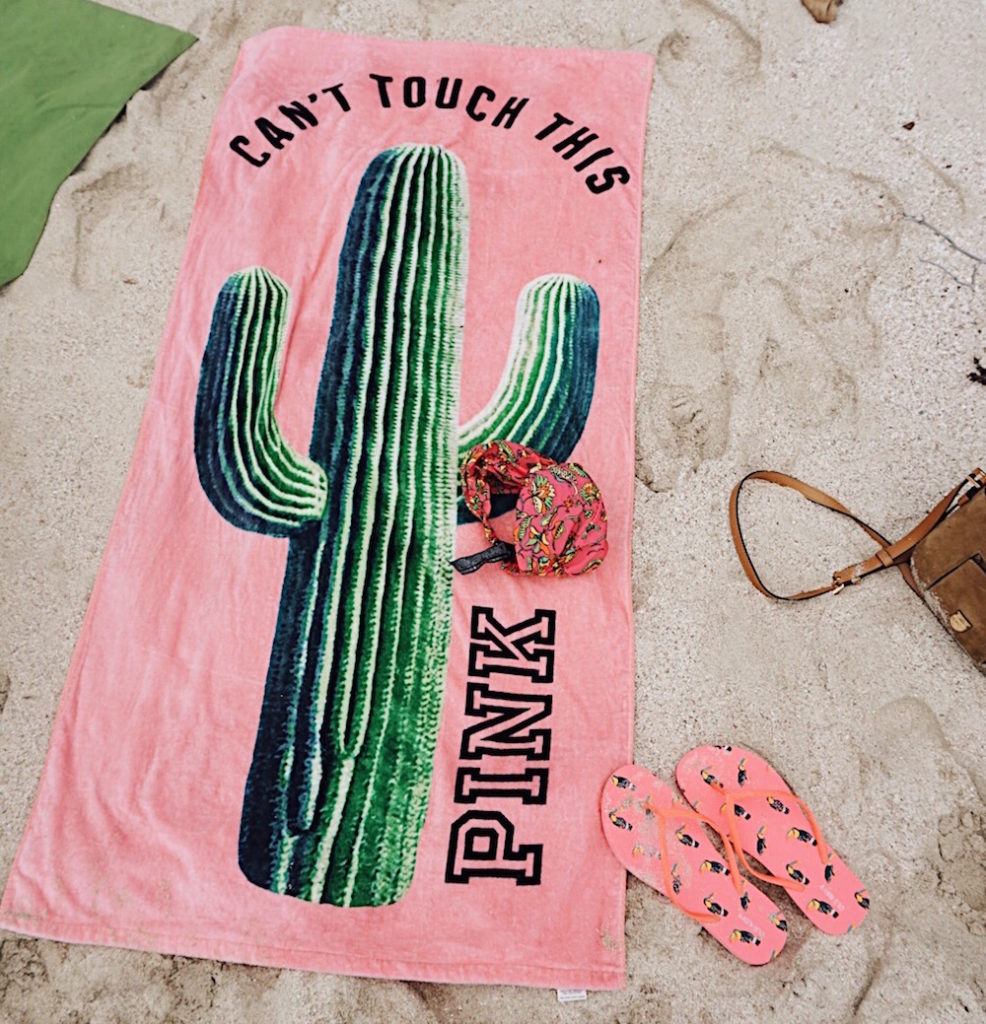 Activities galore.
Whether you're an adventure junkie who wants to zip line through the rainforest or your idea of fun is relaxing on the beach, there is something to do for everyone's taste. You can never be bored here, unless you choose to be. Each weekend is an opportunity to create new and exciting memories.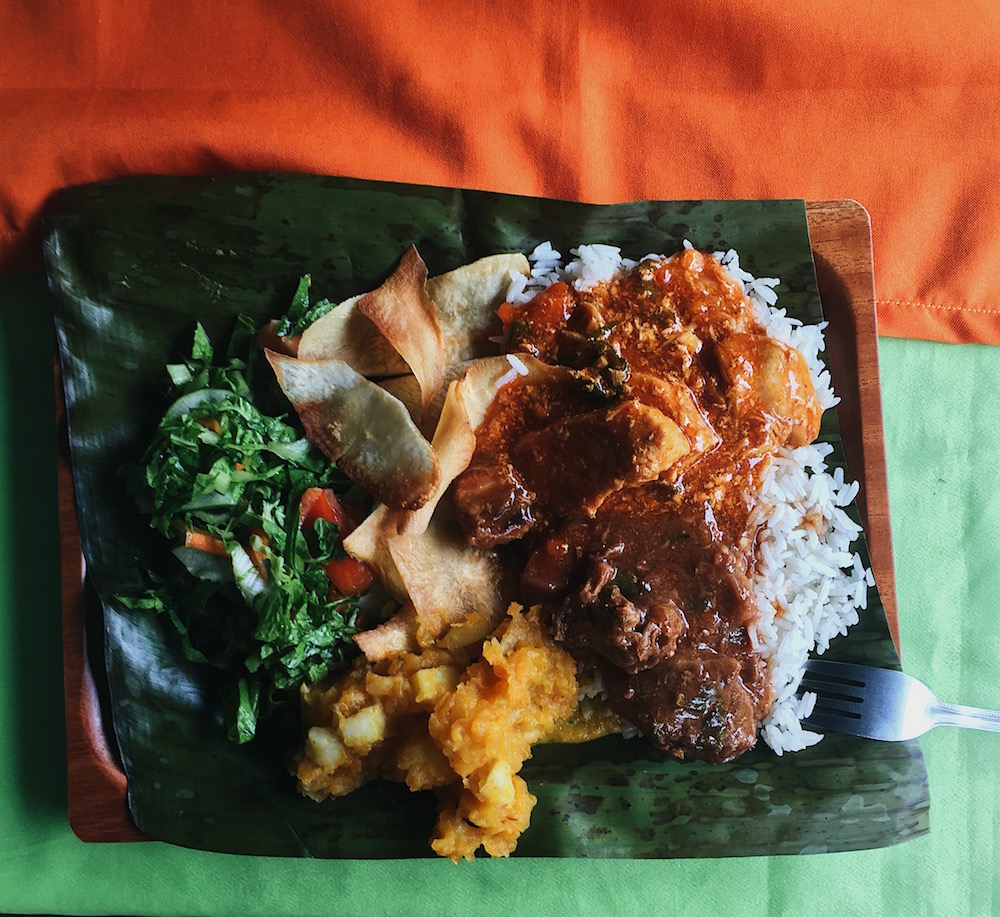 The Food.
Fresh fruits and Gallo pinto (rice and beans) is a girl's best friend down here. Costa Rica is known for having some of the freshest fruits and juices around and Gallo pinto is a staple in a traditional Costa Rican meal. I'm lucky enough to have a host mom who knows how to throw down in the kitchen. Her food is seriously so good!
Pura Vida
Last, but certainly not least, I chose Costa Rica for Pura Vida. Pura Vida means "pure life" and is a term that is regularly used by Costa Ricans. Everywhere you go, pura vida is more than a saying, but a lifestyle. Costa Ricans in general are simply more laid back. They don't take life too seriously and understand the importance of appreciating life in the moment. This is completely different than American "on-the-go" and "hustle" culture. I definitely wanted and needed a change in pace and I found that here.
Consider looking outside of Europe for your study abroad adventure and you might end up surprising yourself! Show us your vacation/study abroad pictures by tagging @CFashionista