Summer makeup looks are all about that sun-kissed glow all of the makeup gurus are raving about.  Summer is always about random trips with friends, staying up way too late, and being outside whenever possible. If you're anything like me, you still want your makeup to look great while running on limited sleep. I've found five essential makeup products you're going to want to pick up this summer.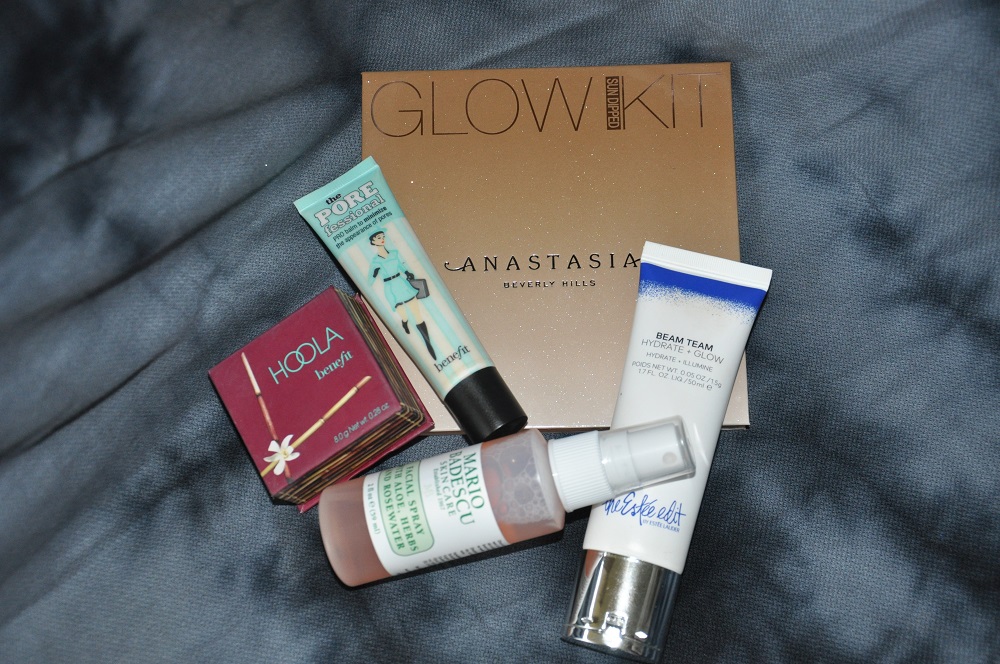 Estée Lauder "The Estée Edit" Beam Team Hydrate + Glow: The first step in my summer makeup routine is a moisturizer. The Estée Edit Hydrate + Glow ($29) is like a tinted moisturizer and comes in two different shades—a bronze and a sheer beige shade. It can stand alone, or be used under a foundation if you want a really sun-kissed look.
Benefit Cosmetics POREfessional Primer: A primer is essential if you want your makeup to last all hours of the day. I like the POREfessional ($12) primer because it really keeps my foundation from melting, even in the summer heat. It also covers your pores to give you a flawless finish.
Benefit Cosmetics Hoola Bronzer ($15): A bronzer would be the next step in the makeup routine. This is how you really get your sun-kissed glow, rather than looking one-dimensional. Use your bronzing brush to sweep the bronzer just under your cheekbone up towards your ear. This will help to give your face structure. Also, blend it along your hairline to create a natural tan, and along your jawline to help carve it out.
Anastasia Beverly Hills Glow Kit in Sundipped: Now for my favorite part of any makeup routine—the highlight. The Sundipped Glow Kit ($40) comes with four different highlighters, so there's a shade for everyone. You'll brush it along the parts of your face that the sun hits naturally, like your cheek bones, the tip of your nose, and brow bone, and this is where the glow really comes to life. If you're a bit extra like me, you can also brush it on your shoulders or along your collarbones for an all-over shine.
Mario Badescu's Facial Spray: The final product I have gathered is this facial spray ($7).  I use the one with rose water.  It can be used to set your makeup so that it doesn't melt away in the heat. This facial spray can also be used on your hair or face throughout the day if you just need a bit of a refresher.
Make sure to enjoy the summer sun knowing you're slaying the makeup game with a sun-kissed look.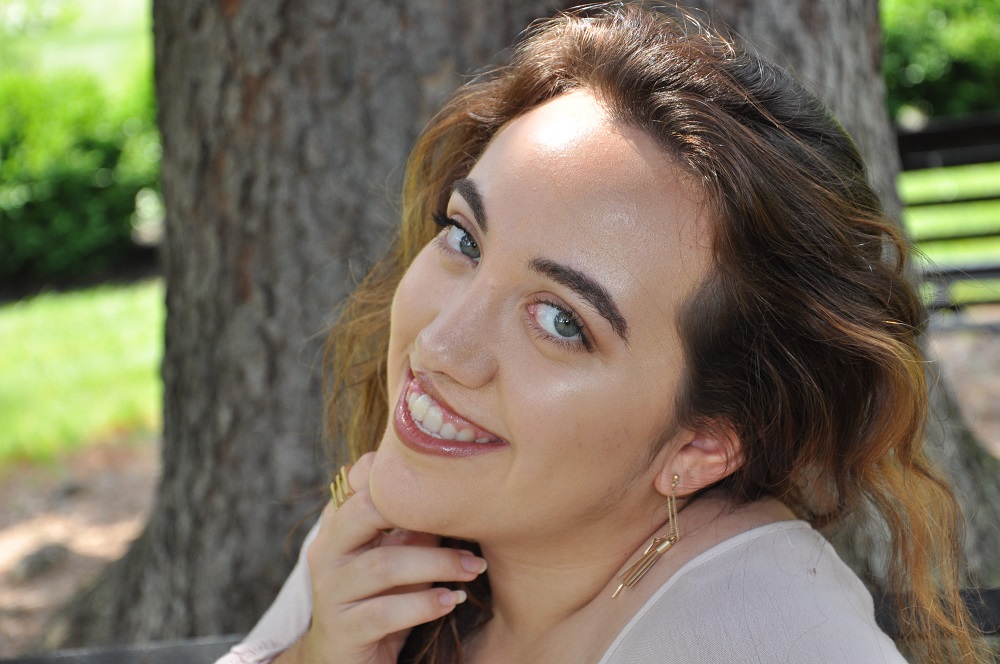 What are your summer essentials? Let us know in the comments below.  Be sure to share your summer looks with us on social media by tagging @CFashionista.