In the fall of 2016, I studied abroad in London. To say I had the best time of my entire life would be an understatement. I feel like I can say with some semblance of confidence that London is not only my favorite place in the entire world but one of the best cities in the entire world. But, I also got to travel around a lot during my time abroad and visit some other pretty fantastic cities. Here are just a few that I think deserve a visit.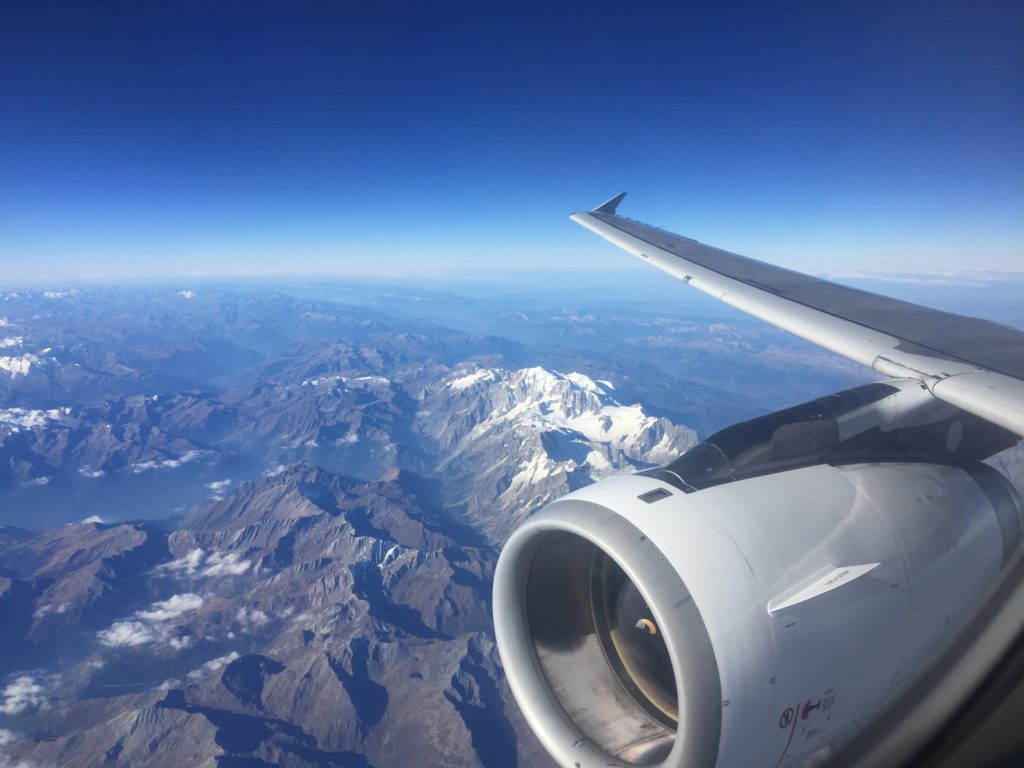 1—Bruges, Belgium 
Bruges is also known as the chocolate capital of the world and that alone is a pretty convincing selling point. Bruges is cut up by a network of canals and little waterways that make it the perfect place to take a swan-spotting boat ride. I suggest to warm up with some authentic Belgian chocolate and beer. Truly, it's the perfect city for chocolate lovers of all ages.
2—Dublin, Ireland
In my experience, the best time to be in the heart of Dublin is right before midnight, inside a pub with 200 other people while singing at the top of your lungs. Even better if that pub is the Temple Bar (after the tourists have emptied out) with a nice big pint of Guinness. It's the best recipe for the perfect evening.
3—Amalfi, Italy
A visit to the coast of Italy means a new little bikini is definitely in order. Suit up properly and spend the entire day eating little lemon candies and wandering the beautifully tiled streets, or just lounging on the beach. Both are perfectly acceptable options.
4—Edinburgh, Scotland
 If there has even been a city that needs to just be explored on foot, it's Edinburgh. The perfect little places where you want to go lie off the beaten path, and believe me, they are so worth finding. Break out a new, perfectly on-trend jacket (it gets breezy) and get to exploring.
5—Paris, France
 Need I say anything more? It's Paris. It needs to be visited; it demands love, attention, and a keen sense of style. Paris is the perfect place to wear that new pair of shoes you've been saving. Go forth and fall head over this season's heels.
Have you traveled to any of these places? Let me know in the comments!