Going on a fun, adventurous vacation this summer? A fun day exploring with your friends? You're going to need some things to help you stay as comfortable as possible along the way.
These five must-haves will help make sure that your next summer adventures are perfect:
1—Water bottle.

Having a reusable water bottle that keeps your drinks ice cold for over 24 hours is perfect for hot summer days. For me I love to use my S'well bottle, I bring it with me everywhere, it's perfect for when you're spending the day in the sun!
2—Sneakers.

You never know when you're going to need to change out of those flip flops into some sneakers when going on adventures. I always try to keep a pair with me when I'm going out on a nice hot day.
3—Camera.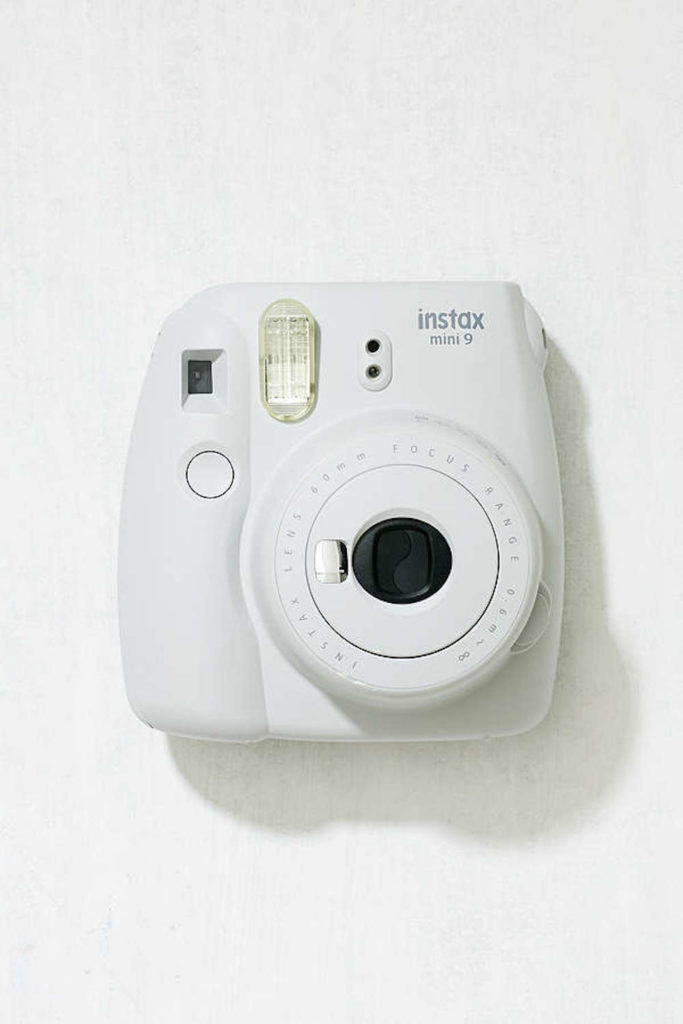 You're definitely going to want to take some pics of what you see on your adventures. Whether you are going to use the camera on your phone or your own camera, always carry one with you to make sure you capture the memories you're making this summer!
4—Sunglasses.
Always bring your sunglasses with you during the summer, even when it looks like it's cloudy and raining outside, you never know when the clouds will clear and the sun will come out.  My sunglasses are always either in my bag or on my head 24/7.
5—Backpack.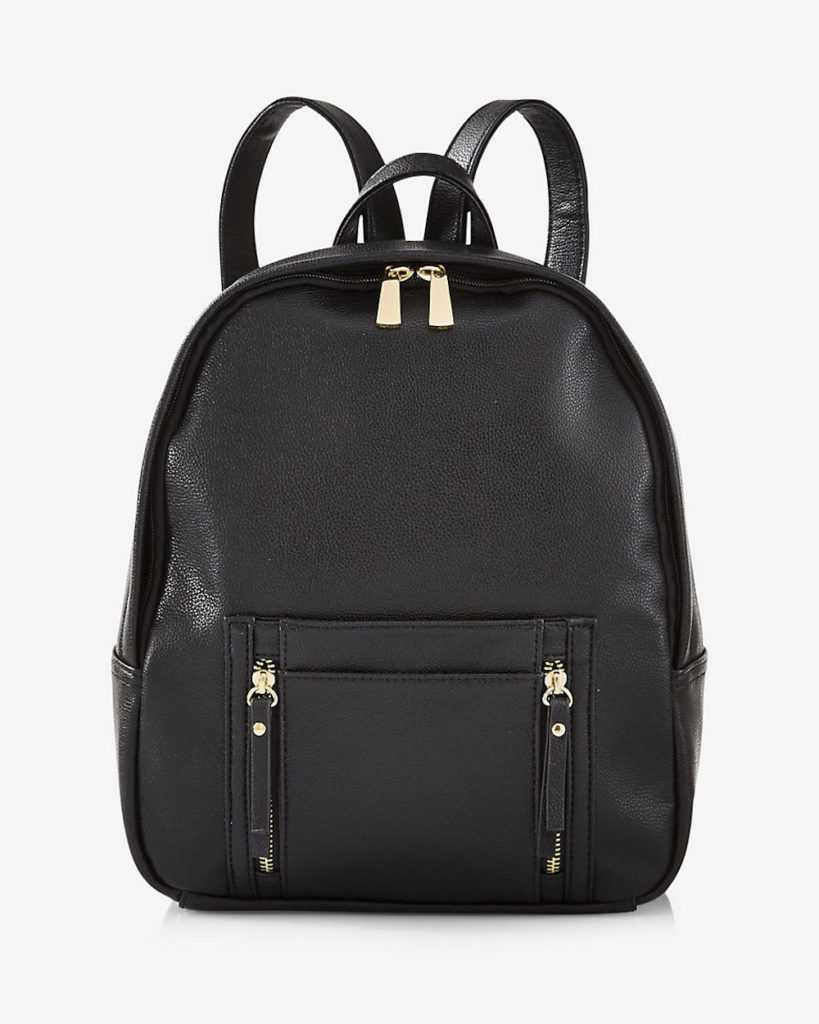 You're going to need something to carry all of your stuff in on these adventures this summer, I always like to bring a bag with me that's big enough to carry the essentials. Whether you like to use a large tote bag or a funky backpack, either will complete your look as well as carry whatever you need!
What are some of your favorite must-haves for summer adventures? Let us know in the comments below!