I'm a bit of a makeup hoarder. I'm always trying new things, and I fall for fantastic product reviews pretty quickly. However, I do have products that I consistently use and repurchase repeatedly. The five must-have beauty products listed below are the ones I've been using forever, and they have never let me down. Some are upscale, and others are Drug store brands, but they're all my must-haves. Read on to learn what they are.
1—Urban Decay Naked 3 Palette.
The Urban Decay Naked 3 Palette is my favorite 12-shade eyeshadow palette that Urban Decay offers. The palette includes 12 gorgeous, rose-hued neutrals from the palest, shimmery pink to a deep black matte with rosy red micro-glitter. This palette also features ultra-smooth mattes, gorgeous pearls, and glimmering metallics. With that being said, you can create endless beautiful looks for any occasion or outfit.
2—MAC Prep + Prime Fix+ Makeup Finishing Mist.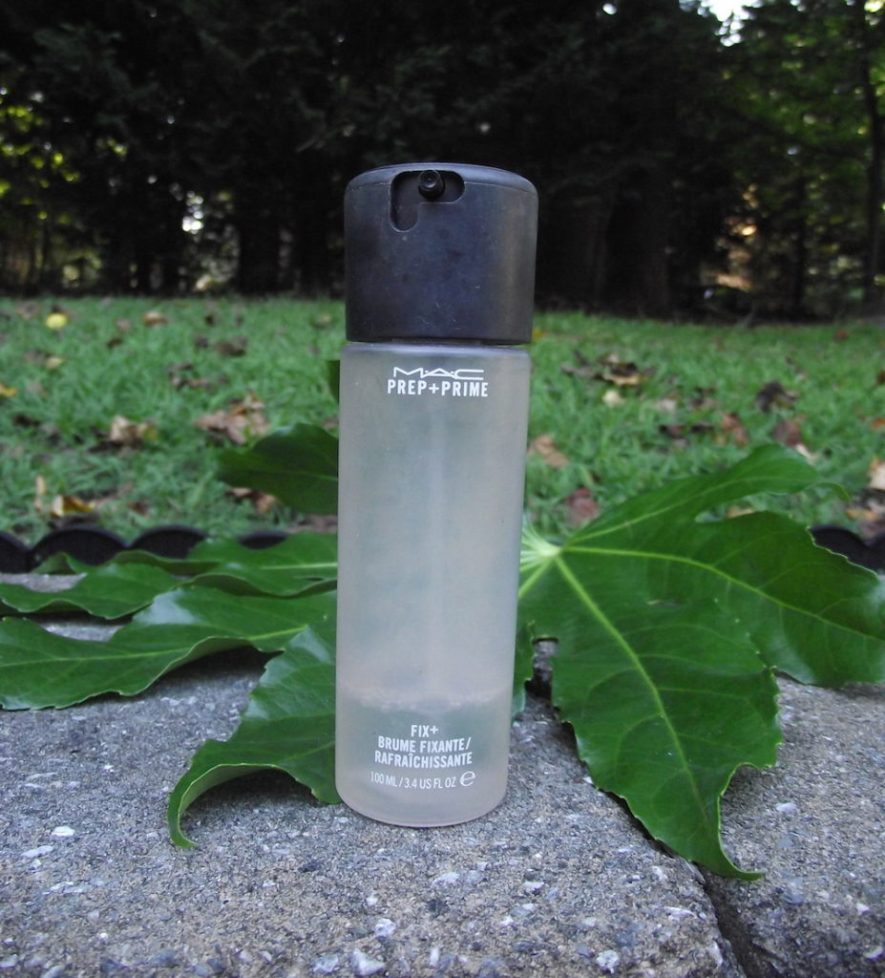 MAC Cosmetics 'Prep + Prime' Fix+ Finishing Mist is a lightweight water-based primer spray that finishes any makeup look. Filled with Vitamins, Minerals, green tea, chamomile and cucumber, this spray hydrates and primes your makeup while making your face smell amazing.
3—Too Faced Better Than Sex Mascara.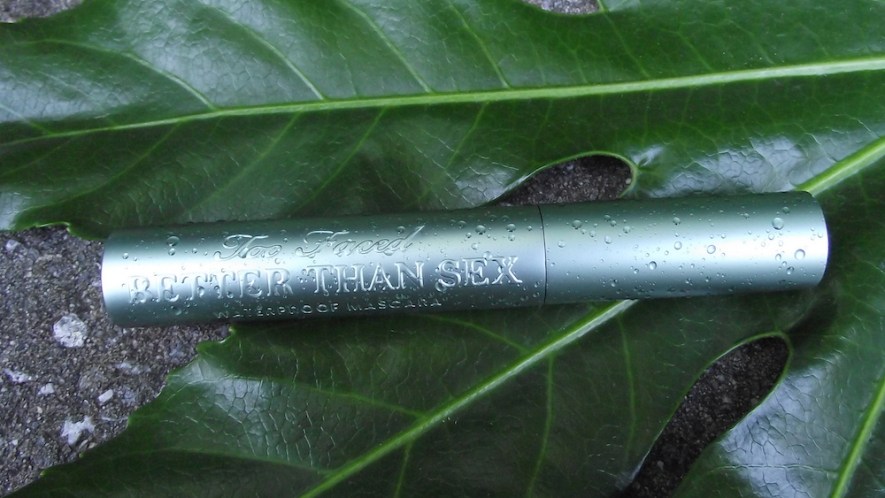 Too Faced Cosmetics Better Than Sex Mascara is one of the best mascaras I have ever owned. Three coats of this magic mascara will make your eyelashes look like a dream. In addition to making your eyelashes look fuller and longer, this mascara lasts through a day full of long classes, social activities and other responsibilities life throws at you.
4—Maybelline New York Fit Me! Foundation.
Maybelline New York Fit Me! Foundation is one of the most amazing drugstore products I have ever used. Because I have oily skin, I use the Matte + Poreless, but Maybelline offers Dewy + Smooth for other skin types. Also, there are over 36 shades to help you find your correct match. This foundation is lightweight but gives full-coverage for a great price and can be found at many drugstores, making it convenient to buy.
5—NYX Cosmetics Lip Lingerie Lipstick.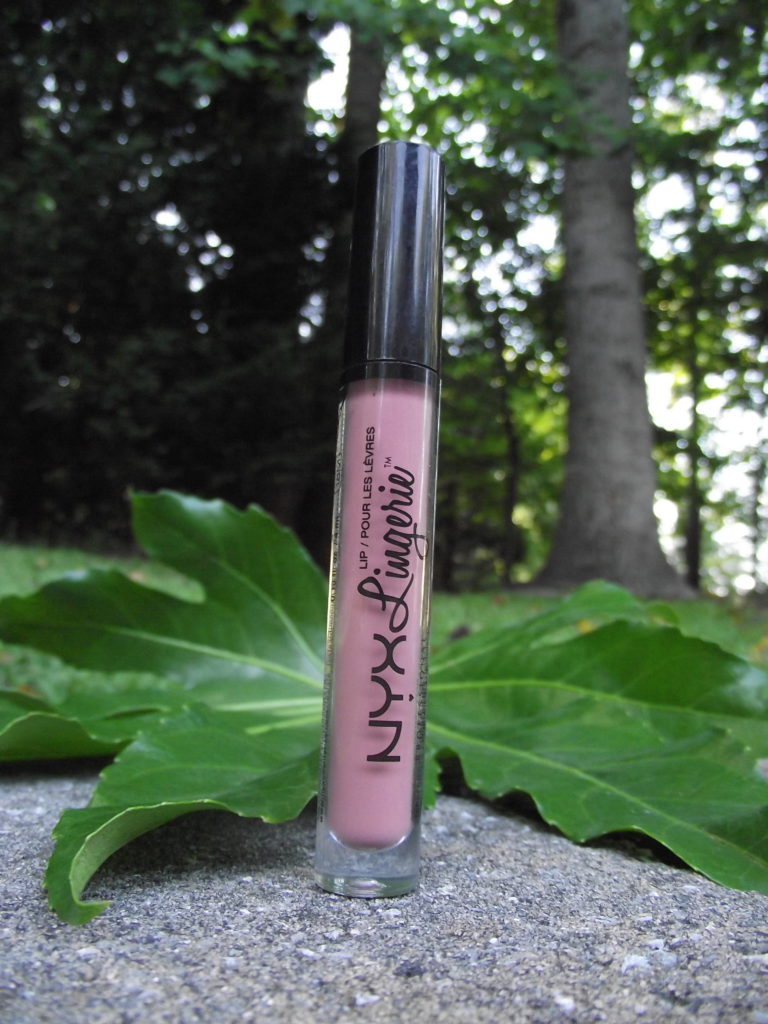 NYX Cosmetics Lip Lingerie Lipstick is a weightless liquid lipstick with a matte finish. This lipstick applies so smoothly and has a velvet feel on my lips. NYX offers colors in a range of color-kissed nudes to match any outfit and occasion.
What are your must-have cosmetics? Let me know in the comments below.