With summer in full swing, so many people are escaping reality and going on an exciting adventure. Whether you travel to a new city everyday or relax on a beach, what you keep in your everyday handbag is very important. Here are five items that are a must when you are exploring.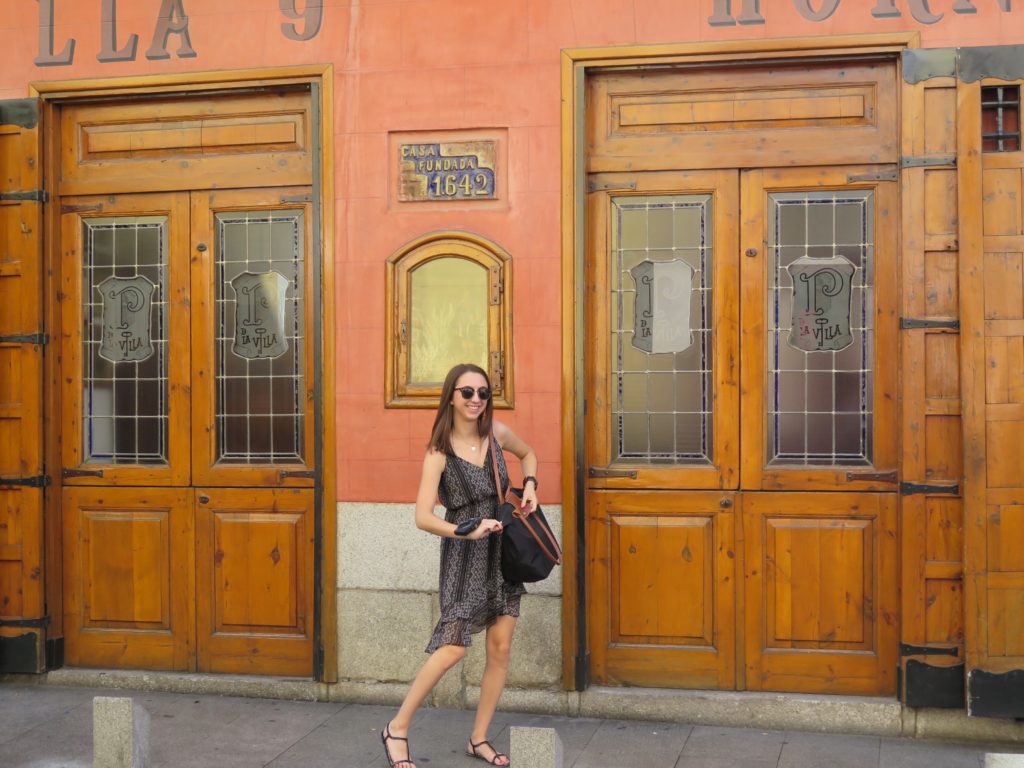 1—Your passport. Even though carrying your passport seems obvious, many people leave it in their hotel rooms. It is your only way to return home and if it happens to get lost, you might find yourself in a tough situation. For this reason, I highly recommend keeping a photocopy of your license and passport hidden in your suitcase as well.
2—A first-aid kit. I cannot tell you how many times I decided to walk around in shoes that were cute instead of comfortable and needed a band-aid. Most first-aid kits are tiny and will not take up valuable space in your bag. I recommend finding a cute cosmetic case and filling it with bandaids, antibacterial cream, ibuprofen, and allergy medication. Trust me, it is a lifesaver.
3—A portable charger. How many times have you been out all day and panicked because your phone was almost dead? This is why I suggest buying a portable charger to keep in your backpack or tote bag. The best part: you don't have to struggle with an outlet adapter since you can use your regular USB cable.
4—A travel journal. I feel that a travel journal captures your memories in a different way than photography. For many of my previous vacations, I have written in the same notebook and glued brochures and business cards in it. The journal is a great way to jot down your thoughts or daily activities, and it becomes a scrapbook that you will have for the years to come.
5—A camera. I know this item seems like a no-brainer, but photos taken on a camera are still better quality than cell phone photos. You can take all of the cute pictures you would like and you don't have to worry about taking up storage on your cell phone. Don't forget to pack the charger in your carry-on though!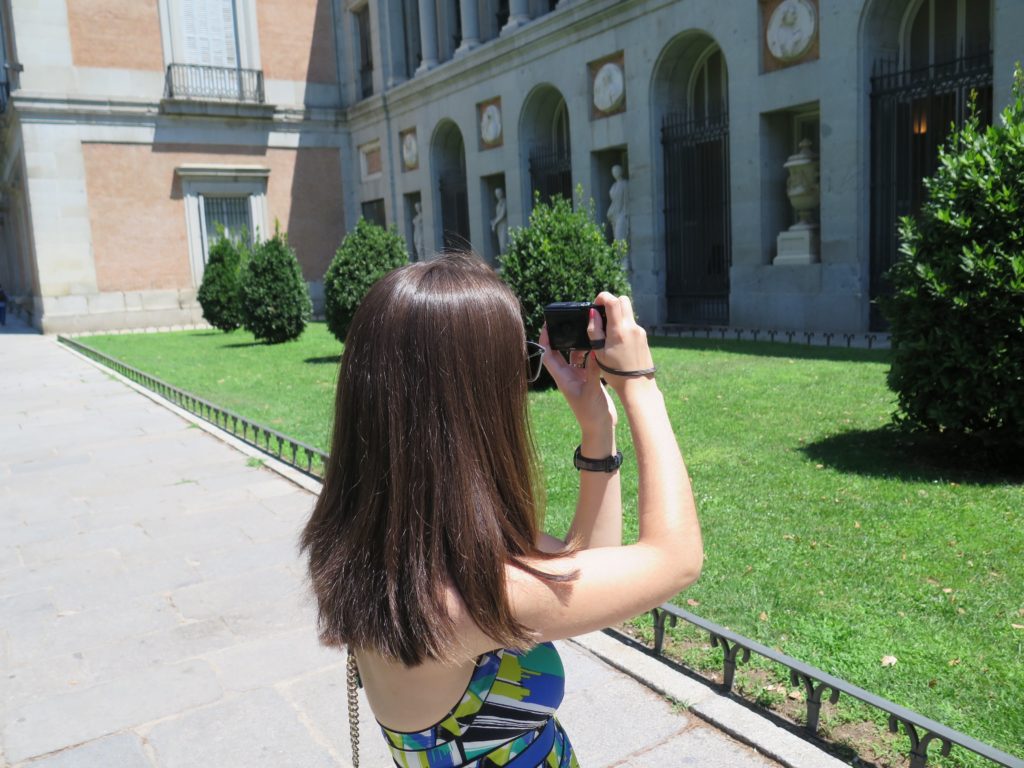 All of these items will make your trip easier, and they will fit into any travel bag. For comfortable walking and exploring bags, go for a tote or a backpack. They will hold all of your essentials and will be a cute accessory.
Are there any items you would add to this list? Let me know in the comments below!