The transition between school and summer is tricky. You go from your party animal lifestyle to laying out at the pool for your nanny gig. From being around your college friends 24/7 to only talk to them in your group message. But the most important transition of all is how your fashion changes. It's time to experiment with new pieces that aren't the same pair of leggings you wear two days in a row (your M/W people don't know who you are on T/R, no judging). So set your athletic shorts and oversized tees to the side, and check out these trends that everyone will be wearing this summer:
Jumpsuits

What I love most about jumpsuits is that they make you look put together while being comfortable at the same time. I mean, isn't that why we throw on dresses? Jumpsuits can be dressed up with heels or dressed down with sneakers, which makes them a really versatile piece.
Graphic T-shirts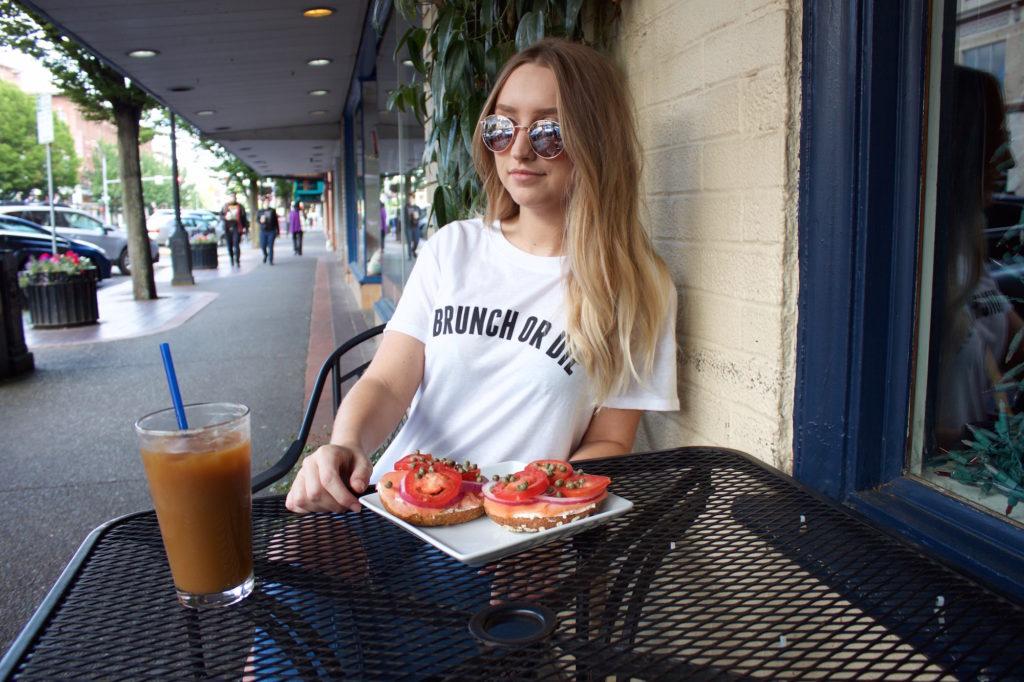 I don't know about you, but I can't seem to be on Instagram for five minutes without seeing a graphic T-shirt on someone. That being said, I love them! Especially ones like this that make a statement when you wear them. Find me someone who doesn't like brunch, I'll wait.
Slip-On Sneakers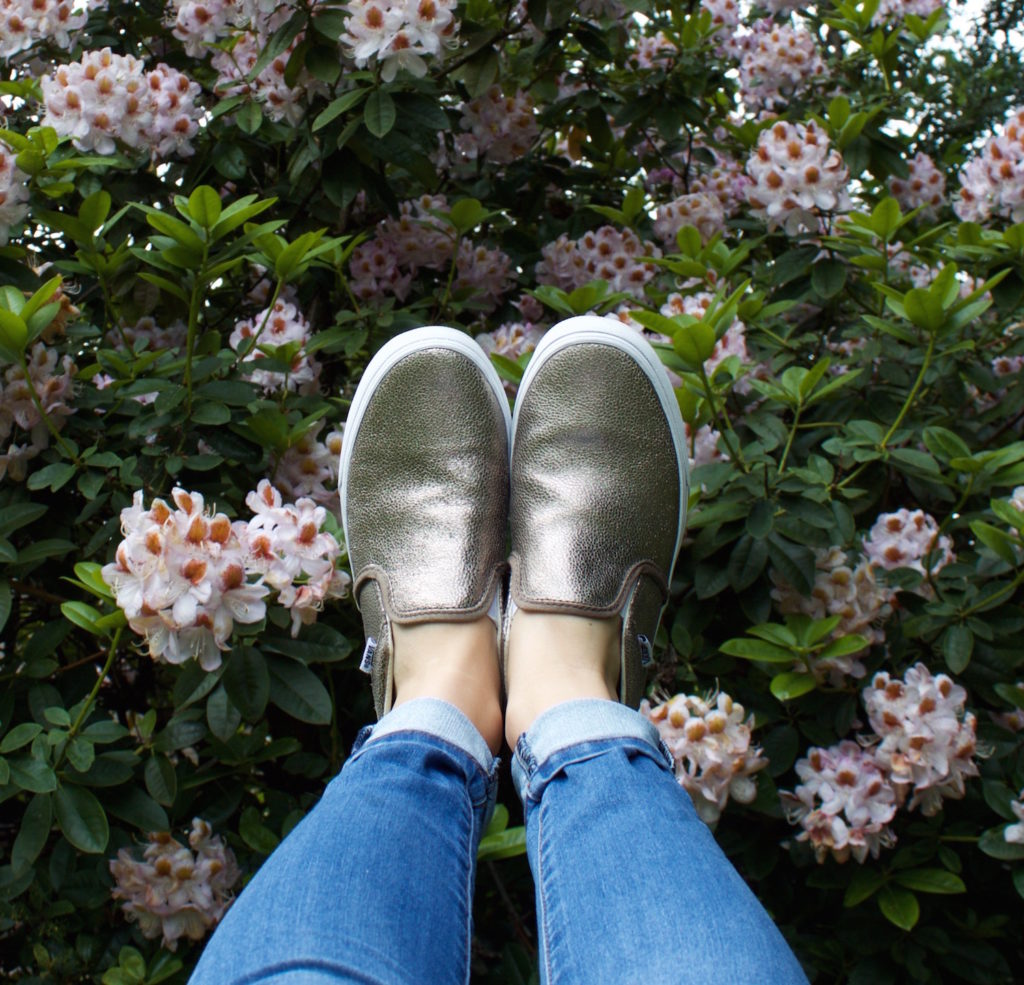 These babies have been essential to just about every outfit I've worn lately. Being the lazy person that I am, I would much rather slip on some shoes than have to tie them— so these are perfect! I've found that they look best paired with some ripped jeans and a cute tee for a more casual look.
Backpack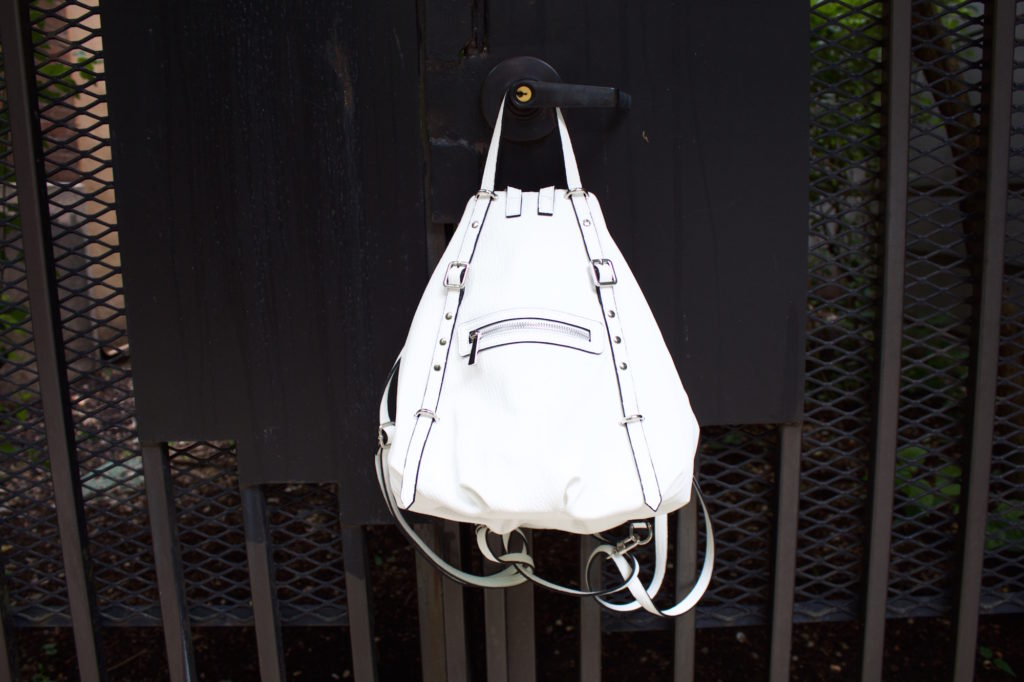 What I hate most about purses is that they're constantly falling off your shoulder. Thankfully, that's why backpacks are a thing. They're perfect for all of those concerts and festivals you'll attend this summer. I personally love this one because it's super simple and can even be worn just to run errands!
One-piece Swimsuit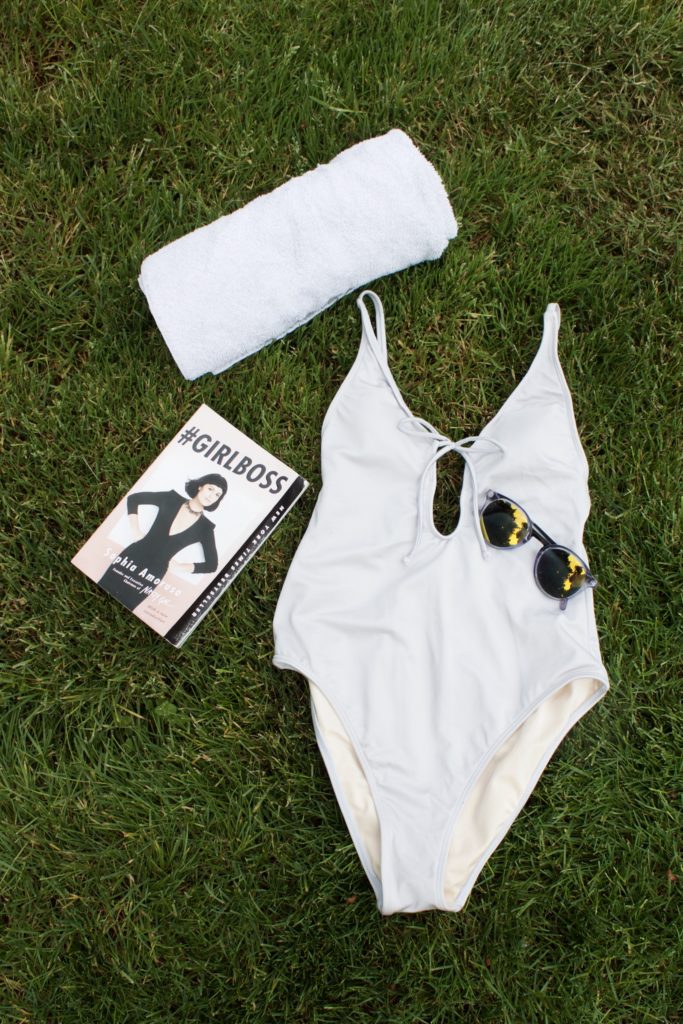 Okay, you had to see this one coming after those endless Instagram posts about a certain red one-piece swimsuit last month. All jokes aside, one-pieces like this one are awesome. They're not only super flattering but also versatile. You can wear them for what they're intended for, or you can use them like a bodysuit and dress it up.
What are some of your summer fashion staples? Comment below, and show us by tagging @Cfashionista on social media!