Most of us Fashionistas usually work all summer long but when we get that coveted day off, we stay home in bed while we watch Netflix because there's nothing better to do. Being a college student means I don't have a ton of money to spend on elaborate activities, so I'm here to give you five cheap ideas on what to do during your summer break if you're stuck in a rut.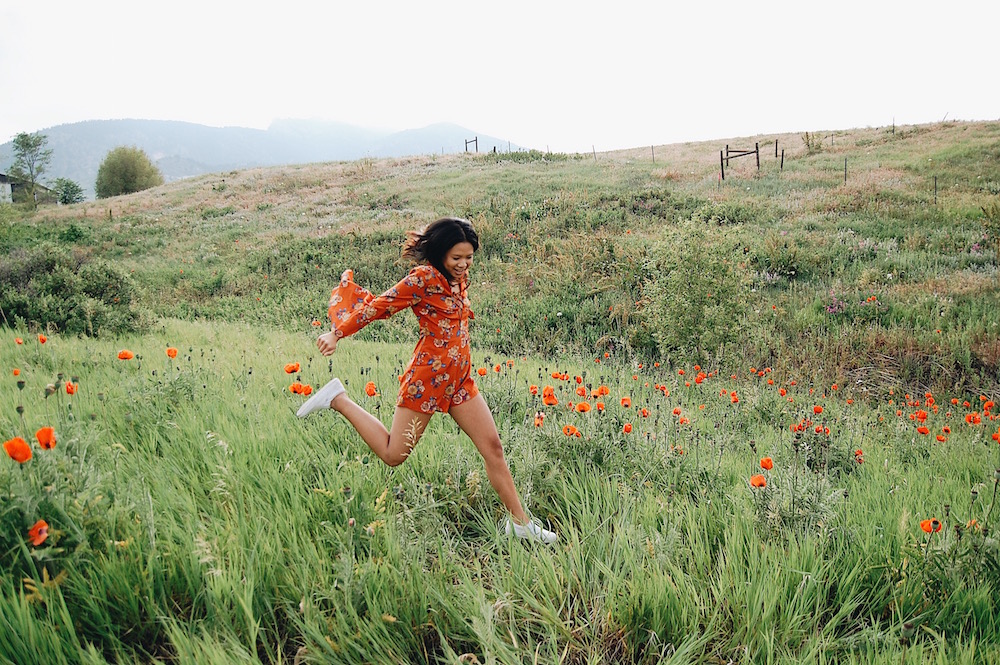 1—Mini photo shoot. Gather your friends and go to a random field with flowers, a hiking trail, or even your backyard and have a mini photo shoot! Not only will you have bomb photos, but you don't need a fancy camera to capture candid moments. You can use a disposable camera, an instant camera, or even your phone camera! The great thing about this is that this activity is basically free, you have everything you need.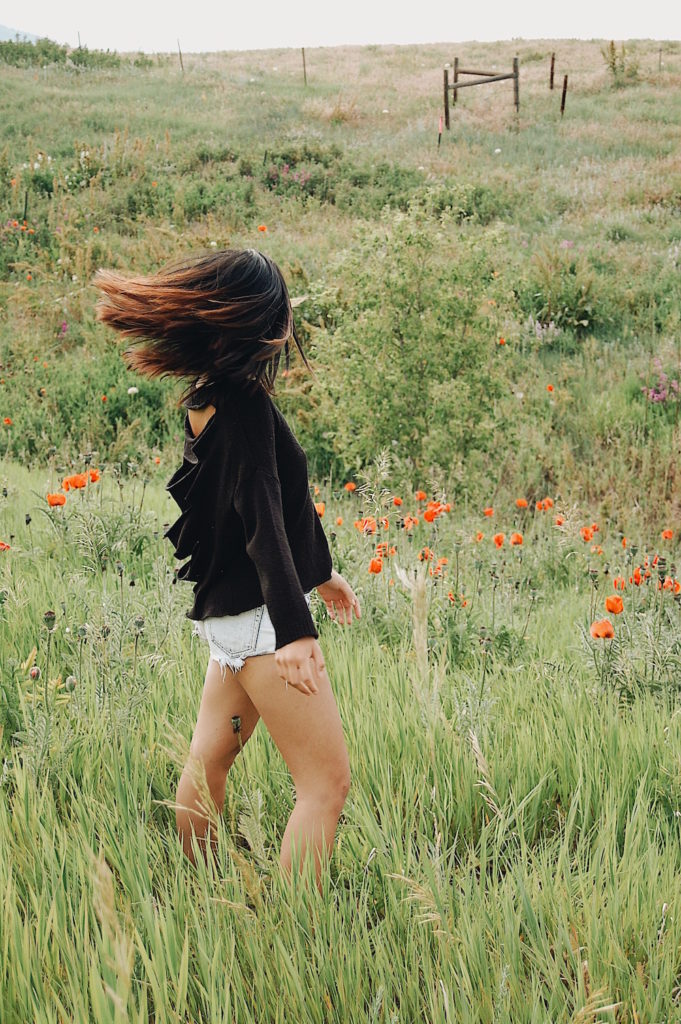 2—Go to a plant nursery. Going to a plant nursery is one of my favorite summer activities because it's cheap and plants are eco-friendly, obviously. My favorite sections are the ones with succulents and cacti because they are aesthetically pleasing and they are low maintenance plants. It's a win-win. Nurseries also make the perfect place for a photo-op which is always a plus. Grab your favorite sunnies and go!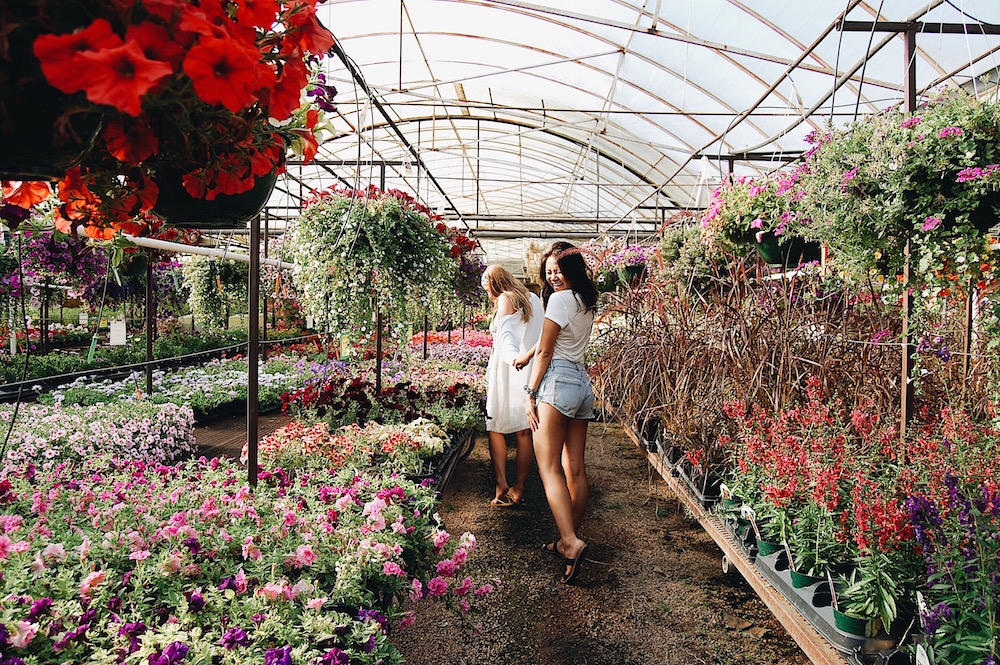 3—Girls' night in. What's better than a night with Disney movies and buttered popcorn? Nights in with the girls means unapologetic sing alongs and shameless dancing. The only things you need to purchase are snacks and drinks. Go grab your favorite pajamas, blankets, and pillows and let the relaxing commence.
4—Free days at museums and zoos. In Denver, our local museums and zoos make admission free on the first Saturday of the month! It encourages patrons to go and learn about various things for free. I think it's a great way to exercise the mind since we are out of school. Make sure you have a sweet water bottle to hydrate after all of that walking!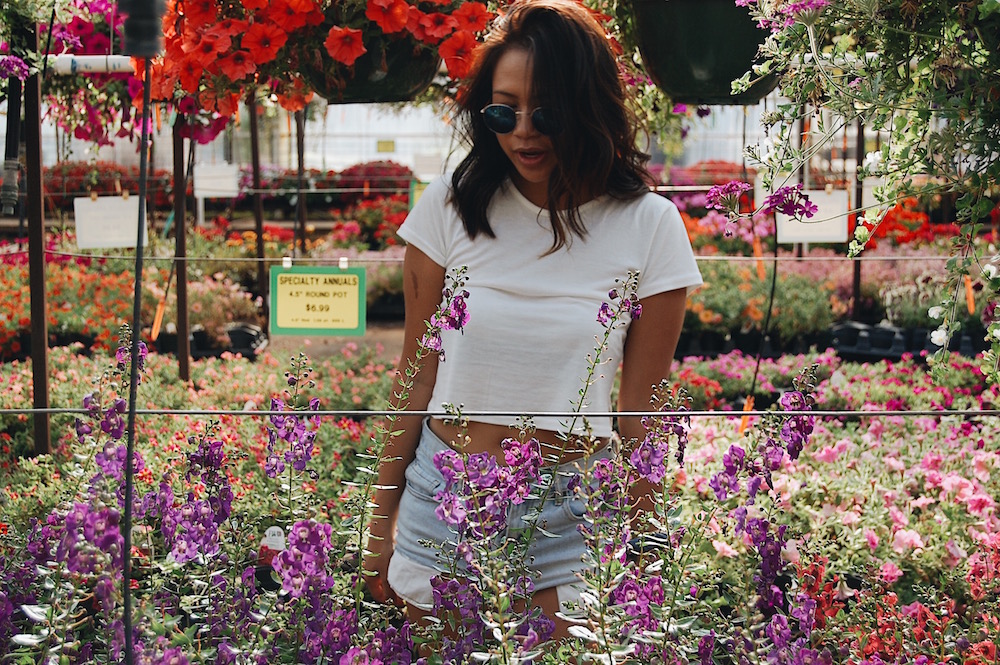 5—Be active. Living in Colorado means that I have access to some of the nation's most coveted hiking trails that are virtually free. If hiking isn't your thing, step out of your comfort zone and go cliff diving or swim in a lake! I wear my Tevas when I go jumping so that I don't have to worry about the bottoms of my feet getting damaged.
What are your favorite summer activities that don't break the bank? Leave a comment below!