Renaissance. A French word meaning rebirth — and that's exactly what Beyoncé did with her new album. Six years after the release of "Lemonade", Queen Bey has returned with her seventh studio album. The seasoned musician has proven, yet again, that her artistry has only grown and evolved with her age. While "Lemonade" showcased a variety of musical genres, Renaissance is steeped in decades of dance music, embracing samples and sounds from the likes of Chicago house, Hyperpop, and '70s disco. It pushes the boundaries of her sound while remaining a declaration on being unapologetically Black and unapologetically yourself. 
In need of outfit inspiration for this upcoming season? Look no further than Beyoncé's Renaissance. Below I've featured some fashion brands and collaborations so that you can replicate the album's narrative within your stylistic choices.
IVYTOPIA
It's wild. It's eclectic. It's hyperpop. "All Up In Your Mind" and "Thique" are two examples of Beyonce's use of the futuristic robo-pop sound in her latest work. Beyonce was able to experiment with the subgenre due to assistance from A.G. Cook, an English producer who helped usher in hyperpop's popularity. With Adidas x Ivy Park's newest collection, IVYTOPIA, you can embrace the musical subgenre's aesthetic, popularly known for its use of vibrant makeup, dyed hair, and iridescent fashion choices. The reflective, metallic material used in the collection will guarantee that all eyes are on you.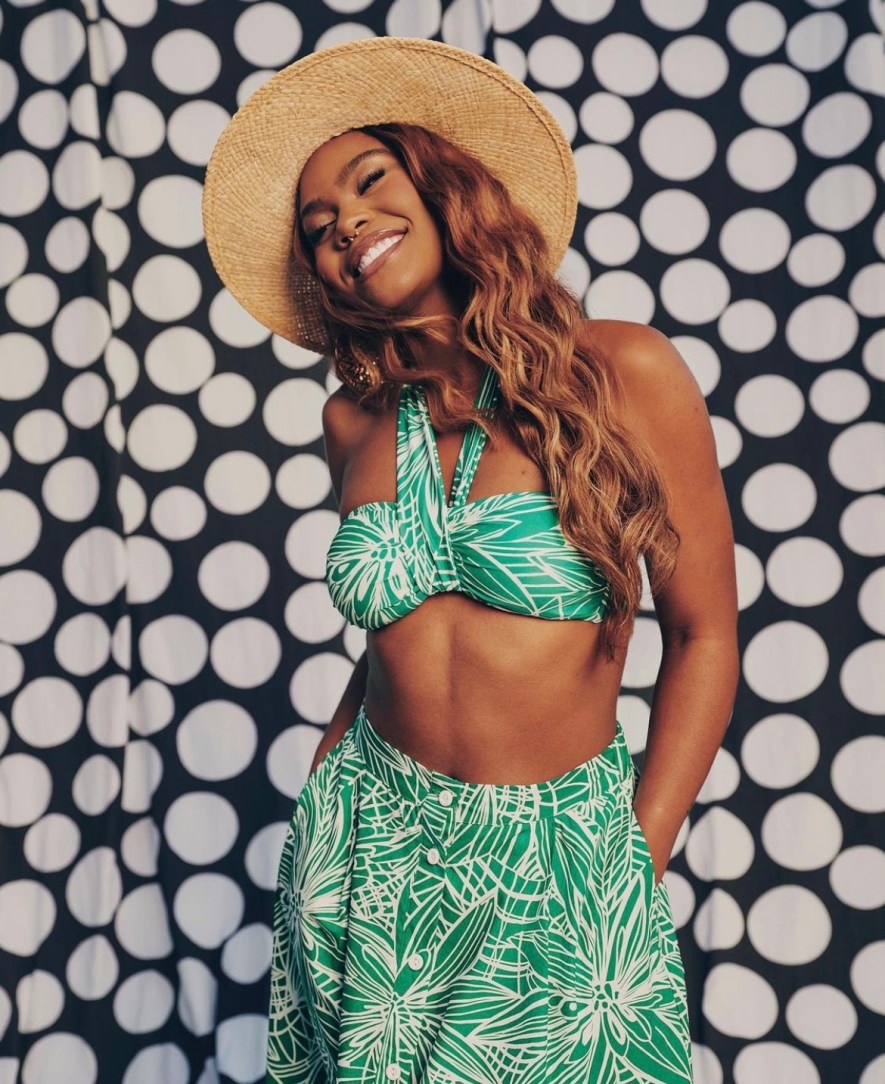 Target x Tabitha Brown
I've always been a fan of disco music. Earth, Wind, and Fire's "Boogie Wonderland" and Rick James' "Super Freak" are some of my favorite songs. Imagine my surprise hearing Renaissance's classic disco influences around the midway point of the album. "Virgo's Groove," is a six-minute long disco-funk reprieve, while "Move," the following track, includes a feature from disco icon, Grace Jones. The final song on the album, "Summer Renaissance," features Beyoncé singing over the interpolation of Donna Summer's 1977 disco hit, "I Feel Love." With the Target x Tabitha Brown collaboration, you have the opportunity to style yourself with clothing bursting with radiant hues, vibrant details, and endless joy, factors I find similar to disco's aesthetic and fashion influences seen during the 1970s.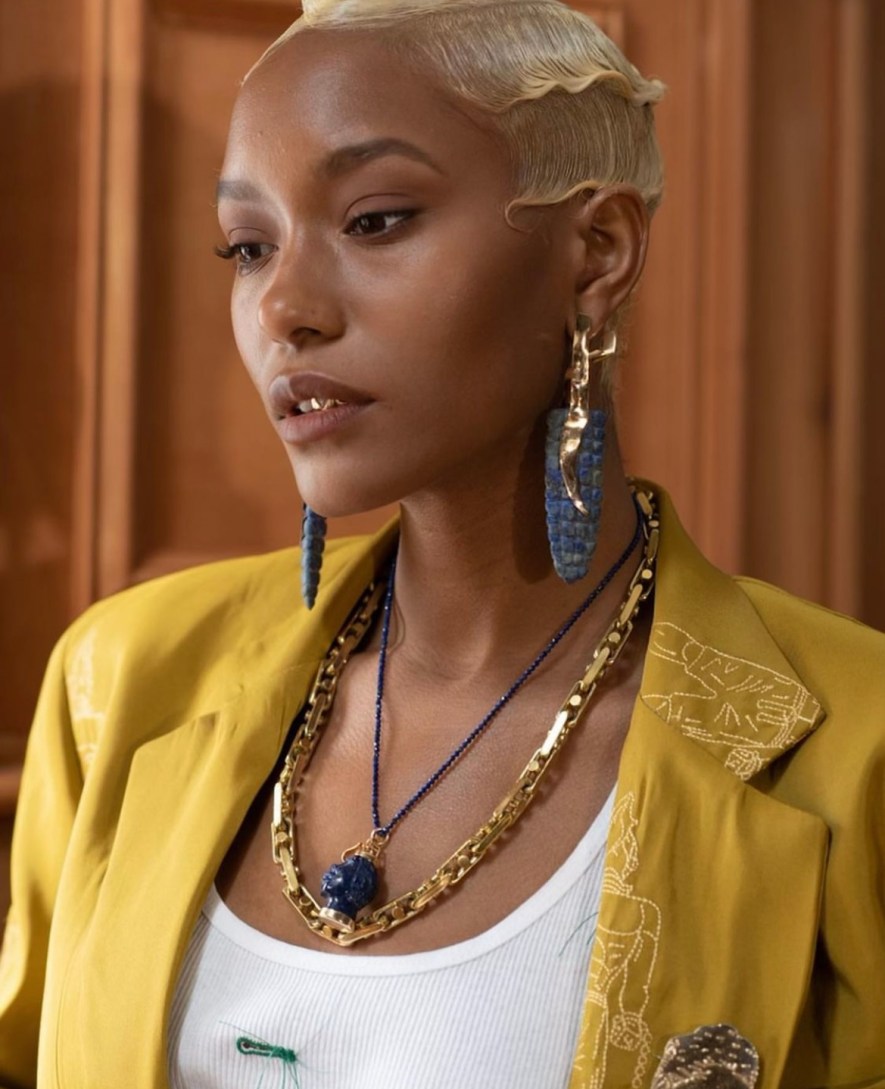 L' Entranteur
Something magical happens when house music is played. The hypnotic beats bring people to the dance floor, under the same pulsating frequency, and encourage a safe place for everyone to feel free and be themselves. The infectious rhythm can be found in Renaissance's second and third tracks, "Cozy" and "Alien Superstar." Both feature writing and production credits from Chicago house-music producers Honey Dijon and Curtis Alan Jones. Like house music, the fashion brand L'Entranteur wishes to convey a mystical feeling behind each of its pieces, creating clothing, jewelry, and lifestyle items that redefine the norms and the usual trends associated with fashion. Stand out with some unique accessories from L'Entraneur to elevate and bolden your everyday look.
Karl Kani Clothing
TikTok's newest fixation is a reminder of why Beyoncé is the icon that she is. The challenge is this: emulate the experienced vocalist by singing a snippet of "Plastic Off the Sofa," the eighth song from the album. Participants fail to mention that the challenge requires lots of vibratos, jumping around the scale, and breath techniques during each attempt. "Plastic Off the Sofa" is a '90s R&B ballad, reminiscent of Beyonce's Destiny's Child roots. To embody this song, the iconic '90s brand, Karl Kani, came to mind. Founded in New York in 1989, the brand is known to dress R&B and hip-hop artists alike. Karl Kani is recognized worldwide for good streetwear and hip-hop fashion, seemingly appropriate for this retrospective record. Grab some oversized Karl Kani streetwear and embody your Aaliyah and other '90s R&B artists.
All 16 songs of Beyoncé's album are currently on repeat in the Alexander household, a constant musical outpour of lyrics embracing freedom, liberation, and unabashed confidence. Now with these fashion inspirations, you can embody Renaissance and the feelings this album has inspired within me, too.
Featured Image via @ Beyoncé. Design by Her Campus Media.