With the New Year in full swing, it's a perfect excuse to switch up your beauty habits. Besides, isn't a chance to start fresh, try new things, and play around with your makeup and hair arsenal of products what the New Year is all about?
There are a few simple things you can do that can change up your whole look!
1—Part your hair in a new way

Sometimes we get in the habit of wearing our hair the same way day in and day out. A simple trick is switching up your part; try a sleek middle part for a chic vibe.
Photo via @ShelbySHowell
2—Wear a bold lip more often

We might be thinking a dramatic lip color is only suitable for big occasions, but that doesn't have to be completely true. Incorporate wearing a bold lip a few times a week rather than a couple times a month!
Photo via @QueenHalPal
3—Add some glow

Nothing beats the feeling of having a beaming highlight on your cheekbones. Amp up your everyday makeup with a highlighter – whether that be a liquid illuminator, powder, or a glowy foundation.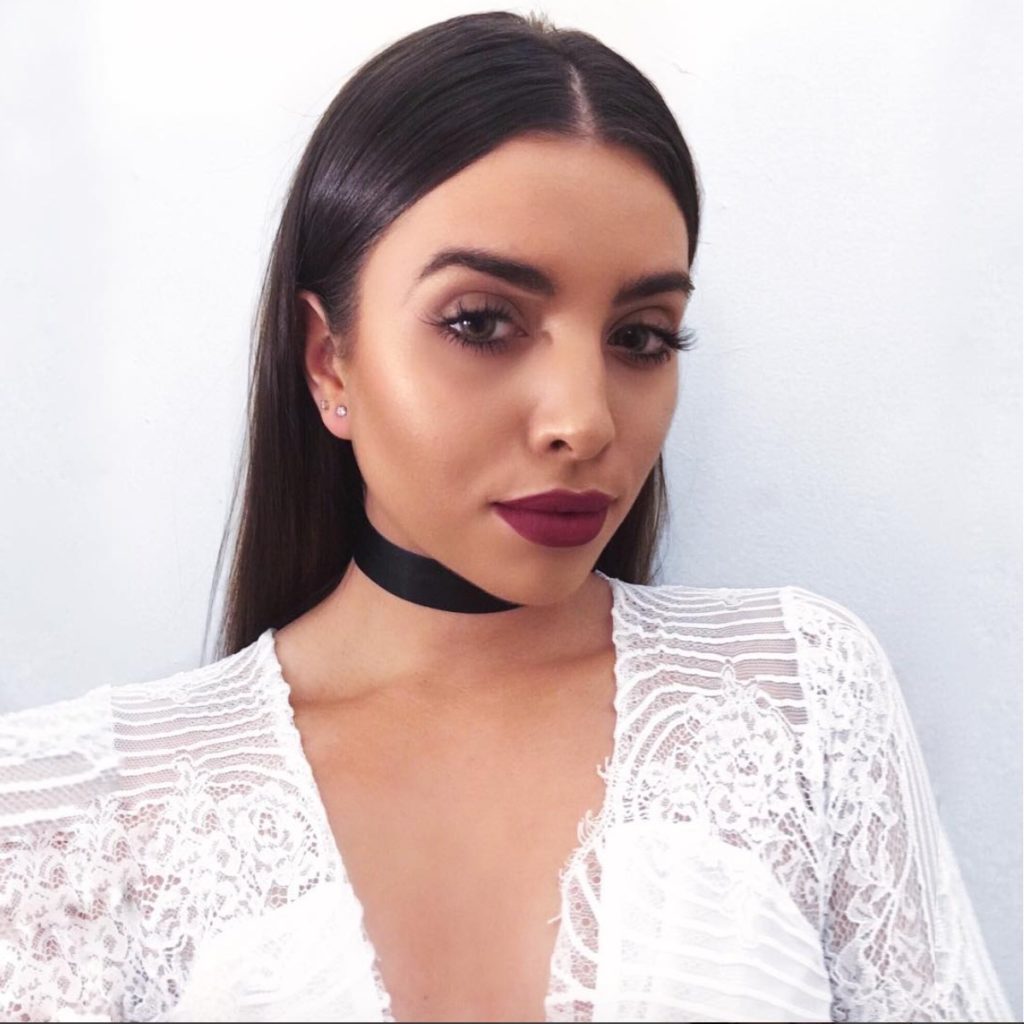 Photo via @MelanyCecilia
4—Sweep on some eyeshadow

Late nights mean rushed mornings, where we sometimes don't have time to create a perfect eye shadow look. Pick a natural shade that you can blend all over your lids quickly, but it will look like you took all morning to create the look.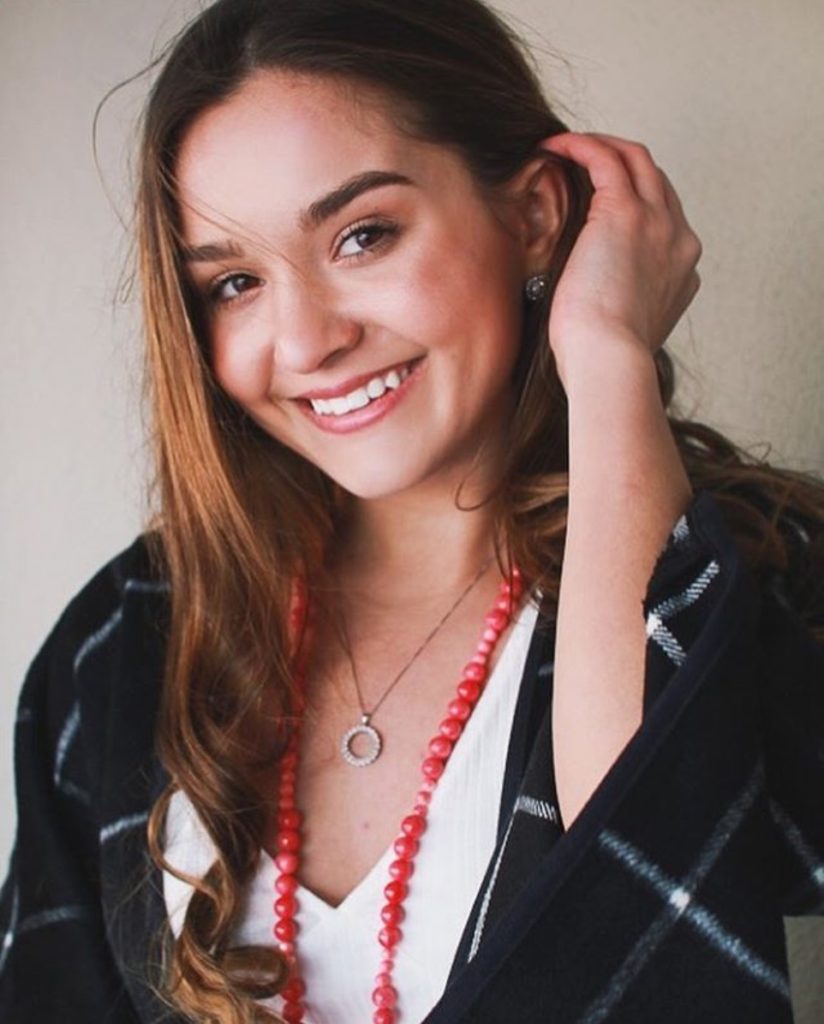 Photo via @emsoen