When summer rolls around, so do all of our favorites: Strappy sandals, shorts, tanks, and all the sundresses we've been waiting all winter to throw on. Floral patterns, graphic T-shirts, and everything high-waisted are our wardrobe essentials for summer 2017. What makes them essential? The fact that we can mix and match them to fit any of our fun, spur-of-the-moment summer activities.
First off, if there's one thing you can't skip over this summer, it's your graphic T-shirt. Whether it's a lazy Sunday brunch or a night out, graphic T-shirts are the easy go-to. What other pieces of clothing can easily be worn with skirts, jeans, and dresses? Throw on a baseball hat and it's relaxed, or throw on a leather skirt and it's edgy.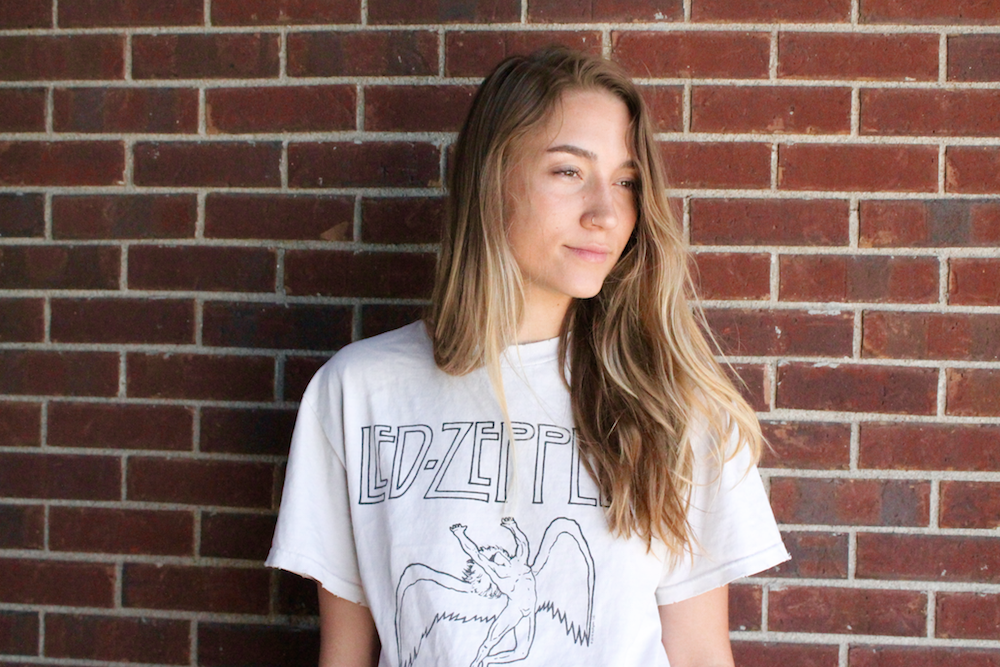 Second, of course, is bohemian floral patterns. Summer is full of activities that may call for formal attire. It's the season for weddings, right? This means it's an excuse to go shopping for a new dress. A floral patterned dress, like the graphic T-shirt, can be dressed up or worn casually. The nice thing is you won't buy it and only wear it once. Heels dress it up while the right pair of sandals or sneakers can dress it down.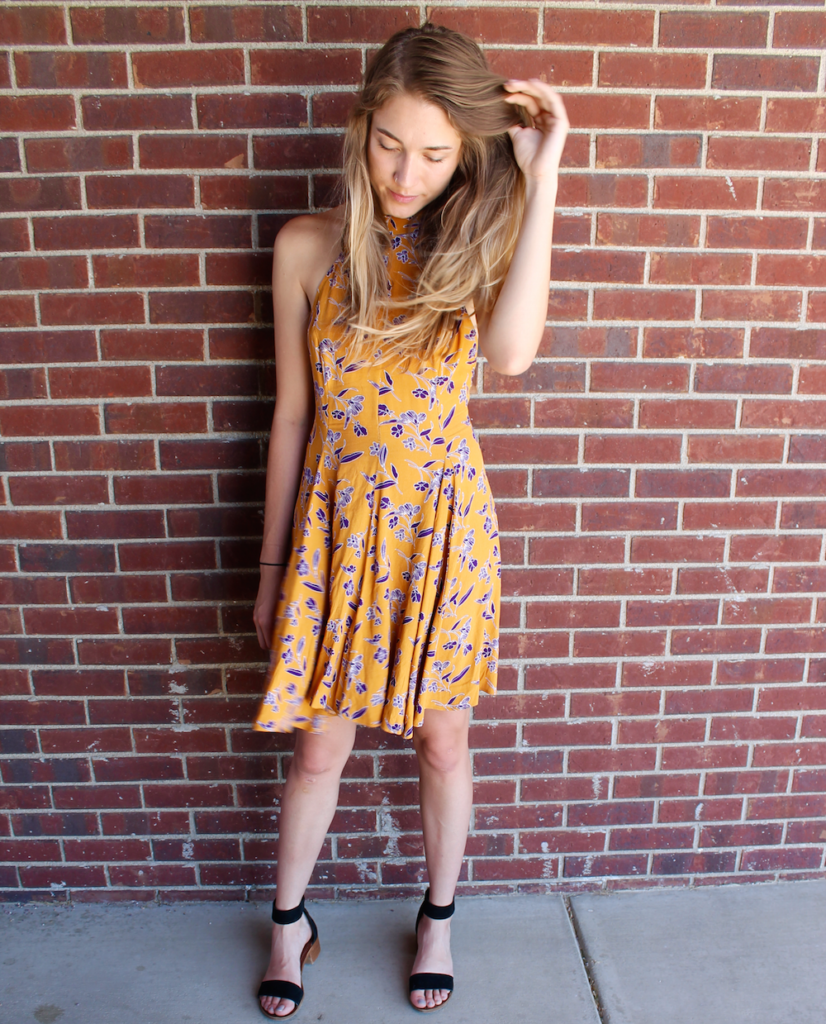 Third on the checklist: Anything high-waisted. They're essential solely because they're amazing. I currently own only high-waisted jeans, skirts, and shorts. My favorite swimsuit this summer is a high-wasted maroon suit from Urban Outfitters that's perfect for beach days. The great thing about all of these amazing combos with your high-waisted pieces is that matching your shoes is super easy. Sneakers, sandals, or heels—it all works. My favorite denim skirt has gone with Adidas sneakers, strappy sandals, and of course, chunky heels.
And last but not least, the fourth item on the checklist is shoes. Your summer would be incomplete without getting yourself a pair of those chunky heels that we're seeing everywhere. In my opinion, everyone needs at least one bright colored pair and one neutral colored pair such as olive or black. They look great with everything and are just too adorable to go without.
What are your closet essentials this summer? Let us know in the comments below!