Everyone needs a little pampering once in a while. Here is a list of some products I highly recommend you nab immediately for some end-of-summer self-care!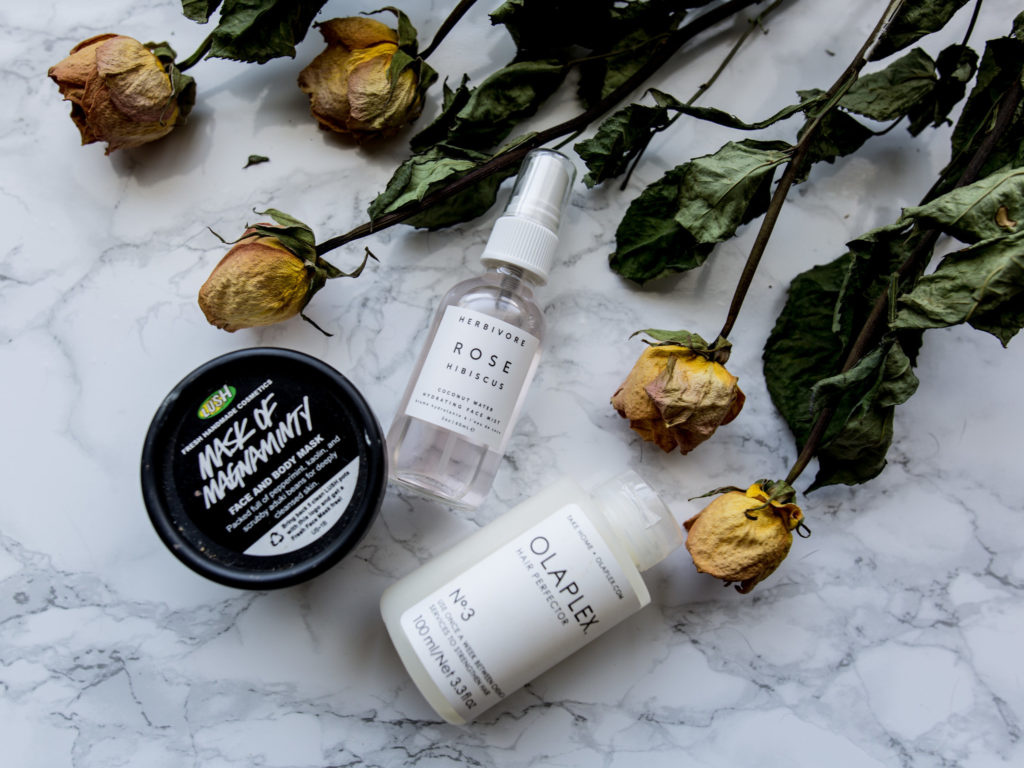 1—Coconut oil. I'm a little embarrassed it took me 24 years to get on the coconut oil train. Now, though, I use it on everything. I put it on every inch of skin below my face and a dab in my hair after every wash. I really dislike lotion because it usually feels like there is a filmy residue left on my skin. Coconut oil is perfect for people like me: You put it on right after the shower (in small amounts—a little goes a long way), and it keeps your skin moisturized without that filmy feel. I use the oil left on my hands to hydrate the ends of my hair and then my skin is soft, hair is soft, everything is soft!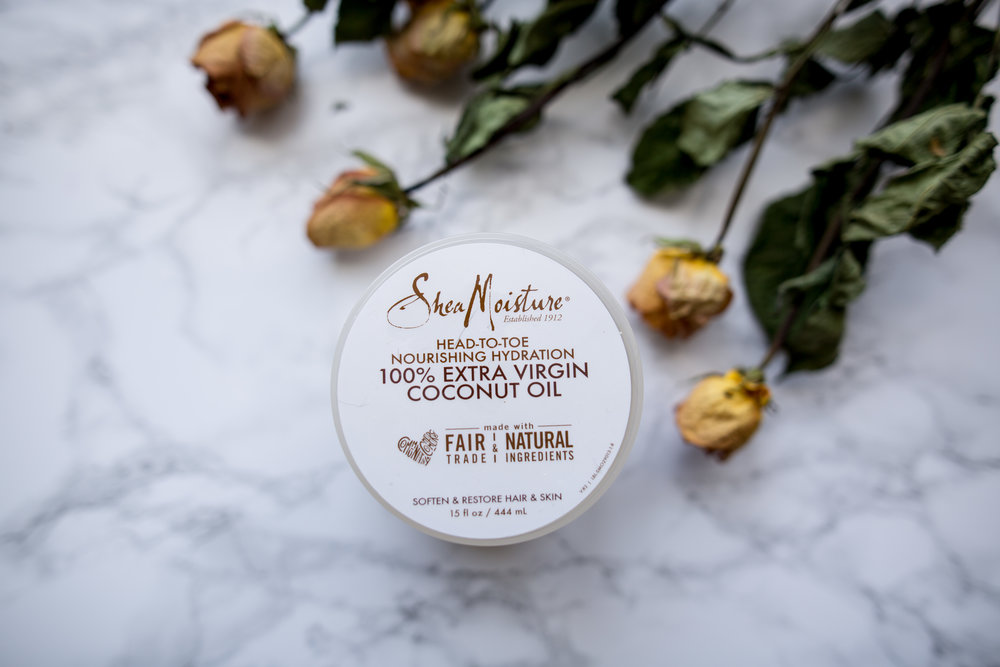 2—Opalex # 3/hair mask. This is the holy grail for my hair: Pampering never felt so good. Opalex has kept my hair so healthy between salon visits. While it's only a small bottle, you don't need to use too much. I apply this product once every two weeks to clean, product-free hair, sleep on it, and then wash it out the next morning. You don't have to use it like I do, but the longer it's in, the better. You should also be going to a hair stylist that uses Opalex products if you dye your hair often. For an added dose of softness, grab a hair mask at least once a month and your hair will thank you for it, trust me. These products together make for fabulously healthy hair, and mine has grown so long and strong with this routine.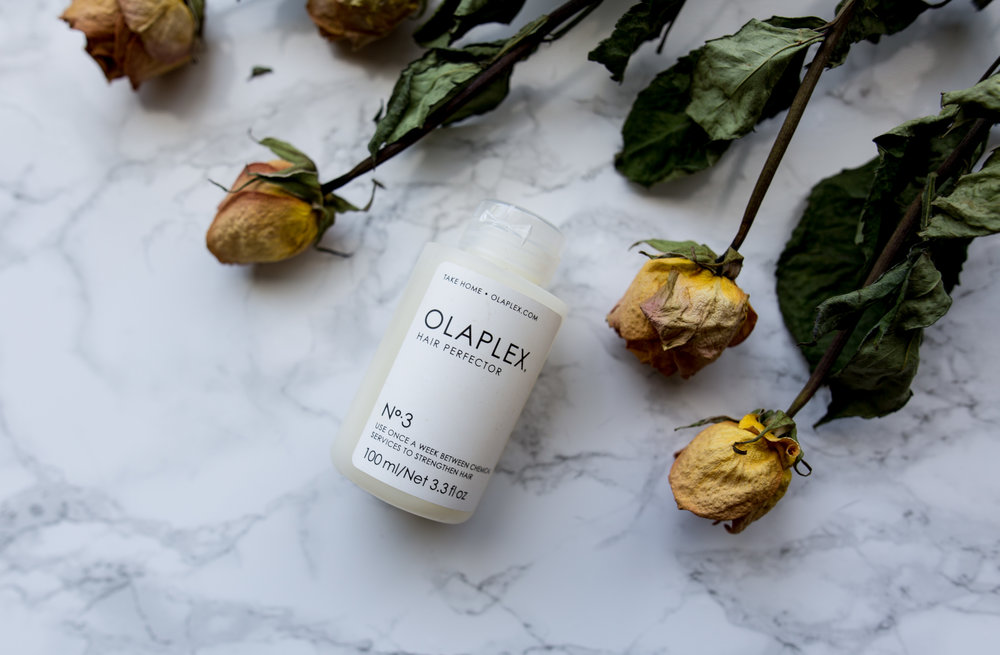 3—Face mist. This face mist has saved my life on Florida's hottest days. It refreshes your face through the day, and it won't feel sticky or tacky on top of your makeup. I carry it around with me everywhere. I used to be the type of person that laughed at products like this, but I'm happy to say I was very, very wrong.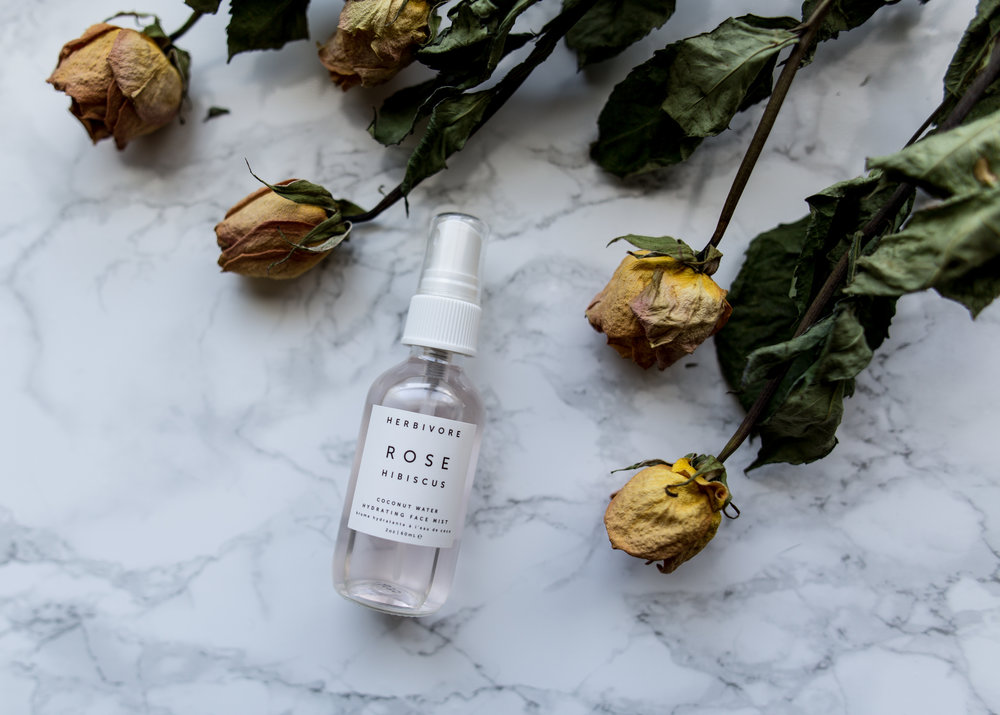 4—Water Drench Hyaluronic Cloud Serum Turning 25 made my wrinkle-anxiety blow through the roof. To be honest, this serum is heaven-sent—it's my go-to when it's pampering time. It helps rejuvenate my skin and reduce fine lines so well, I don't go a day without it! I hate products that leave a film, as I said before, but this serum moisturizes my face without the greasy residue. It really does make your skin feel like it's fully quenched.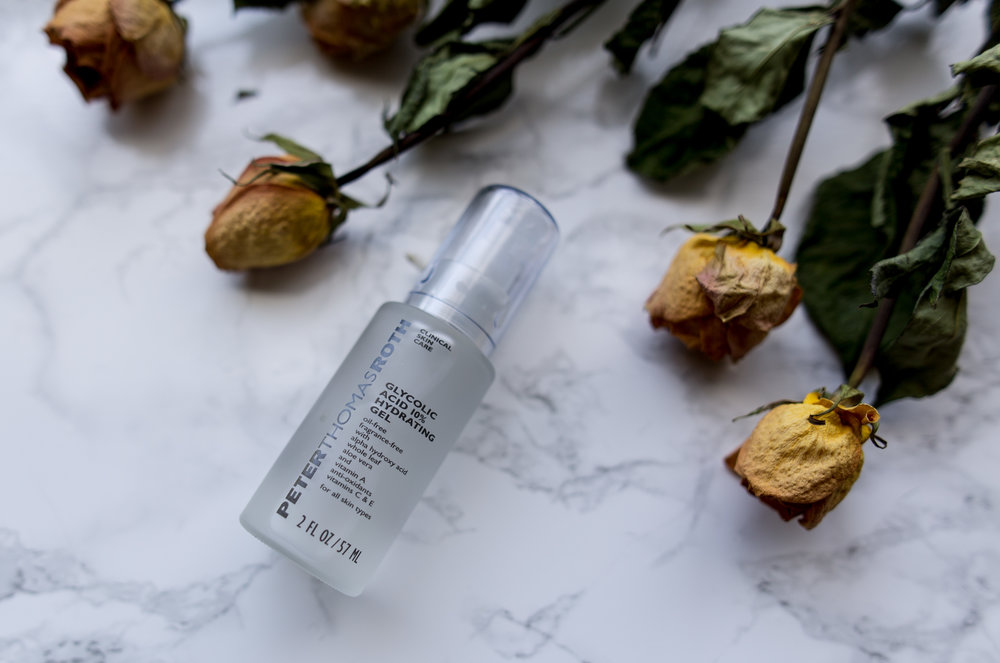 What are some of your favorite pampering products? Show me on social media, and be sure to tag @CFashionista!
SaveSave
SaveSave