It's time to lose ourselves in a good book. Stay cozy under the covers and let your mind escape into a story. If you're bored on your commute to work or school or looking for an "excuse" to stay in, reading will make the time flash by so quickly.
Here is an assortment of what CollegeFashionista Style Gurus are adding to their library.
Photo via sarahgargano29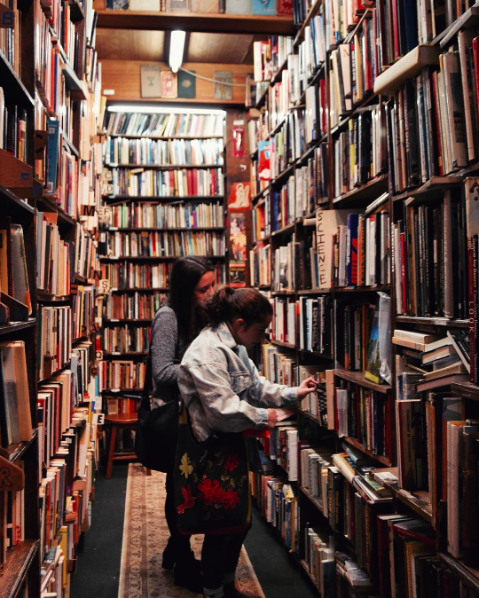 Photo via allyfrancesca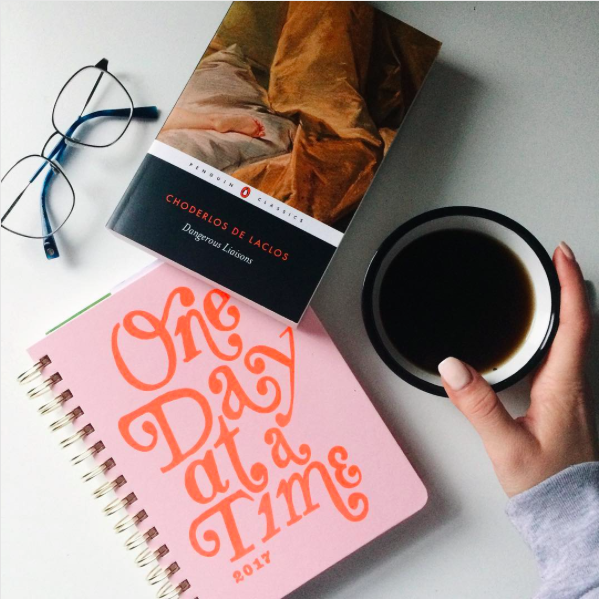 1. Dangerous Liaisons by Choderlos de Laclos
This novel explores the decadency of aristocrats and ex-lovers. Marquise de Merteuil and Vicomte de Valmont play a sophisticated game of seduction and manipulation in order to entertain their jaded lives. Picture John Tucker Must Die but from Tucker's perspective. You may remember the reference to this book in Blue is the Warmest Color.
2. Capture Your Style by Aimee Song
With a foreword by Diane von Furstenberg, you know this book is going to be amazing. This is the ultimate guide to curating your Instagram feed and growing your audience. Song built her personal brand on Instagram as the creator of her fashion blog, Song of Style. If you want to improve your Instagram and personal brand, this one's a page-turner.
Photo via queenhalpal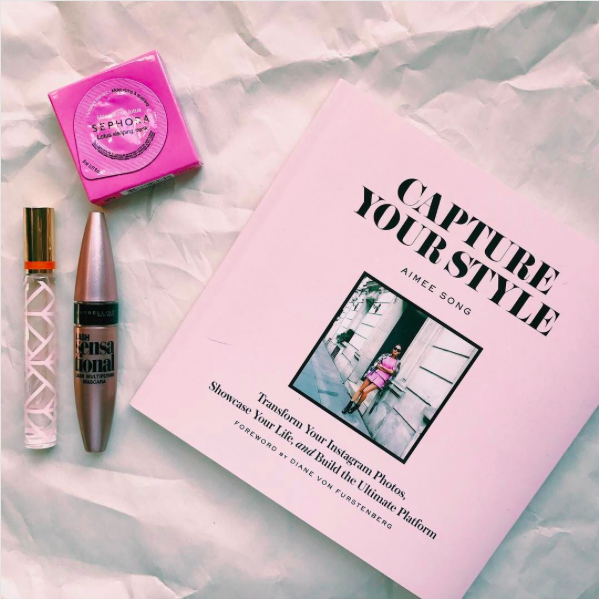 3. I Don't Belong To You: Quiet the Noise and Find Your Voice by Keke Palmer
In Palmer's first book, she reveals stories from her personal and professional life. She candidly talks about 12 topics such as sexuality, race, anxiety, success, bullying, and body image to name a few. This is an inspirational guide and memoir that encourages young people to change their mindset and live with more freedom, confidence, and love.
Photo via stylebyalexis
4. Small Great Things by Jodi Picoult
The #1 New York Times bestseller and queen of literary soul food is back with her latest novel that touches on the Zeitgeist of today. In this drama, a couple are admitted to hospital to have a baby and request that their nurse be reassigned because they're white supremacists and don't want Ruth, who is black, to touch their baby. The hospital complies, but the baby later goes into cardiac distress while Ruth is on duty. She hesitates before rushing in to perform CPR and her indecision ends in tragedy.
Photo via tayy_kay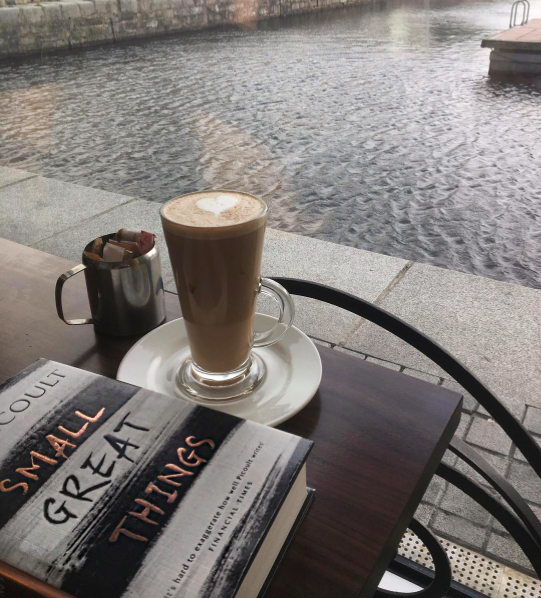 What are you reading this winter? Comment below!