Summer, you will sincerely be missed—but now it's time to take on new adventures. As we continue to settle into our fall semester of school, time management can become quite difficult, especially if you landed your dream job or internship. Finding the perfect work wardrobe should not be an additional stress to your schedule. Here are four essential work pieces every Fashionista should have.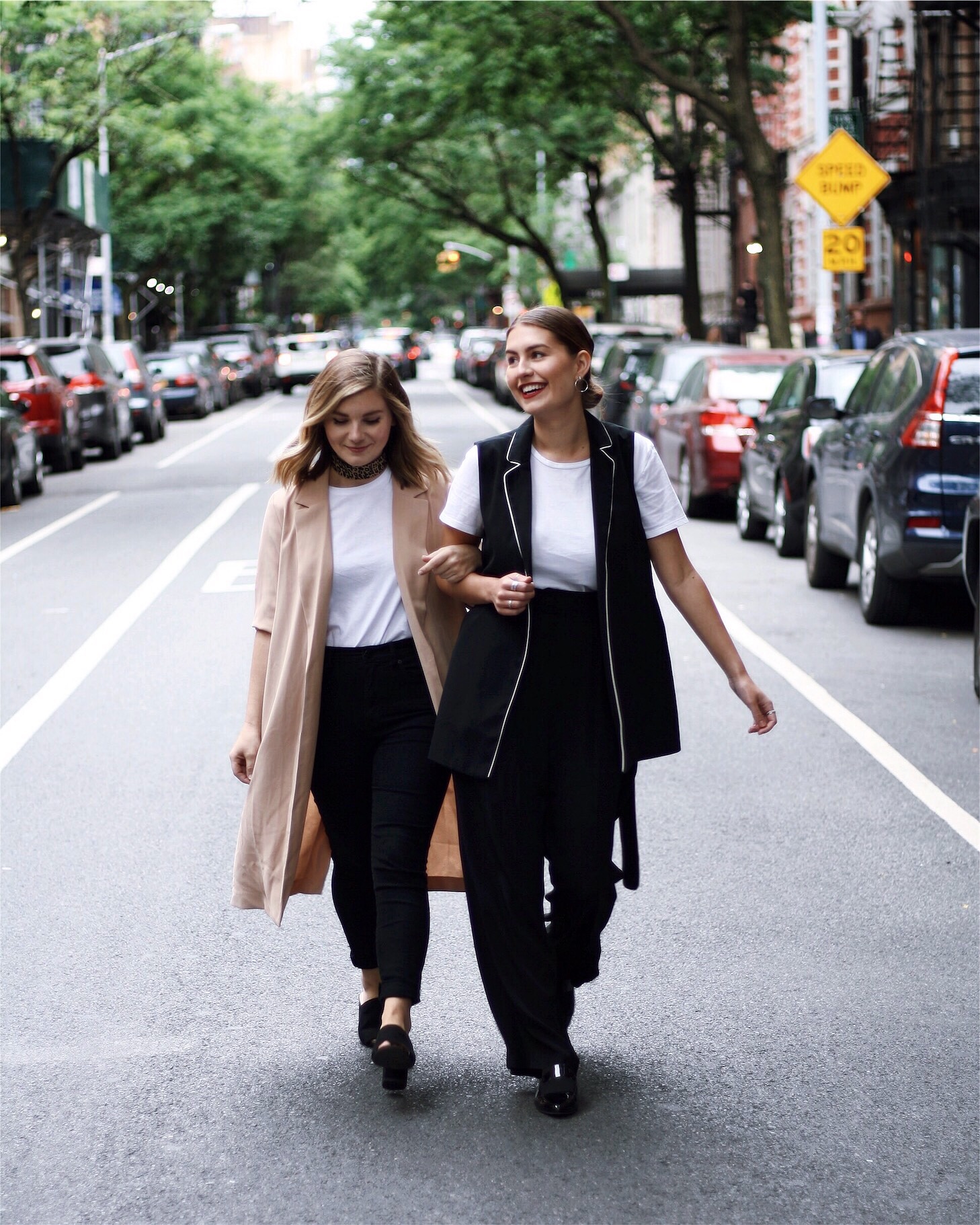 PHOTO: Lex Kelly
1—Kitten heels
High heels are practical for special occasions, like dates and weddings, but not for the office. Spare yourself the pain and discomfort from wearing high heels and buy kitten heels instead. These shoes have thin, low heels and come in handy if your job or internship requires you to run several errands throughout the day. While you are shopping for kitten heels, try on each style, and see which fit is best for you. If your foot is slender, I suggest searching for kitten heels that have straps. Straps provide extra comfort and help prevent your feet from slipping out of your shoes. Pair these heels with a pencil skirt or a pair of slacks, and you're set for a chic and comfortable day in the office.
2—Pencil skirts
Pencil skirts are fabulous pieces to have because they offer a wide range of possibilities for your work wardrobe. Colored pencil skirts add a great pop of color to your outfits; however, make sure you buy at least one black pencil skirt. Black pencil skirts offer more wardrobe possibilities and will help you save time. Another great thing about pencil skirts is that they can be styled into casual outfits after work. Swap your blouse and kitten heels with a T-shirt and some Converse, and you're ready to go have lunch with your friends.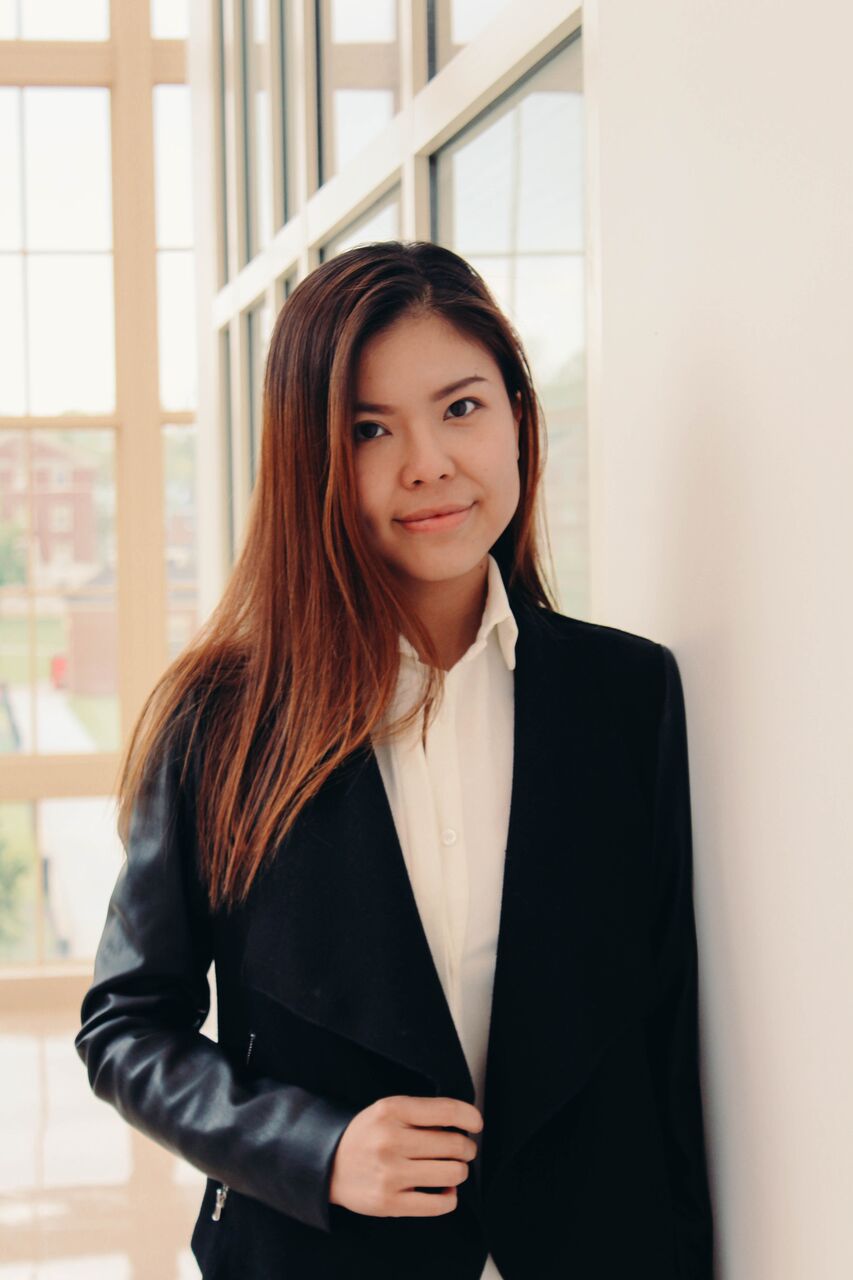 PHOTO: Kenia Viezcas
3—Blazers
Since blazers are so versatile, they make great basic work pieces. They can help you create tons of cute outfits while also saving money. You should buy at least one black blazer, and don't forget to make sure it is the same shade of black as your pencil skirt.
4—Button-down shirts
Last but not least are button-down shirts. Button-down shirts are classic pieces that pair perfectly with fitted pencil skirts or sleek work pants. Select an array of colored shirts, and have fun creating endless amounts of outfits. You can tuck in your button-down shirts for a more polished look or leave them out for a casual work day outfit.
What are your essential work pieces? Show us on social media! Don't forget to tag @Cfashionista.
Additional photo by Lex Kelly.