Our carefree days of summer are coming to an end, which calls for some school preparation. It's time to transition and mentally prepare ourselves for school mode. Whether you were interning, working, vacationing, or just being lazy, your schedule will change and so will the workload. Here are a few tips that will facilitate your transition.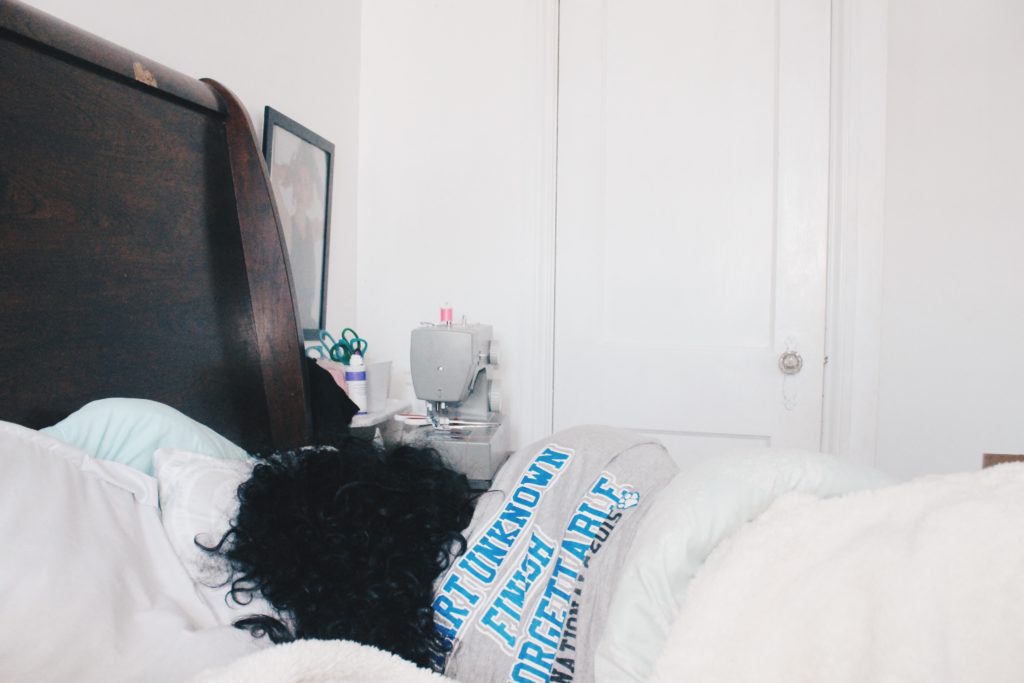 1—Adjust to a consistent sleep schedule. This means cutting some binge watching hours and staying out too late. Most students have an open schedule all summer, which leads to going to bed and waking up later than usual. Good sleep is essential to your college career and health, so this is the time to start going to sleep and getting up earlier on a daily basis. Start by setting the alarm clock 10 to 15 minutes earlier and add an extra 10 minutes each day. The same trick can work for going to bed earlier. A good incentive to start fresh in the upcoming semester is to purchase a new comforter.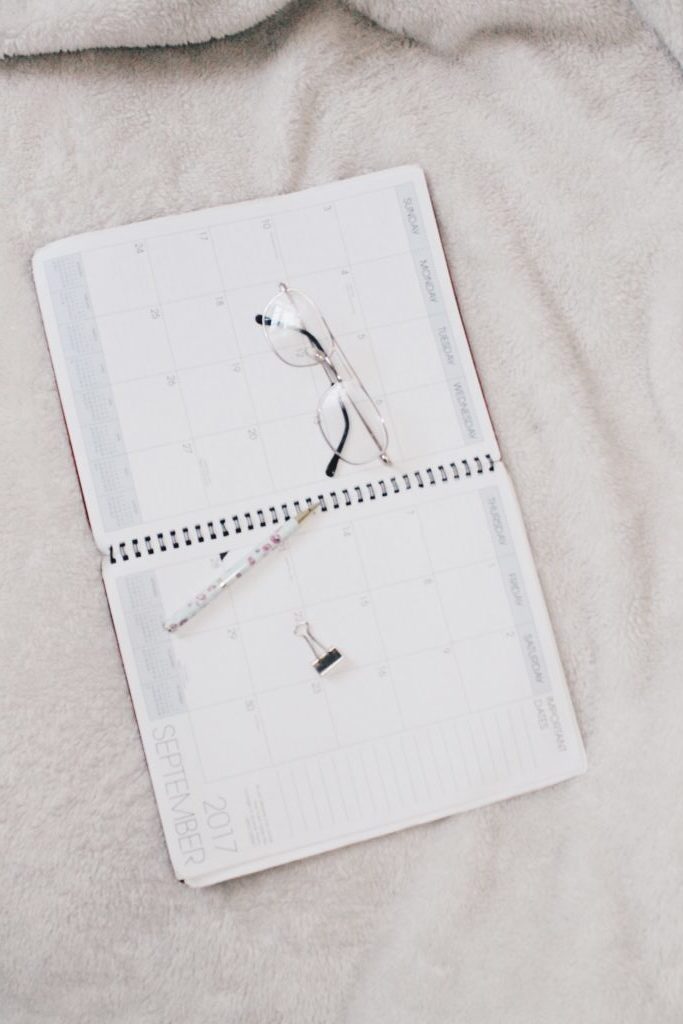 2—Invest in a new planner.  Every college student should invest in a planner. It improves your time management by allowing you to see the overview of your day, week, or month, it keeps you focused, and helps you achieve your daily or monthly goals. If you are well-organized before the first day, you are more than likely to have a great semester, especially if you have professors that send the syllabus before the first day of class. You can fill out all the important test and homework dates in your planner.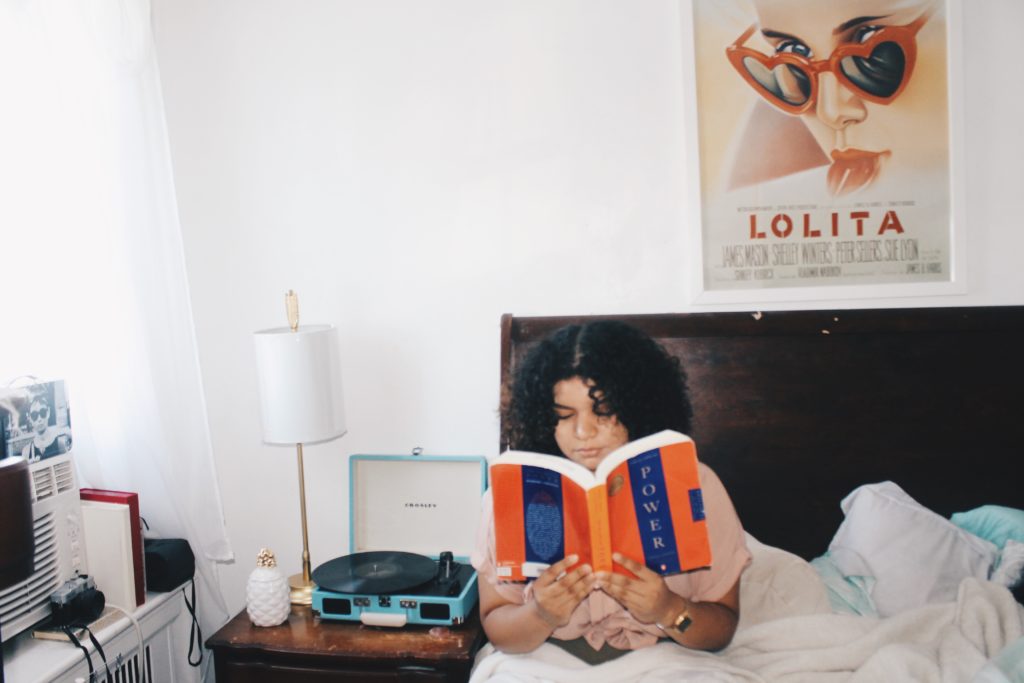 3—Read a book. This is simple. You need to exercise your brain. You can by reading at least a chapter every single day. By doing so, you are improving your communication skills, focus, concentration, and memory. Remember, it's been a couple months and you do not want to feel rusty.
What other ways do you transition from summer to school mode? Let me know in the comments below.
SaveSaveSaveSave