Every clothing owner has a plain white T-shirt hidden somewhere in their pile of clothes, whether they choose to wear it as pajamas or for a day at work. T-shirts are one of my favorite basic tops! Because of its simplistic elements, you can have fun adding accessories or shoes that stand out without the outfit feeling overwhelming. With small added details, you can style your outfit for a day at school, and glam it up for a night out! So don't just settle for a casual OOTD, let me show you three ways to turn your everyday T-shirt into eye-catching outfits.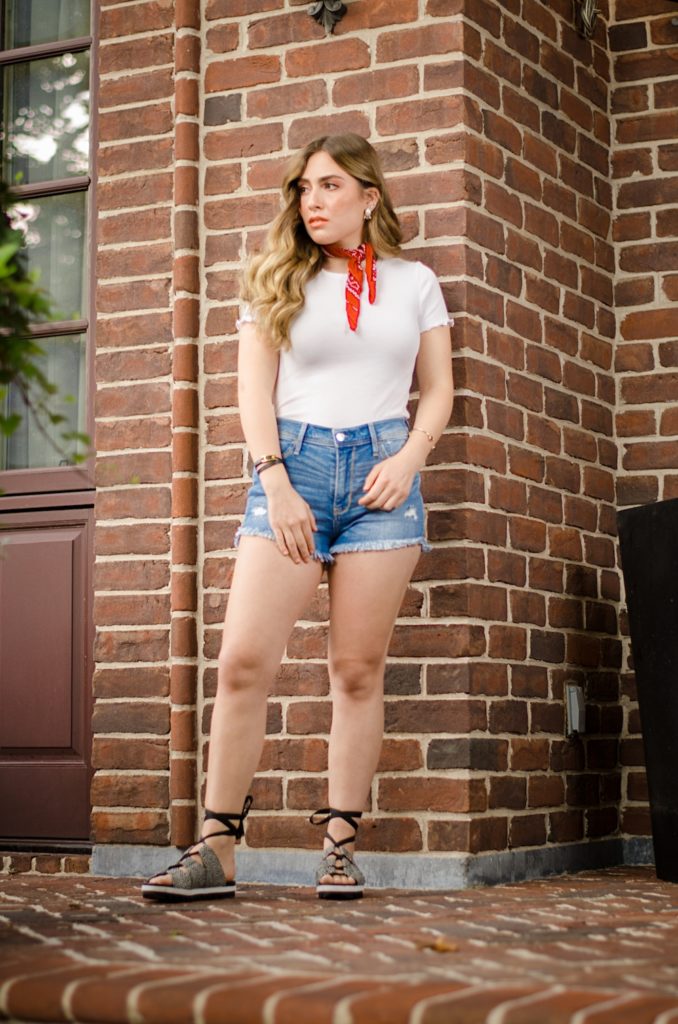 My first outfit is for a casual day out where you want to be comfy yet not give the impression you just rolled out of bed. I wore my plain white T-shirt with some high-waisted jean shorts to create a very basic look. To give it more life, I added a red bandana which brings in a pop of color. You can also tie a bandana around a loop on the shorts if you're not into the choker look (but who isn't?). I then paired the outfit with some lace-up black and white sandals instead of grabbing my typical sneakers. To finish off, I wore some neutral earrings and bracelets to accessorize but not overpower the outfit.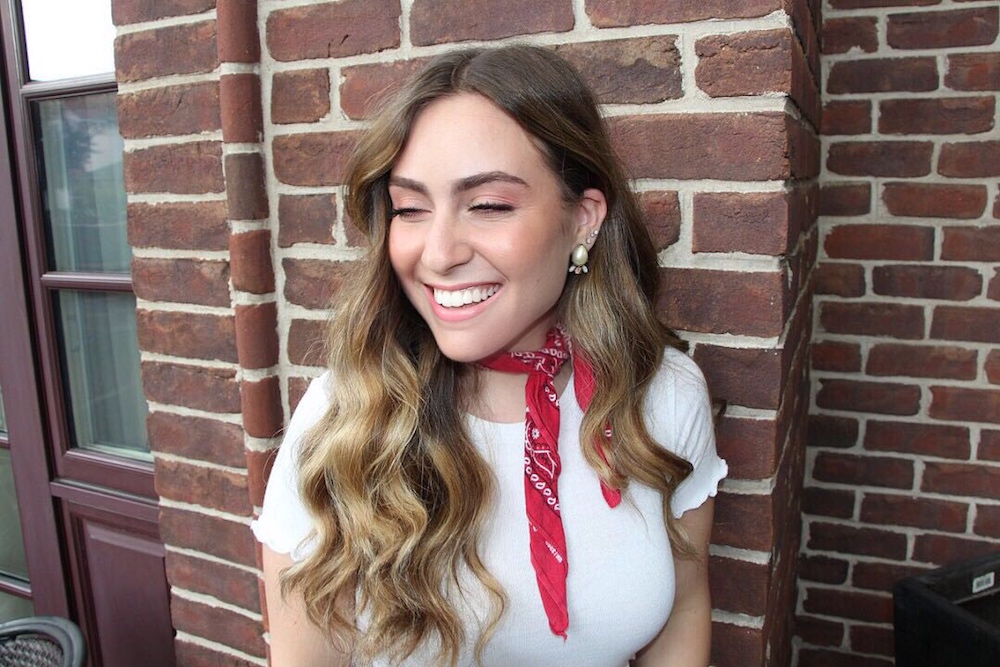 For my second outfit, my concept was a dressy day out. The outfit is definitely comfortable, but the details make the outfit more of a "going out for brunch" OOTD. Once again, I started off with a basic white T-shirt, added a black ruffle wrap around skirt and kept the attention at my shoes. As a city girl, I am constantly on the hunt for shoes that are cute and comfortable. So to keep things realistic, I paired the outfit with bright orange lace-up sandals, with a little block heel, that provides comfort as well as style.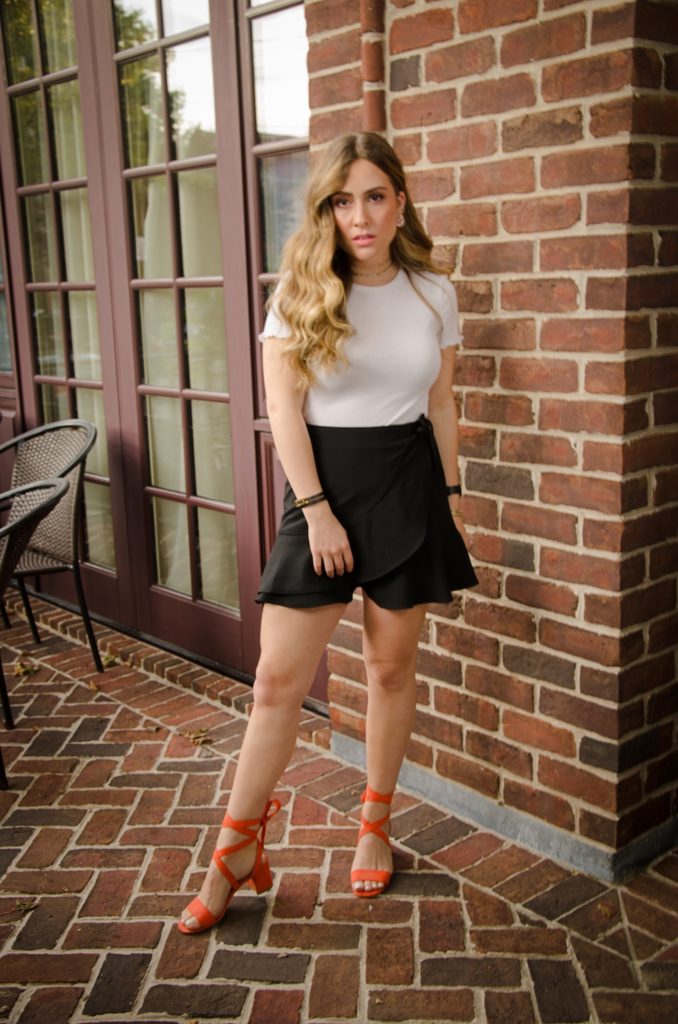 I wanted to bring the color from the bottom half of my outfit to the top, so I added colorful earrings that complemented the bright shoes. I completed the look with gold chokers, a black leather bracelet and watch, and gold bracelets.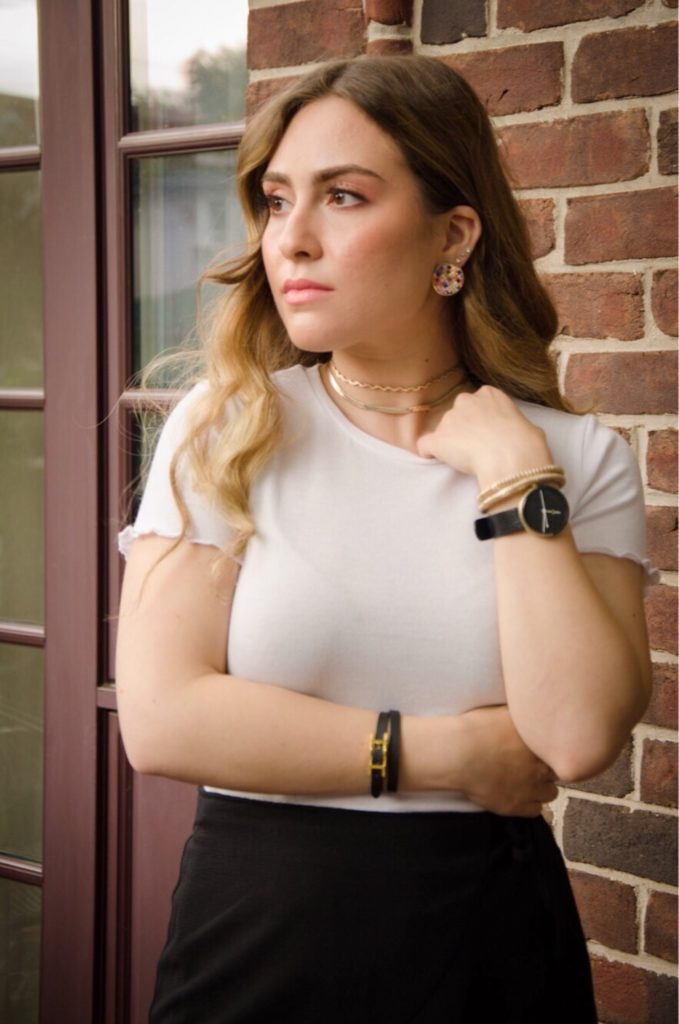 For my third and final outfit, I wanted to share how you can achieve a cute GNO outfit with a plain white T-shirt.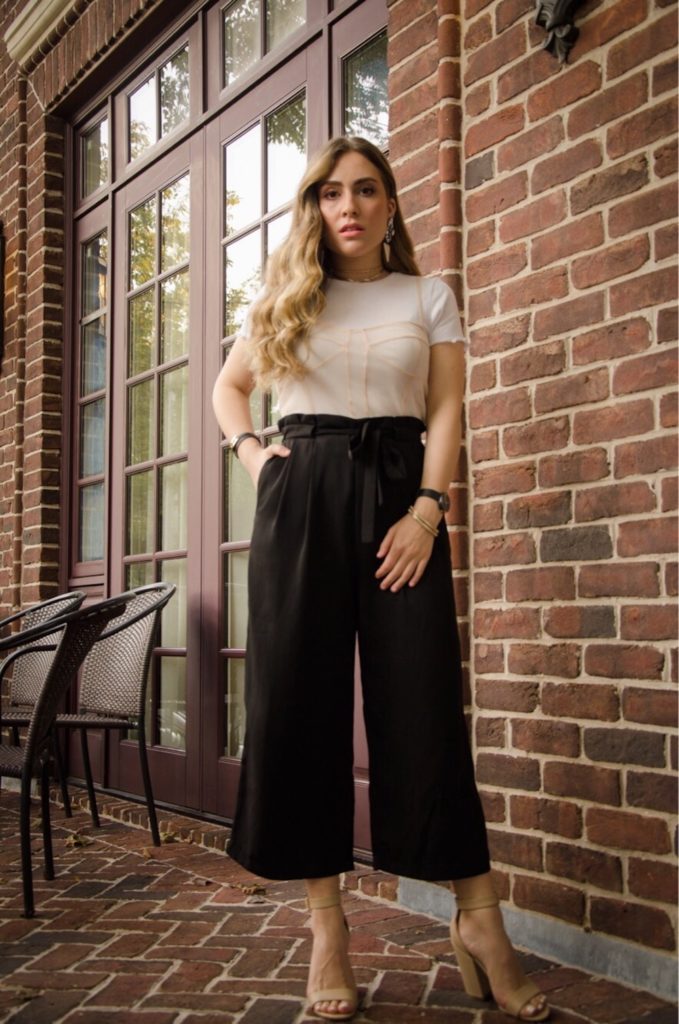 For this look, I wanted to dress up a white T-shirt, so I added a mesh camisole over it with satin black culottes. I kept the jewelry from the second outfit, except the earrings. Since it's a night out, I wanted to go a little heavier with some statement earrings. This on its own is already dressy, but let's not stop there! I finished the outfit with sleek nude sandal heels, which gave length to my legs (huge plus to all my short Fashionista/os like me), and a cute embroidered jean jacket if you are into jackets like me.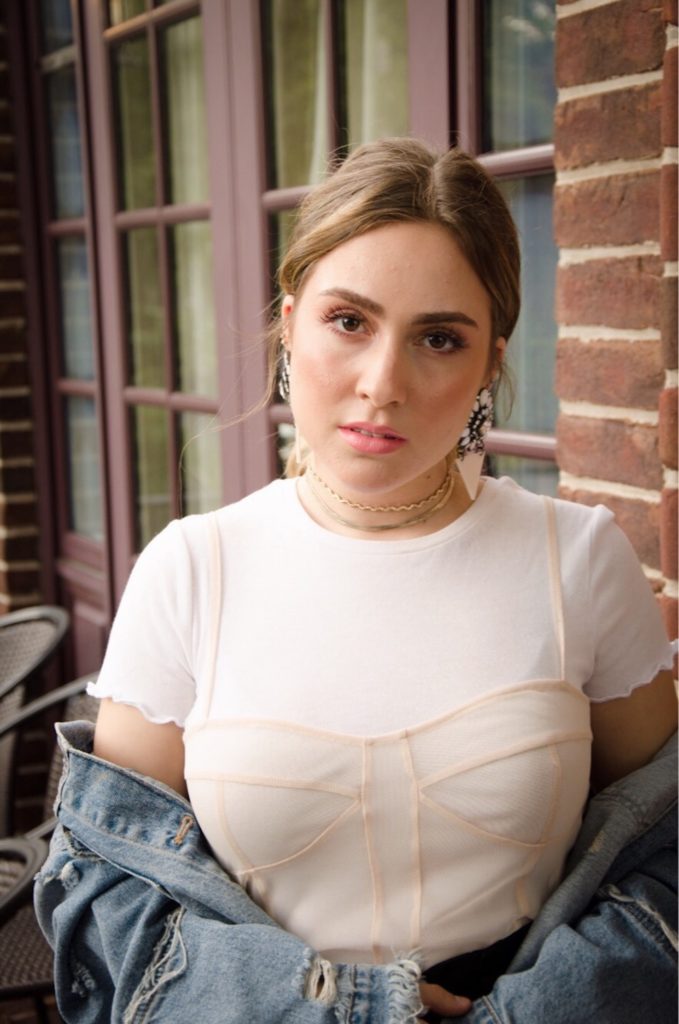 How do you rock your plain white T-shirt? Show us on social media! Don't forget to tag @CFashionista.