Simple and amazing outfits tend to be created from a mound of random clothes you have in your closet. This summer, have fun with what you have and mix and match some of your favorite items to make simple summer looks. No matter how old or new your pieces are, work with what you have! Here are three of my favorite simple summer outfit ideas that resemble summer in an outfit!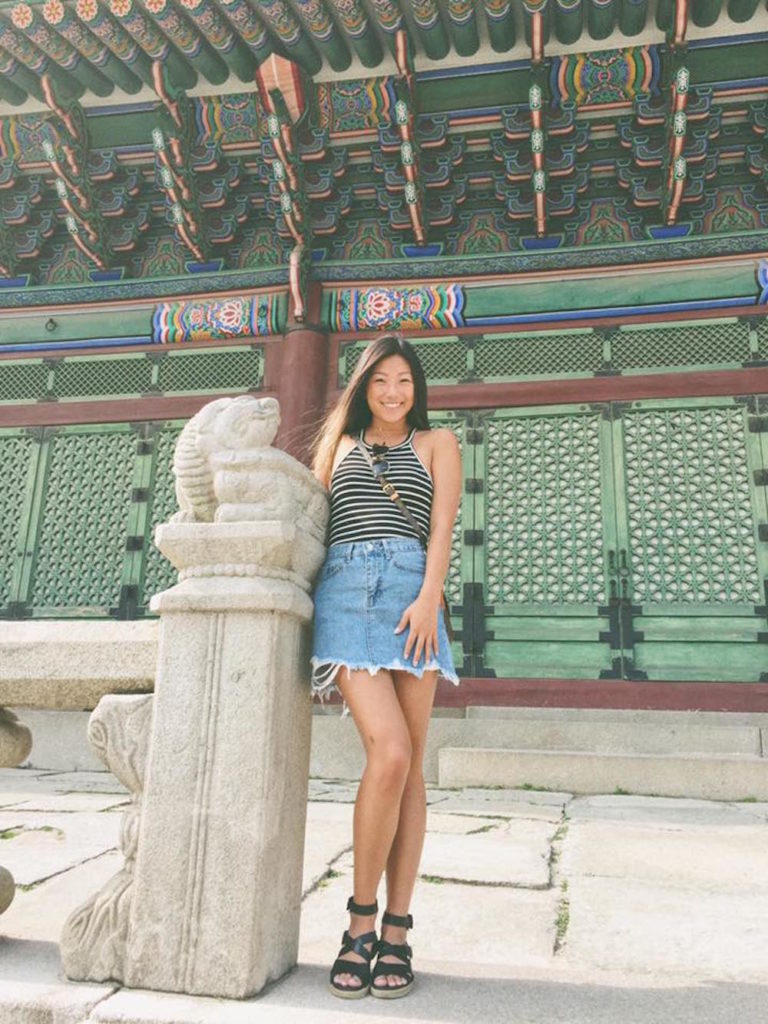 1—The embodying bodysuit. Just like a one-piece swimsuit; easy to slip on and keep on. The bodysuit does the same job when it comes to a chic, fun, and simple look. When I think about summer, I think about versatility and easy ways to look stylish. What item in your closet screams easy and versatile more than a bodysuit? Whether you decide to pair your bodysuit with a pair of shorts, a skirt, or pants, grab anything, because chances are your bodysuit will look good with any item you decide to pair it with! Don't forget to pair your outfit with some sandals and you're ready to hit the streets.
2—The off-the-shoulder top. Your neckline is not an area you should be hiding, but instead flaunting! The simple but satisfactory off-the-shoulder top is back and better than ever this summer. This top can make any outfit you have look smashing. I prefer pairing my white off-the-shoulder top with my striped black-and-white Brandy Melville Tilden pants to have a slimming effect on my body. And to top the outfit off, I pair my outfit with my platform sneakers to upgrade my look.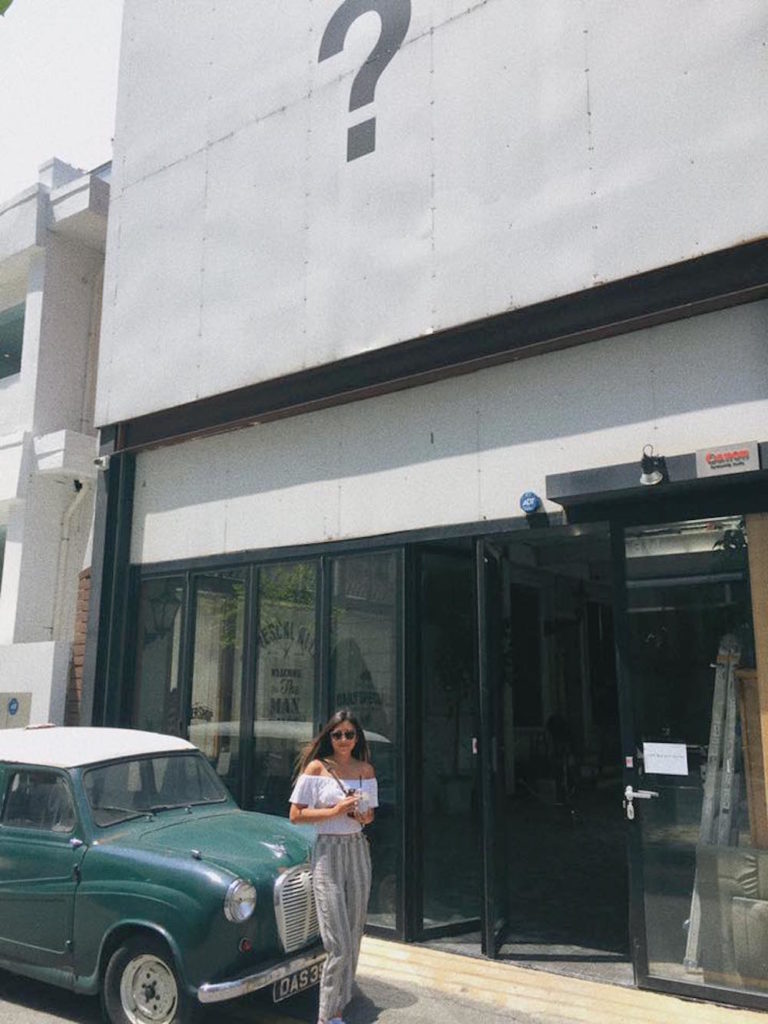 3—A pair of overalls. Talk about simple. A pair of overalls is my simple summer go-to. Whether you're feeling lazy or feeling a bit edgy, a pair of overalls does just the job. If you decide to go to the beach, to the city, or to your best friend's house this summer, a pair of overalls will always suffice. Instead of buying a coverup this summer, dig through your closet for your overalls and you'll instantaneously spice up your beach look!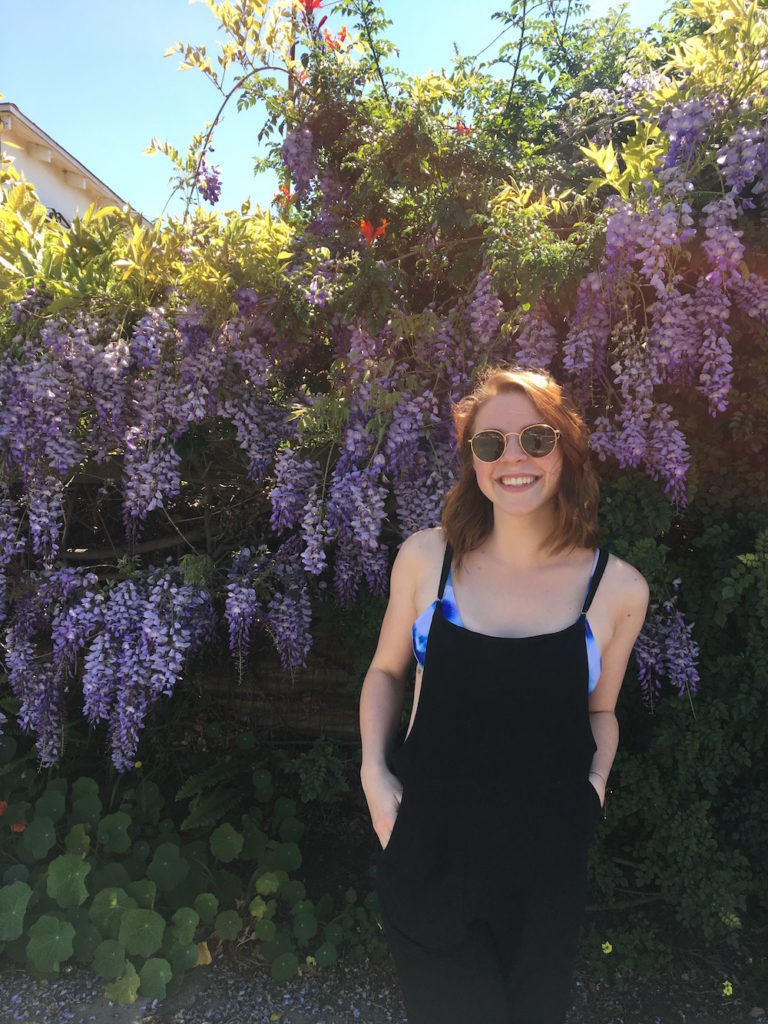 Don't go to the mall this summer breaking your bank for new pieces to add to your closet. Instead, look at your closet closely because you'll find hidden gems like a simple bodysuit, an off-the-shoulder top, or even a pair of overalls to spice up your summer look!
What are your favorite summer essentials? Let me know in the comments below!