If I had to leave the house doing only one step of my makeup routine, it would have to be my eyebrows. I feel most complete when I have them at least a little filled in.
Eyebrows have become such a prominent part of everyone's makeup routine the past few years. You might use a pencil, powder, or simply just a brow gel to achieve your desired look. No matter what you do, there are a few tips and tricks you can follow in order to always get flawless brows.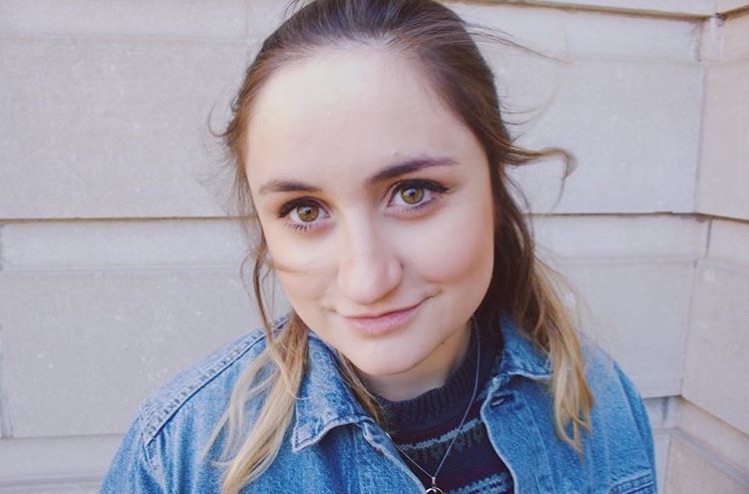 Photo via @gracetreps
1—Brush your brows upwards.
By brushing your brows up you can see where the gaps and 'holes' are in your natural hairs. It not only helps you find where you should be filling in, but it also gives you that perfect feathered brow, which is super trendy right now. The more overgrown and messy they look, the better.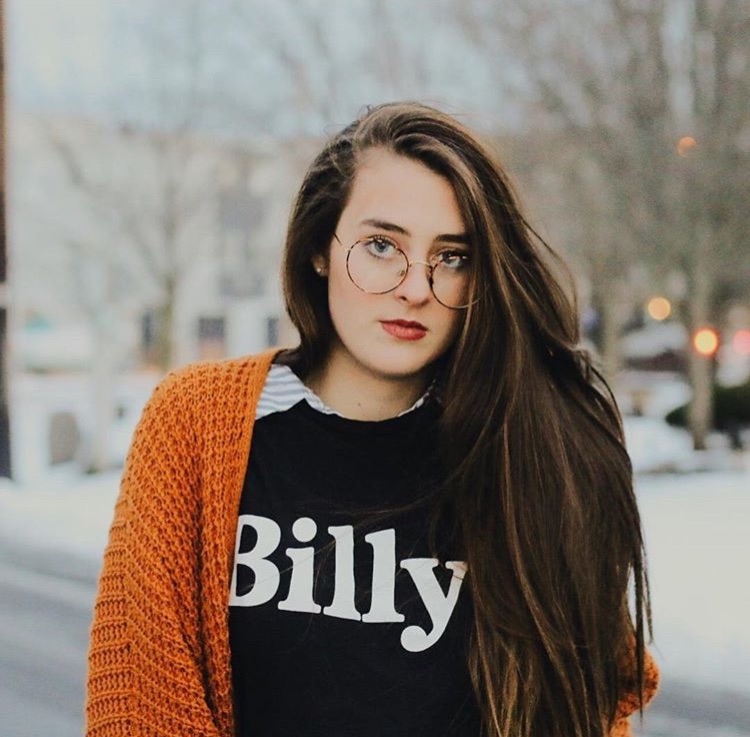 Photo via @oteris
2—Apply less pressure to your inner brow.
If you use a pencil or pomade, make sure you don't apply too much product to the front of your brows, nearest to your nose. The front of your brows should always have less product since natural hairs don't always grow in fully in this spot. To avoid a harsh look start applying your product a quarter of the way into your natural brow.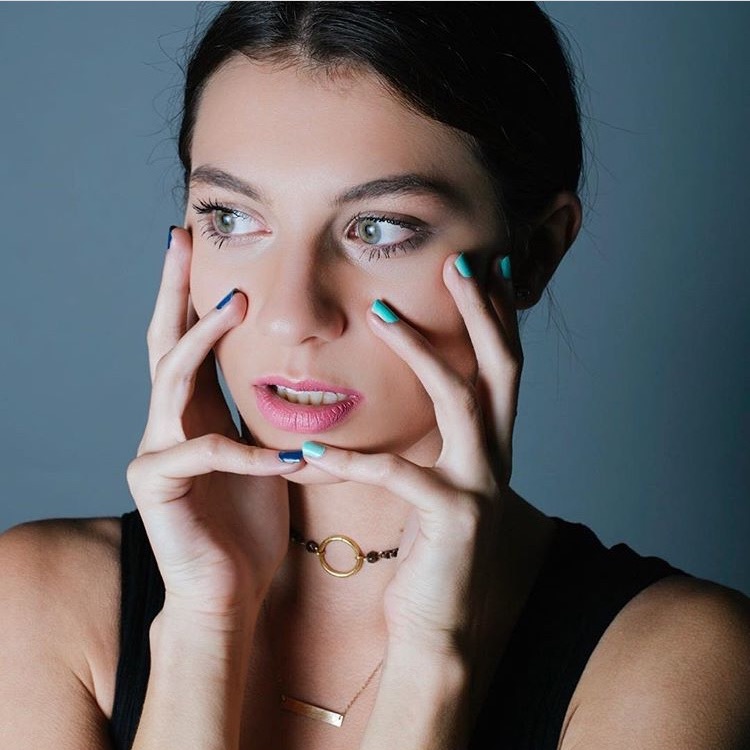 Photo via @devynnediaz
3. Blend, blend, blend!
An angled eyeliner brush with a spoolie is a lifesaver when it comes to blending out your brows. Either brush through them, smudge out the product, or both, for a more realistic look. By blending, you avoid harsh lines and make your brows look more effortless and naturally full, not like you have pencil lines!Your eyebrows frame your face and can complete your makeup look. Always practice with products to see what you feel most comfortable with. Most importantly, your eyebrows are sisters… not twins! Don't feel defeated if they don't come out exactly alike!