Congratulations! You should be so proud of yourself for reaching a new stage of adult life: having your first college apartment! But, the issue of having no money to buy pricey decorations for your apartment comes right after you move in. Don't worry though because you are not alone. As college students, we have more things to spend on and to worry about than we expected. Having a cozy apartment with a good vibe does not require a need to spend as much as your accounting textbook costs. Let's take a quick look at three game-changing apartment essentials that are also affordable!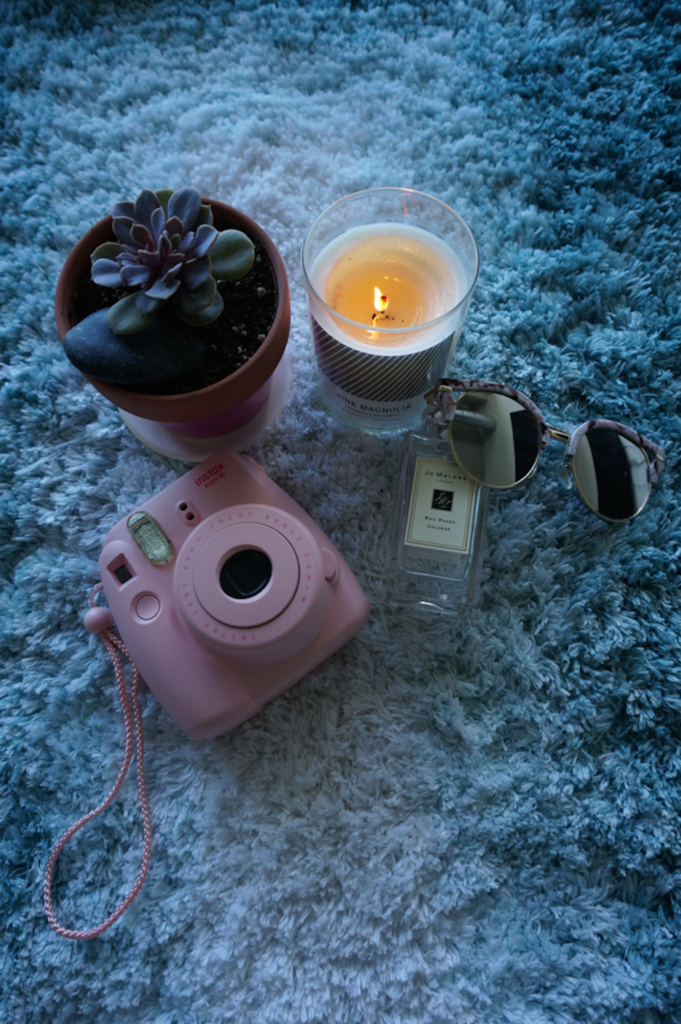 Scented Candle.
Candles are the best when you're having a stressful night. As a symbol of luxuriousness, scented candles provide a relaxing atmosphere after that long library grind. They cure your sleeplessness by calming you down in an effective way. You can find various scented candles online or in actual stores. Some candles even have a special function to aid with insomnia.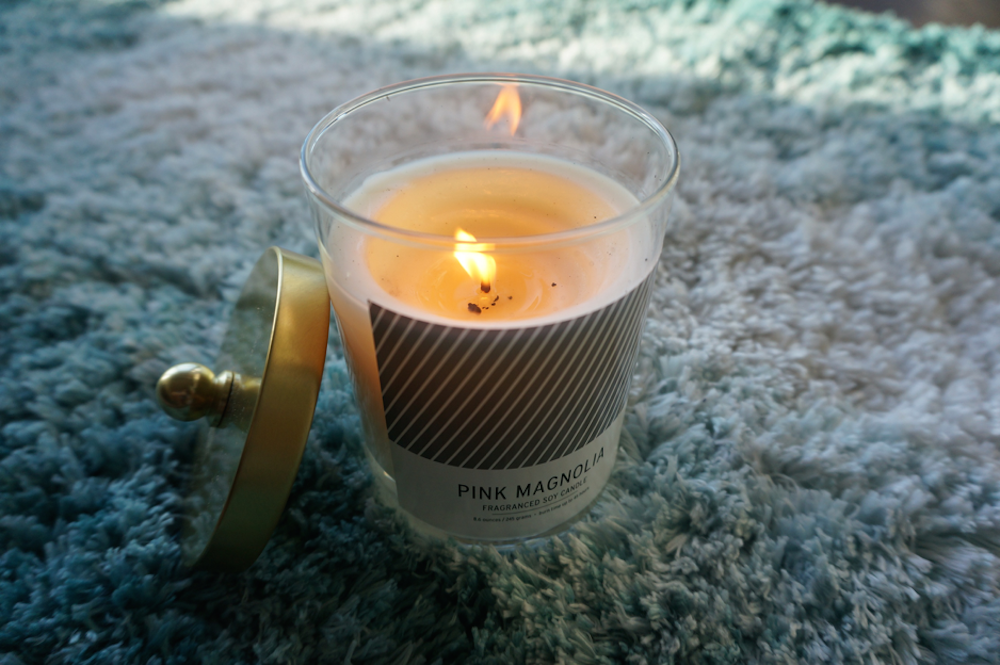 Desert Plants.
It never hurts to add a little green to your room. Plants can ease your stress, but also instantly make your room look trendy and full of vitality. If you are like me and belong to the "lazy group," you should choose a desert plant such as a cactus or Echeveria. They are so easy to grow and only require watering twice a month.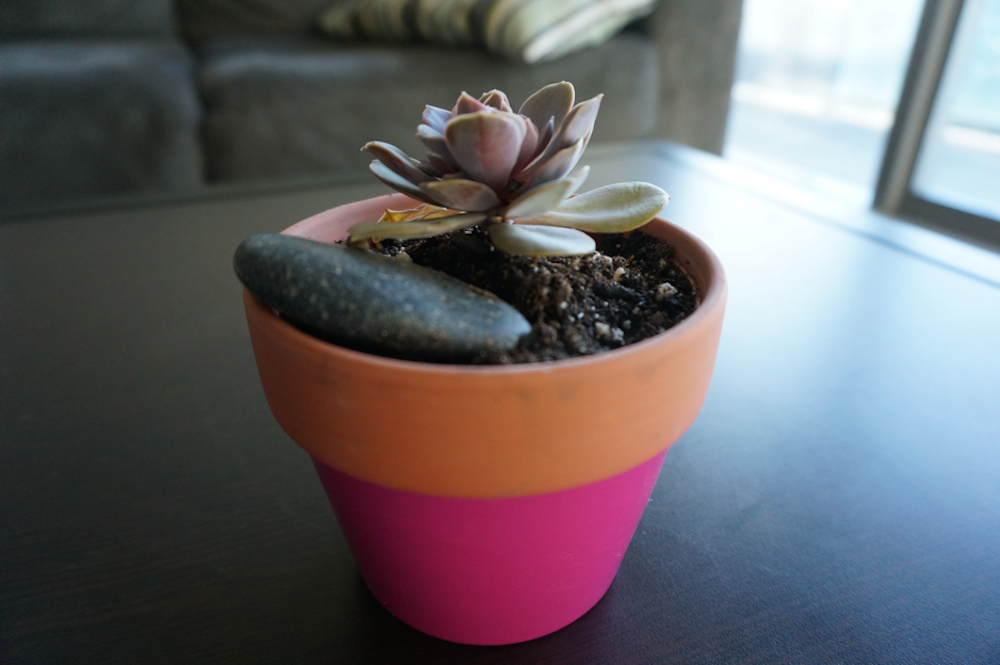 Vintage Lights.
String lights or box lights are another essential that can change the vibes in your room. They are really affordable and actually work really well. You could get a bunch of them for around 10 dollars or less. Besides, who doesn't agree that lights and scented candles always go well together?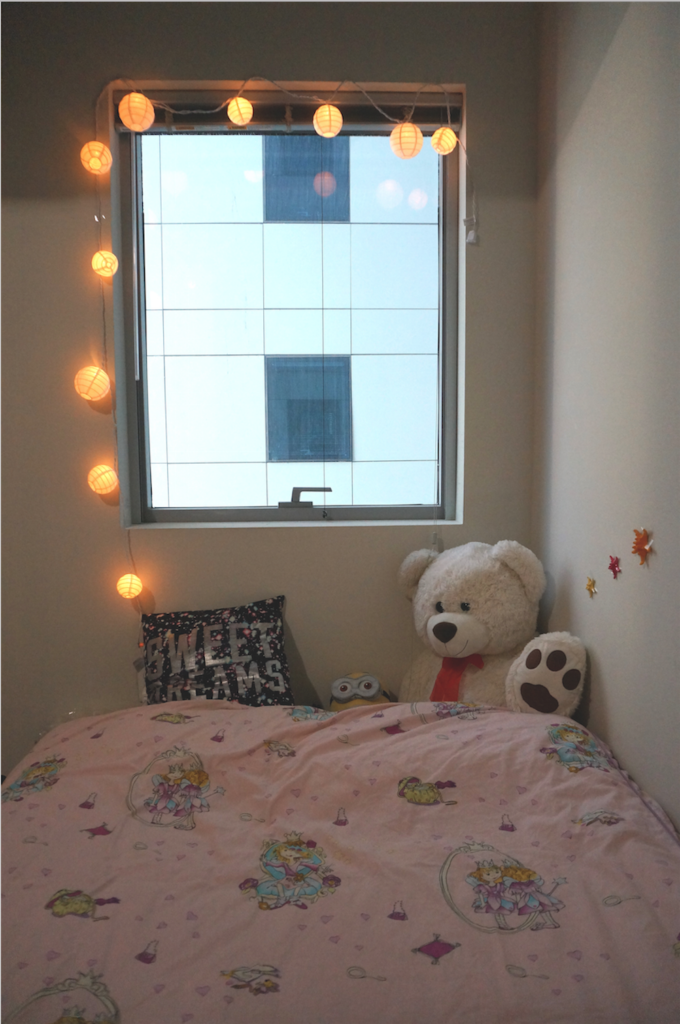 Are you on your way to get these three essentials yet? No matter how you choose to decorate your apartment, show us on social media! Don't forget to tag @Cfashionista.