I think we are all guilty of having that one favorite shirt that we basically wear every single day. As much as we love that shirt, it gets a little boring when you keep wearing it with the same pair of shorts. But don't worry; with a little creativity, you can wear it all the time and people may not even notice it's the same shirt! My favorite shirt is a simple off-the-shoulder crop top. Check out three ways I thought of to take your basic shirt to the next level.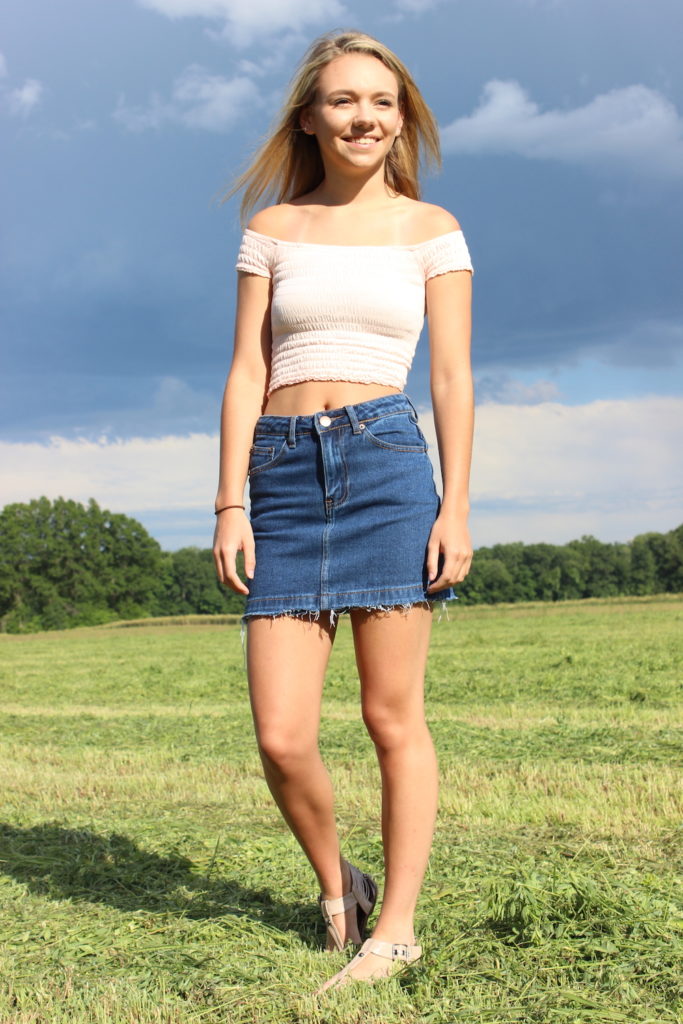 During the summertime, your first thought may be to just pair your shirt with a pair of shorts. This look is super cute, but why not change it up? Going with one of this summer's hottest trends, I chose to wear a jean skirt. I paired it with a simple pair of sandals. Skirts open up a whole new realm of possibilities. You could also dress it up and wear a more formal skirt with some heels for a whole new look!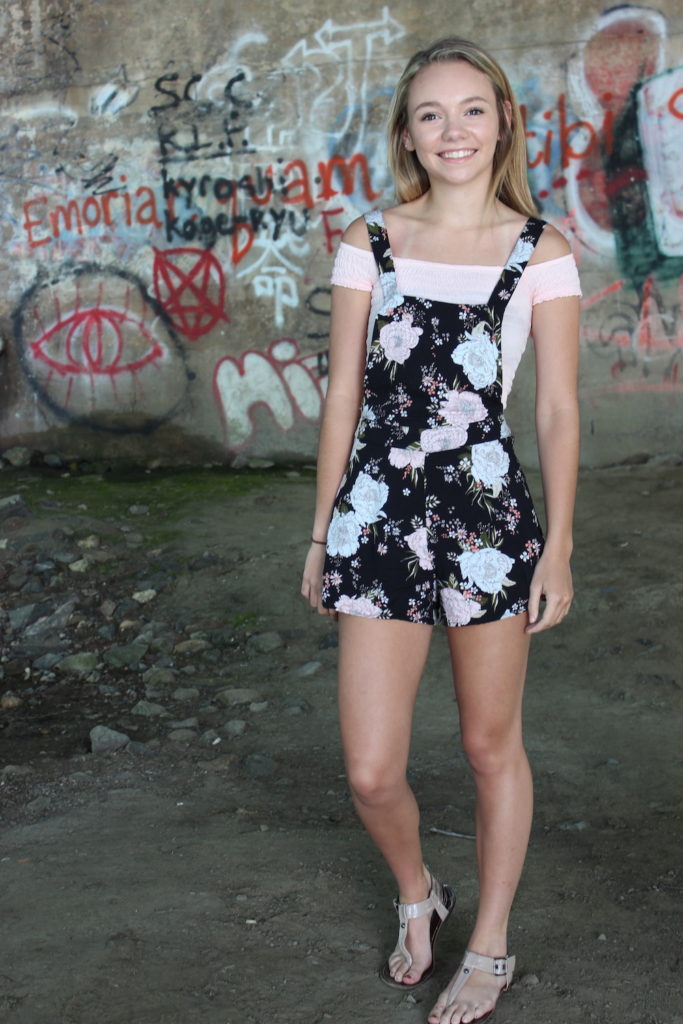 Layering can completely change the look of a specific piece. I recently purchased a romper that has an open back and I wasn't totally sure how to wear it. I realized that my favorite shirt fits right under it and even had the same colors as the romper! There are so many creative ways to layer a shirt. Whether it be under a romper like I did, under your favorite dress, or with a sweater, they will all give a whole new look to your shirt.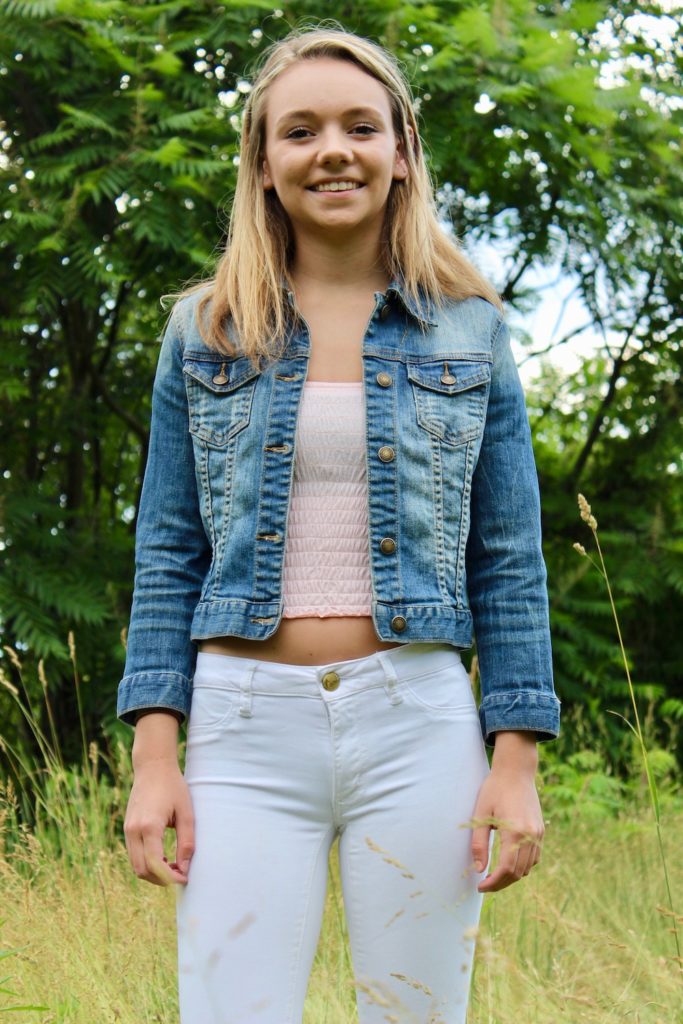 When the weather cools down a little, it may be time to put on some pants and a jacket. This doesn't mean you can't still wear your favorite shirt! I chose to wear some white pants to brighten up the outfit, then I layered a jean jacket over top. You could also layer your favorite cardigan or even a leather jacket to enhance the look. This is another outfit that you can wear multiple ways with clothes you already have in your closet.
Show me how you use these tips to rock your own look by tagging @CFashionista on social media!