The Chinese calendar calls 2017 the "Year of the Rooster." But according to the beauty gods, the year of lip gloss is upon us!
Ah, lip gloss. Don't you miss having to slide your hair off of your lips any time you ever-so-slightly moved your head? What about having your lips completely bare again by the time you finish ordering your morning coffee? I just loved tediously reapplying my sparkly lip gloss after it become lackluster every 10 minutes. (*Note my total sarcasm here people*)
I know how you feel—I too am a complete matte lipstick junkie; hesitant to jumpstart my gloss collection again. In the name of fashion, I searched the internet and local beauty destinations to give you Fashionistas the best of my findings. Read below to find the perfect glosses to ease you away from your liquid lipstick obsession, and launch you into flashy finishes. We can do this!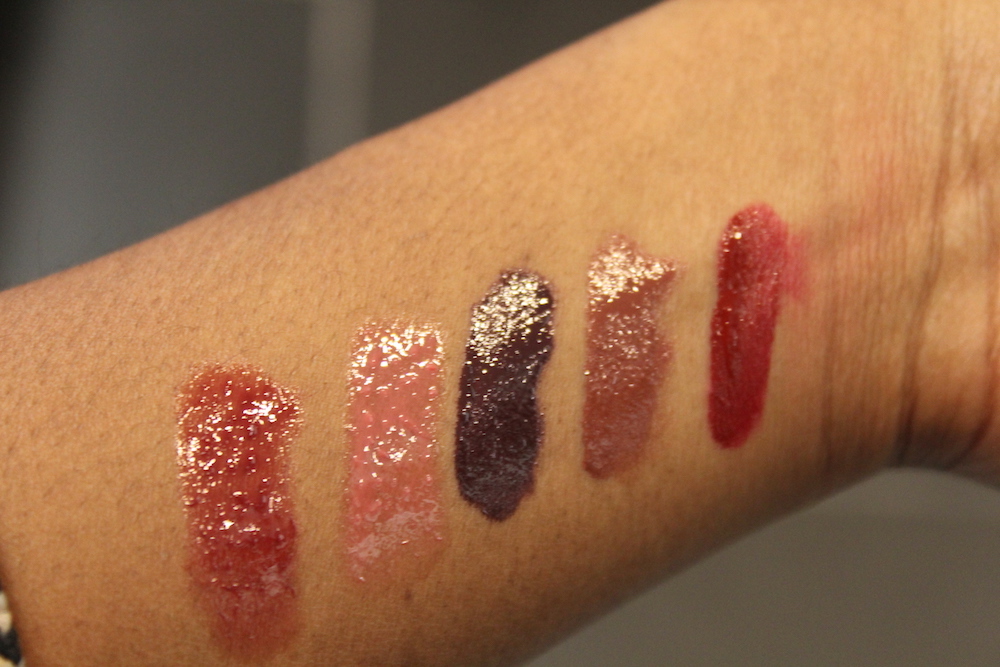 Matte liquid lipstick lovers! (Try saying that five times fast) Did you know that below our favorite matte must-haves, there was a whole shelf of top notch glosses waiting to be discovered? It's extensive shade range makes it easy to find a favorite, and its price isn't half bad for a high-end product. I've been reaching for Fudge (a chocolate brown) and Potion (a deep burgundy-black) more than I thought I would! The rich pigmentation reminds me of lipstick, so I appreciate how a full face doesn't feel incomplete when I have these on.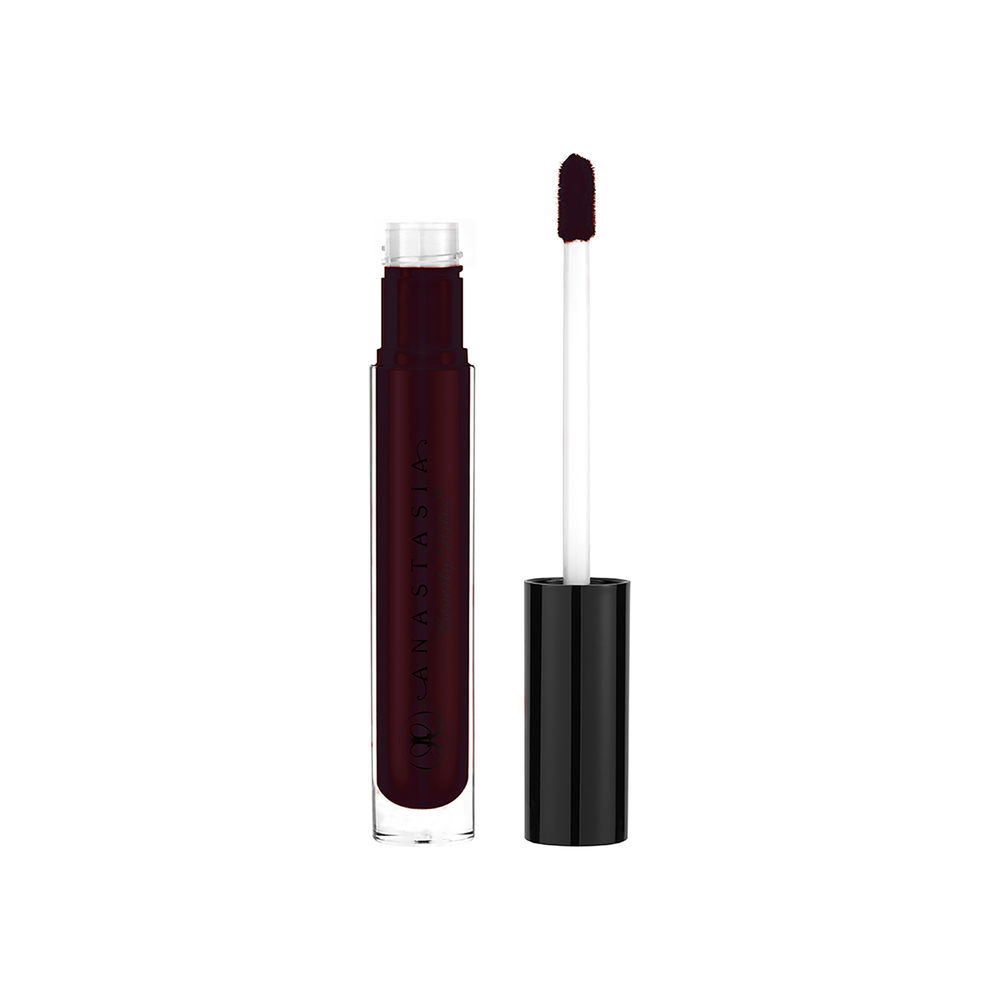 I spoke too soon about ABH having the largest gloss selection I've ever seen. Buxom definitely takes the cake. Not only does their lip polish come in 4 different finishes (high shine, shimmer, metallic, & glitter) and over 90 shades, but it also provides subtle plumping effect!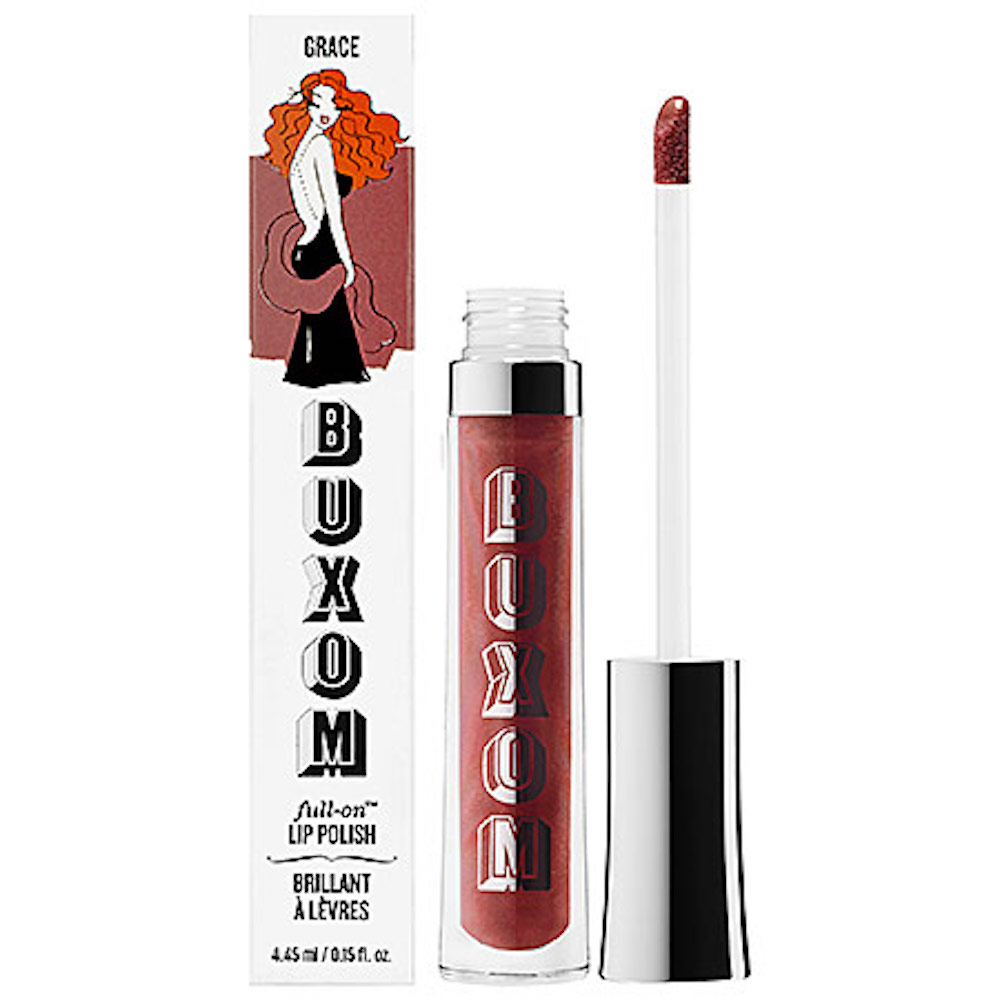 If these price tags are too high to make you stray from your beloved matte lippie, Colourpop has you covered. They give you a fun selection of colors (I have a forest green gloss waiting to be tested on a bold look) for only $6 each. No excuses not to give this trend a shot now!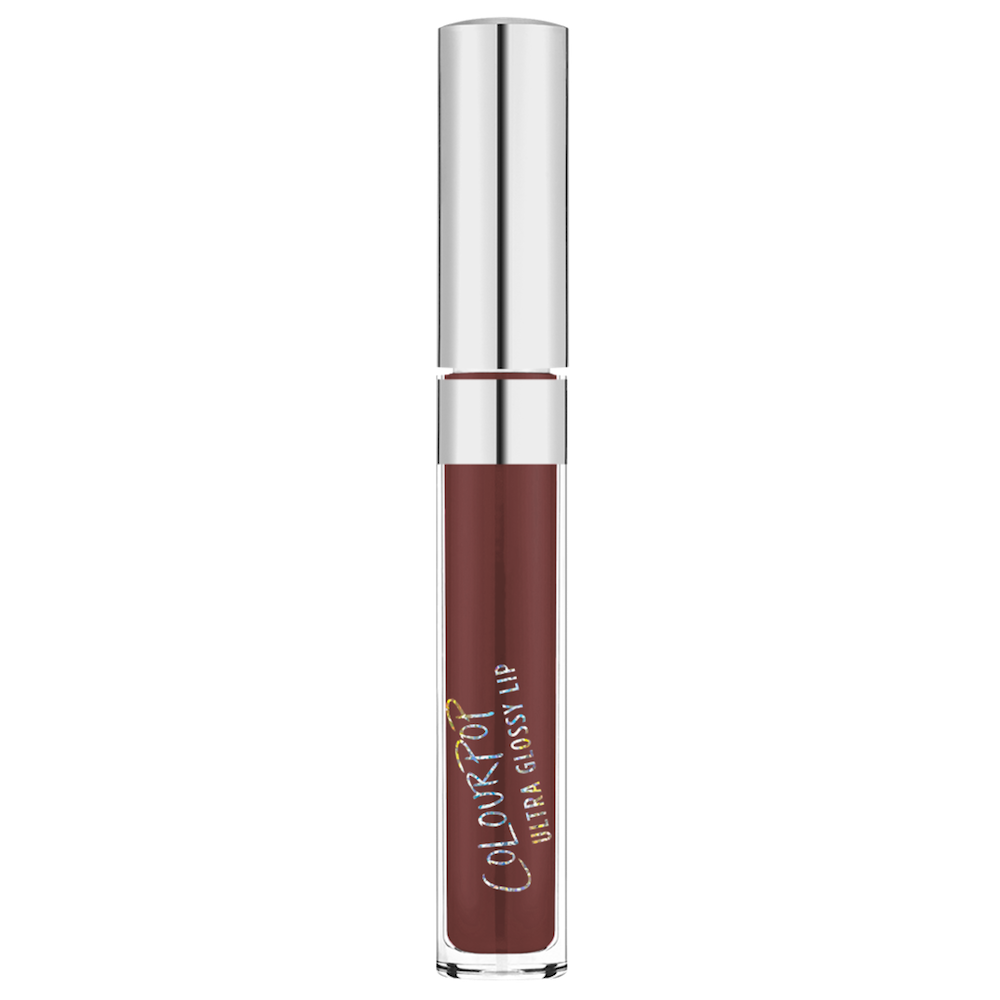 This has become another favorite of mine since rekindling my long-lost love for lipgloss. It's a great choice if you want to ease yourself into the gloss trend before going for a shinier or higher priced product. I've been topping my brown lip liner with the 'Ginger Snap' shade for weeks now! The $5 price tag allows you to try 4 shades for the price of 1 Kat Von D Everlasting Liquid Lipstick. Yes, yes I did just find a way to sneak my signature matte liquid lipstick into an article about glosses.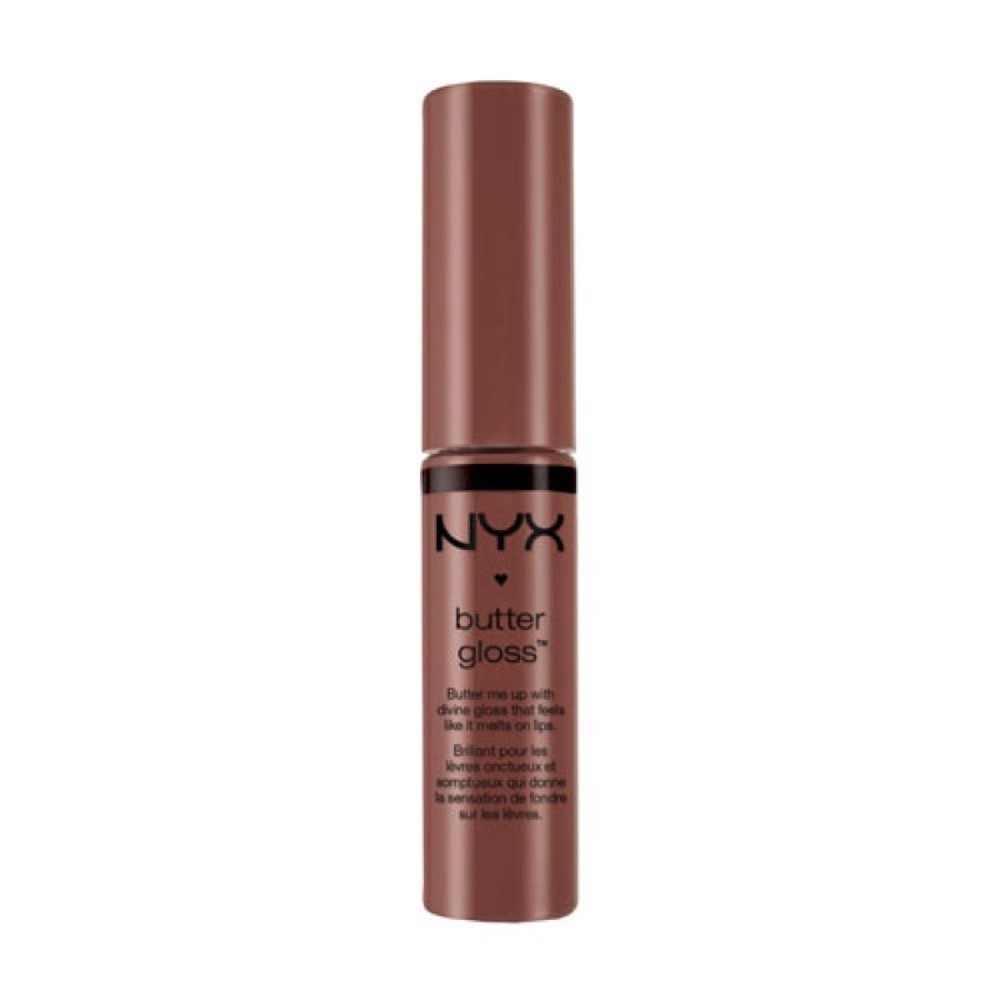 Swatches from left to right: Buxom 'Grace', Buxom 'Maddy', ABH 'Potion', NYX 'Ginger Snap', Colourpop 'Dropout'