All week long, we here at CollegeFashionista are rewinding and reflecting on this past year as we look forward to 2016!
This year, thousands of super fashionable Fashionistas graced the pages of CollegeFashionista. From the over-the-top to the understated, the bold to the anything but basic, the styles and fashions from these females inspired not only their campuses, but the entire CollegeFashionista network.
Want to know our favorite looks? Check out the 12 Fashionistas spotted in 2015 that we will be obsessing with well into the New Year.
1.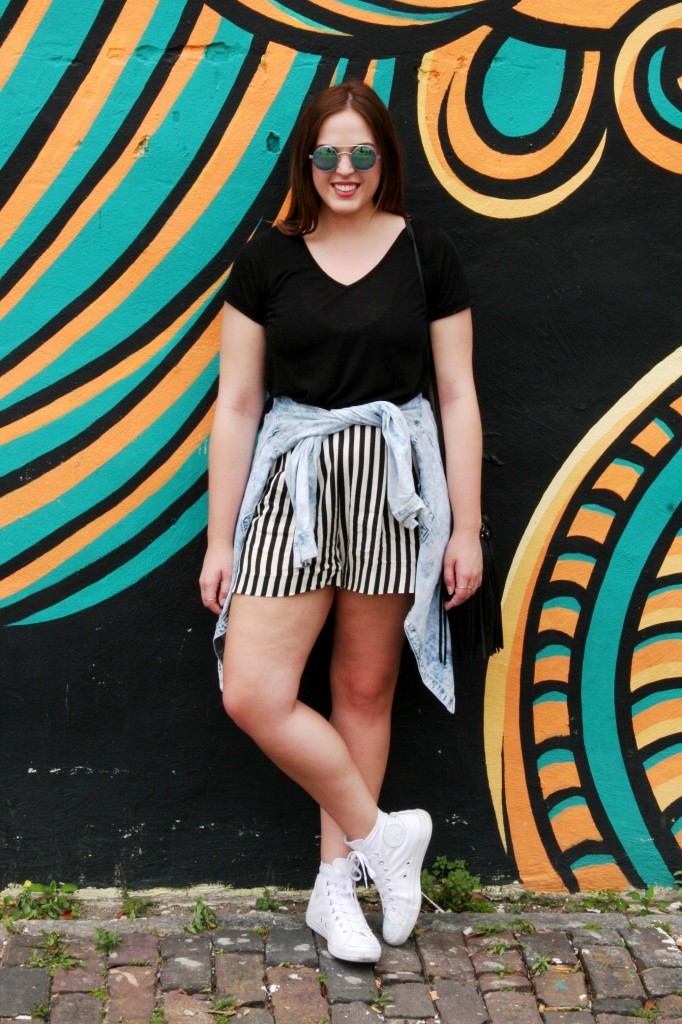 2.
3.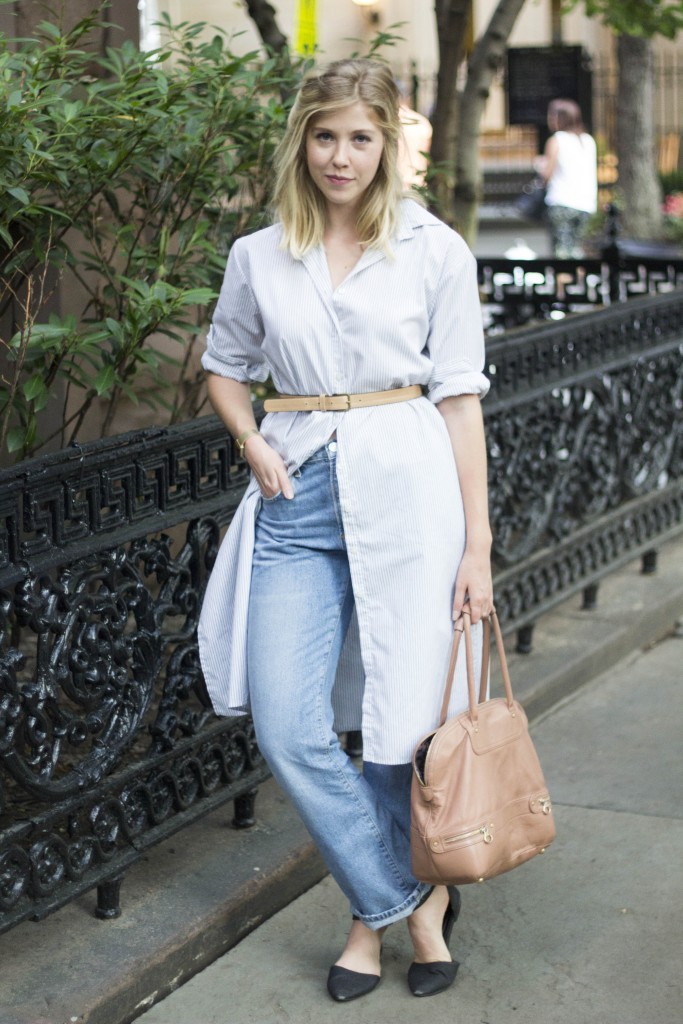 4.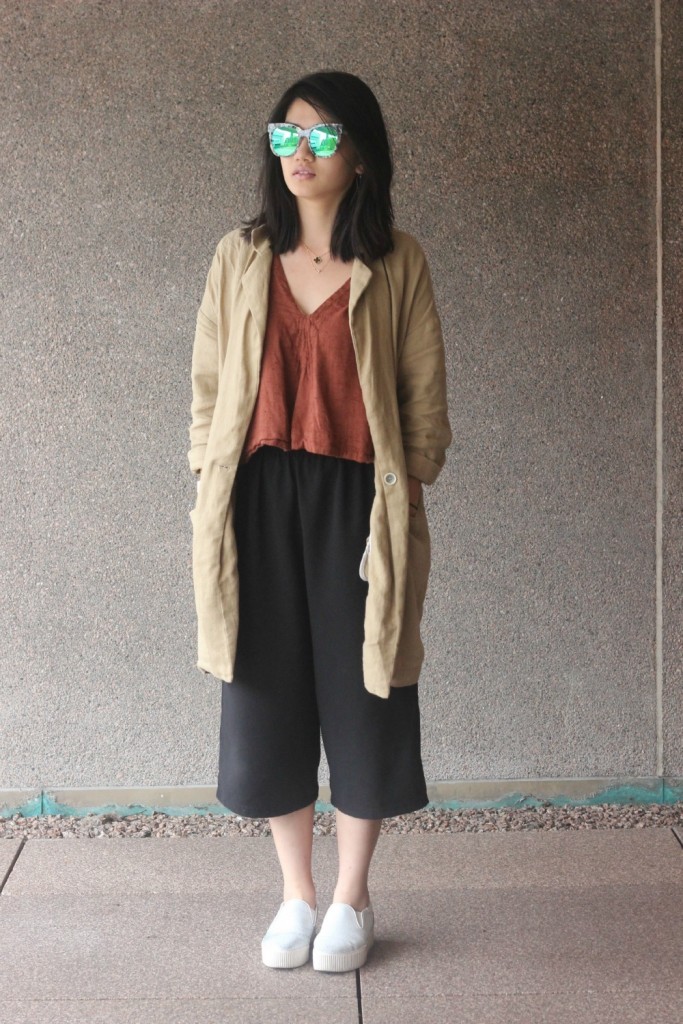 5.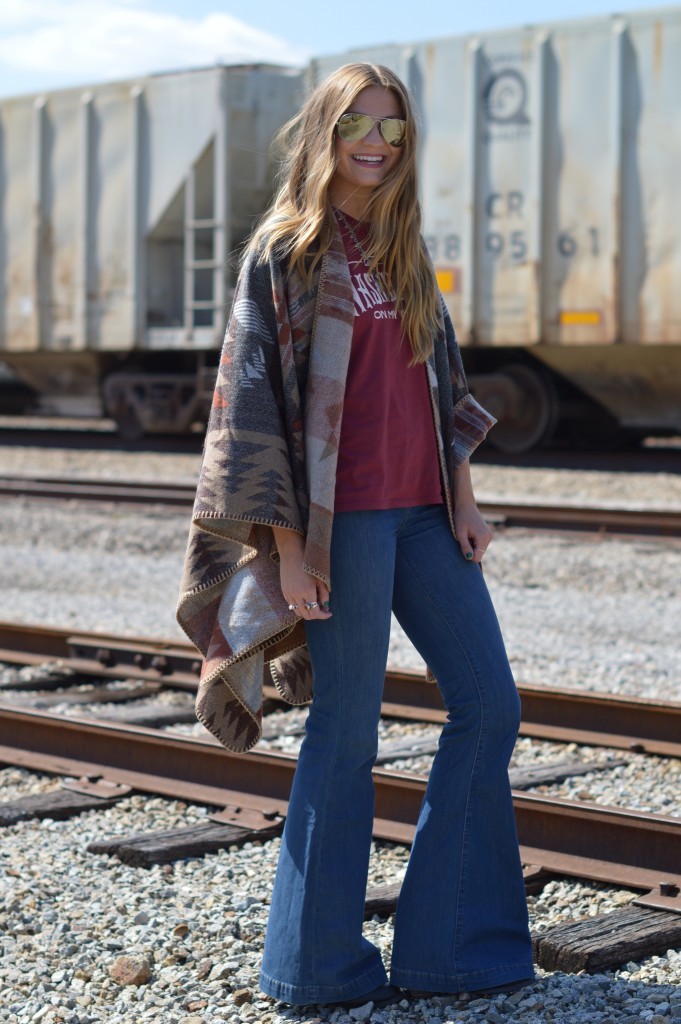 6.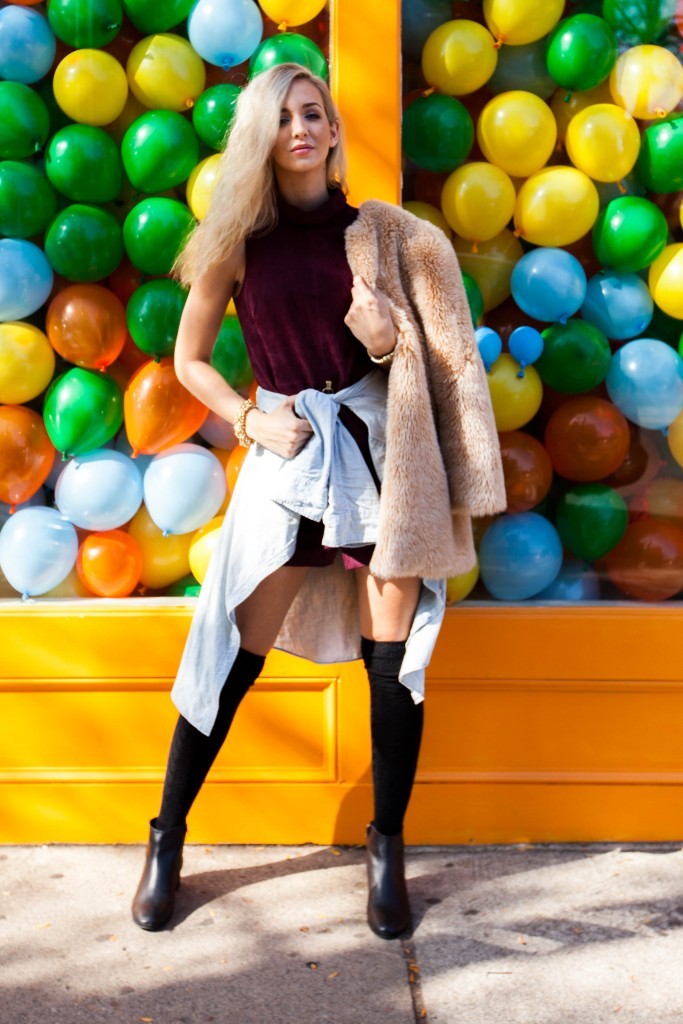 7.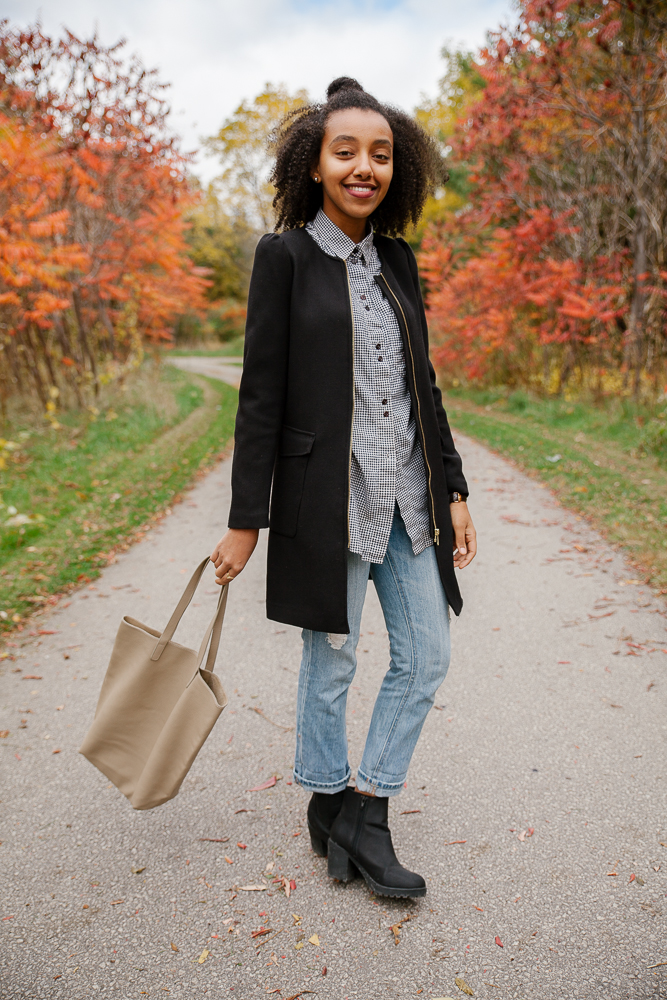 8.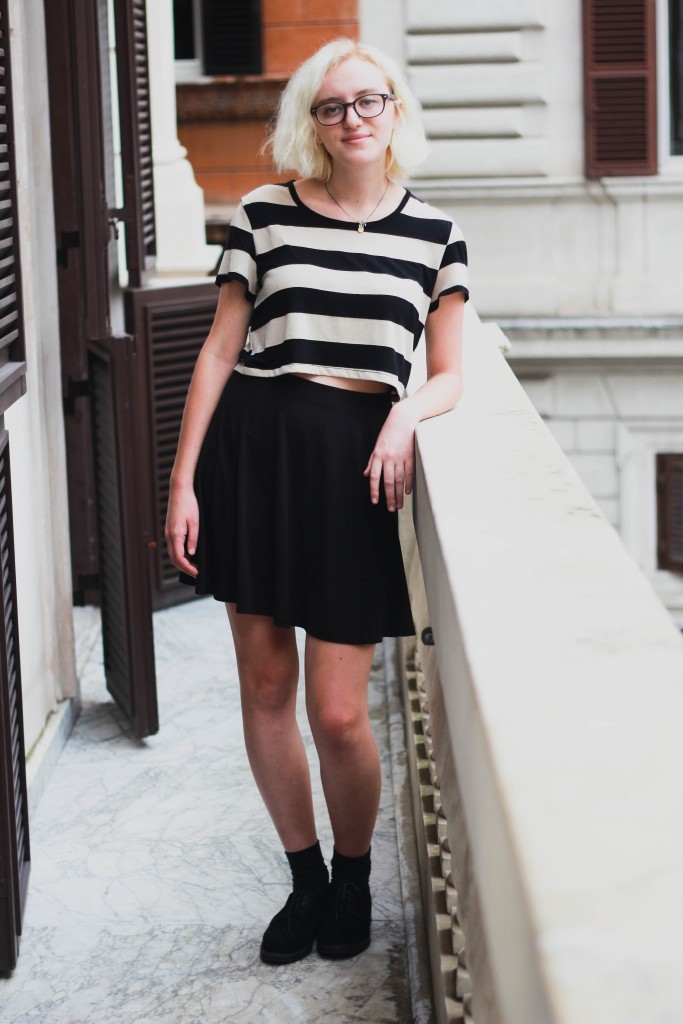 9.
10.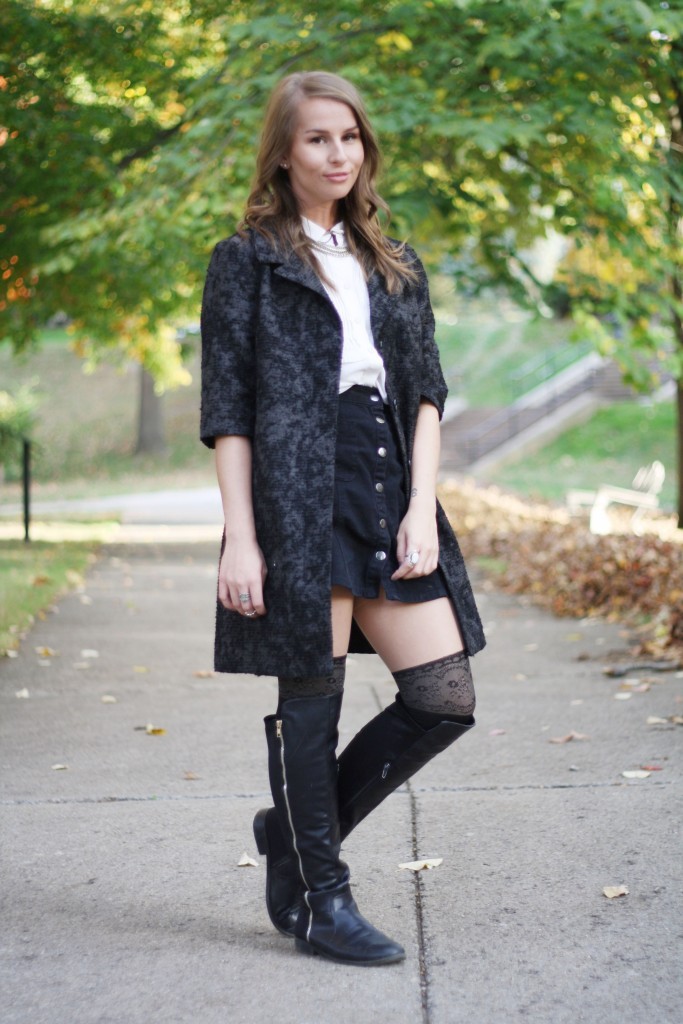 11.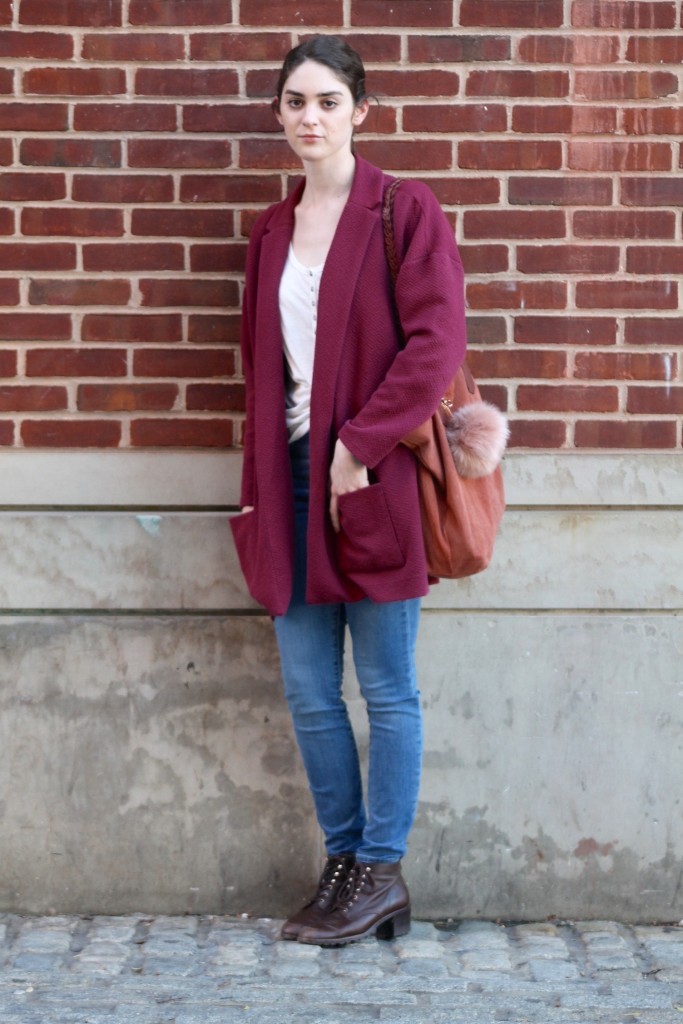 12.