Truth time—summer break is halfway over. Just as you are starting to get over the PTSD of final…BOOM half of summer has already flown by.
Don't freak out! There is still plenty of time to enjoy this break; it just comes down to a matter of strategy. Pull out that summer bucket list and get moving!
And in case you need some ideas on how to maximize your second half of summer, here are 16 ways to take advantage of the rest of break!
Go for a bold, new hair color. (Photo via @jade_lew)
Take as many cat naps as humanly possible. (Photo via @elizagracehuber)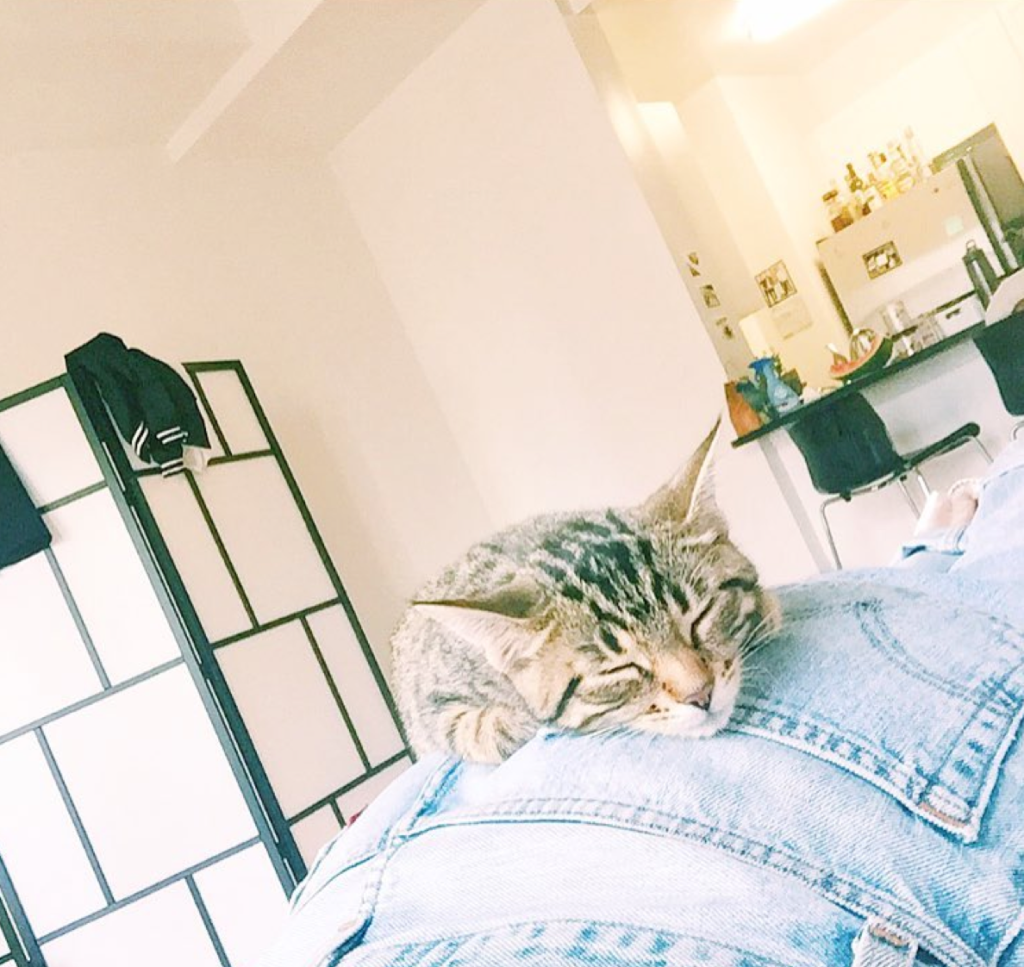 Switch up your signature mani. (Photo via @lauriseirl)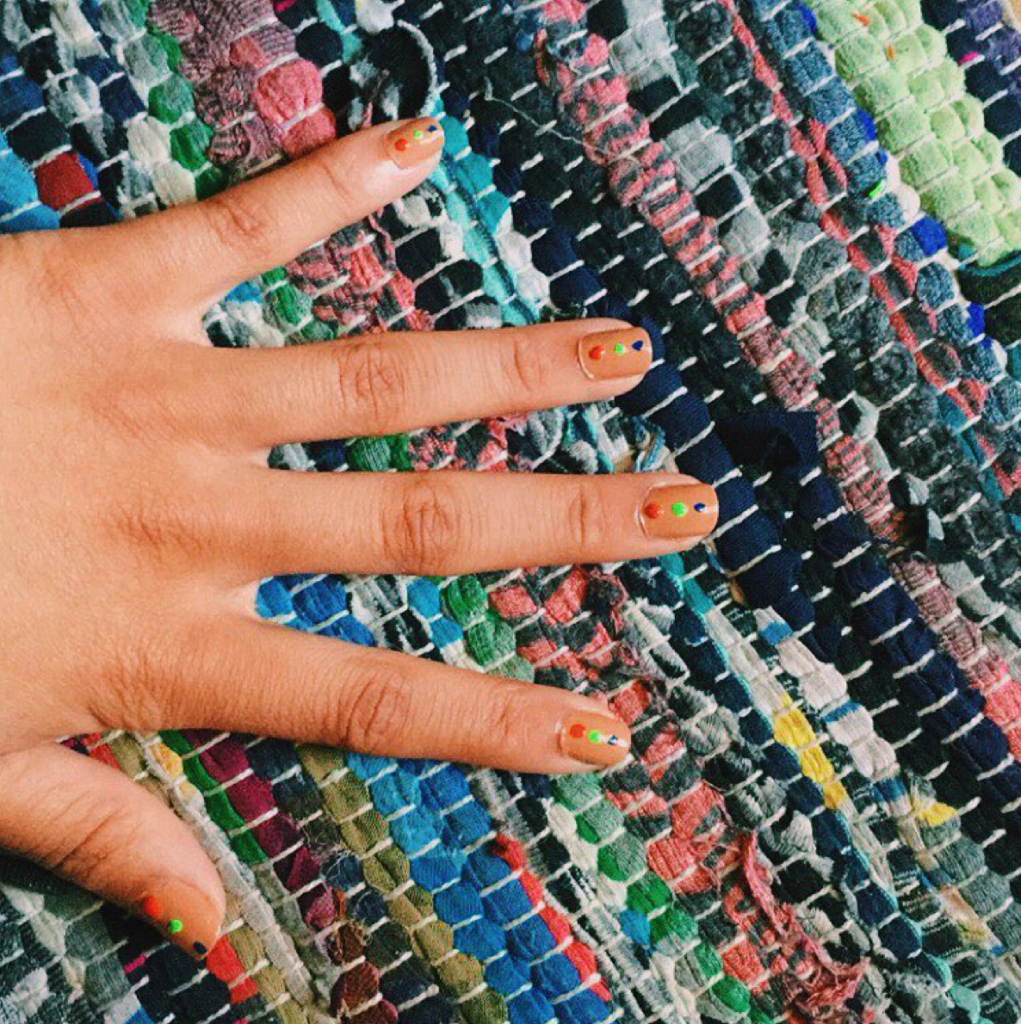 Rock as much white apparel and accessories as you can humanly fit on your body. (Photo via @nellybsbd)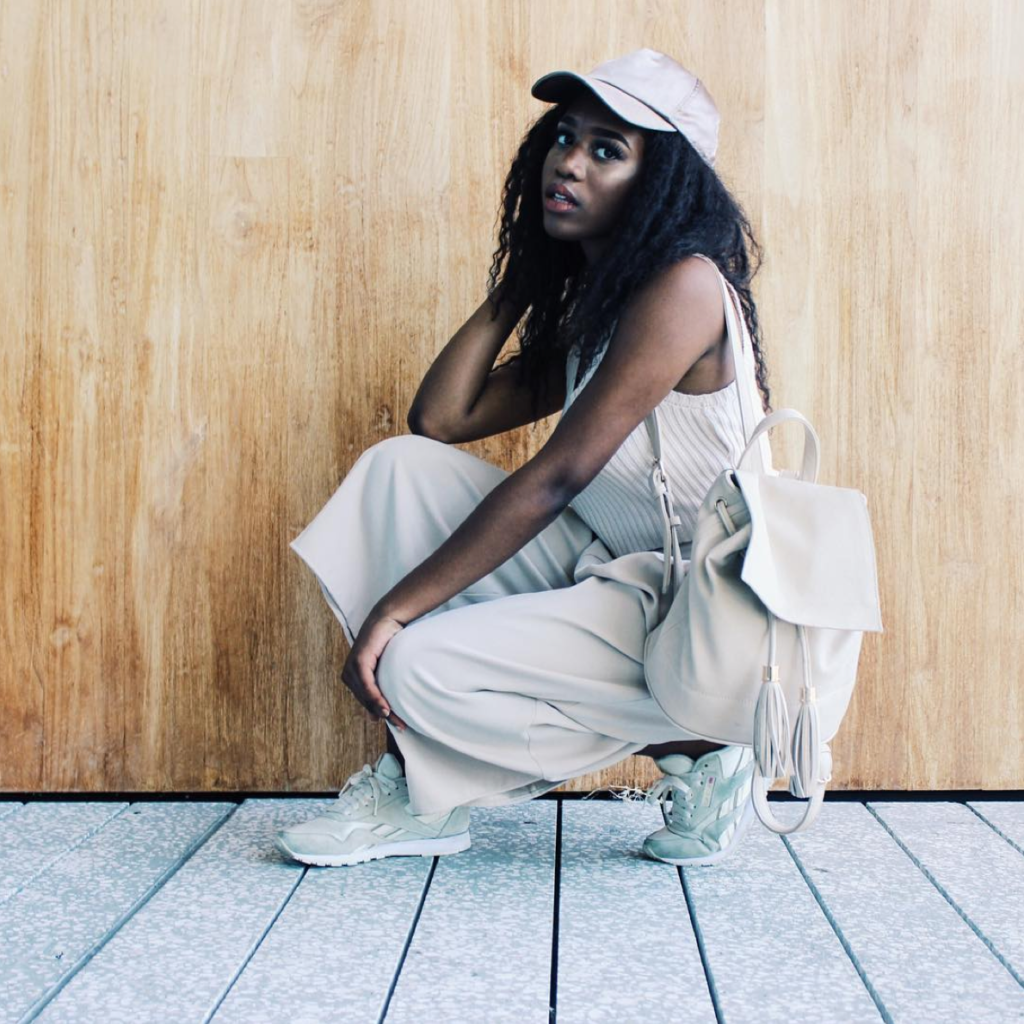 Make the beach your second home. (Photo via @kendallruchti)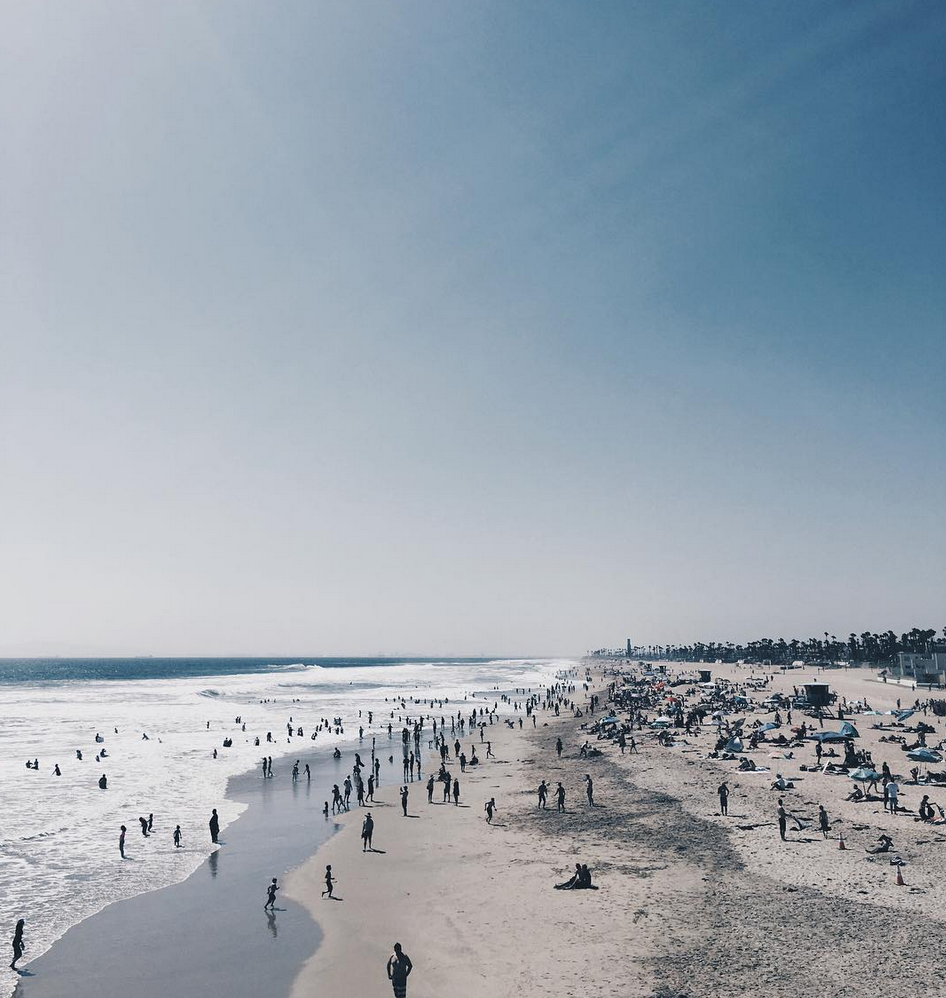 Have ice cream for breakfast (and lunch and dinner). (Photo via @carlitakelly)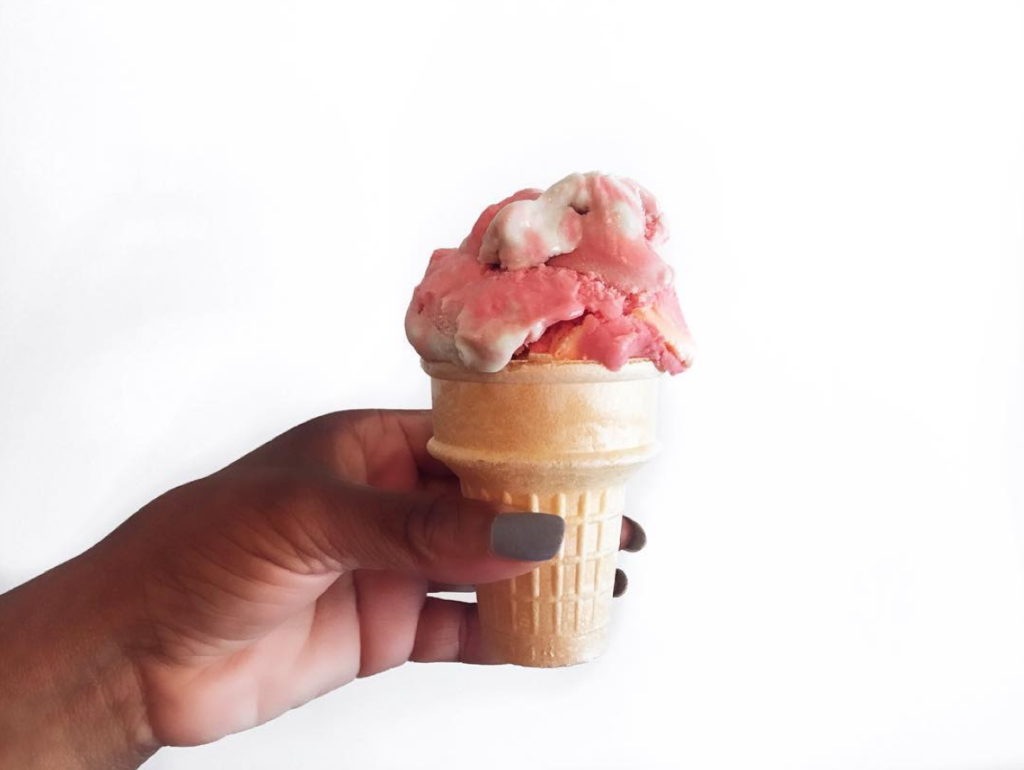 Take yourself to new heights. (Photo via @pendasarr)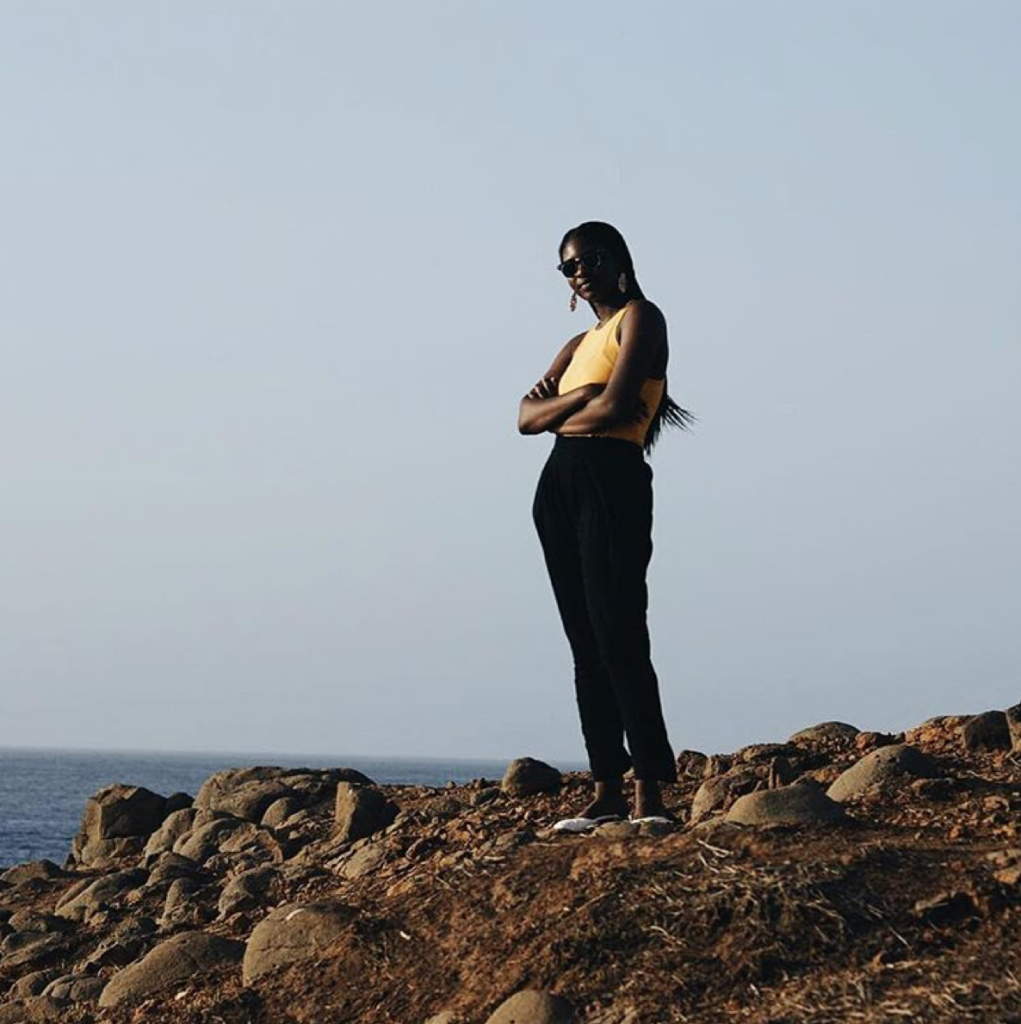 Learn the proper pronunciation of "acai." (Photo via @couturecrushrei)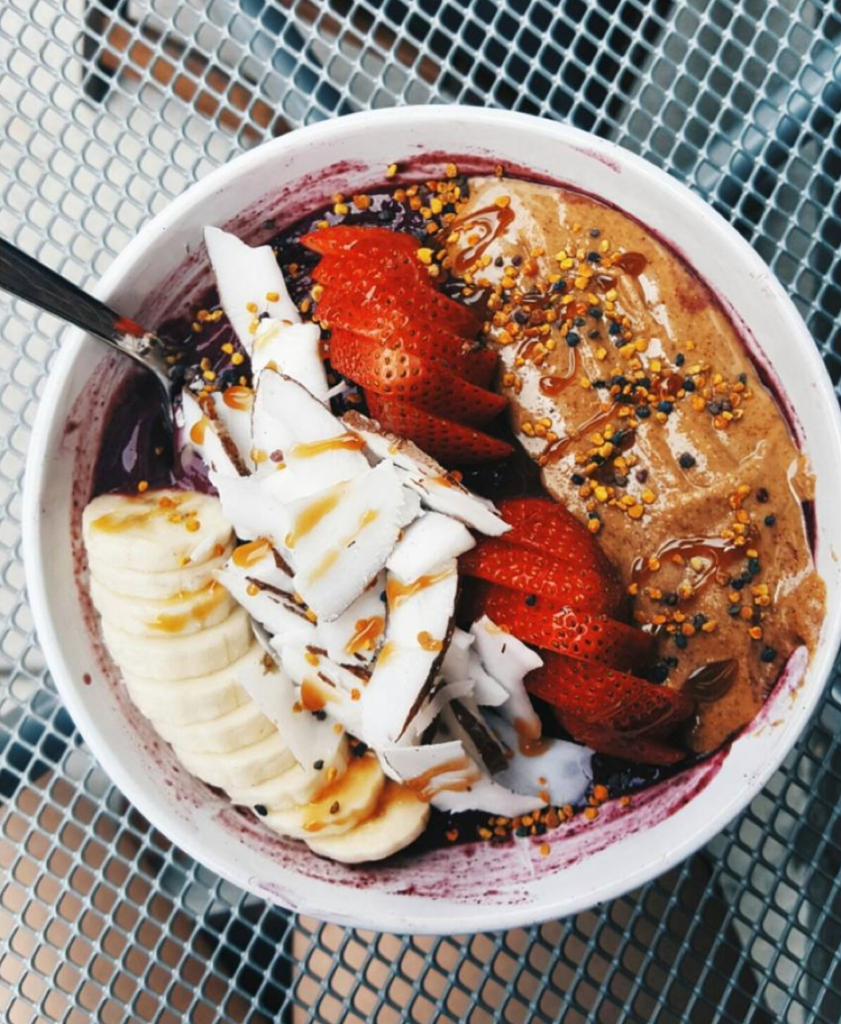 Get behind the wheel and just drive. (Photo via @katiekeogh)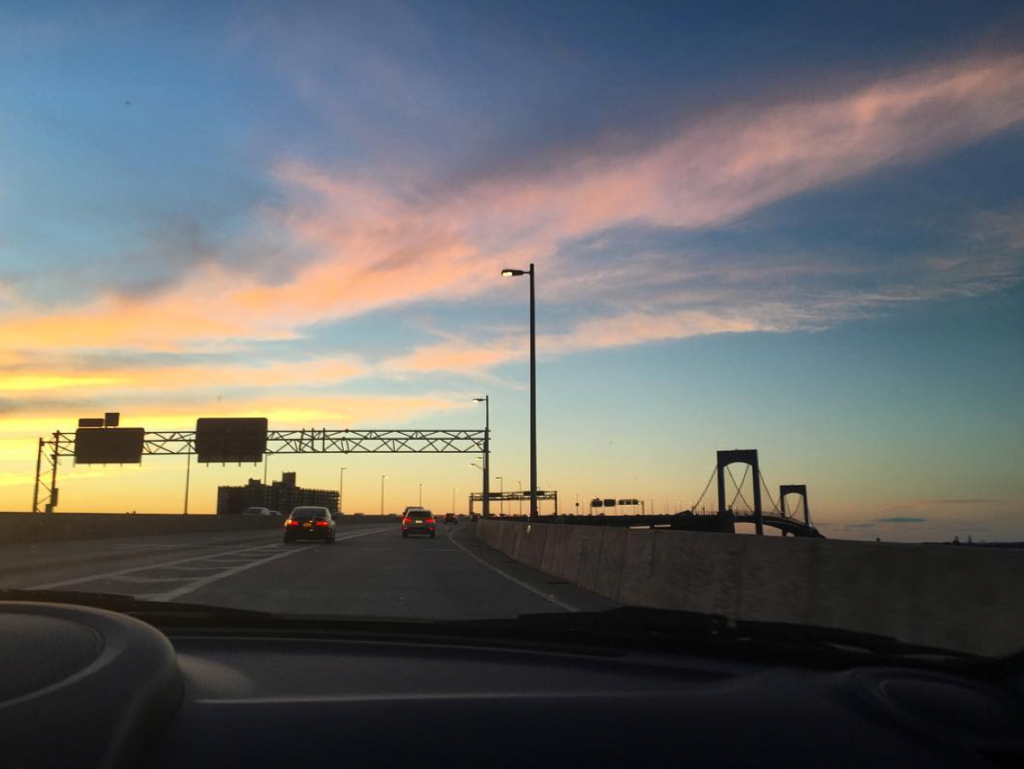 Celebrate avocado and tomato season right. (Photo via @hellogabrielle)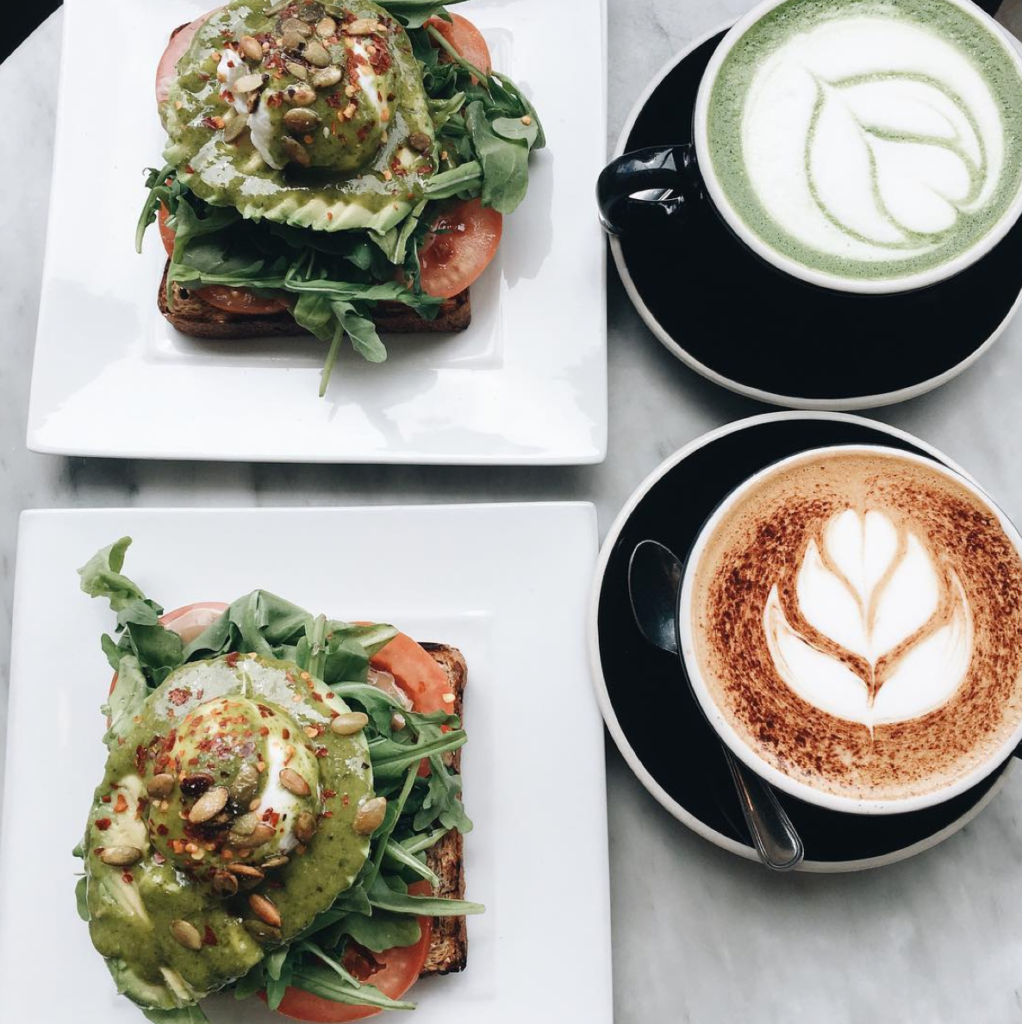 Enjoy the beauty that is a 9 pm summer sunset. (Photo via @zoebernstein)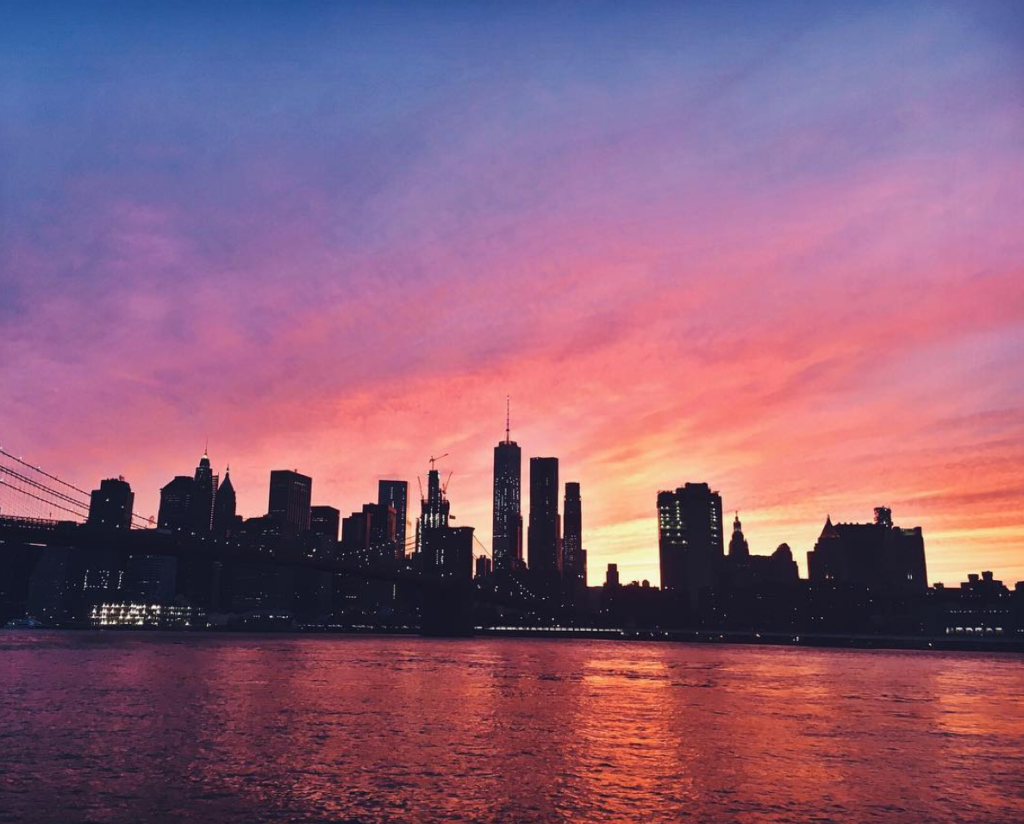 Hit (or paddle) the open water. (Photo via @erikaborst)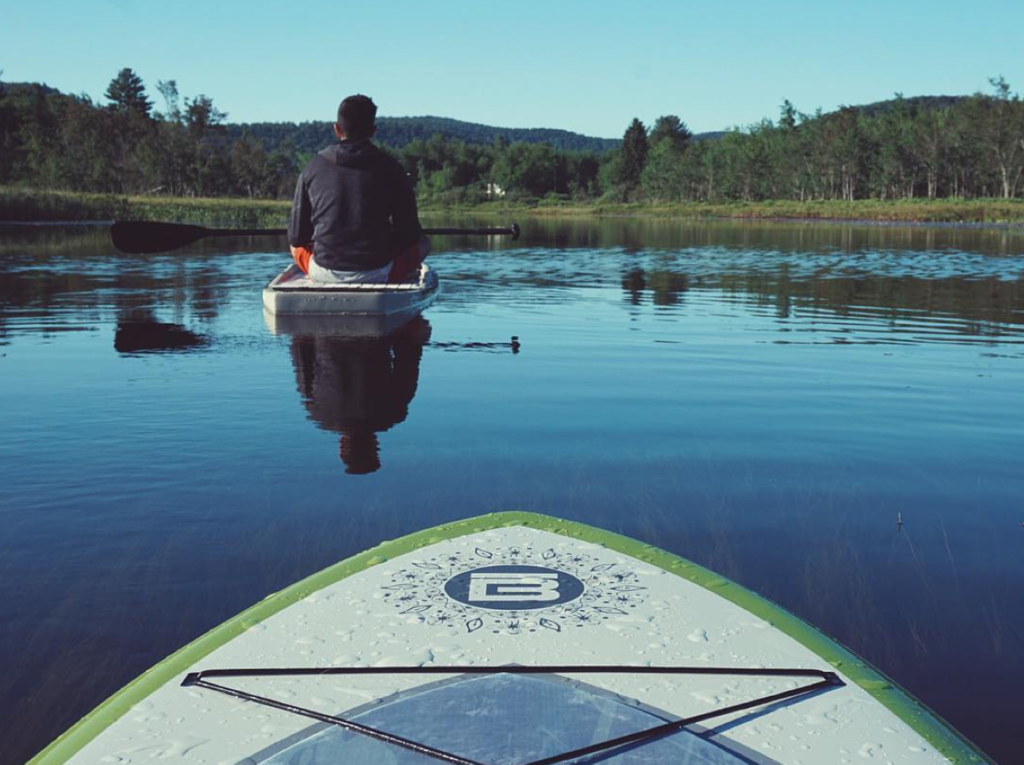 Rock a bikini top as a crop top and see if anyone can tell the difference. (Photo via @shannamerceron)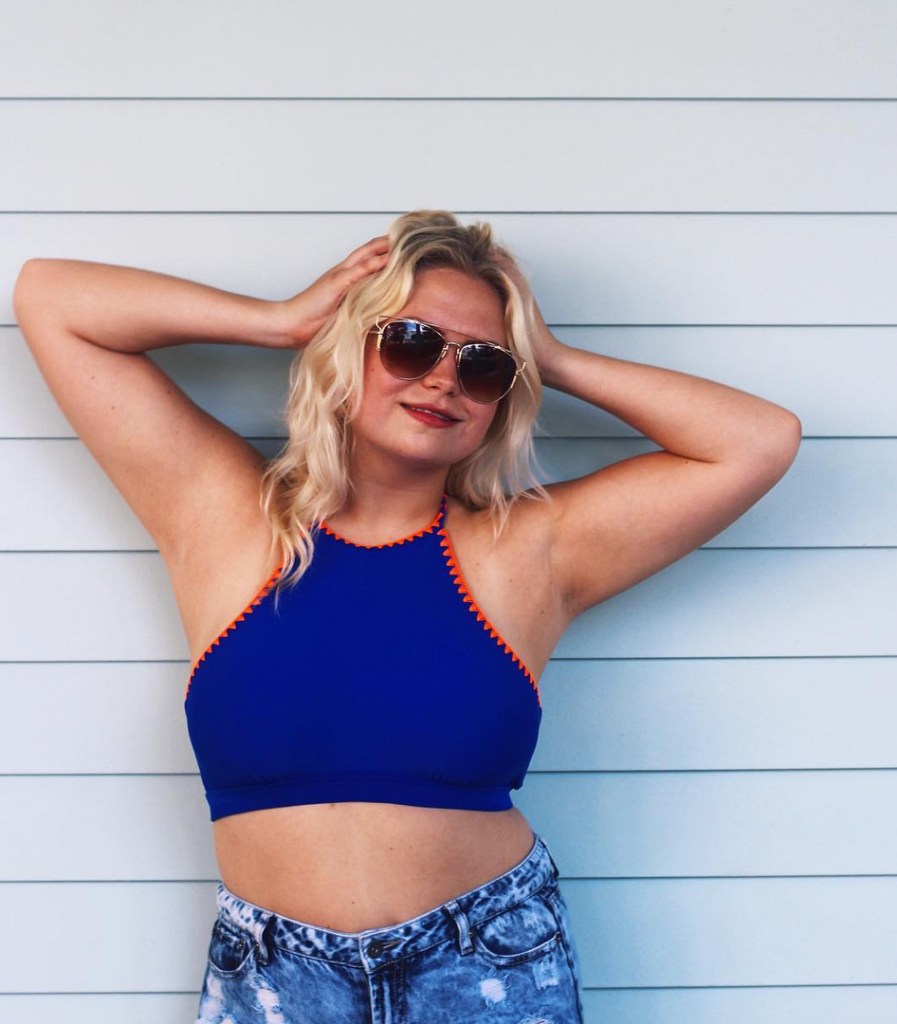 Take part in America's pastime. (Hotdogs, obviously.) (Photo via @clairelarkins)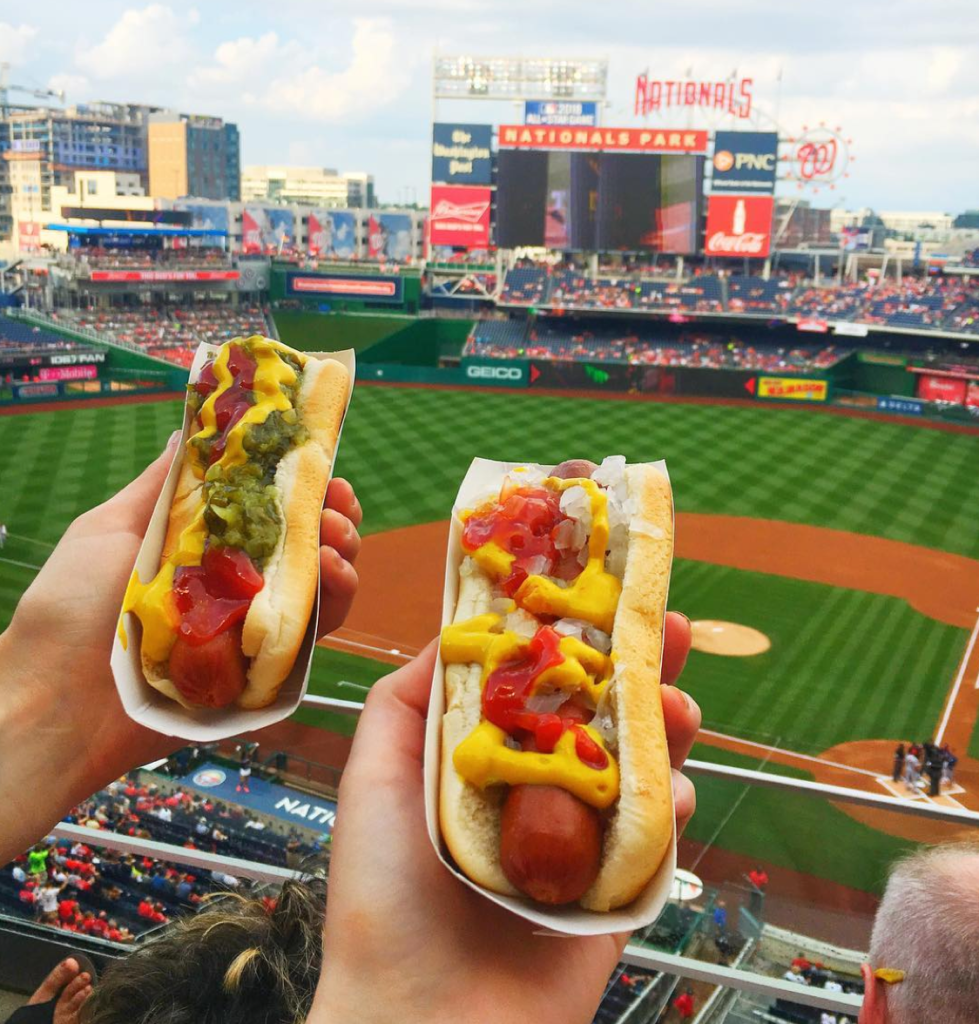 Learn a new hobby. (Photo via @tiffanyclaudiawong)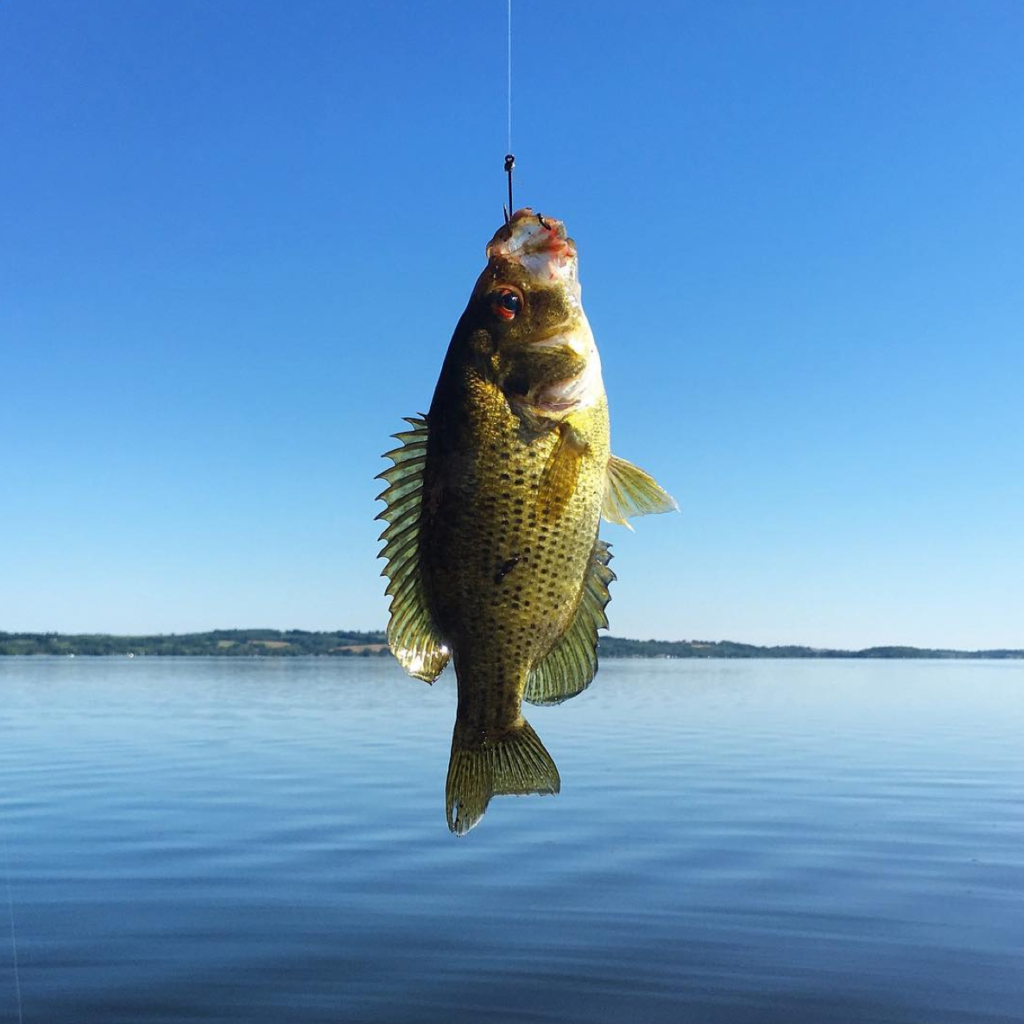 Soon you will be swapping beach reads for textbooks. So no matter what you do, live up the rest of the summer! (Photo via @mags_m10)