Forget what Mean Girls tells us—on June 23rd we wear pink. That is because today is National Pink Day! (Yes, yet another super important national holiday.) The purpose of this holiday is simple—to celebrate all things that are fabulous about the color pink.
Whether you marvel in magenta, grab a bouquet of dusty-colored roses or even mix-it-up with a strawberry lemonade, don't forget to "pink-ify" your day!
Check out how our Style Gurus are getting in the holiday spirit this National Pink Day!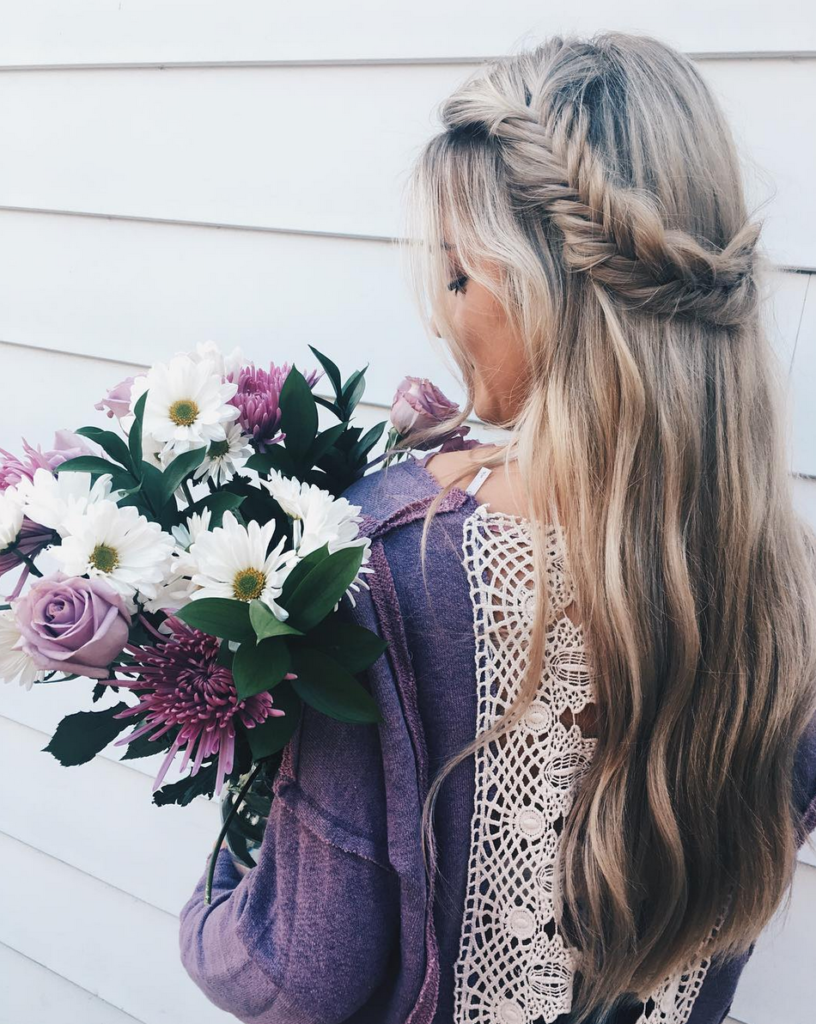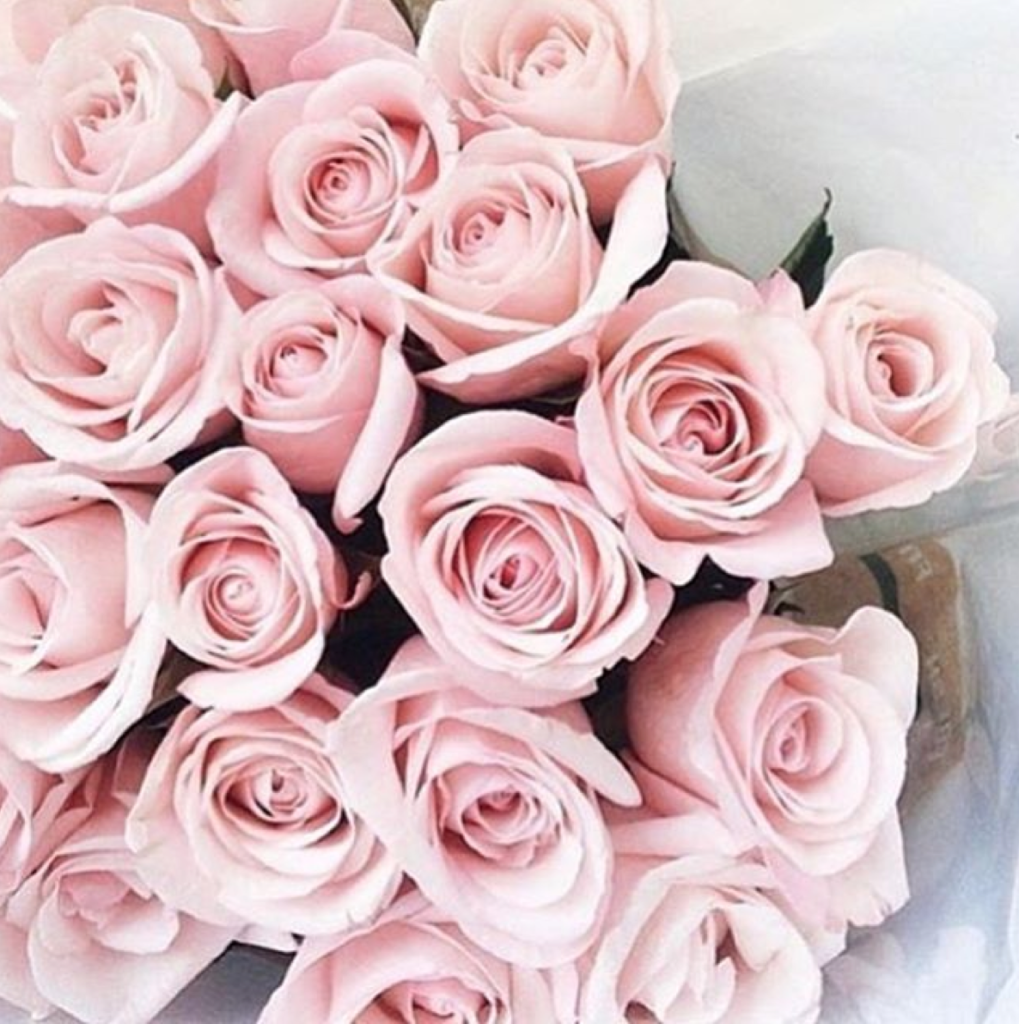 @__achoi